On the first season of ABC's "The Bachelorette," single physical therapist Trista Rehn found love with Ryan Sutter, a handsome firefighter whose penchant for writing poetry won her over in the very first episode. But would their reality-TV love last?
Fast-forward 10 years. Trista and Ryan have been married since 2003 and have two children, 5-year-old Max and 3-year-old Blakesley. The Sutter family now lives quietly in Colorado and focuses much of their time and attention on the children. "Life in the Sutter home is all about our kids," Trista says. "For so long in my life, I wanted to be a career woman. Once we had our kids, it was over."
Having children has given Trista a whole new perspective. "They are our world," Trista says about Max and Blakesley. "They really have shown us… to appreciate the little things in life."
Ryan says that having kids has changed him as well. "Aside from my hair turning gray and falling out," he jokes, "it slows your life down. It rearranges your priorities. All in a positive way."
Ten years into their successful marriage, Trista and Ryan can still remember the critics who doubted that their relationship would last, much less lead to a happy family life. "I remember Simon Cowell -- we did a photo shoot together -- and he said, 'I give you six weeks,'" Trista recalls. "Look where we are now, Simon!"
Trista and Ryan may be living the proverbial happily ever after, but Ryan says that lasting relationships go deeper than what's on the surface. "Love is not necessarily a fairy tale," he says. "Love is a commitment."
Related On HuffPost: TV Couples Who Make Us Believe In Love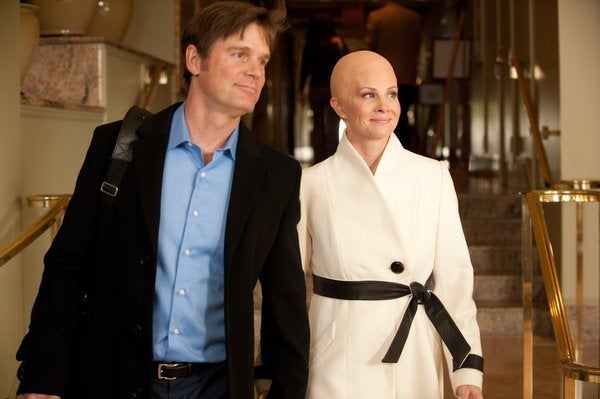 TV Couples Who Make Us Believe In Love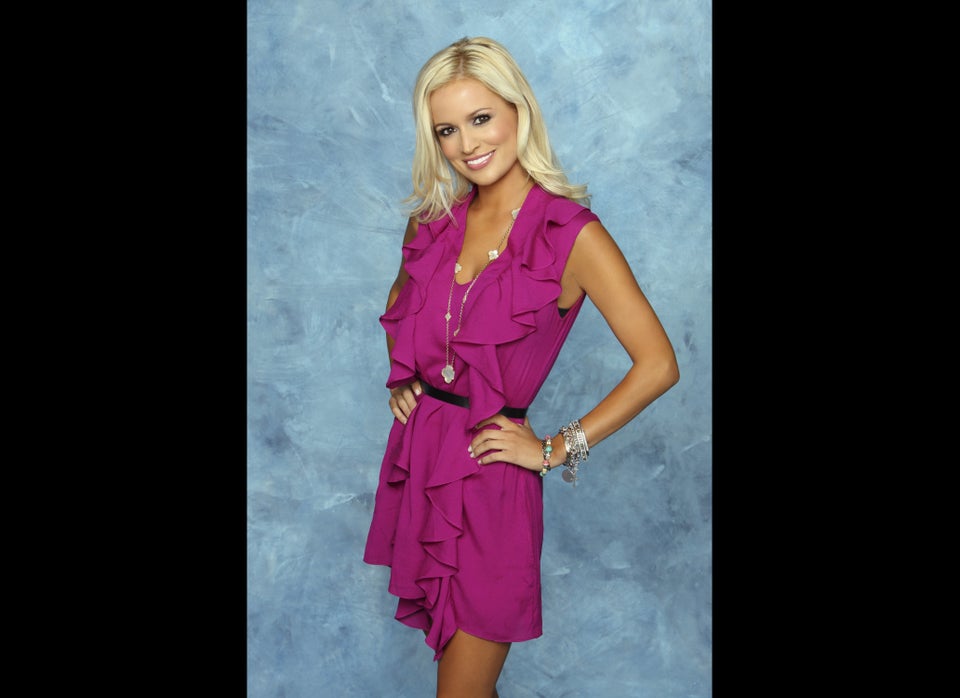 Former Bachelor/Bachelorettes
Popular in the Community