Most Americans (8 out of 10) will experience back pain at some point in their lives. But while that dull ache or sharp pain is an all-too-common problem, many of the causes are a mystery to us until the discomfort kicks in.
"Wear and tear on your discs is cumulative -- it all adds up," says Arya Nick Shamie, M.D., a spokesperson for the American Academy of Orthopedic Surgeons and an associate professor of spine surgery at the University of California - Los Angeles.
Watch out for these surprising culprits to keep existing pain from getting worse.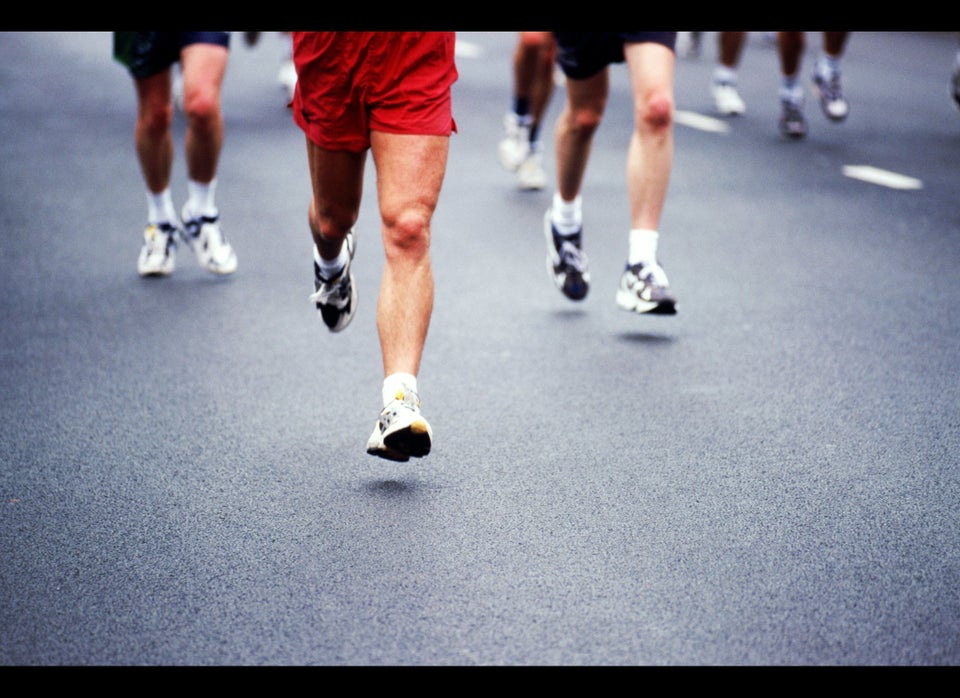 Surprising Causes Of Back Pain