With office workers sitting on the average of six hours a day, it's no wonder that back pain is the most common cause of disability. Simple strengthening and stretching exercises can help reduce back pain occurrences and prevent future incidents.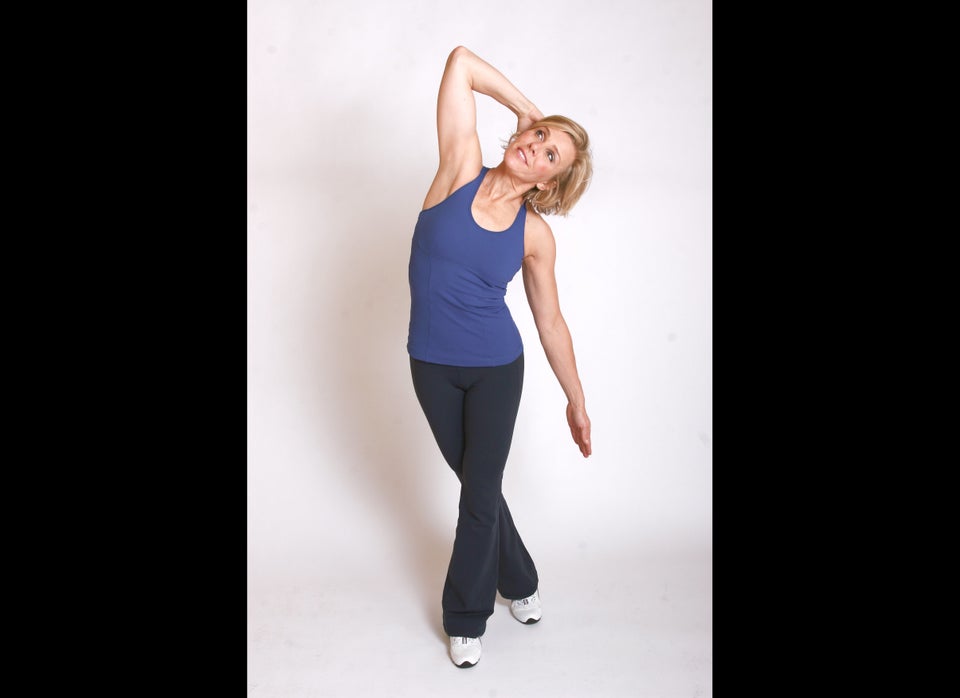 Exercises To Prevent Back Pain
Try these easy to follow moves three to five times a week. The entire routine should take about five minutes. Help yourself live a healthier, pain-free lifestyle. Even chronic pain can be alleviated with these moves, but consult your doctor first.