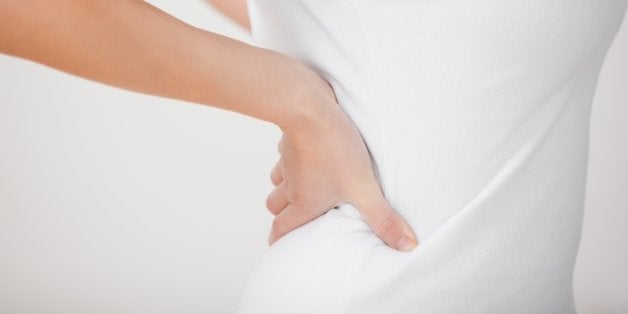 Relief from back pain could be as simple as taking a stroll, a new study suggests.
Dr. Michal Katz-Leurer from Tel Aviv University's Stanley Steyer School of Health Professions at the Sackler Faculty of Medicine and colleague Ilana Shnayderman, a graduate student at the Department of Physical Therapy and a practicing physiotherapist at Maccabi Health Care, published their findings in the journal Clinical Rehabilitation.
The study included 52 sedentary patients with chronic pain in their lower backs. The participants were between ages 18 and 65 and answered questionnaires to assess the degree of pain they each experienced, their feelings of disability, walking endurance, muscle endurance and how often they avoided everyday activities.
Half of the participants undertook a muscle-strengthening program for two or three sessions per week over the course of six weeks. This type of program is typical of clinics. The other half began walking 20 minutes on the treadmill twice a week and then moved on to 40 minutes as their endurance increased.
The results indicated that both groups had improved in all the factors that the researchers had assessed. The walking treatment is "as effective as treatment that could have been received in the clinic," Katz-Lerer said in a statement.
Another drug-free therapy that could help ease back pain? Yoga, according to a 2011 study in the journal Archives of Internal Medicine. HuffPost's Catherine Pearson reported that yoga classes could help people manage their chronic back pain better than reading a "self-care" book with tips for lifestyle modifications for pain.
Related