With summer vacation coming to an end, it's time to start thinking about getting geared-up for the school year. Sure, most kids already have laptops and backpacks by this stage, but there are a few more must-have tech gadgets they're sure to need. From a new tablet to portable chargers to keeping things organized in the dorm room, here are my picks for top tech back to school essentials.

TABLET
Tablets are fast becoming an essential item for today's connected students. They're portable, easy to tote around campus, and with built-in Wi-Fi, can connect from almost anywhere on a college campus. Android-loving smartphone users will want to check out the Samsung Galaxy Tab S tablet. It has a brilliant Super AMOLED display, making this the perfect tablet for watching Netflix videos or browsing images. Multi-tasking college kids will appreciate the ability to browse the web while watching videos. SideSync 3.0 lets you seamlessly connect your Galaxy S5 phone to your tablet so you can transfer data, cut and paste text and even send and receive voice calls directly from the tablet. Battery life should last a full day on campus.
The Wi-Fi only 8.4-inch tablet starts at $399.99 and the 10.5-inch starts at $499.99.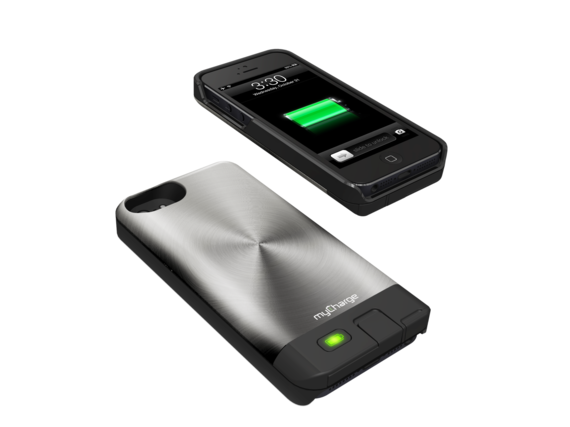 EXTRA BATTERY FOR YOUR PHONE
Students know it's virtually impossible to get through the day without charging their smartphone. But what do you do if you don't have a charger or can't find a convenient outlet? The $79.99 MyCharge Freedom 2000 case for iPhone 5/5S protects your phone from drops and bumps in an attractive, slim case which houses a 2000mAh battery which can fully recharge your phone. What I like about this particular case is the access to the headphone jack and charging port on the bottom of the phone. Other cases require an adapter for some headphones to reach the jack, or you need to remove the bottom of the case. This one-piece design makes it super easy to recharge using the built-in cable tucked into the back of the case.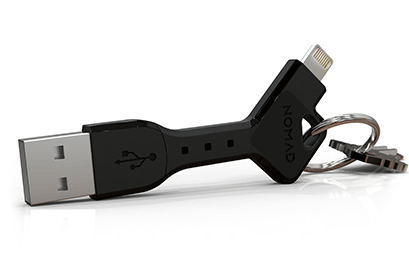 PORTABLE CHARGER
If a phone case isn't your thing, the tiny $29 NomadKey attaches to a keychain, so you always have it with you. It's available with a Lightning or micro-USB connector, so you can charge up from any USB port available. I also like the NomadCard which slips into a wallet like a credit card and can charge and sync your phone.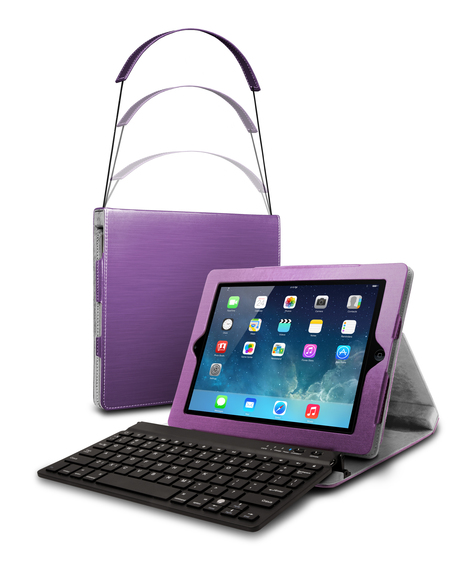 iPad KEYBOARD CASE
There are plenty of keyboard cases on the market that turn your tablet into a laptop by connecting an integrated Bluetooth keyboard. Only the Custom Quest iPad keyboard case with retractable strap gives you the ability to carry your iPad like a shoulder bag. The $70 case comes in a variety of colors, has a suede interior to nestle your tablet and a flip-out rechargeable Bluetooth keyboard. When you want to travel light, toting only your iPad, a retractable handle pulls out from the edge of the case, letting you sling it on your shoulder in style.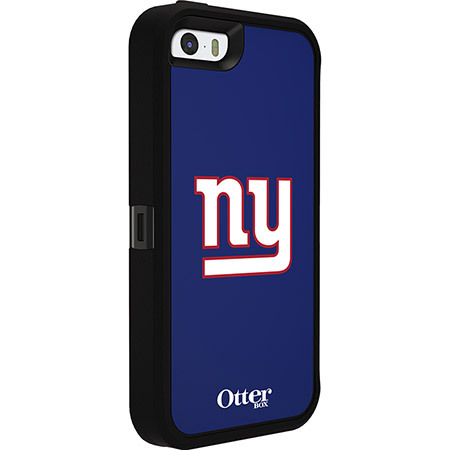 SUPPORT YOUR PHONE AND HOME TEAM
When you're away from home and want to show off your home team pride, the OtterBox NFL Edition Defender Case has you covered. The cases have an impact-resistant exterior and cushioning foam for accidental drops and fumbles, as well as built-in screen protector to guard against scratches and scrapes. Logos of all 32 NFL teams are available for iPhone 5/5S and Galaxy S4/5 for $65.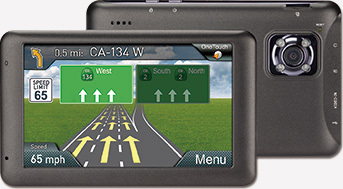 DRIVE WITH CONFIDENCE
When you're driving in an unfamiliar location, having a GPS to help guide you is critical. What sets the $229 Magellan RoadMate 6230-LM apart is the integrated DashCam located on the back that records your trip in HD. It features a 120-degree wide angle camera that constantly records video onto a memory card. The video is over-written unless the integrated G-sensor detects sudden speed changes or motion. Any impact locks the video and data so it can't be deleted. That way you have a real time video record in case of any traffic accident or event.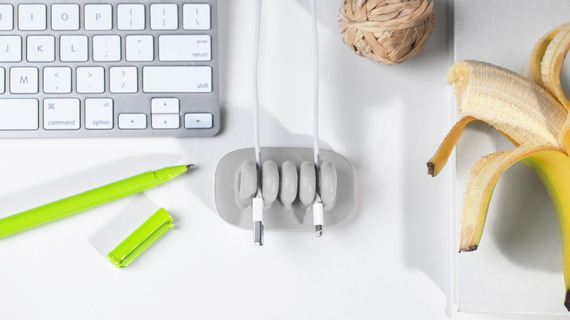 QUIRKY CORDIES
Tangled cords on your desk are not only a mess; they can be so distracting, especially when you're trying to find earbuds to quietly listen to music while you study. There's nothing more annoying than having your chargers and cords fall behind your desk when you're not using them. Tidy up your workspace and keep cables in place with with Quirky's $5 Cordies. These small, colorful devices have rubber grips with four slots and a weighted base to help keep your cables and cords organized and where they belong.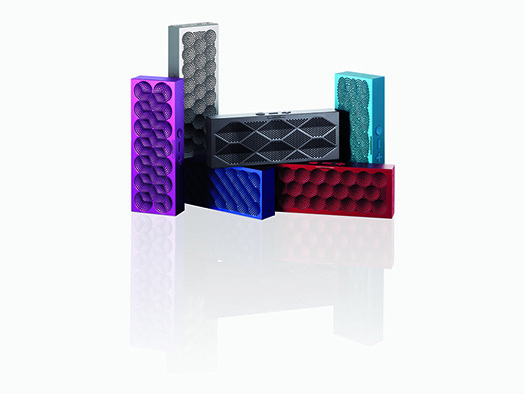 MUSIC EVERYWHEREYOU ARE
There are lots of Bluetooth speakers on the market but the Jawbone Mini Jambox is completely portable, comes in nine fun colors, and packs a punch when it comes to sound. It connects via Bluetooth 4.0 to your mobile device and turns your dorm room into an instant party or movie theater. There's also a line-in for wired audio sources. The speaker can get about 8 hours of battery life before needing to be recharged and doubles as a speakerphone. At $170 the Mini Jambox is a little more costly than others, but the sound and slim profile make this one so easy to throw in your pocket and take with you to the party.
ANTI VIRUS PROTECTION
Nothing keeps you from being able to study or write term papers faster than downloading a virus. Security software is imperative to have on campus, especially since students use a lot of free, open Wi-Fi to get online. Software such as Trend Micro Security 2015 or BitDefender helps protect students' devices from becoming infected with malware or potentially hacked.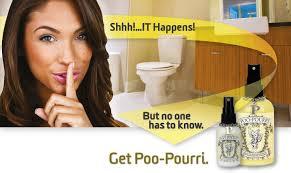 STOP BATHROOM ODOR
Lastly, living in tight quarters is tough, as is sharing a bathroom. Really, who wants to talk about embarrassing bathroom odor or be known as "that guy?" While a can of Lysol in the bathroom helps to mask the odor, Poo-Pourri Before-You-Go Toilet Spray stops it before it begins by trapping the smell below the water's surface. A few squirts into the bowl before you do your business forms a protective layer of essential oils that keep the odors buried under the water. With names like Trap-A-Crap, Royal Flush and Flushionista, these will likely be a welcome addition to the dorm room.
Related
Popular in the Community