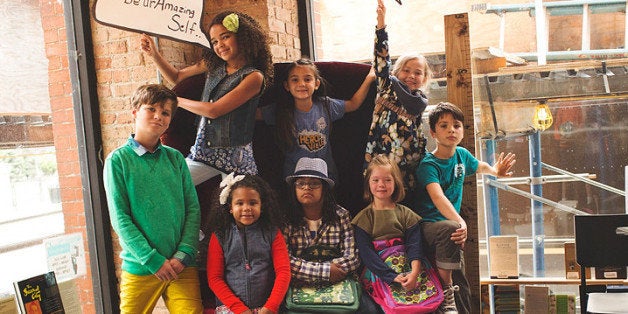 As summer comes to a close, back-to-school advertisements are popping up everywhere. But one mom felt there was something missing from those commercials and print ads.
Photographer Katie Driscoll's 4-year-old daughter Grace has Down syndrome, but she participates in all of the same back-to-school rites that other kids do. Still, as Driscoll was preparing for back-to-school shopping, she noticed that none of the ads in the paper or online included children who represented her daughter. "It was almost like the children who had differences were not even part of the general school population or would be returning to school this year," she told The Huffington Post in an email. "All kids of all abilities share the same excitement and anxiety about returning to school," she added. "The imagery needed to reflect that."
So, she decided to do something about it.
The photographer mom put out casting calls on social media and her photography site 5 boys + 1 girl = 6, as well as the page for Changing the Face of Beauty, a movement she co-founded that seeks to include children with disabilities in mass media advertising. To get products, she reached out to clothing companies and asked if they had ever thought about including models of different abilities in their ads. She found a few brands to be extremely receptive to the idea. "I love proving to designers that their line looks good on all children!" she said.
Armed with stylish back-to-school gear and models of all abilities, Driscoll shot the photos at a used bookstore in Chicago. Although she has done many similarly inclusive photo shoots for the past three years, she described the experience as "beautiful," as always. "Every time I do these shoots I see children come together and enjoy each other. I see fears melt away and friendships made."
For now, the images Driscoll captured are available on her blog, as well as Changing the Face of Beauty and the websites and blogs for the brands that participated in the photo shoot. She also told The Huffington Post that she would like to offer the pictures to people planning back-to-school events. "My hope is that the images will make all families feel a little bit more comfortable about returning to a new school year because through this imagery all children are included," she said. "My hope is that every family can relate to these images."
Driscoll's daughter Grace did not appear in this particular photo shoot, because mom wanted to let other kids have the chance to "show the world that all kids of all abilities are beautiful." Still, she gives credit for the idea to her daughter. "She inspires me to do what I can for others who are living with different abilities as well as paving a better future for her."
The stunning photos she captured do just that.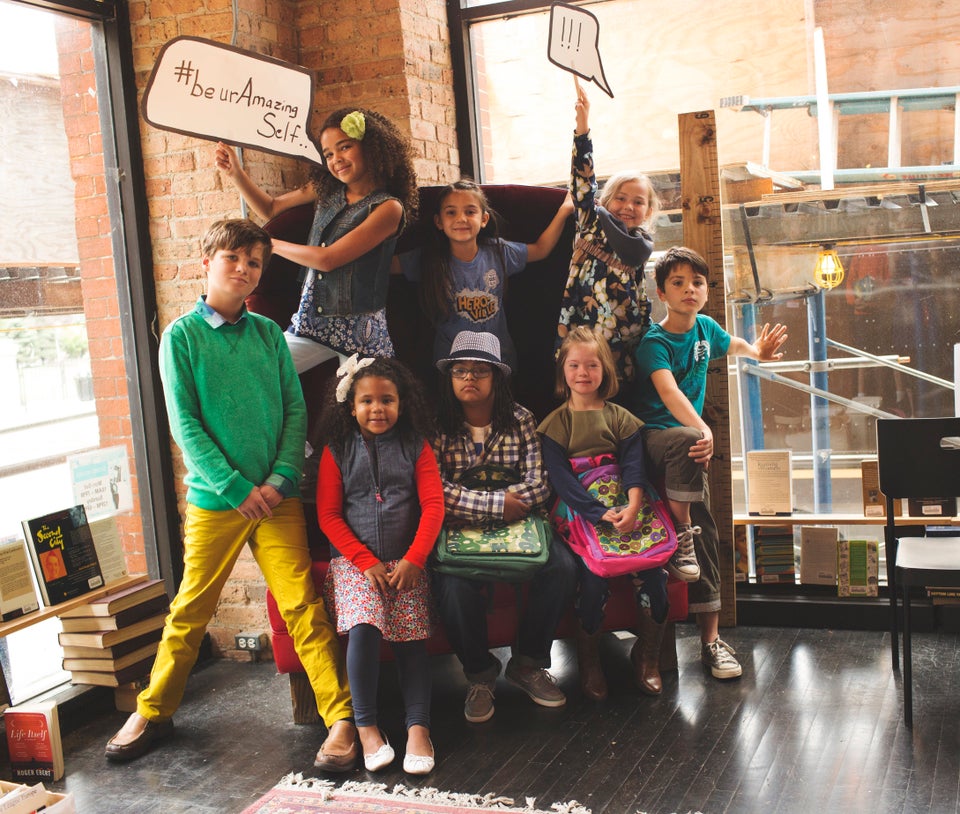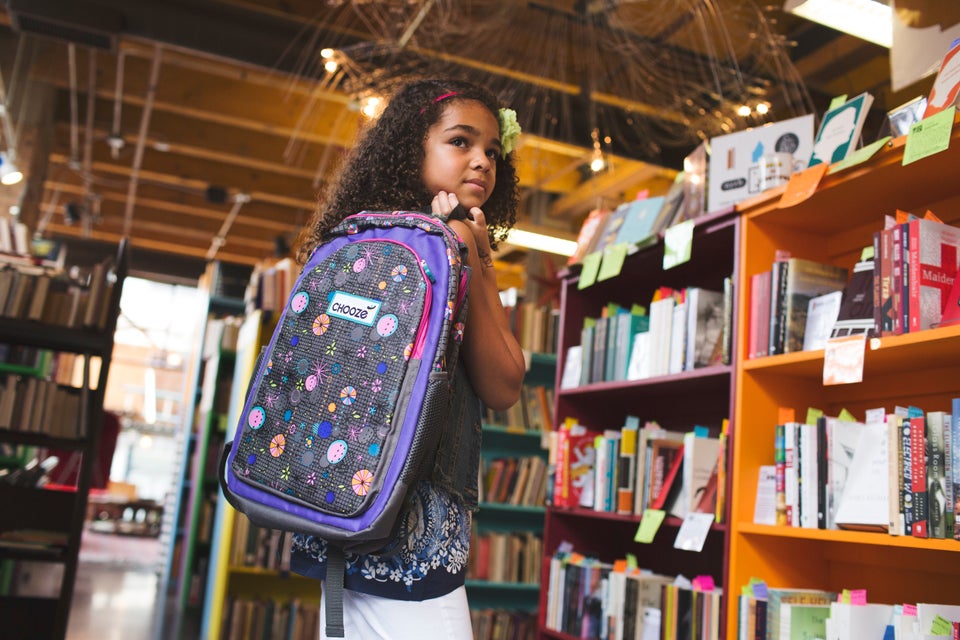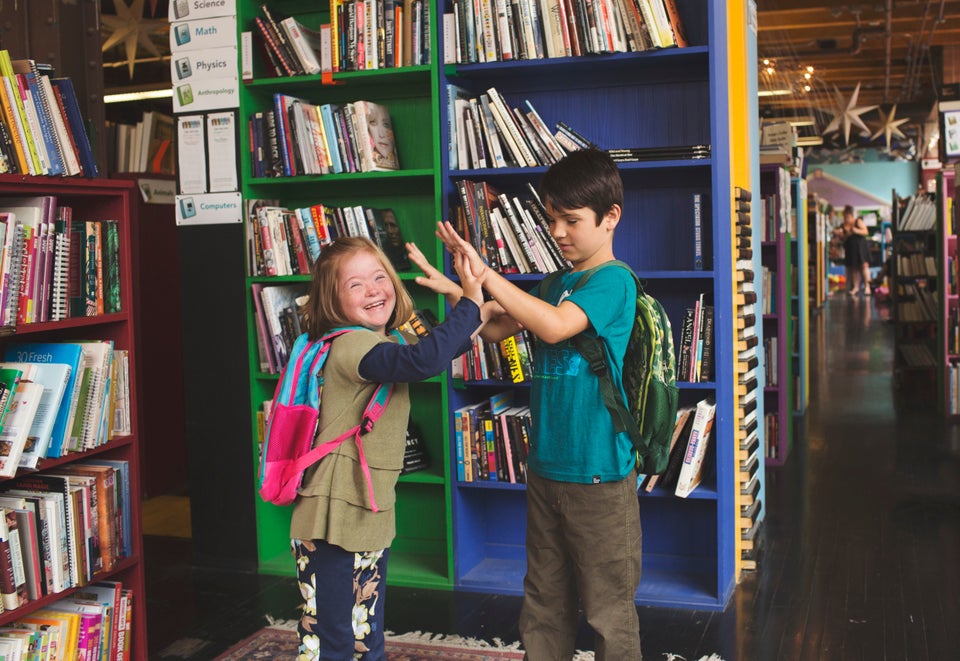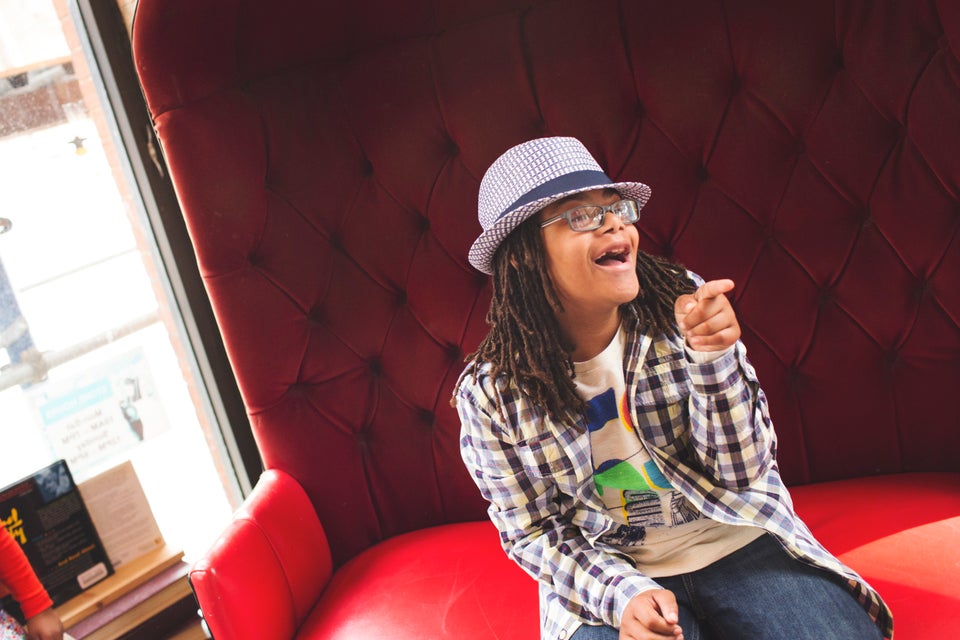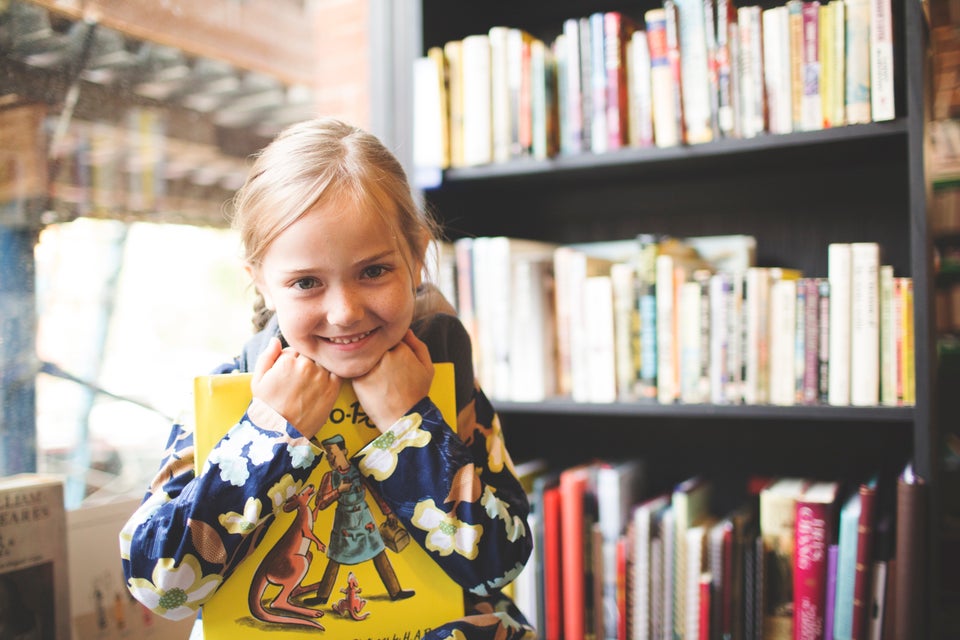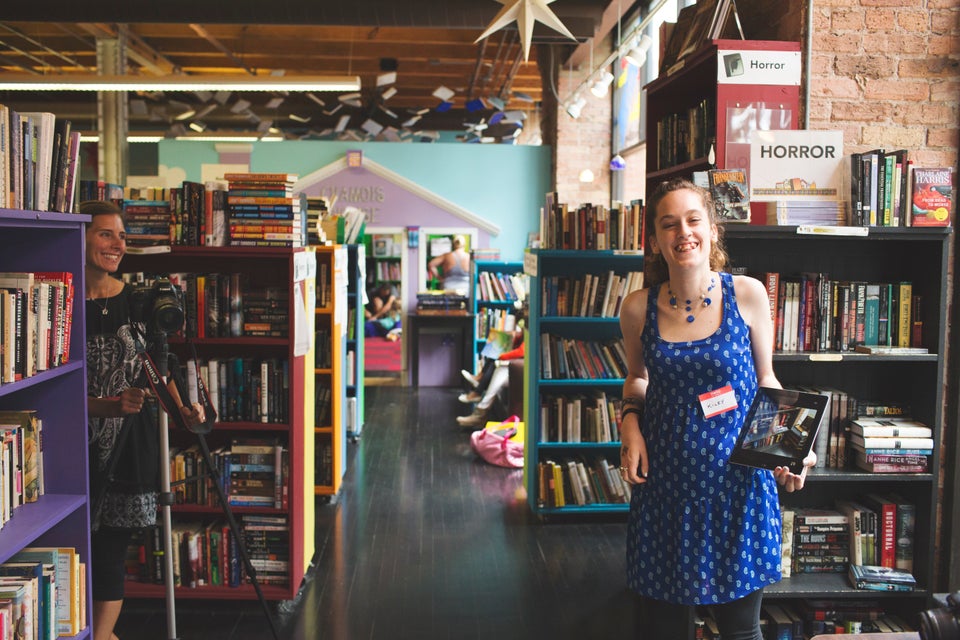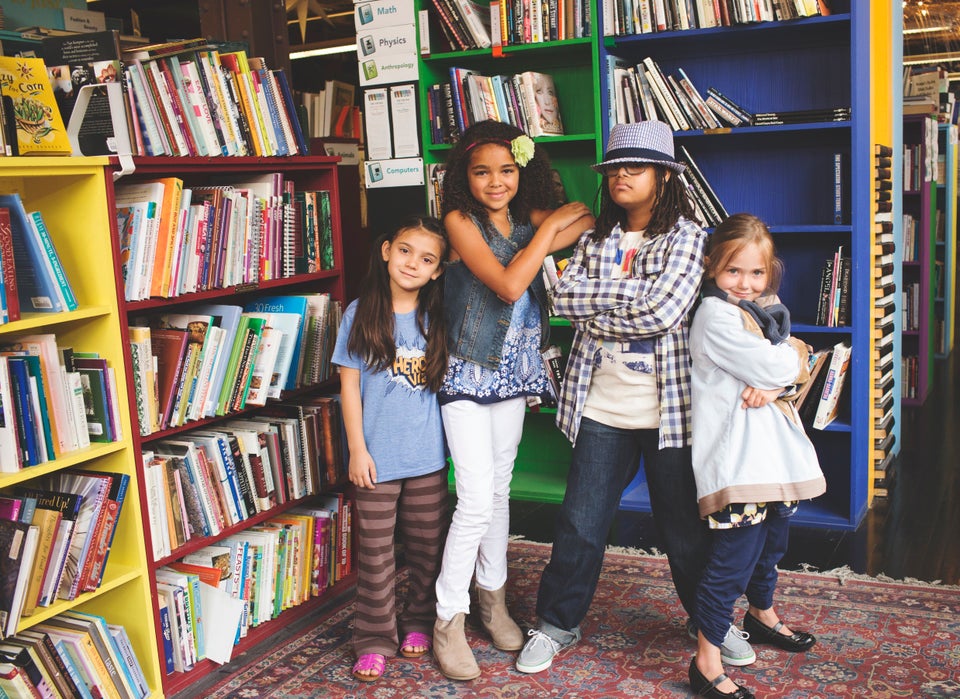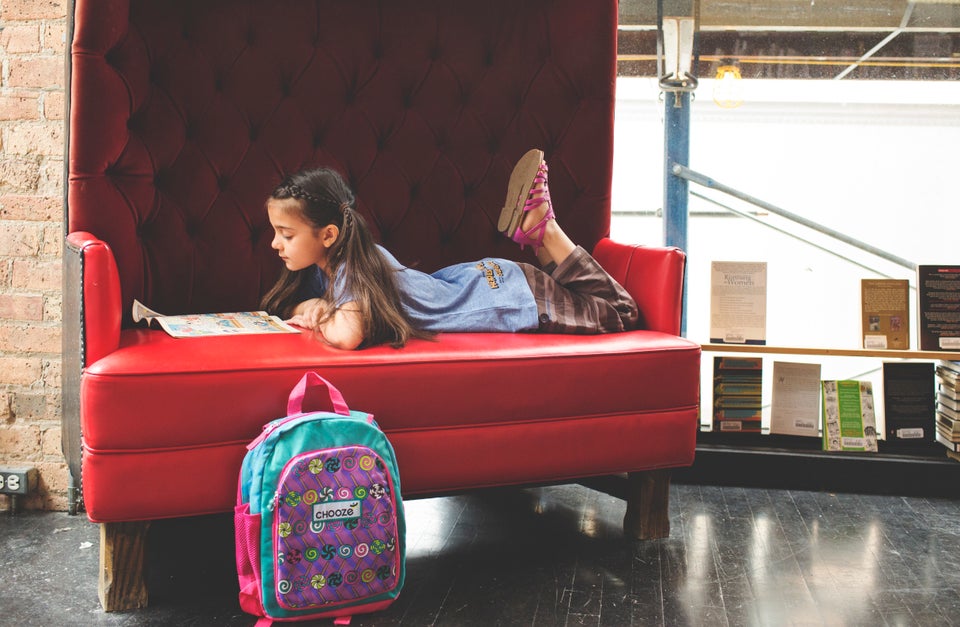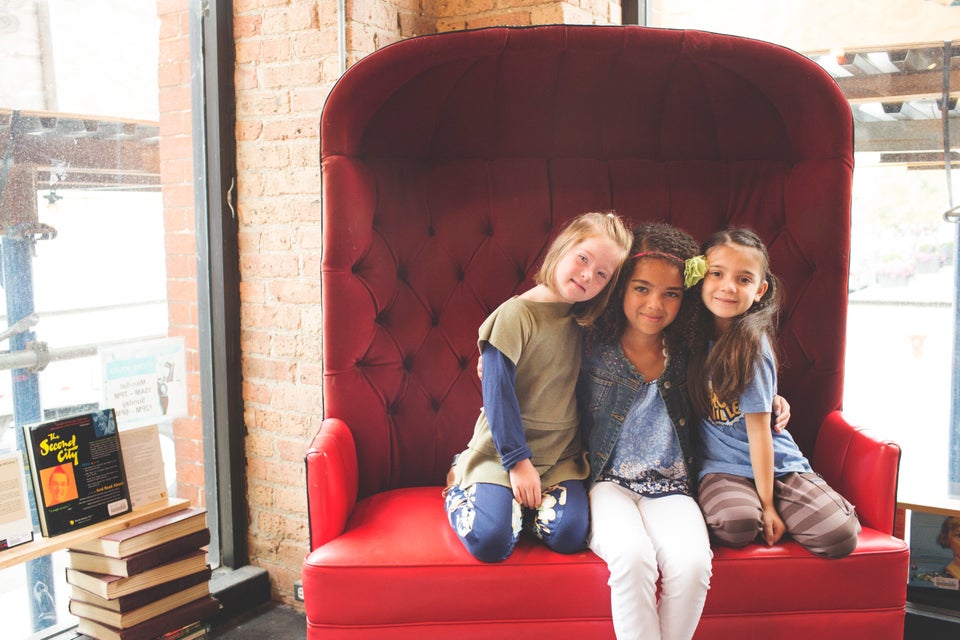 You can also watch some behind the scenes footage from the photo shoot in the video below.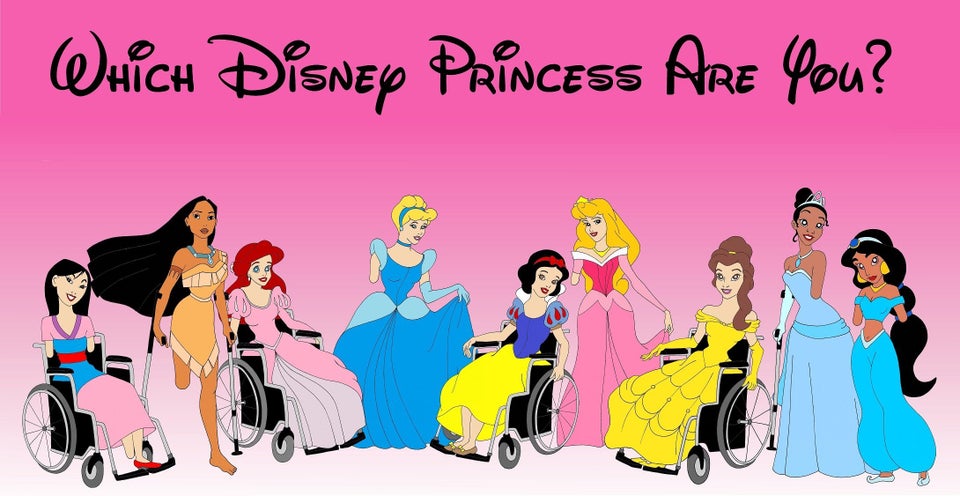 Disney Princesses With Disabilities