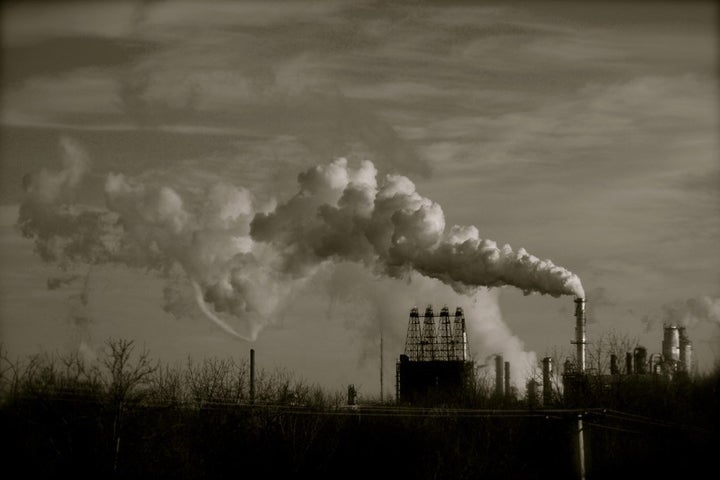 You probably know what America's manufacturing past looked like: company towns full of stable jobs that required little education and sustained middle-class families. But what does its future look like? The short answer is: a lot like the rest of our economy. College-level education is increasingly important, and workers need to keep their skills sharp and career moving by mastering the latest technologies.
Daniel Andujar wanted to advance his career in manufacturing, so while continuing to work full-time, he made his skill-set more competitive by completing Daley College's associate's program in manufacturing technology. The new credential has given Daniel, 30, a promotion and more responsibility at one of Cristal Metals' plants outside Chicago, where he has worked for more than four years. The company transforms titanium ore into products other companies can buy to build components.
To open more doors at the company, he plans to transfer his Daley credits to the Illinois Institute of Technology and pursue a bachelor's degree in Industrial Technology and Management.
Cradle-to-the-grave job security is hard to come by in any industry these days. But in manufacturing, along with many other industries, going back to school can pay off big time. Just watch Daniel in the video below.
Popular in the Community