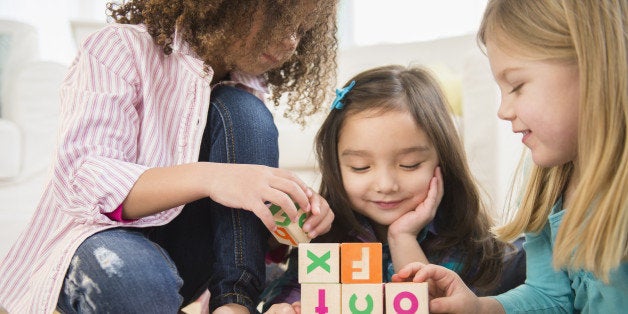 Talk is cheap. Parents need to understand our kids today are not only technically savvy -- they are also very smart when it comes to knowing what their parents are really saying -- without them actually saying it.
This is why it is imperative parents walk the walk when it comes to compassion and caring for others. We can list how to be a better person, but unless a parent is a role model, the chatter is weakened.
Parents are the largest influence on their children -- they are watching you.
After Harvard's Making Caring Common research was released, it was revealed parents need to step up to the plate when it came to implementing concern for others. It seemed that many kids believe their parent's actions tell them they are more concerned about their achievement rather than kindness to others.
This month, Making Caring Common released an informative infographic to illustrate its key findings.

Takeaway tips for kids to bring kindness to school this year:

•Holding a door for others.
•Helping a student with studies.
•Sitting with a student that is alone at lunch.
•Including a student that is alone on the playground.
•Thanking your teachers for little things (taking extra time to help you).
•Thanking your janitors for doing a great job at school.
•Thanking the people behind the lunch counter.
•Thanking your school nurse when she helps you.
•Manners matter -- always showing appreciation.
•Sharing school supplies if a student is missing theirs.
•Start a Kindness Club.
•Being an upstander if a student is in trouble.
•Smile and say hello to someone new everyday.
Add your ideas in the comments below.
Related