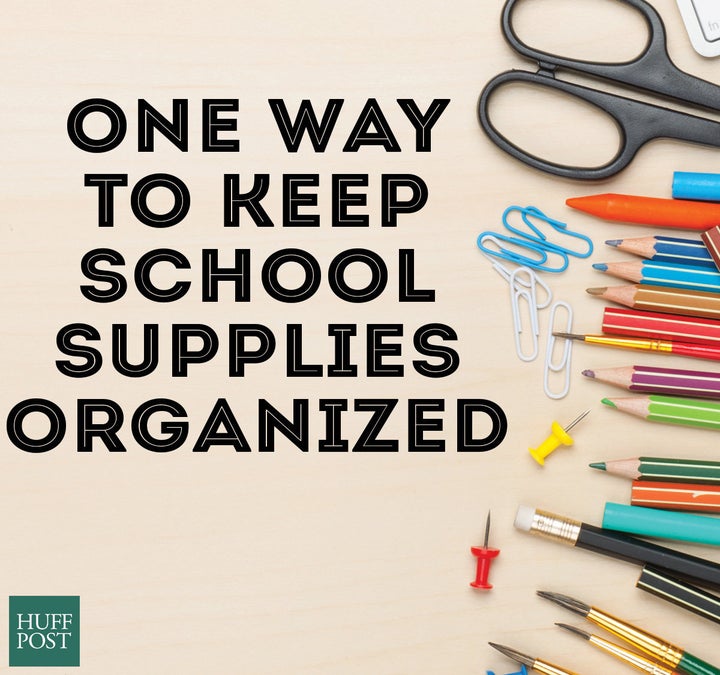 Just when you thought the stress of preparing for back-to-school was over, another aspect of your life begins to go awry: home organization. While the kids are out of the house during the day, there's still time after school for them to make a mess. Homework, school supplies and the like add to the clutter that's already present.
Marie Kondo, the author and folding-master behind The Life-Changing Magic Of Tidying Up: The Japanese Art Of Decluttering And Organizing or the KonMari Method, partnered up with eBay to create a printable guide called Back to School Tips and Tricks Teach Families How to Earn Extra Money by Selling on eBay to Fund Fall Essentials. In other words, Kondo is yet again the savior to families everywhere who need a little help keeping things tidy.
Kondo shared some great tips with The Huffington Post, but one in particular proved that one little step can change everything.
Other than school homework, Kondo suggests that students participate in "home homework," which we can assure you is easier than algebra problem sets. Referencing her own KonMari Method, Kondo says that it's important that students have "a fixed storage space in [their] home for each school item."
From there, tidying up should be a cinch. Kondo adds, "During the school season, don't forget to put items back to their 'home' after use. This is your daily 'home homework.'"
While some could take that advice and run, Kondo provides tips on storing school supplies for those who need an extra push. "Stationery supplies are happiest when stored upright in snug compartments within a square box," Kondo says. She mentions that it's easier to "keep school supplies divided by type -- pens should be with pens, pencils with pencils, clips with other clips and etc." Oh and about those half-used notebooks? Trash them, "unless there are any which spark joy in you."
Well, here's to tidying up!
Watch Kondo teach you the proper way to fold your T-shirts:
Want more organization tips? Check out the Huffington Post on Pinterest!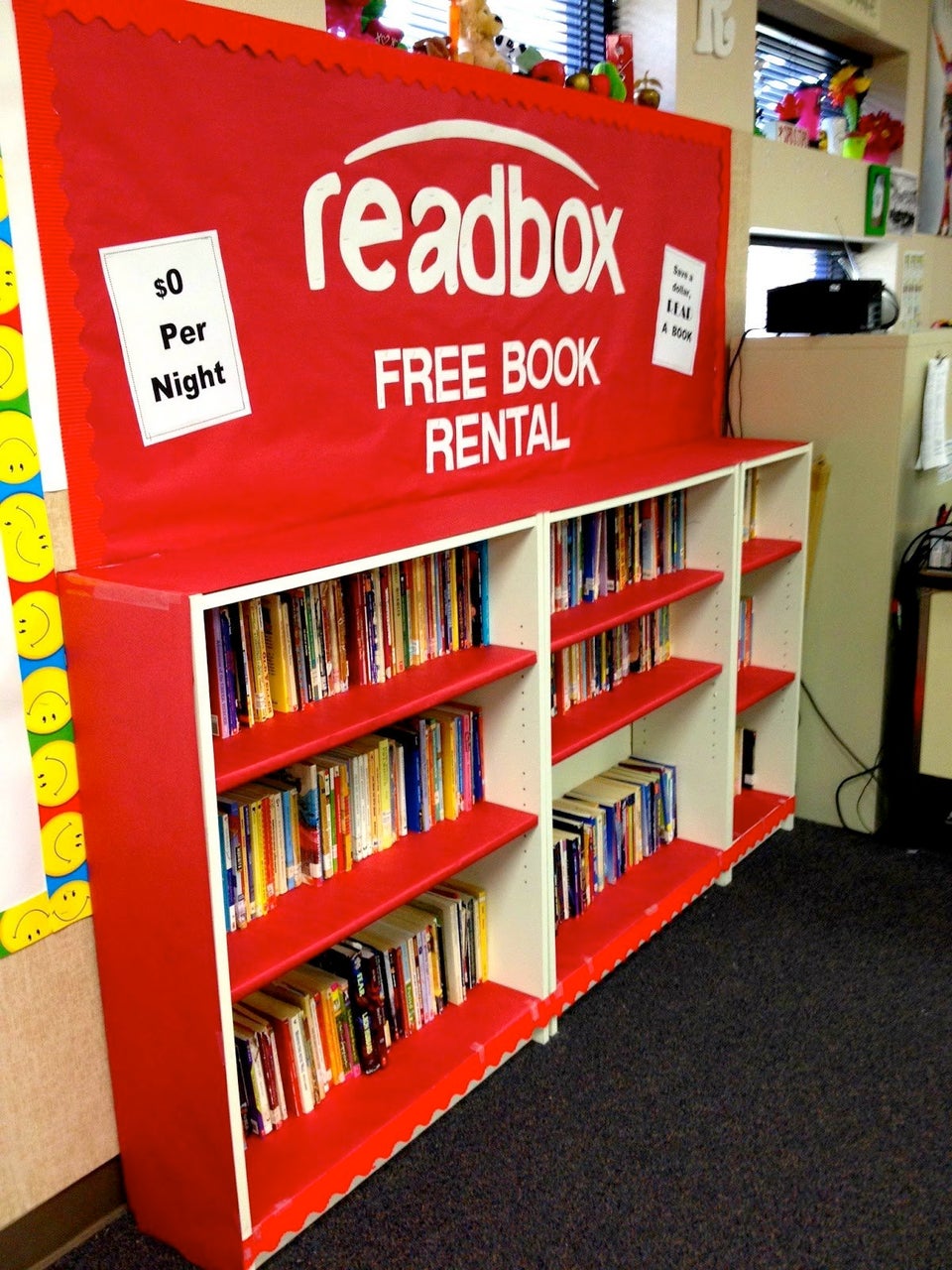 Back To School Classroom Ideas
Related