One of the things I love most about being in the beauty industry is that it really is the best blend of art and science. It's essential to evolve, and be completely engaged with the global beauty scene. When it comes to ingredients, some of the best have in fact been inspired and borrowed from eras past. Keeping ahead of the game doesn't always mean looking to the future. After all, Cleopatra was wearing Kohl eyeliner before the birth of Christ! This month I'm launching a new BBB Cream (that's Beauty-Boosting Balm), of which the star ingredient is snail mucus, a natural source of glycolic acid and elastin. It's rumored to have been used for its skin-softening and protective qualities since ancient Greece, as it offers dual benefits by stimulating the formation of collagen and elastin to diminish existing damage to the skin and minimizing the effects of free radicals to prevent new signs of aging. Records indicate Hippocrates used crushed snails to treat inflammation, and in more recent times leading lady Katie Holmes is rumored to have incorporated the ingredient in her skincare regime for its anti-aging benefits. While the thought of my ancestors chasing snail trails in search of the fountain of youth is strange one, unorthodox ingredients have been a part of beauty rituals seemingly since the dawn of time.
Ancient Greece
While women today tend to prefer crocodile in handbag form, the ancient Greeks believed that crocodile excrement could dramatically slow the aging process. They soaked in warm mud baths of the stuff, and used it in face masks.
Cleopatra's Egypt
Arguably the world's first beauty icon, Cleopatra set a standard for exotic beauty that lives on to this day. While she's most often associated with kohl-rimmed eyes, Cleopatra and her cohorts were also known to sport a bold, red lip. Far from conveniently swiping on color from a tube, women used a mixture of iron oxide (rust), red clay, iodine, seaweed, henna, and bromine mannite to create a red lip, which didn't always end well for the ladies or their lovers since bromine mannite is poisonous! A safer alternative formula included ants, beetle blood, and beeswax that were crushed in a bowl, mixed and applied to the lips.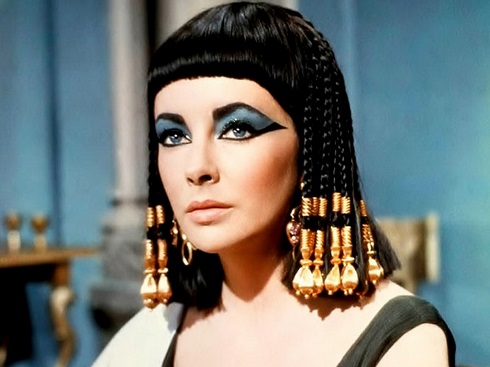 The European Renaissance
While hard to imagine in the current era of airbrush tans, self-tanning shower gel and bronzers for every skin tone and type, an otherworldly pallor was considered the height of feminine beauty during the Renaissance. Women mixed carbonate, hydroxide and lead oxide and applied the powder to the face and décolletage, often with disastrous results. Another less lethal but equally disturbing method was to attach leeches to the ears to drain blood from the face. These tales make me especially grateful to be part of a world where a rainbow of skin tones is accepted and celebrated!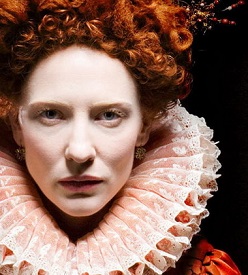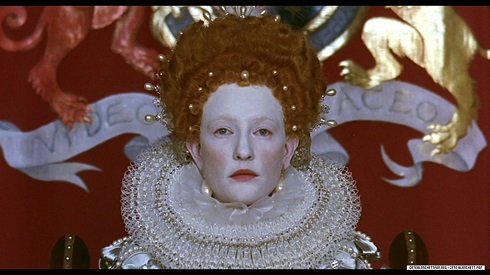 18th Century Geishas
While geishas are known throughout the world for their striking beauty, as most of us can admit, getting gorgeous isn't always pretty, or fun. Aptly named "uguisu no fun" in Japanese, a powder made from nightingale excrement was used by 18th century geishas to remove the heavy white makeup from their faces and impart a soft, porcelain glow in the process. This is one ritual that hasn't yet fallen out of favor, as some high-end spas continue to offer the treatment.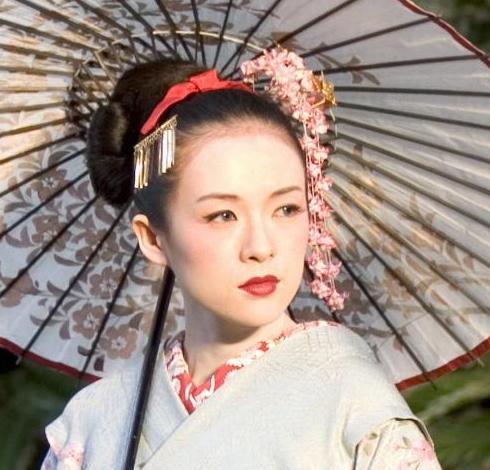 As long as an ingredient has been proven safe for the user -- and the creature that produced it -- I'm all for experimenting with the cosmetic wonders that nature has to offer. Stay tuned!
Popular in the Community