What's most amazing about the Cubs' win, though, is not just the general fact that they broke their over-century long streak, but they did it only a year after it was predicted to happen in 1989's "Back to the Future II." Great Scott!
Michael J. Fox, who played the film's main character Marty McFly, pointed out the crazy coincidence on Twitter Thursday morning:
Plenty of others noticed, too:
This is so heavy, indeed.
Before You Go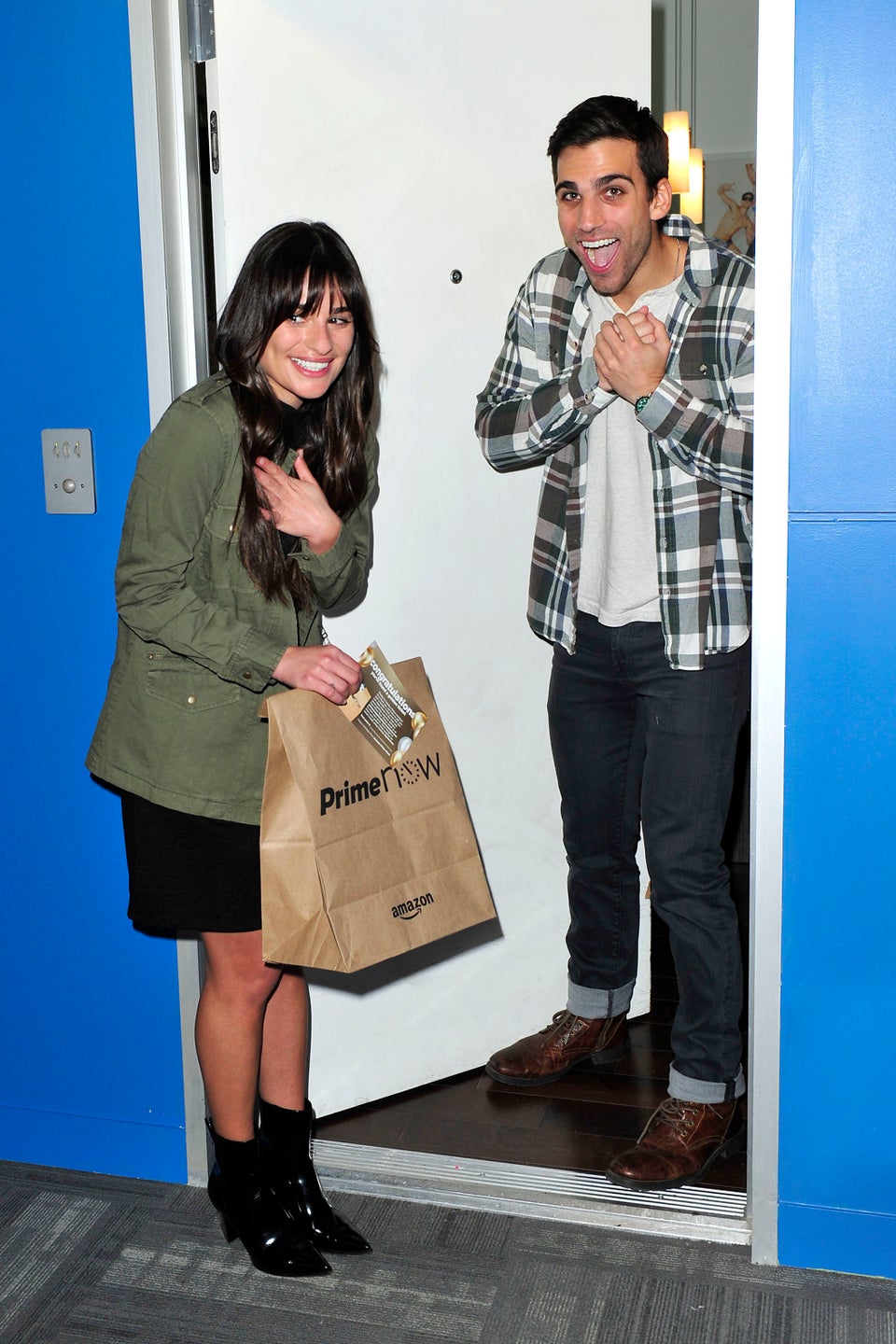 Celebrity News & Photos
Popular in the Community