"Back to the Future" fans, you've got some new material to peruse.
Even if you've been able to recite every line of the film since childhood, you may not be familiar with the deleted scene available on YouTube via Fandango-MOVIECLIPS. It takes place once Michael J. Fox's character Marty McFly has already connected with the 1955 version of Dr. Emmett "Doc" Brown (Christopher Lloyd). In the scene, Doc looks through a suitcase of his personal belongings from the future, amused at the sight of a personal hairdryer, that humans still wear cotton as opposed to disposable undergarments and the magazine Playboy.
The scene's a little questionable because the first issue of Playboy came out in 1953 -- two years before the scene takes place -- and famously featured a nude photo of Marilyn Monroe. It's likely Doc would have heard of it by the time Marty came into his life. It's also not very pleasant to watch Doc objectify women in a classic feel-good film.
We can't say whether the scene was actually deleted due to its improbability, the fact that it's super creepy or just for plain old time. Whatever the reason, it seems like a good choice that it didn't make the final cut -- though it is interesting to see a part of the classic film that got left on the editing room floor.
MOVIECLIPS and Universal Studios did not immediately respond to The Huffington Post's request for comment.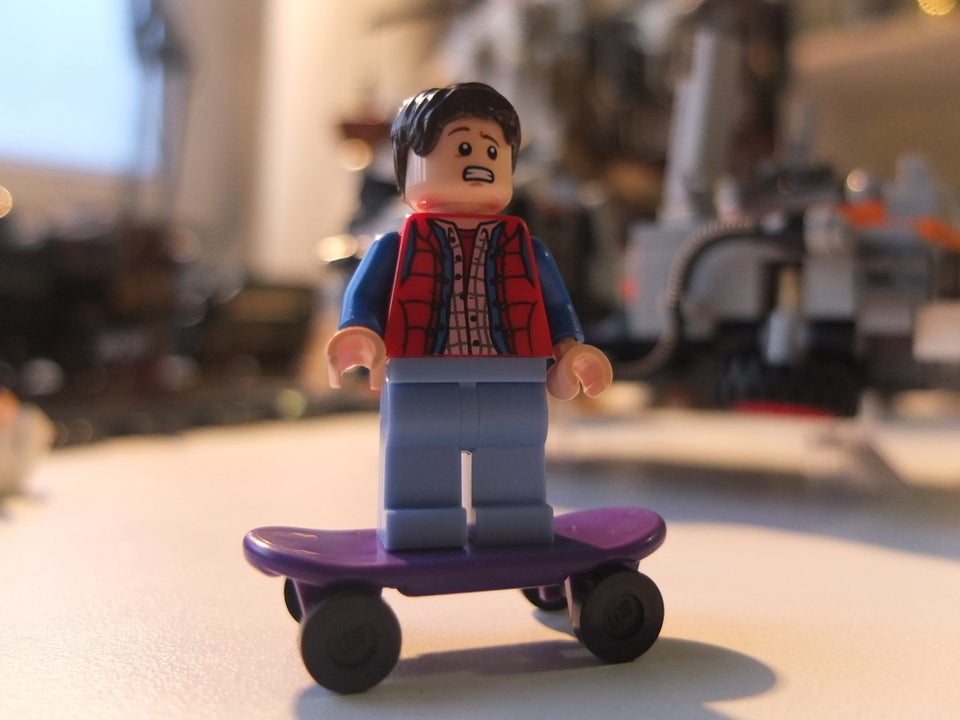 LEGO Back To The Future