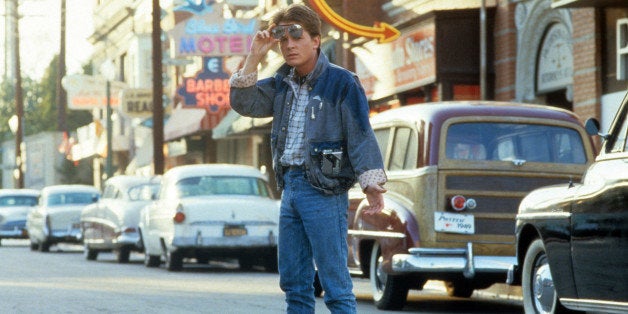 In the era where (nearly) everything in Hollywood is a remake, there's the fear another beloved classic will be destroyed by the dreaded reboot. But thankfully, not every filmmaker is behind the trend.
When The Telegraph asked Robert Zemeckis if he wold ever allow a "Back to the Future" remake to happen, the filmmaker's response was pretty perfect. "Oh, God no," he said. "That can't happen until both Bob [Gale] and I are dead," Zemeckis said of himself and trilogy co-writer Gale. Though the director knows that a remake could happen once he is dead, he hopes there's a way his estate can prevent it from happening in the future. (If only Zemeckis had an actual DeLorean.)
"I mean, to me, that's outrageous," Zemeckis told The Telegraph. The filmmaker compared it to the likes of remaking "Citizen Kane," adding, "What folly, what insanity is that? Why would anyone do that?" We couldn't agree more.
Gale echoed this sentiment when he told Yahoo last year that a fourth installment of the film series wouldn't be happening. "Let's face it, we've seen a lot of sequels that are made years and years later and I don't think I can name one that's any good, that lives up to the originals," Gale told Yahoo. "I don't think you can recapture it."
Instead, Gale and Zemeckis are working on a "Back to the Future" musical. The two originally planned to open the musical on London's West End in 2015 to celebrate the film's upcoming 30th anniversary, but last October, Gale announced it wasn't quite ready. "We're not going to put it out there until we absolutely love it ourselves," he told Yahoo.
Before You Go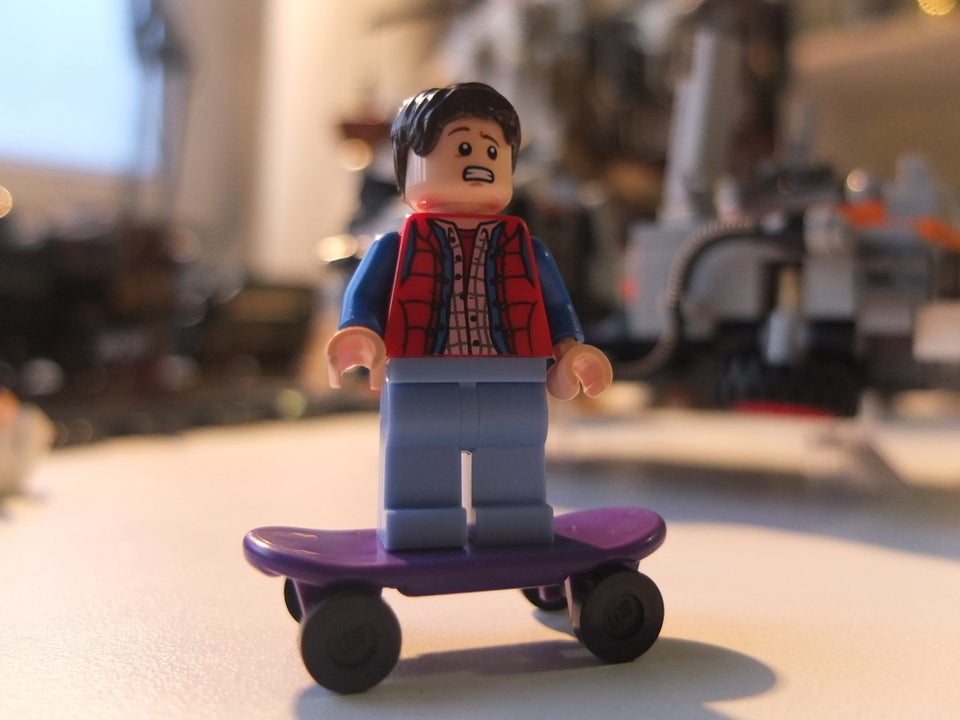 LEGO Back To The Future
Popular in the Community