When it comes to getting dinner on the table, we turn to quick-cooking ingredients that yield the tastiest main courses. For meat, we love how ground turkey, lamb, beef, and chicken turn into the base of incredibly flavorful, surprisingly easy meals. They remind us of home, too.
We prize quality in our ground meats, and with news of lesser ground meat afoot, you should put that high on your list. The best option is to have your local butcher grind the best-quality meat right there in front of you. If you own an electric mixer, you may be able to get a grinder attachment and grind brisket, short rib, or boneless chicken thighs at home.
What ground meat dish makes you think of home?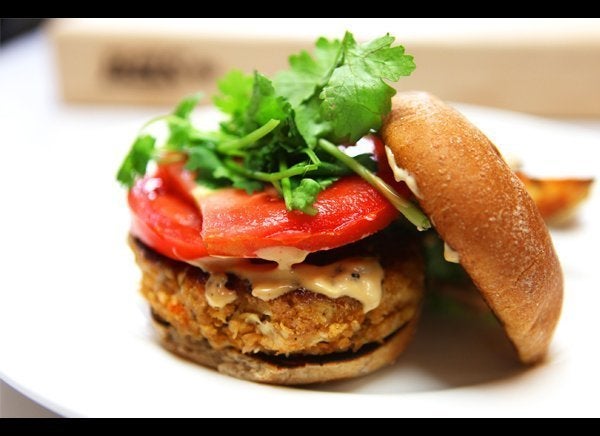 Ground Beef, Turkey, Pork, and Chicken Recipes
Related