It takes a lot to upstage Katy Perry, but Backpack Kid managed to do it.
The pop star was flanked by drag queens on both sides of a runway, before she moved aside to let them do their thing. Then a star was born:
Backpack Kid, as the people of Twitter dubbed him, stepped onto the runway and mesmerized the world with his backpack and the way he moved. (For the record, Backpack Kid's real name is Russell Horning, he's 15, and he's on Instagram.)
People were delighted. They were in awe. They were confused. They had questions. They knew he had stolen the show.
Will we see more of Backpack Kid? Time will tell.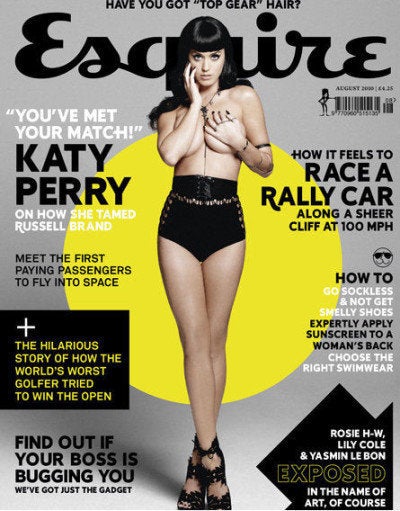 Katy Perry: Her 100 Sexiest Moments
Popular in the Community