As much as she may lament the end of summer, a true HuffPost Style-ite never feels sad when heading back to school -- after all, what better setting is there to show off a cool new school bag?
Since schools today require heavy textbooks (and laptops), stylish schleppers prefer double-strapped bags to the smart-looking satchels of yore, as backpacks can bear more weight and are better for your back. But how did we get from these small carryalls to the patterned nylon (sometimes wheeled, even) monstrosities today? Let's take a spine-friendly walk down memory lane, all the way from the neat streets of the 1930s to Princess Isabella's first day of school this year. Look out for more studious royals along the way!
Schoolkids didn't even have bags yet -- just leather straps that held their books together.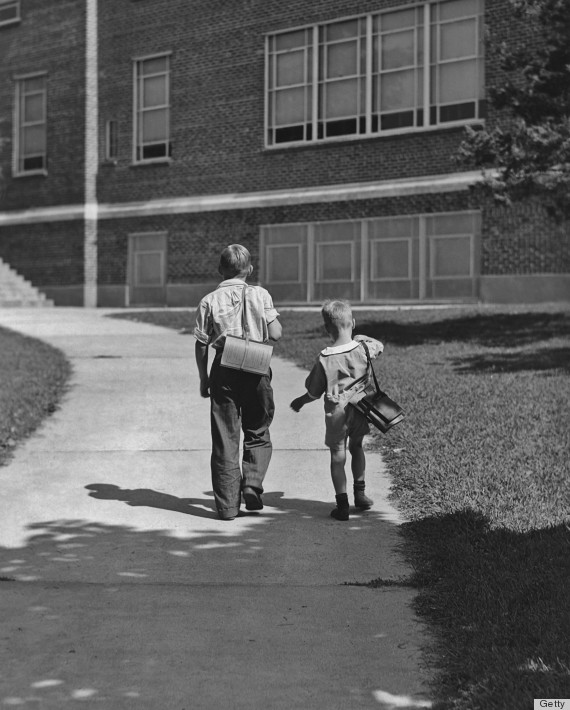 In this decade, we start to see rad plaids and the modern backpack silhouette.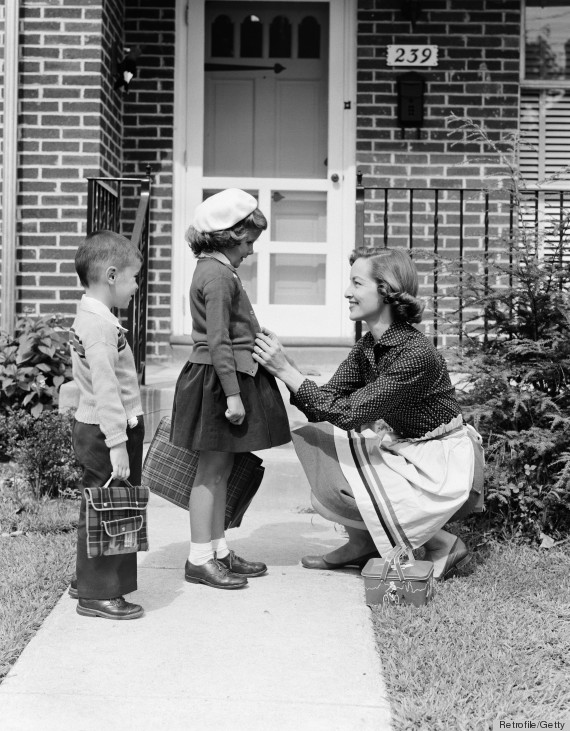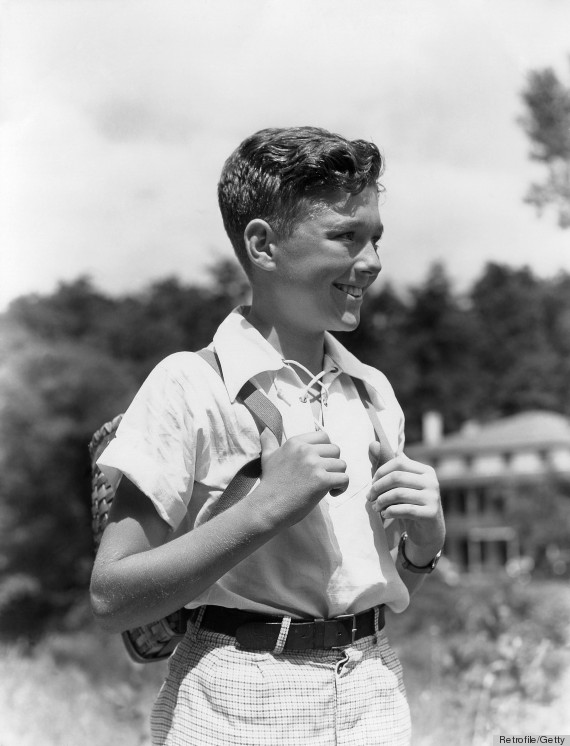 One-strap styles become popular, as do leather backpacks and patterned lunchboxes (because even sandwiches need style help sometimes).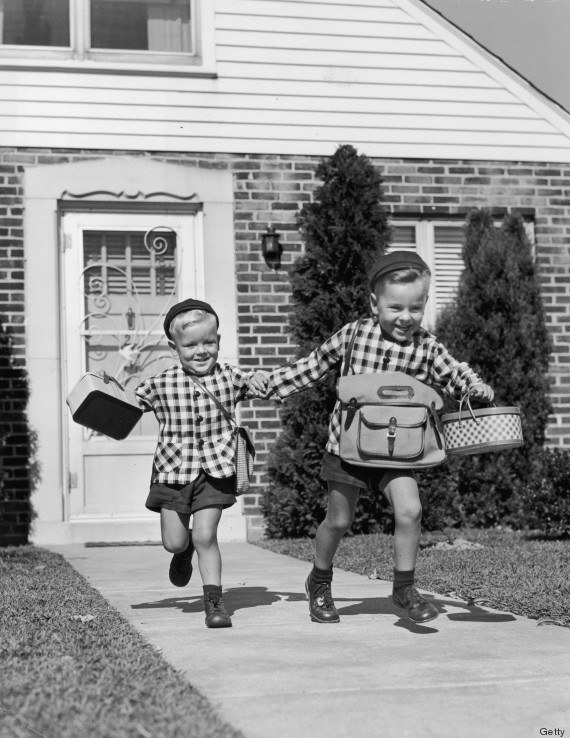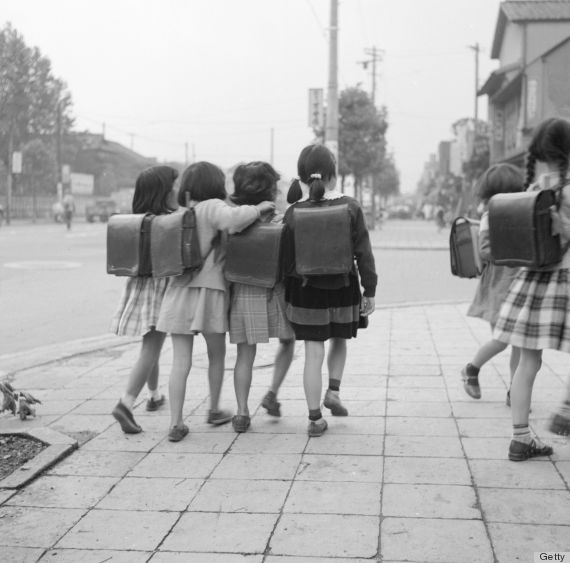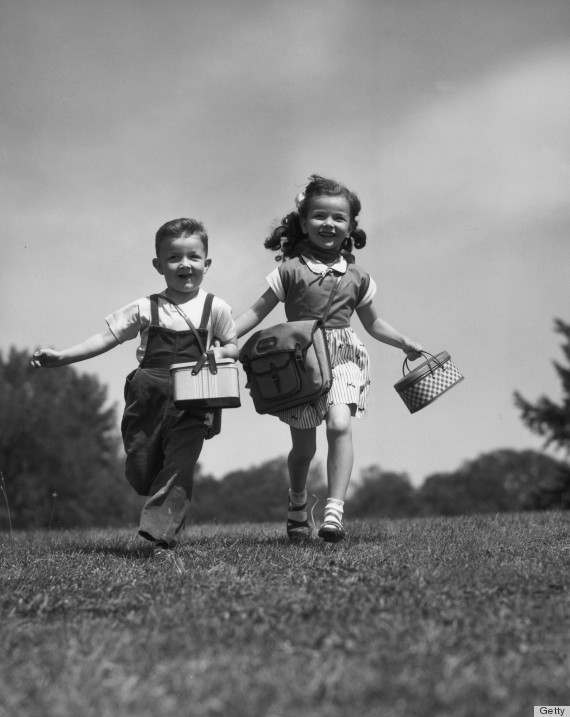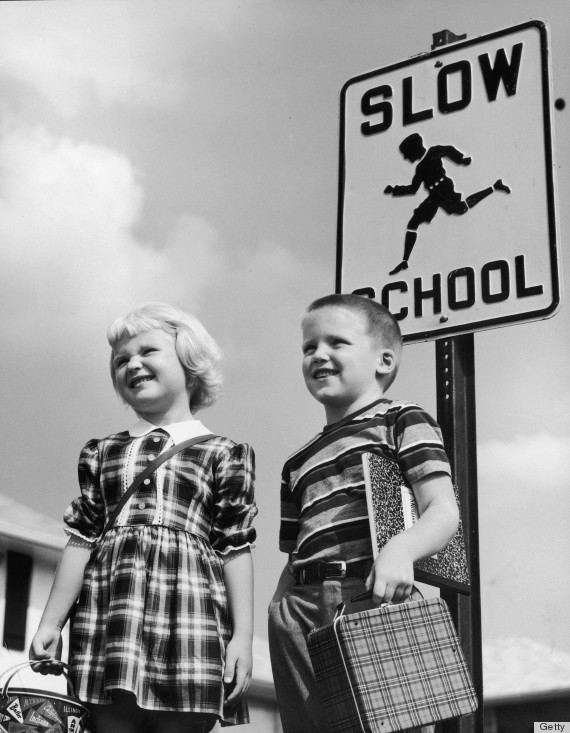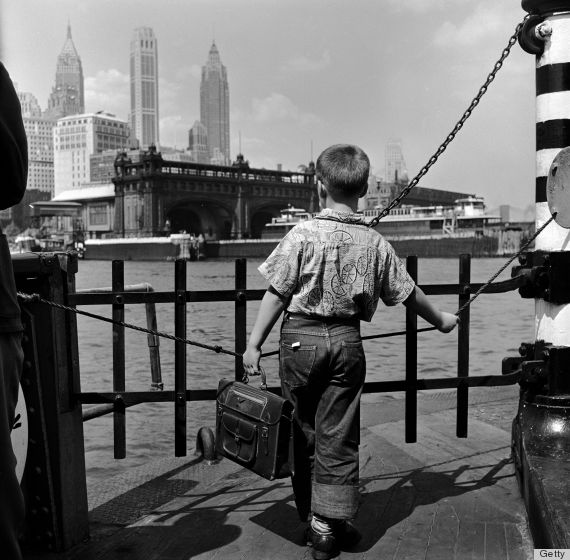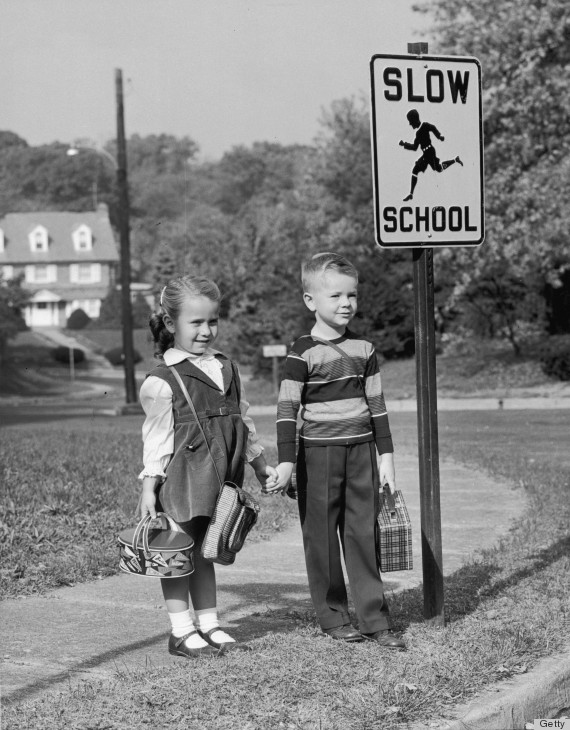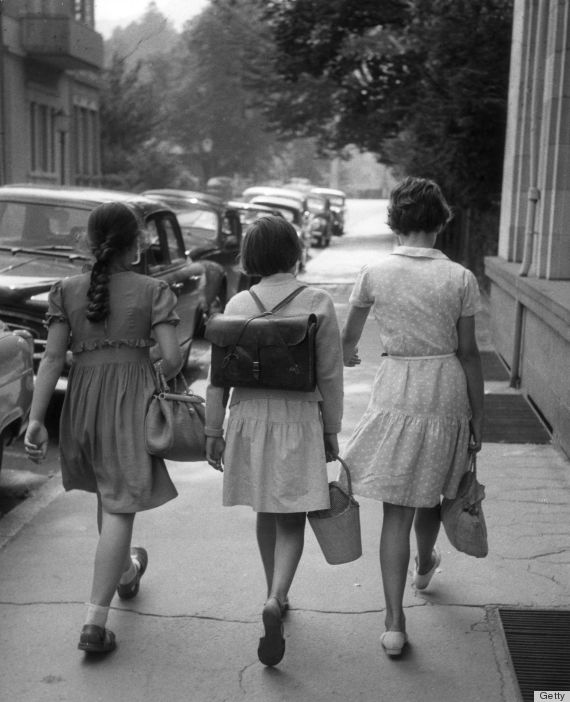 Many modern purses take cues from this era, during which we see more leather bags with short handles.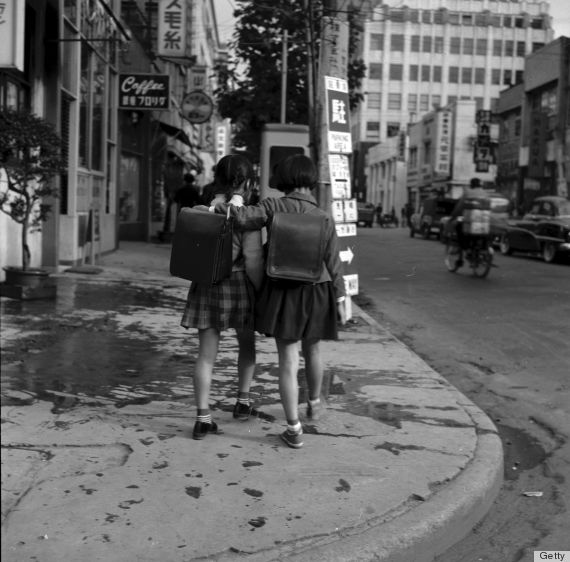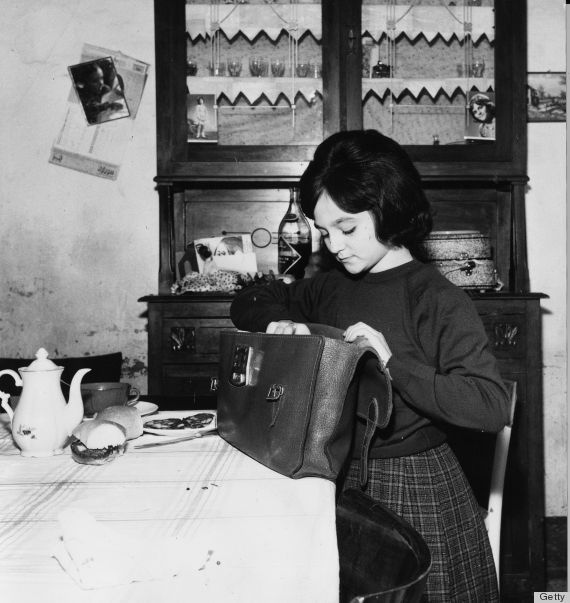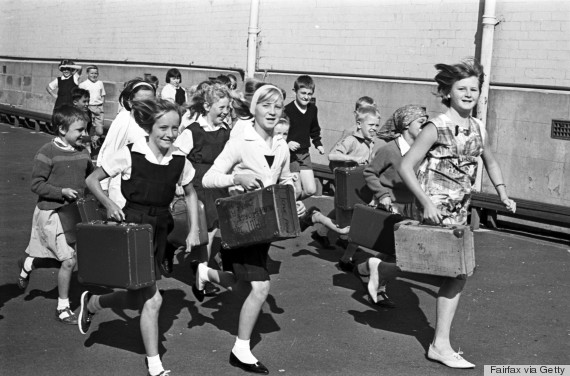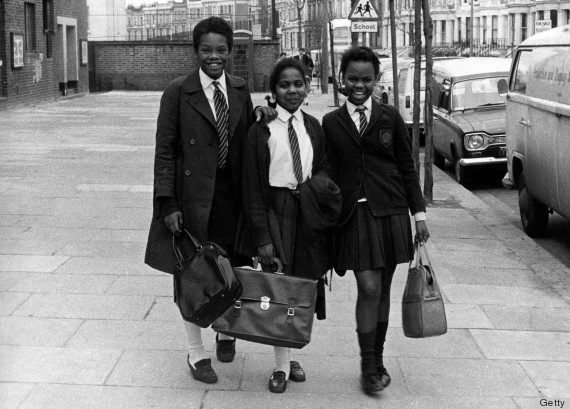 The satchel reigns supreme.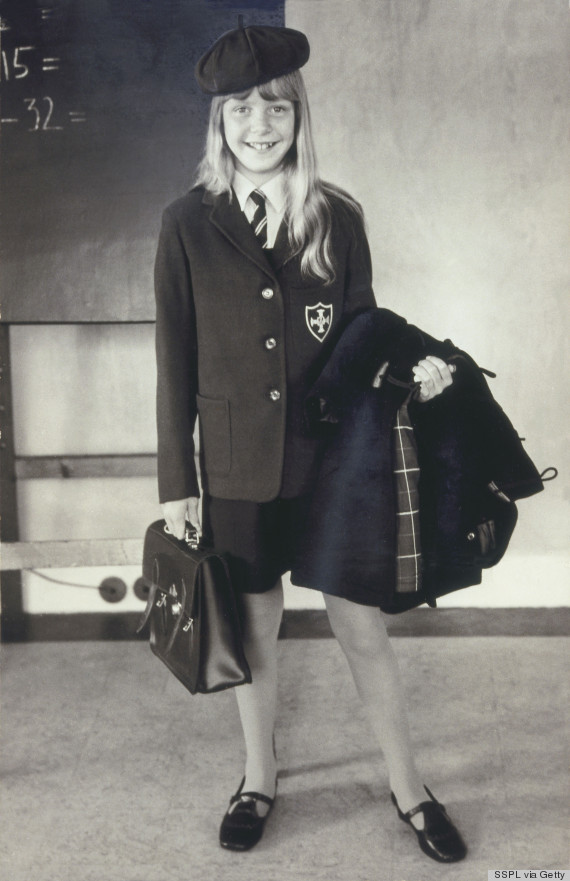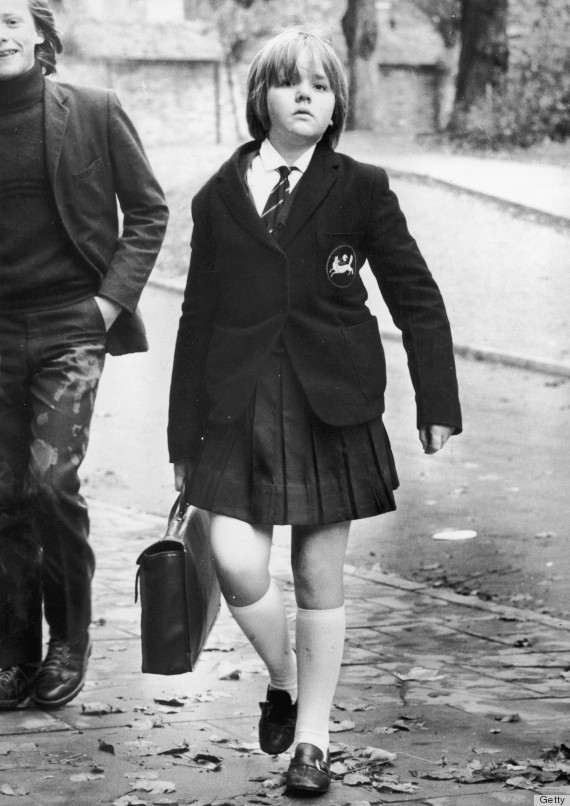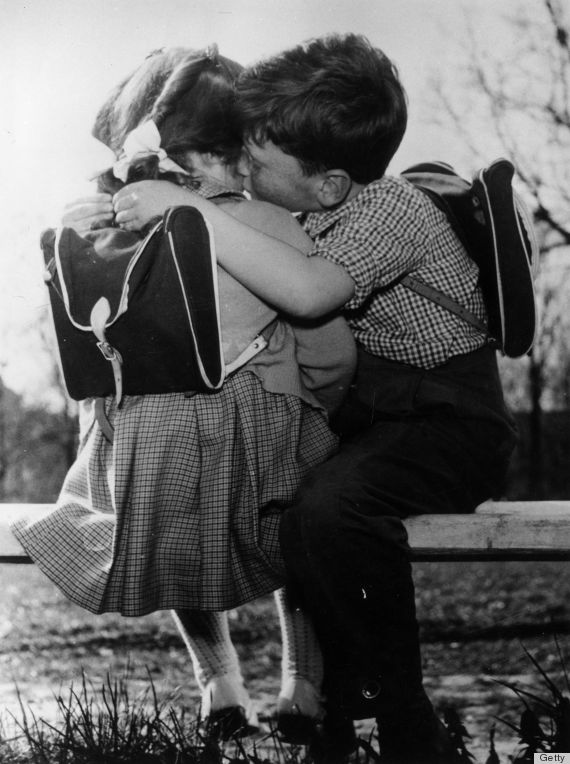 Graphic novelty bags gain traction. Royals pledge their allegiance to Thomas the Tank Engine.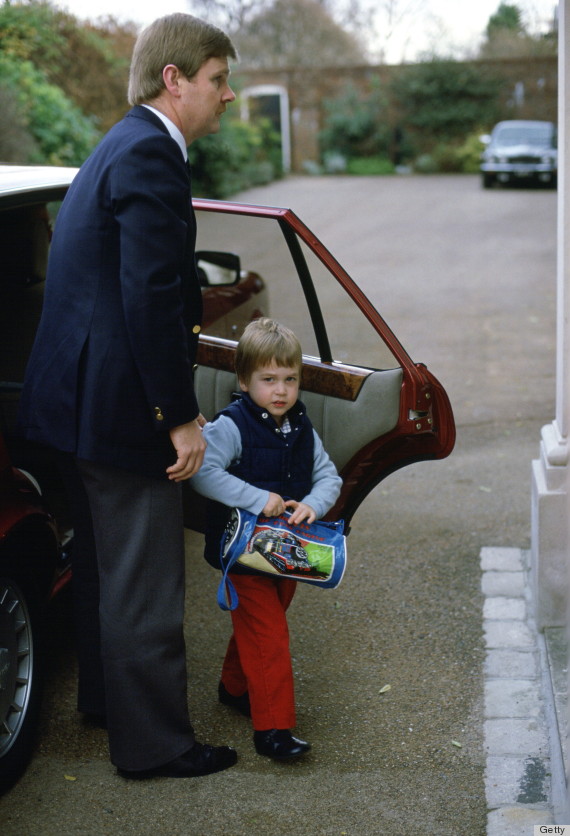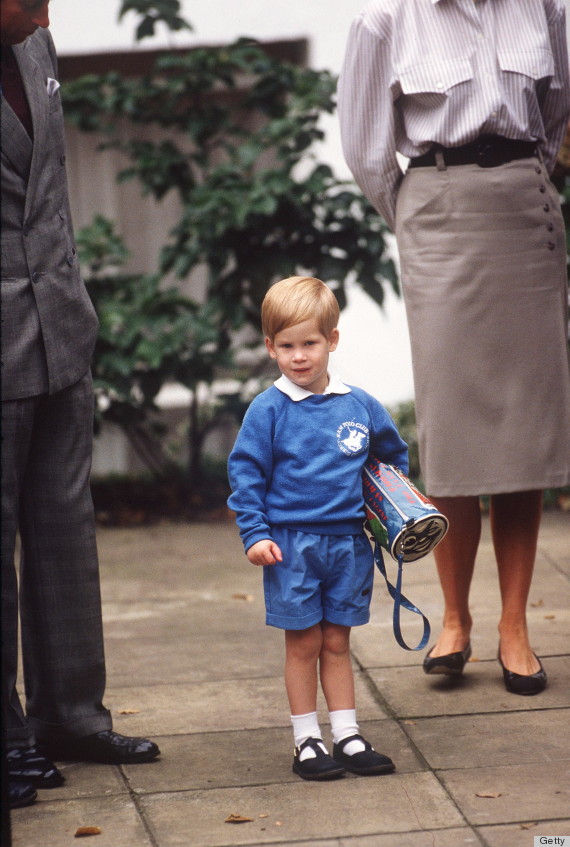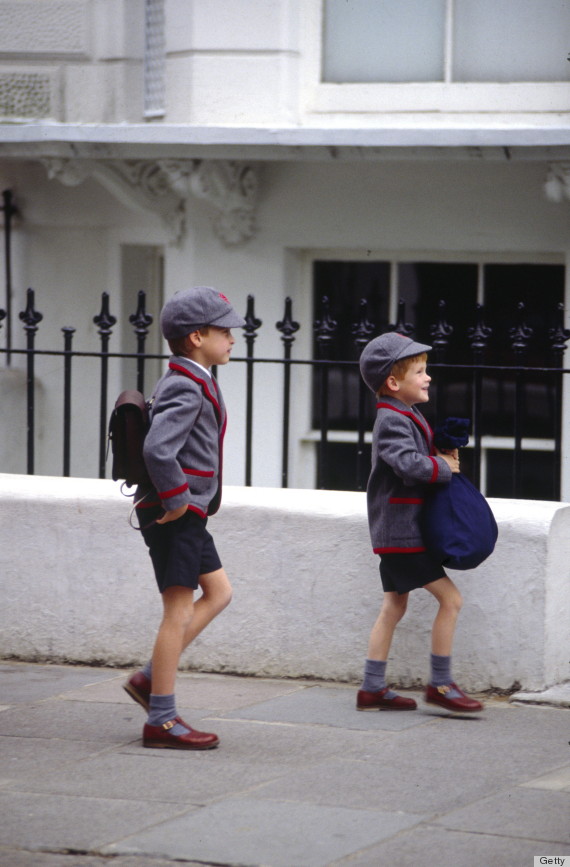 Prince William and Prince Harry, 1989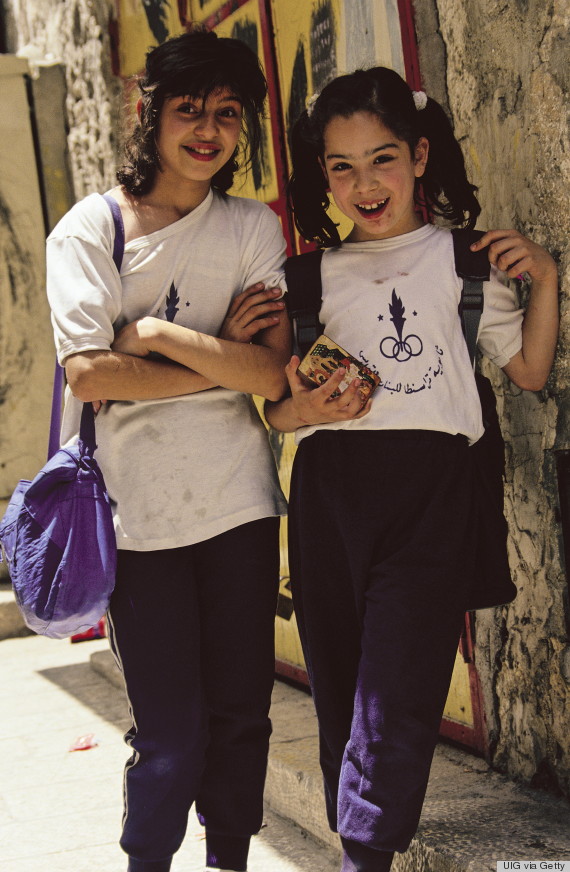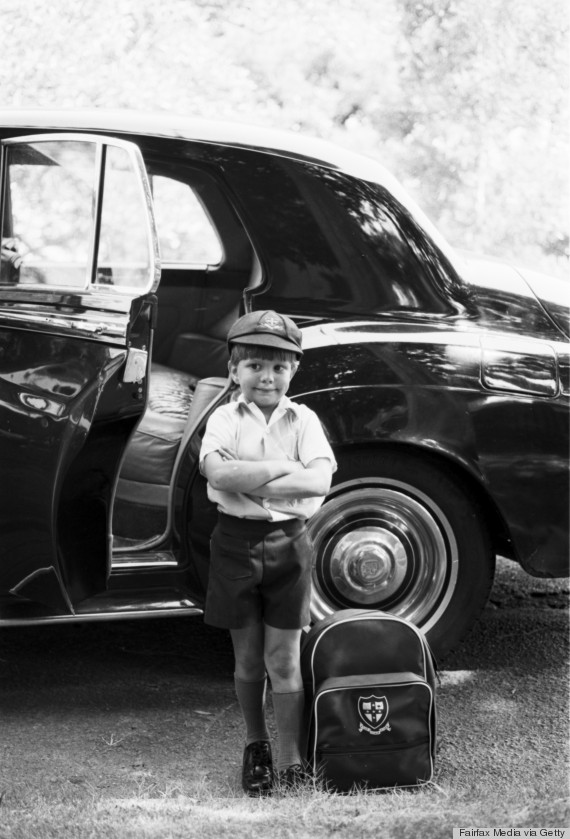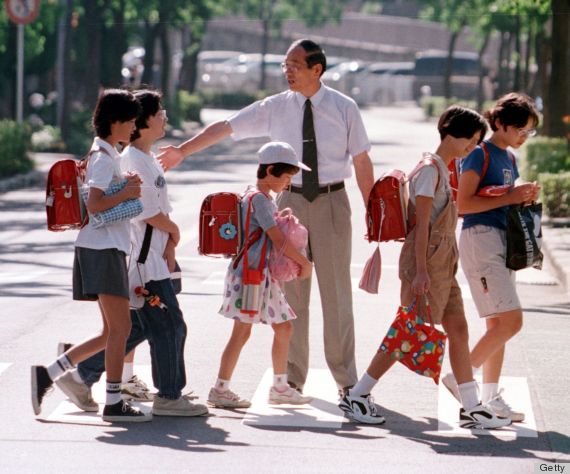 Millennials require airport-ready backpacks that can maneuver themselves -- a symptom of how heavy our oversized backpacks have become.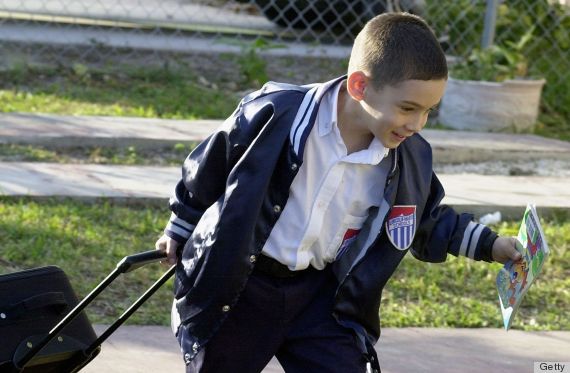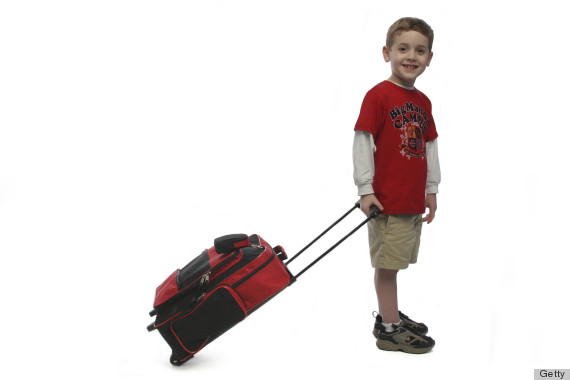 Patterns and name-brands like Jansport are in vogue. Keychains (like the Kipling monkey below) are still going strong.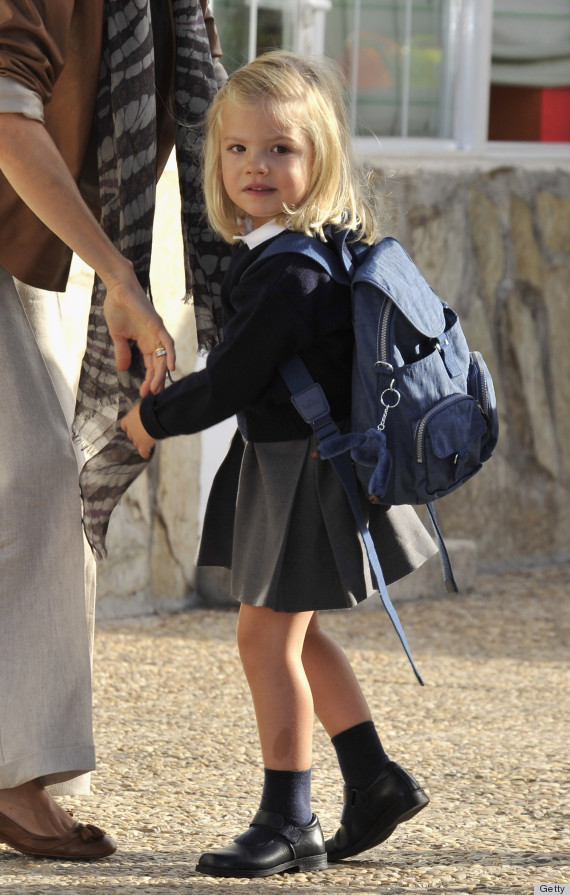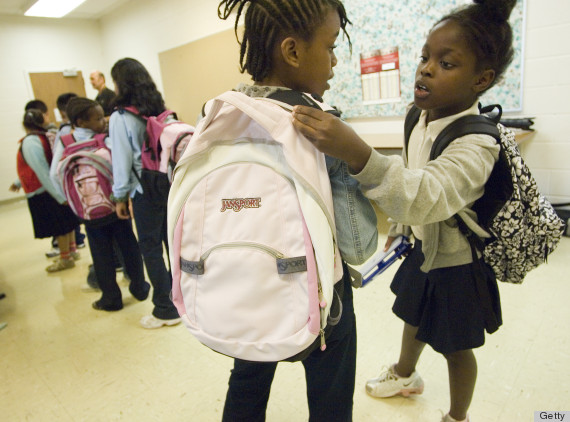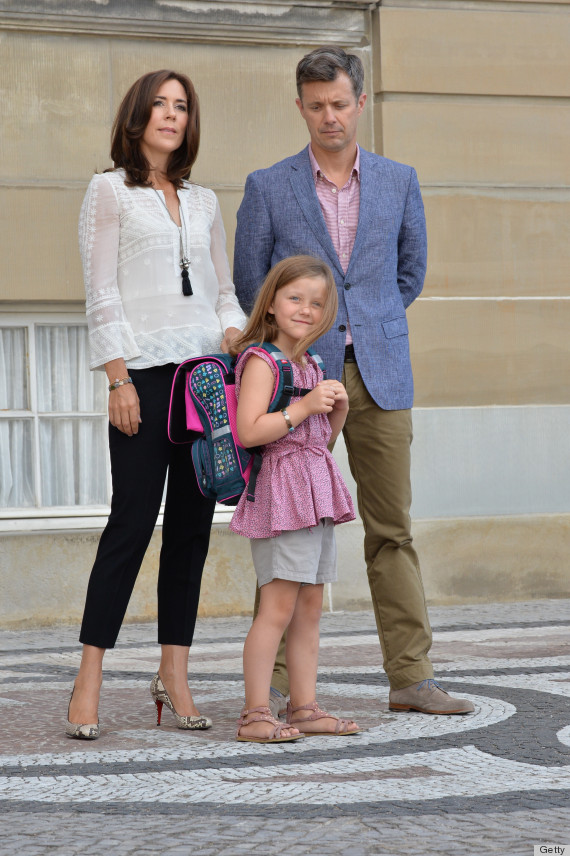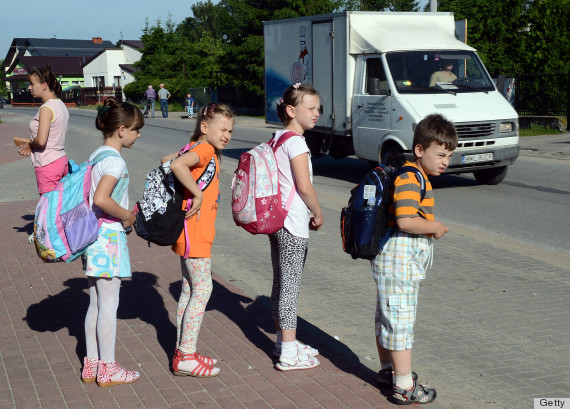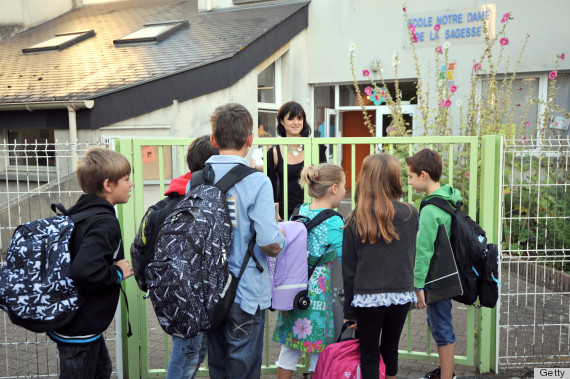 These bags are quite literally too cool for school: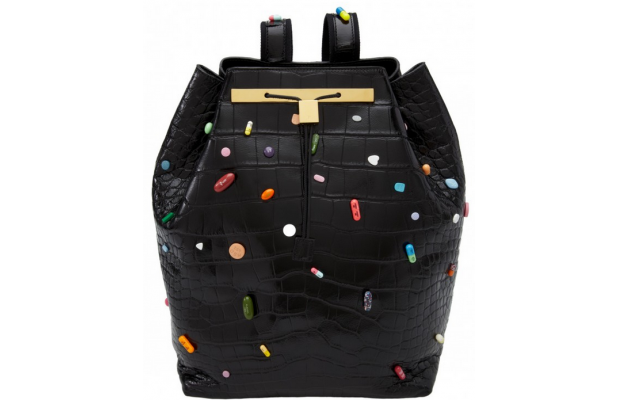 The Most Expensive Bags
Related