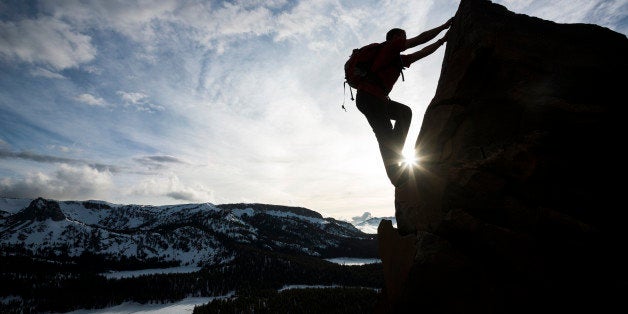 Getting ready for a backpacking trip is an art. You have to fit everything you need to survive into a bag that looked a whole lot bigger in the store. Even if you've stuffed in essentials like clothes, medicines, and travel documents, there are a few things that may not have occurred to add to your pack.
We've put together a list of the 10 travel items that come in handy during a rough and tumble adventure. From items that will keep you dry, clean, and safe, these additions could be the difference between an epic tale about the nightlife in Beirut and a sleepless stay in a dreary hostel.
Scroll through the slideshow below to see our list, and tell us what you think belongs in the best backpack in the comments below.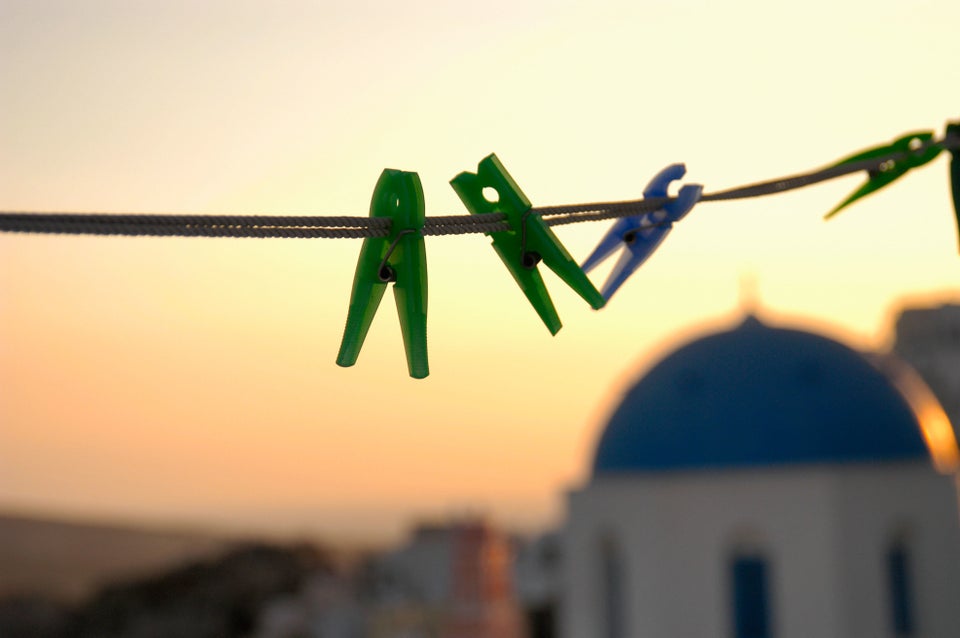 10 Things You Didn't Think You Needed While Backpacking