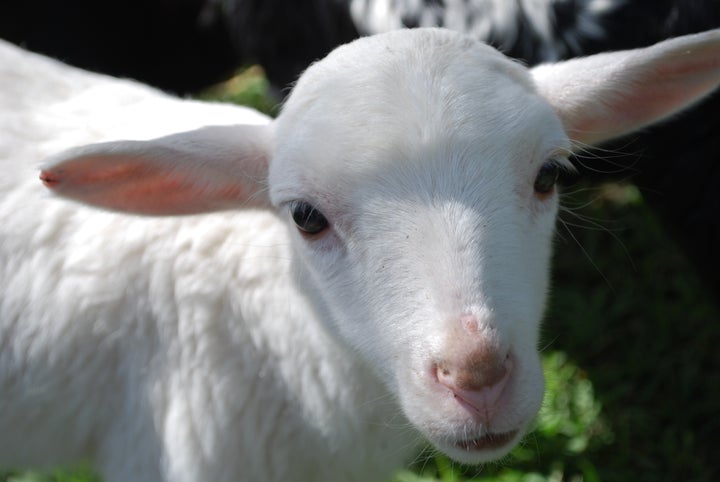 For the past decade, anti-trafficking NGOs, politicians, and sex trafficked victim plaintiffs have been lobbying and litigating against online erotic advertisement websites, in an attempt to eradicate prostitution ads. The crux behind their argument is that the websites like Backpage.com facilitate sex trafficking, in particular of minor victims. While the legal accountability of erotic review and advertisement websites has thus far been precluded by 47 U.S.C. § 230, a law Congress enacted in 1996 to protect websites from liability for third party content, the lawsuits and congressional hearings regarding these practices keep coming, with increased regularity.
For example, ABC recently posted a Nightline special, "Daughters for Sale: How American Girls Are Being Sold Online." The investigative piece profiled "Natalie," a woman suing Backpage.com after she was sold for sex over 100 times allegedly through the website. According to the story, Natalie "firmly believes that the site made it possible for her pimp to post ads offering her for sex over and over again."
Legislators and anti-trafficking advocates were quick to support these claims, despite the fact that on the 108th night "Natalie" was missing, her Backpage ad was targeted in a sting set up by the Seattle Vice Squad, which led to her rescue and a 26-year sentence for her trafficker. In other words, the advertisements posted on Backpage.com were the investigative catalyst to her rescue and the successful prosecution of her victimizer.
If online erotic review and advertisement posts are critical tools, used by the public and law enforcement across the country to identify and investigate sex trafficking, why are legislators trying to force the commercial sex trade back underground? Perhaps the reasoning centers on Backpage.com's $173 million yearly revenue; a proverbial deeper pocket than the sex traffickers who actually victimize these women and children. Or maybe Backpage.com is just another sacrificial lamb in the war against human trafficking – its persecution a symbolic act, not to actually address the human trafficking scourge in our country, but to garner public accolade? Like many anti-trafficking interventions in the United States, the legal and political attacks against Backpage.com may be more about money and symbolic advocacy, as opposed to actual accountability or effective anti-trafficking policy.
Ultimately, the public, politicians, and anti-trafficking advocates need to understand that preventing commercial sex advertisements from being posted on open-access online forums, and holding the websites civilly liable for third-party posts, will not reduce the incidence of juvenile sex trafficking; instead, it may actually make it more difficult to identify.
Support HuffPost
The Stakes Have Never Been Higher
Related
Popular in the Community