If New York City streets are runways, New York City taxis are backstage.
Ryan Weideman is an artist who moved to New York in 1980 in hopes of becoming a street photographer. He took a job driving a cab to pay bills, and began photographing his passengers. Nearly 40 years later, it's clear he captured a time capsule not just of people, but of style, too.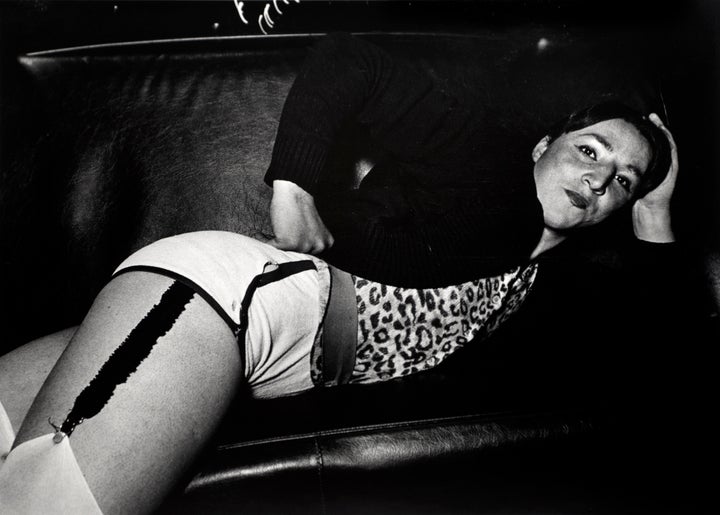 "By photographing the spectrum of characters comprising this burgeoning period ― from models to poets, drag queens to celebrities, business men to prostitutes ― Ryan Weideman skillfully transformed his taxicab into a highly-functional artist studio," states a summary by the Bruce Weinstein gallery, which represents Weideman.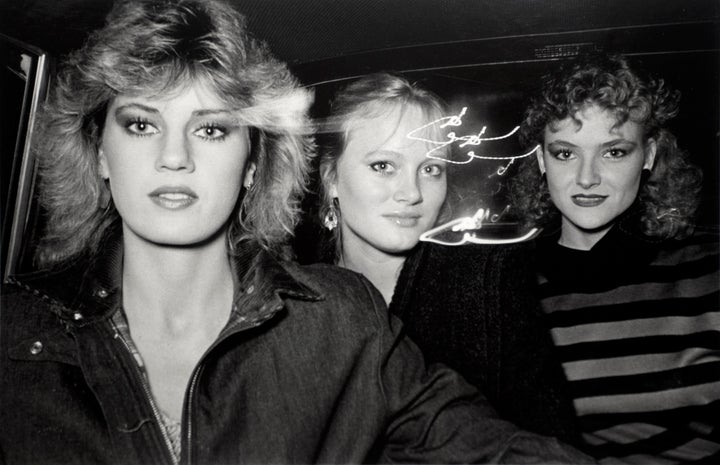 Weideman shot the photos during his shifts, which were from 5 p.m. to 5 p.m., according to the gallery. In some of the photos, Weideman is pictured with his subject (the original selfie, if you will), while in others, only the passenger is captured.
In a 2016 New York Times article, writer John Leland wrote that although Weideman "usually" asked permission of his subjects, he once "said simply, 'Don't move, I'm a photographer,' and just started shooting."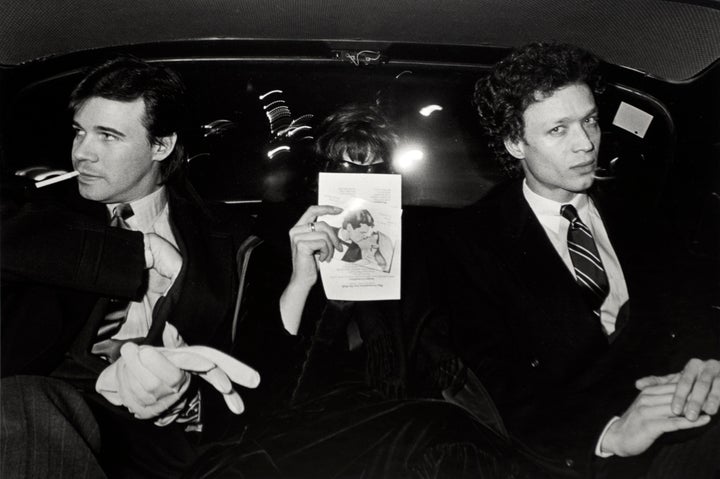 His photos can be seen in a 91-page book aptly titled "In My Taxi," and were most recently on display this summer at the Espronceda gallery in Barcelona, Spain.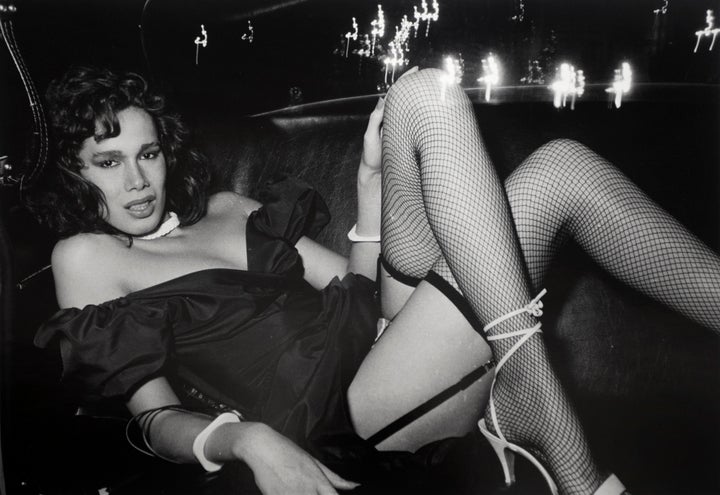 The power suits, the fishnets, feathered hair ― it's all so deliciously plucked from the '80s and '90s. Although the hair and clothing has evolved, there's one thing that hasn't: the debauchery that goes on in the back of a cab late at night. Except for maybe the photo with a dog.
Check out that and more images from the provocative series below.