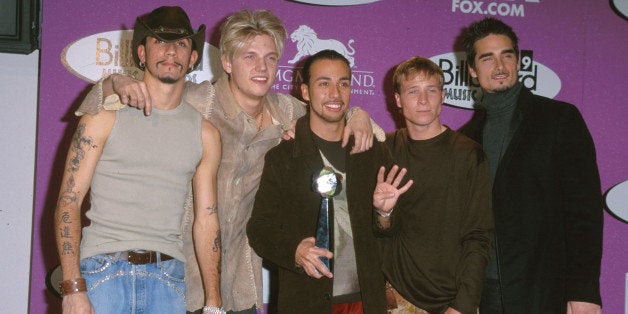 The Backstreet Boys giveth, and the Backstreet Boys taketh away. Then they giveth again.
That's the way it's gone when it comes to the news that the beloved boy band might join forces with fellow '90s fixture Spice Girls for a world tour. After reports indicated the two groups would team up, a BSB rep denied it. Now, Brian Littrell seems to be teasing the collaboration yet again.
Littrell posted an Instagram photo on Wednesday with the caption "So I think the GIRLS are afraid of the BOYS.. That's why they won't take the stage. #SPICEGIRLS #BSB #BOYSvsGIRLS just sayin."
Quit playing games with our hearts, Brian Littrell. Are you touring with the "Wannabe" quintet or not? We need to know --pronto -- whether these two will become one.
Before You Go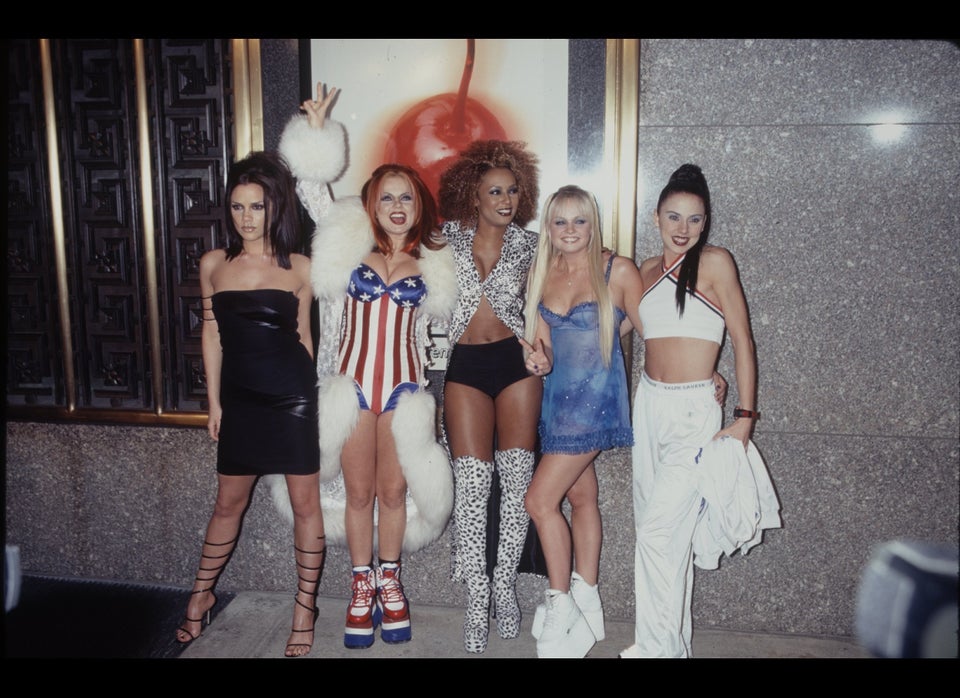 Our Favorite Spice Girls Style!
Popular in the Community