It's hard to believe that my last, first-day-of-school was more than five years ago; where has the time gone? As I watched new students move into my alma mater last week, I couldn't help but feel nostalgic.
The dawn of a new school year always filled me with anticipation, not because I was excited to study (sorry mom and dad!), but because of the endless bounty of supplies it brought. Yes, I was the kid who went wild for a new box of crayons, fresh pencils and clean notebooks. You can imagine my excitement when I moved onto college and the bounty grew into things like towels and organizers.
Now that I've moved on into the "real world", I can honestly say that I still love back-to-school season. It's a great time to pull yourself out of the summer slump, reorganize, prioritize and get motivated for the last quarter of the year.
Whether you're headed back to class, campus or the cubicle, these are my top picks this season to make life a little easier, exciting or just plain stylish!
First things first -- you'll need to stay organized on the go. Look no further than This Is Ground's pouches for tablets and notebooks. Complete with more pockets than you have pencils and paperclips, This Is Ground's Mod products guarantee portable organization while looking chic in the process. Plus, all products are 100 percent made in the USA.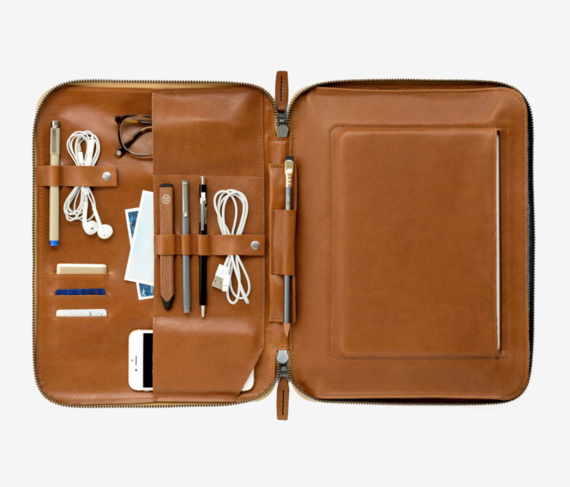 Constantly losing the place in your required reading? Don't let it happen again with Get To The Point Magnetic Bookmarks. Perfect for rented textbooks or the novel you borrowed from a friend, these bookmarks use a firm magnetic pull and slide easily over pages.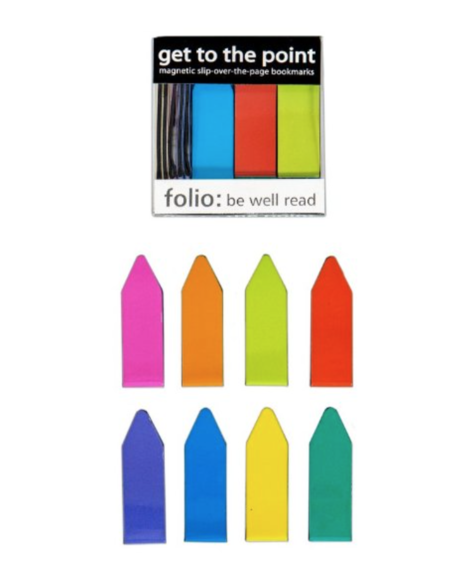 One of my biggest challenges in life is keeping a charge. I rely on coffee internally, but externally the Mophie Juice Pack is a game changer. Available for all types of smartphones, these portable battery packs foster more productivity over a prolonged period of time -- what's not to love?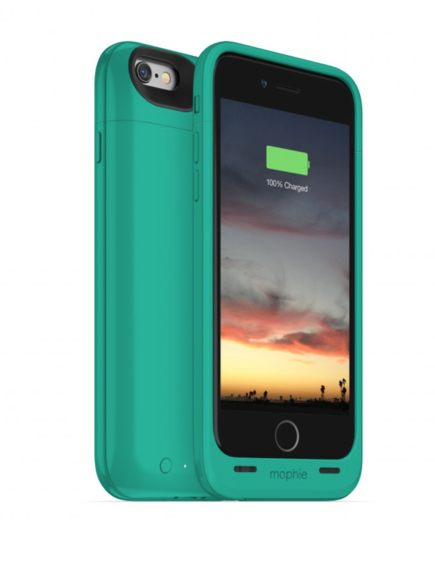 Trying to merge multiple minds for a group project? The Moshi Cardette is your answer. Capable of interfacing with multiple memory card formats, this universal, multi-card card reader also offers a dual-port USB 3.0 hub.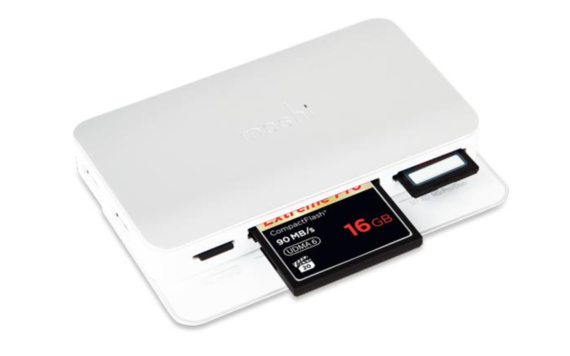 When I graduated high school and college, smartpens were just emerging as a major power player amongst students. Now, not only has technology perfected the smart pen, they've added wifi. Livescribe Sky Smartpen records everything you write and hear. Recorded notes and audio are automatically saved and sent wirelessly so you are able to have "any time, anywhere access to your notes".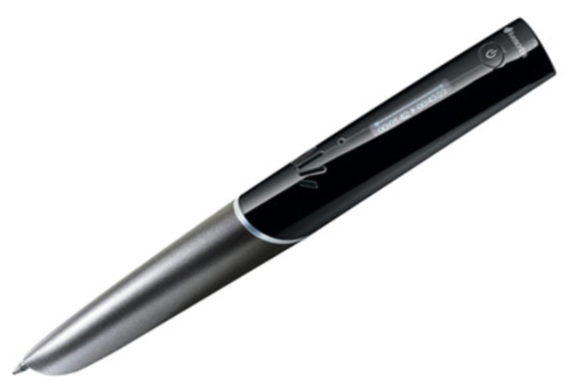 And you'll need to carry all your new supplies in something, right? Look no further than American-made Duluth Packs. Made in the USA and guaranteed for life (that's right, purchase this for your kindergartener now!), they are the perfect mix of canvas and leather -- sure to never go out of style.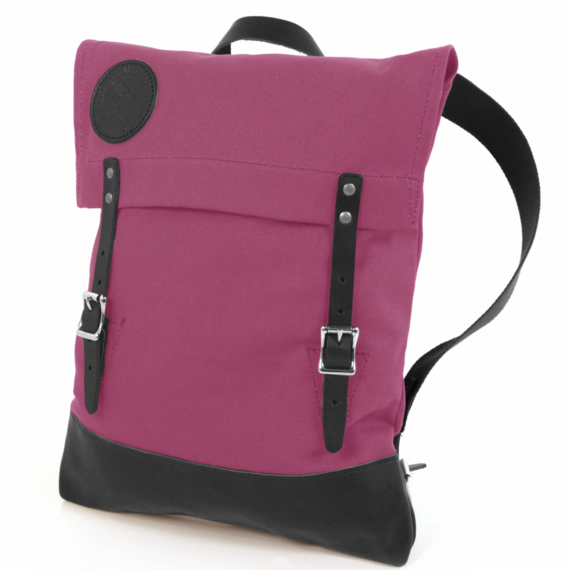 Popular in the Community