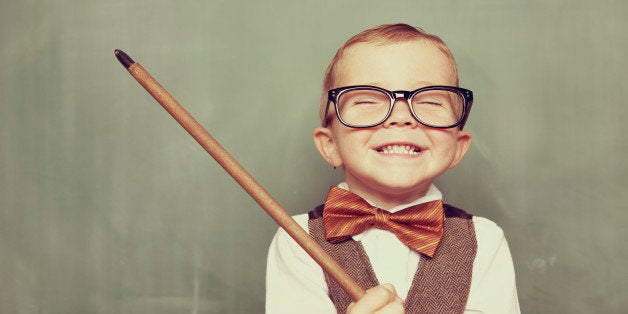 For those of you who are headed back to school this week (or are gearing up to start soon!), here are a few quotes to help you mentally prepare yourself for the new year. We know you know that real learning isn't just about memorization and grades, but let these wise words from thinkers like Einstein and Oscar Wilde serve as a reminder for you today -- just in case you need it.
"Learn as much as you can while you are young, since life becomes too busy later."
- Dana Stewart Scott
"Wisdom is not a product of schooling but of the lifelong attempt to acquire it."
- Albert Einstein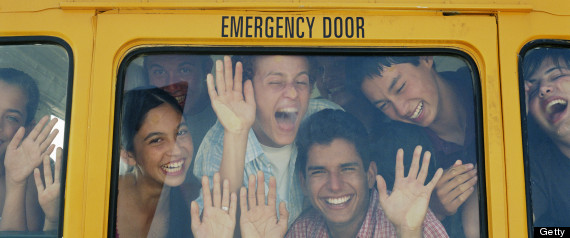 "You learn something every day if you pay attention."
- Ray LeBlond
"The whole purpose of education is to turn mirrors into windows."
- Sydney J. Harris
"Education is an admirable thing, but it is well to remember from time to time that nothing worth knowing can be taught."
- Oscar Wilde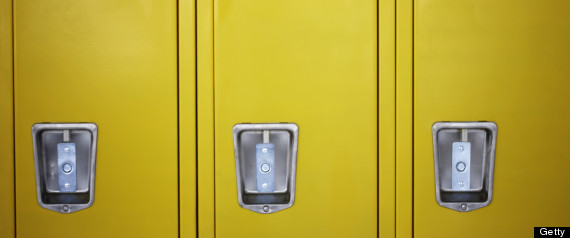 "The difference between school and life? In school, you're taught a lesson and then given a test. In life, you're given a test that teaches you a lesson."
- Tom Bodett
"Those who don't know history are doomed to repeat it."
- Edmund Burke
"School prepares you for the real world... which also bites."
- Jim Benton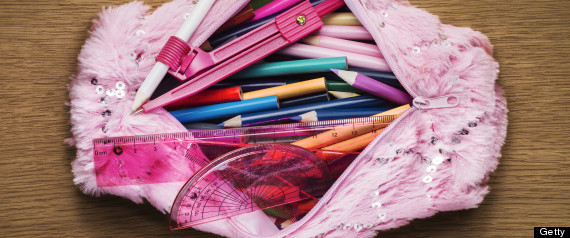 "What is the most important thing one learns in school? Self-esteem, support, and friendship."
- Terry Tempest Williams
"In a school community, someone who reads a book for some secretive purpose, other than discussing it, is strange. What was she reading for?"
- John Irving
"Just don't take any class where you have to read BEOWULF."
- Woody Allen
What is your favorite inspirational quote? Sound off in the comments or tweet @HuffPostTeen!
Related
Before You Go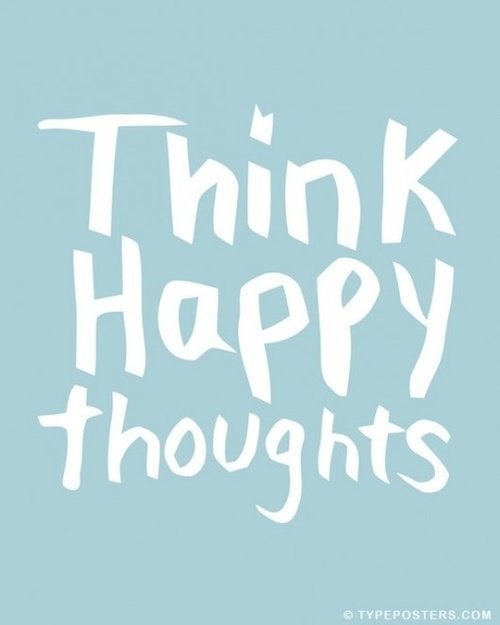 Inspirational Quotes To Get You Through The Week (August 27, 2013)
Popular in the Community