Now you can be assured that bacon will be in your dreams. Or at least interrupting them.
Wakey-wakey to the bacon alarm clock. It was inevitable.
Oscar Mayer cooked up a gizmo to convert your smartphone into a fragrant frying pan of sizzling you-know-what. You plug in a small rectangular attachment into the iPhone headphone jack and, enabled by an app, the sounds and smell of bacon assault your senses when it's time to rise and shine. (Story continues below.)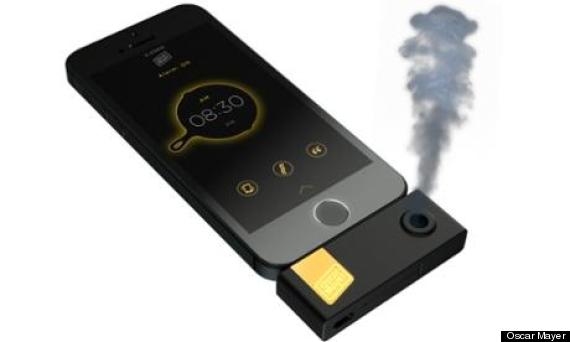 Oscar Mayer will give out 4,700 of the devices in a drawing through April 4, the company said in a press release. Click here for your chance.
To inspire you -- as if bacon lollipops and bacon-stripped cars weren't enough -- Oscar Mayer has created a sexy bacon-filled fantasy (is there any other kind?) to announce its alarm. (Watch below.)
Time never smelled so much like Sunday morning.
Before You Go
Bacon And Jam Mini Monkey Bread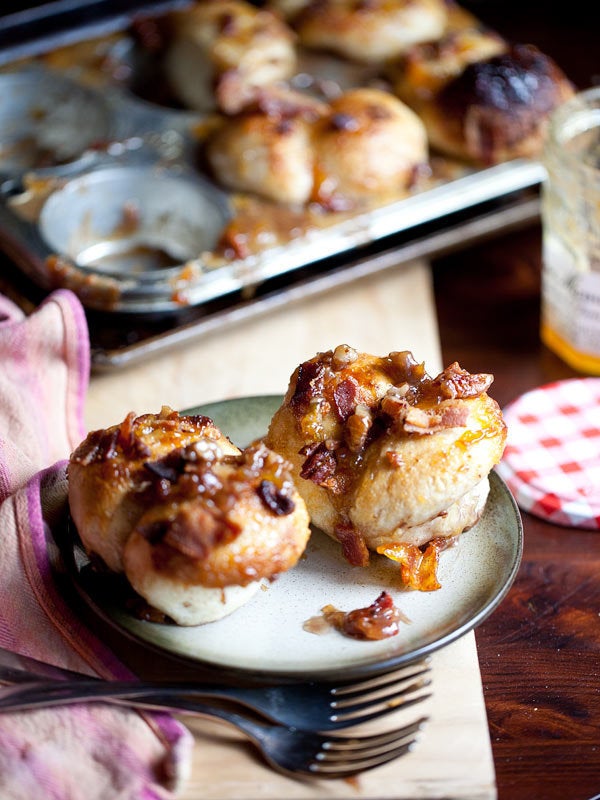 Warm Bacon Potato Salad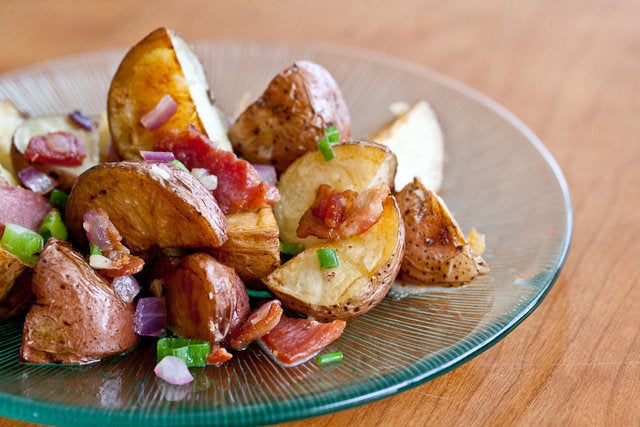 Smokey Corn With Bacon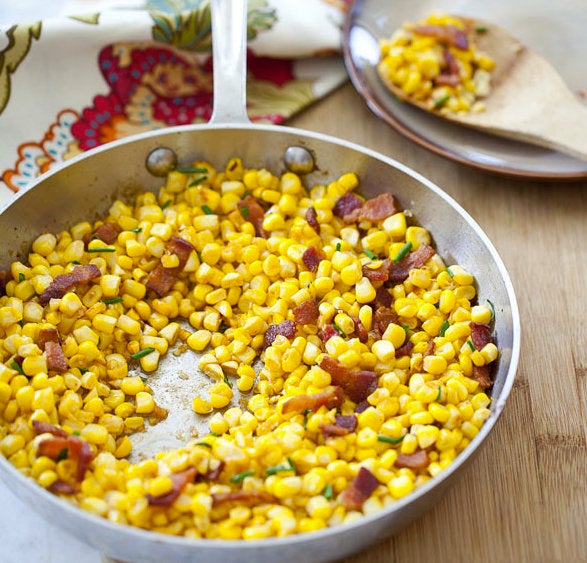 BLT Grilled Cheese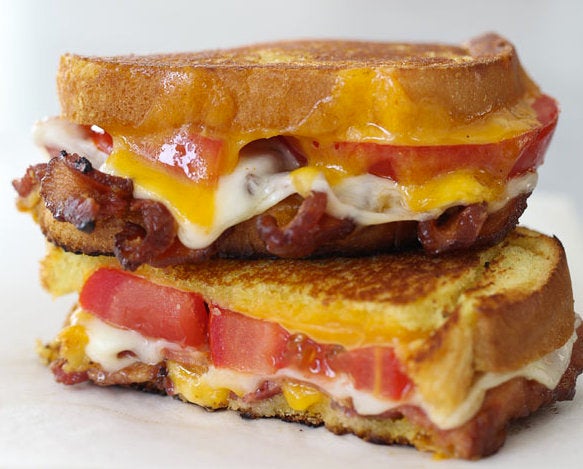 Stuffed Jalapeños With Gorgonzola And Bacon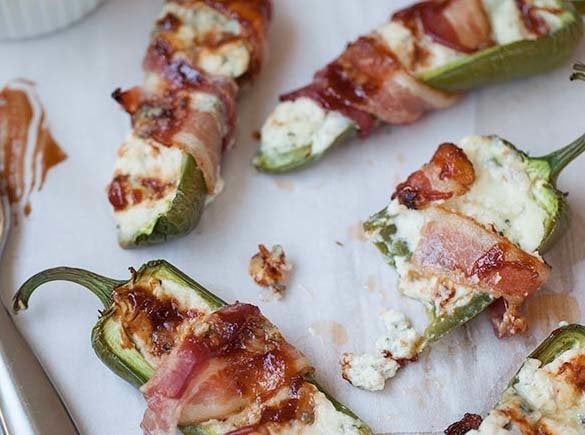 Hot Bacon Cheese Dip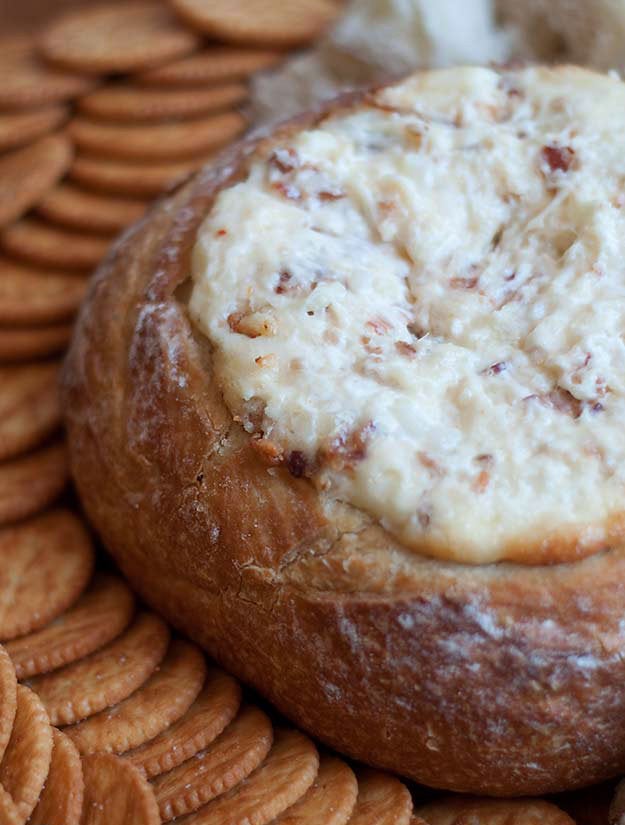 Dulce De Bacon Milkshake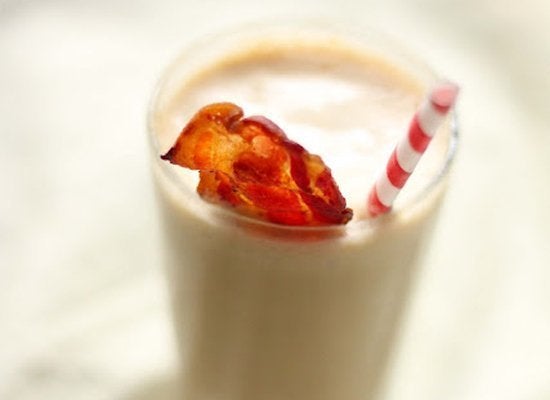 Bacon And Egg Salad Sandwich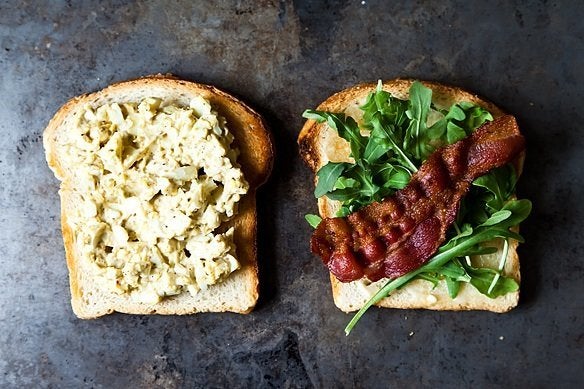 BLT Panzanella Salad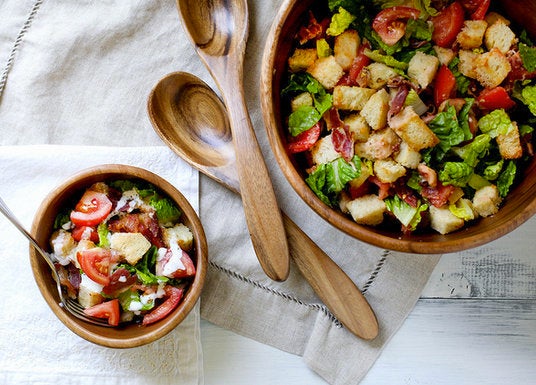 Bacon and Egg Burger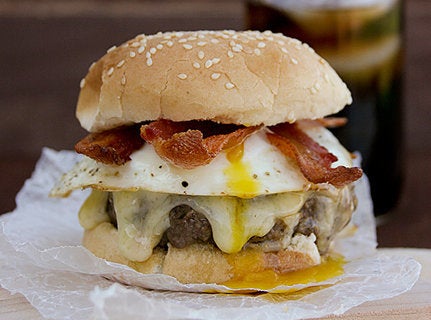 Bacon Wrapped Brown Sugar Pork Loin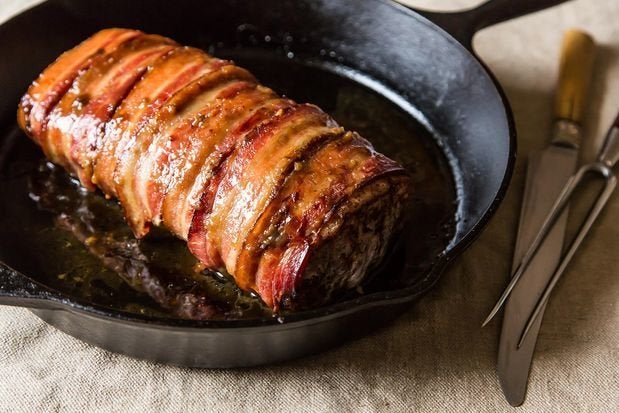 Shrimp And Corn Chowder With Bacon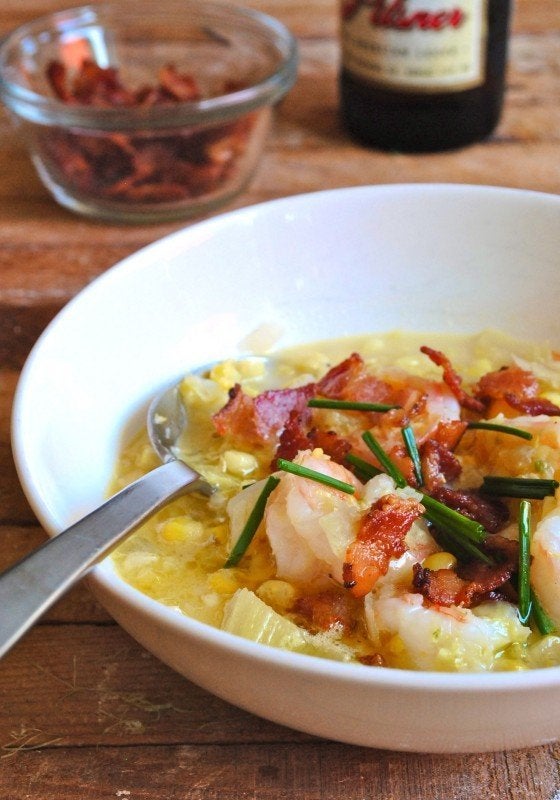 Bacon Brittle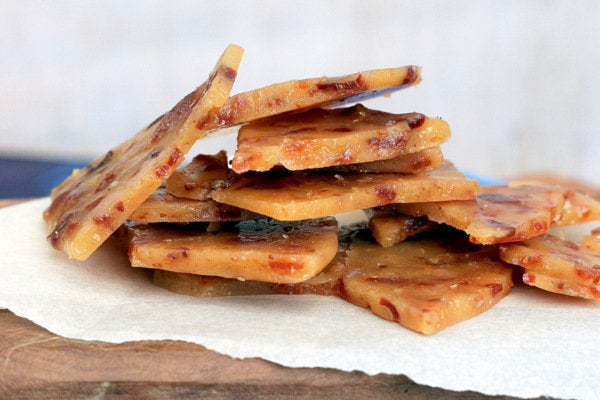 Bacon Wrapped Grissini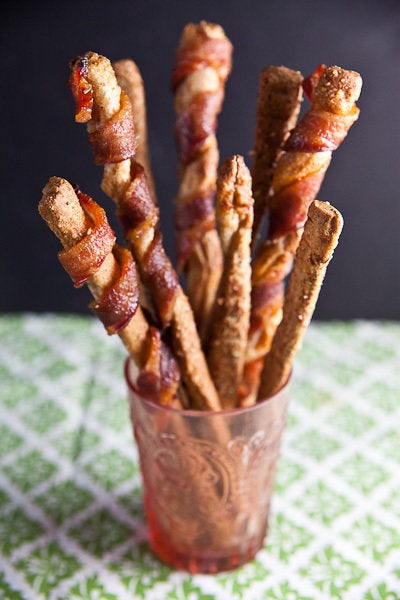 Onion & Bacon Dip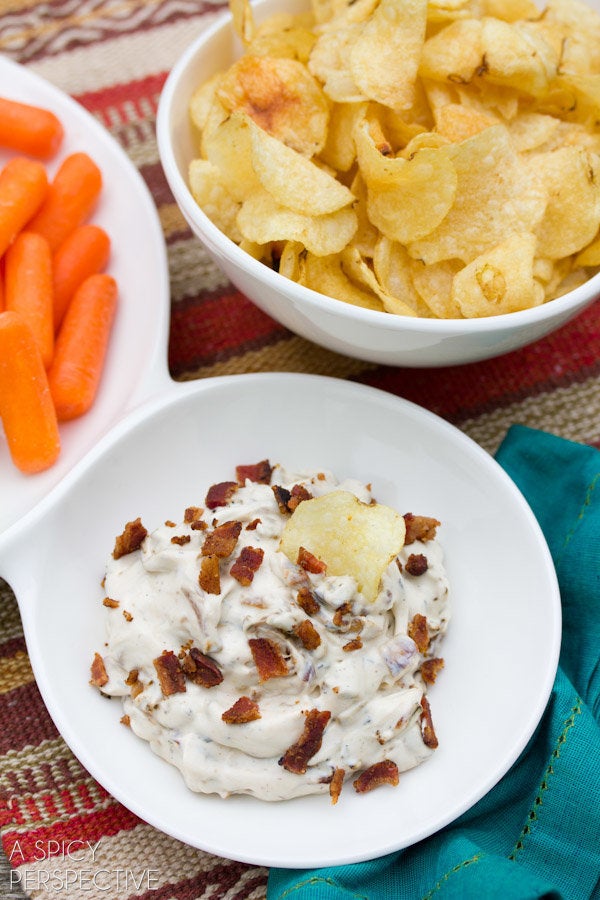 Strawberry Balsamic Bacon Pizza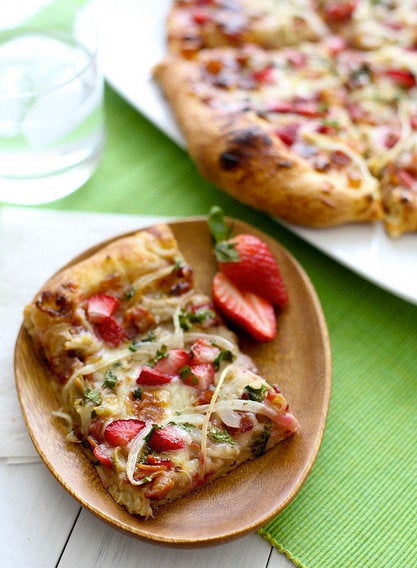 Bourbon Marshmallow Bacon S'more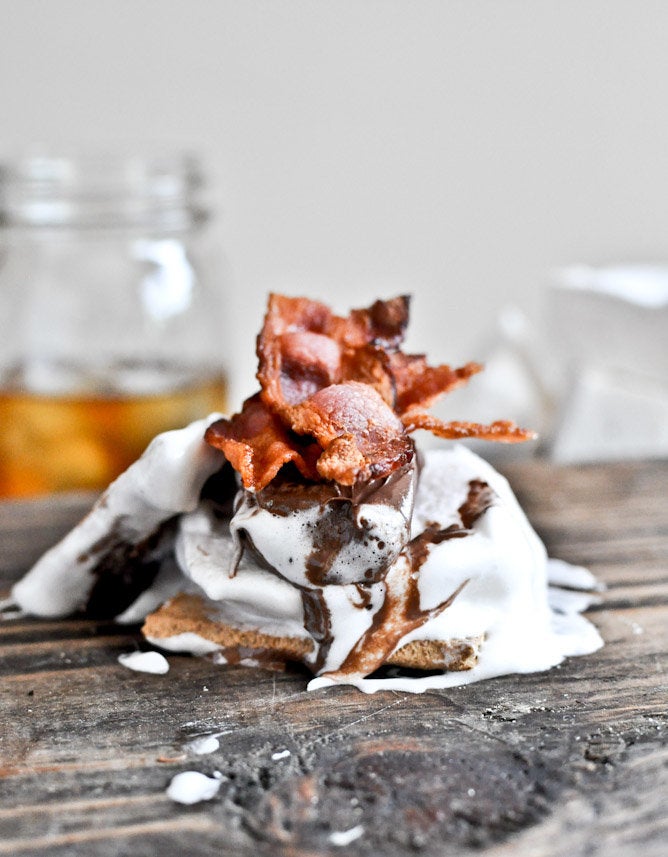 Bacon-Wrapped Water Chestnuts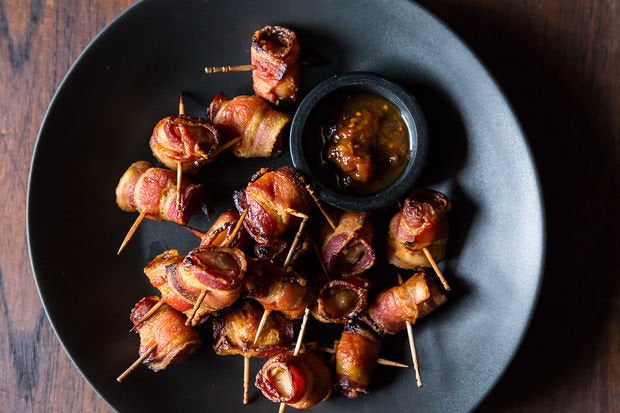 Potato Mash With Leek Confit And Bacon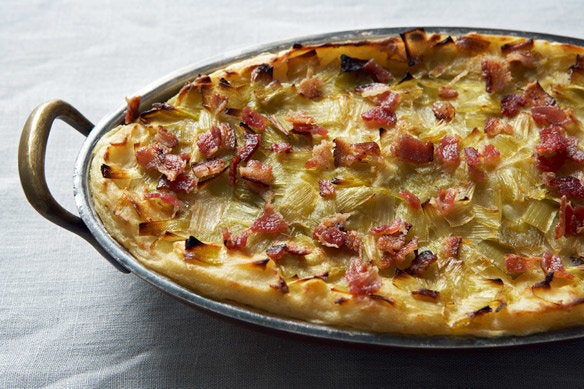 Goat Cheese Bacon Ball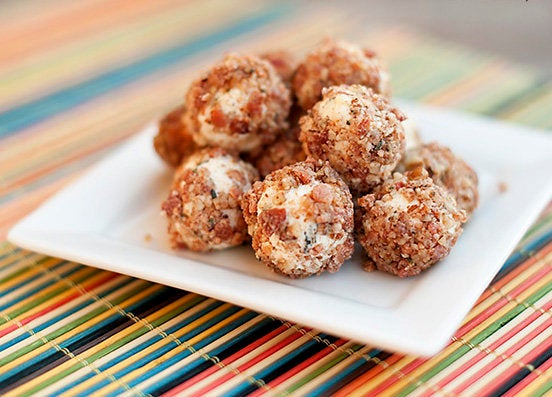 Bacon-Wrapped Li'l Smokies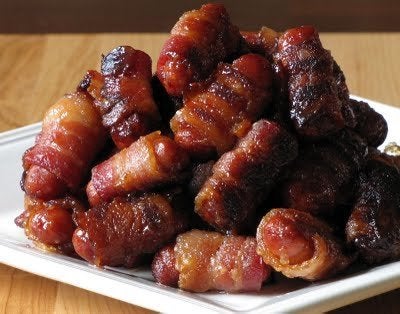 Bacon Cinnamon Rolls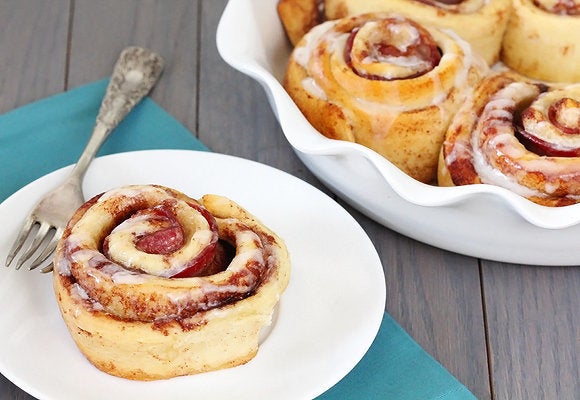 Avocado BLTs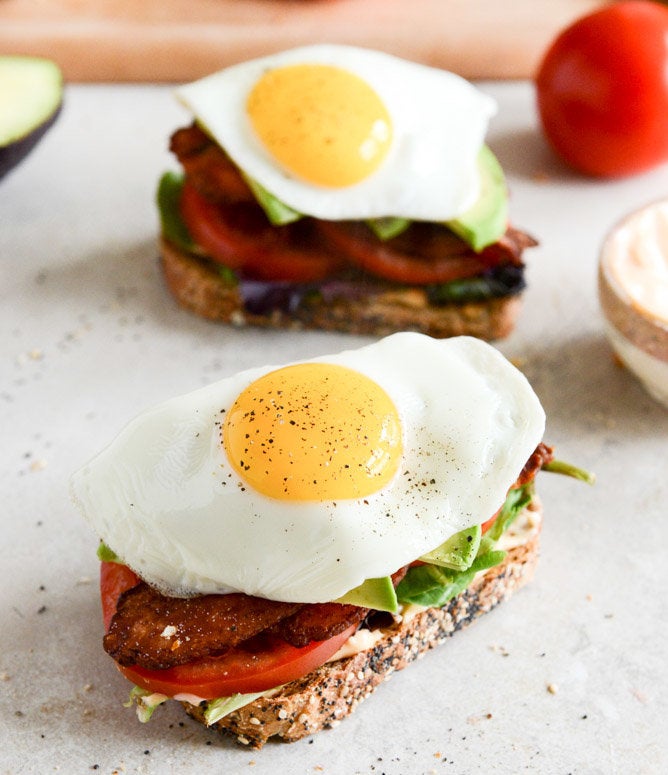 Bacon-Hazelnut Buttermilk Cupcakes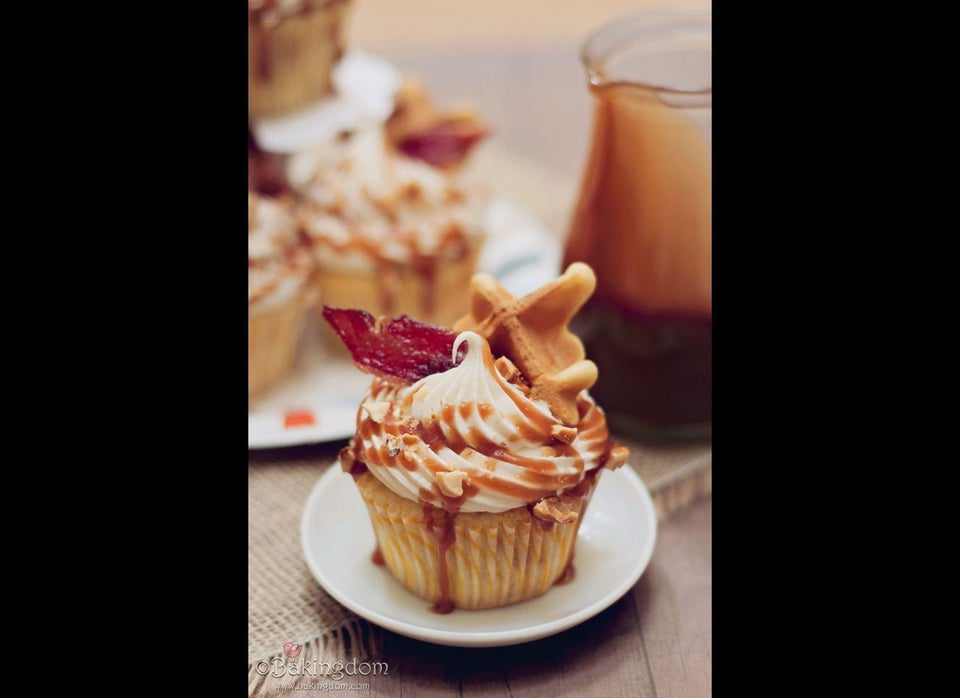 Bacon-wrapped Rice Cakes With Jalapeño Ponzu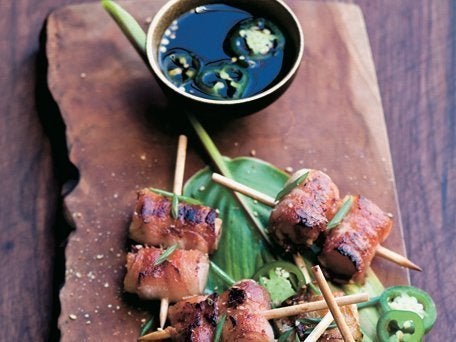 Creamy Cauliflower Soup With Bacon And Gorgonzola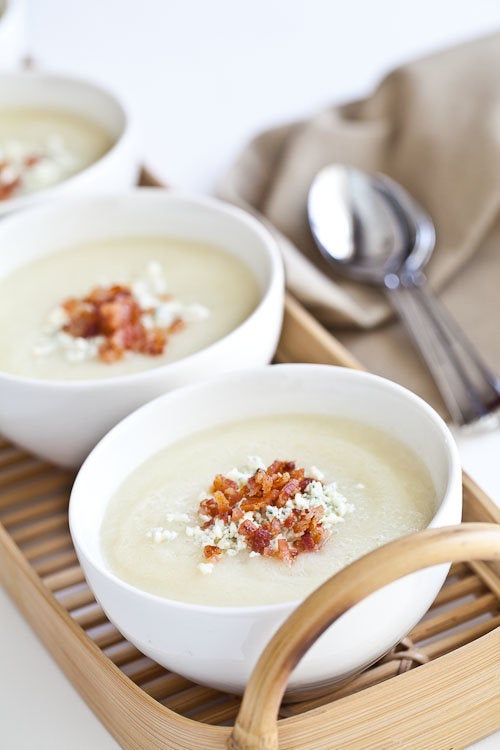 Beer Steamed Clams With Bacon & Tomatoes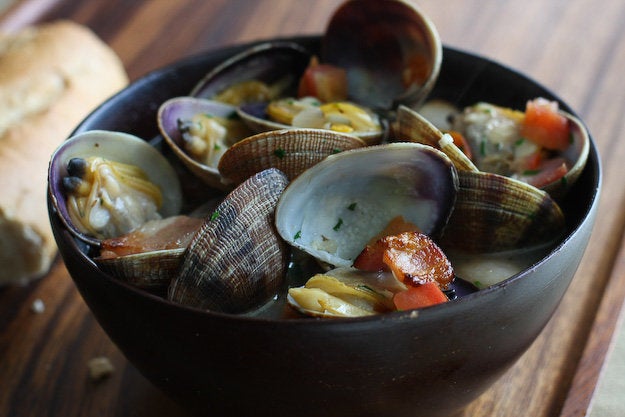 White Bean Edamame Salad With Bacon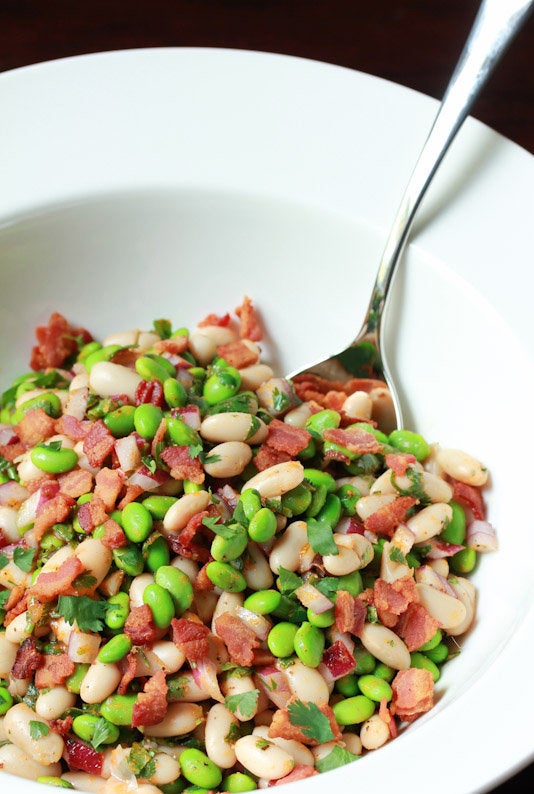 Cheesy Bacon Ranch Bread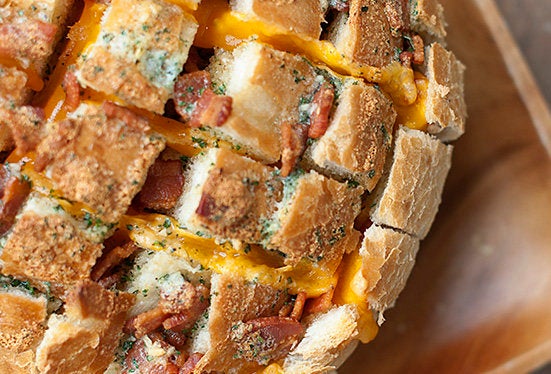 Bacon Blue Cheese Butter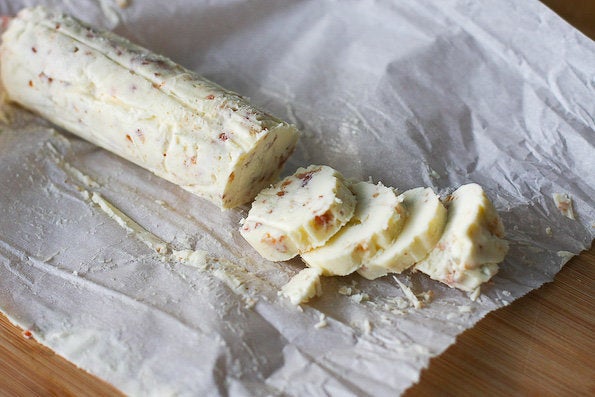 Bacon Chocolate Chip Cookie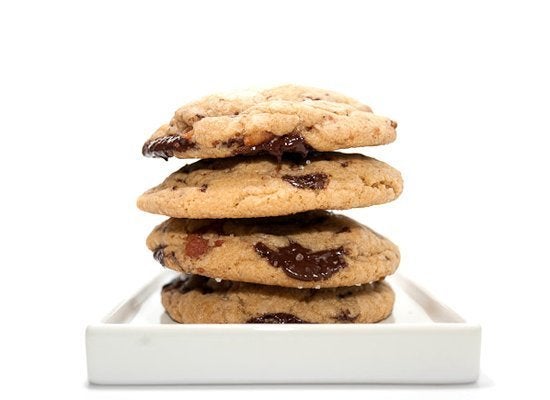 Bacon And Eggs Breakfast Panini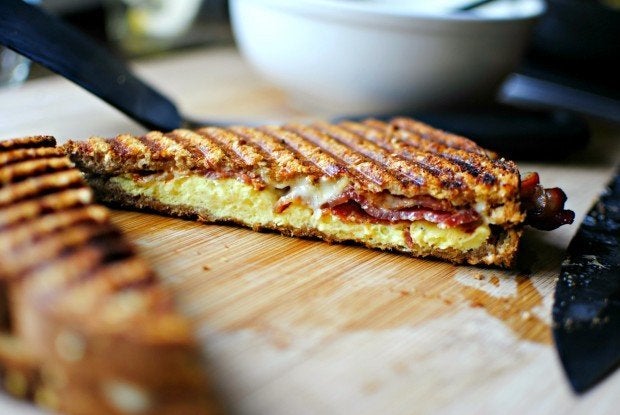 Pig Candy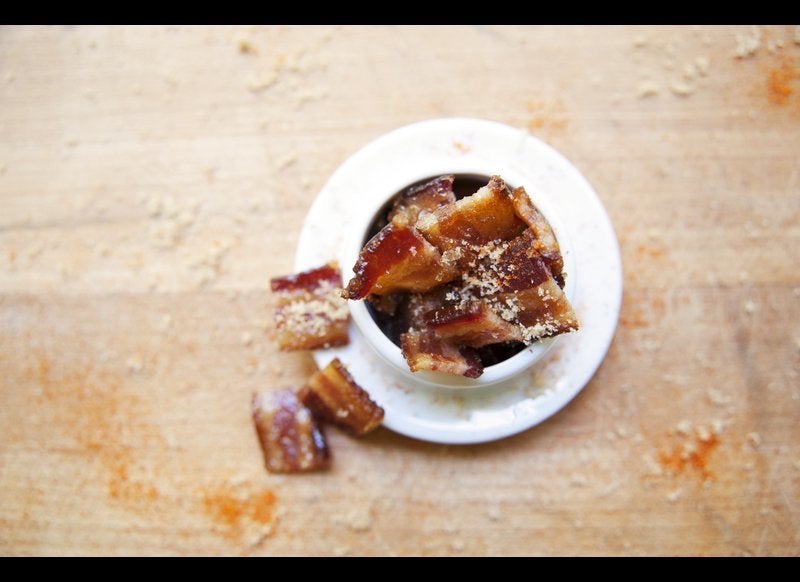 Bacon, Egg And Toast Cup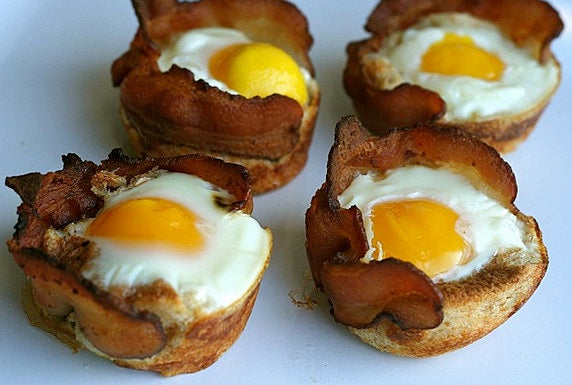 Polenta Stack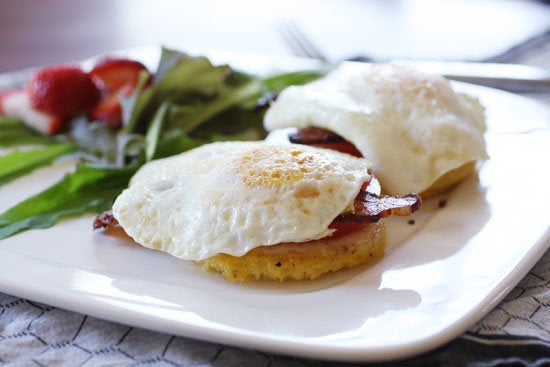 Bacon Wrapped Meatloaf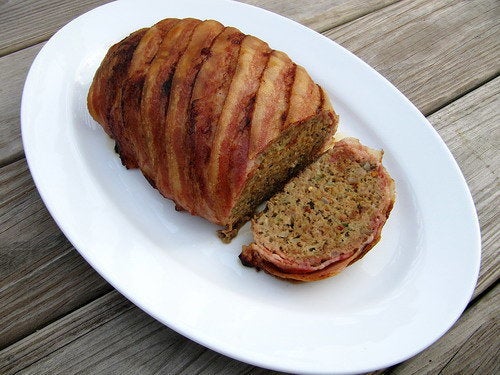 Spinach, Mushroom And Bacon Fondue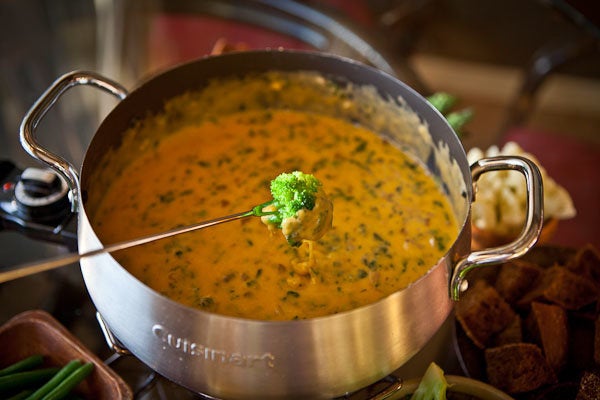 Bacon Wrapped Stuffed Jalapenos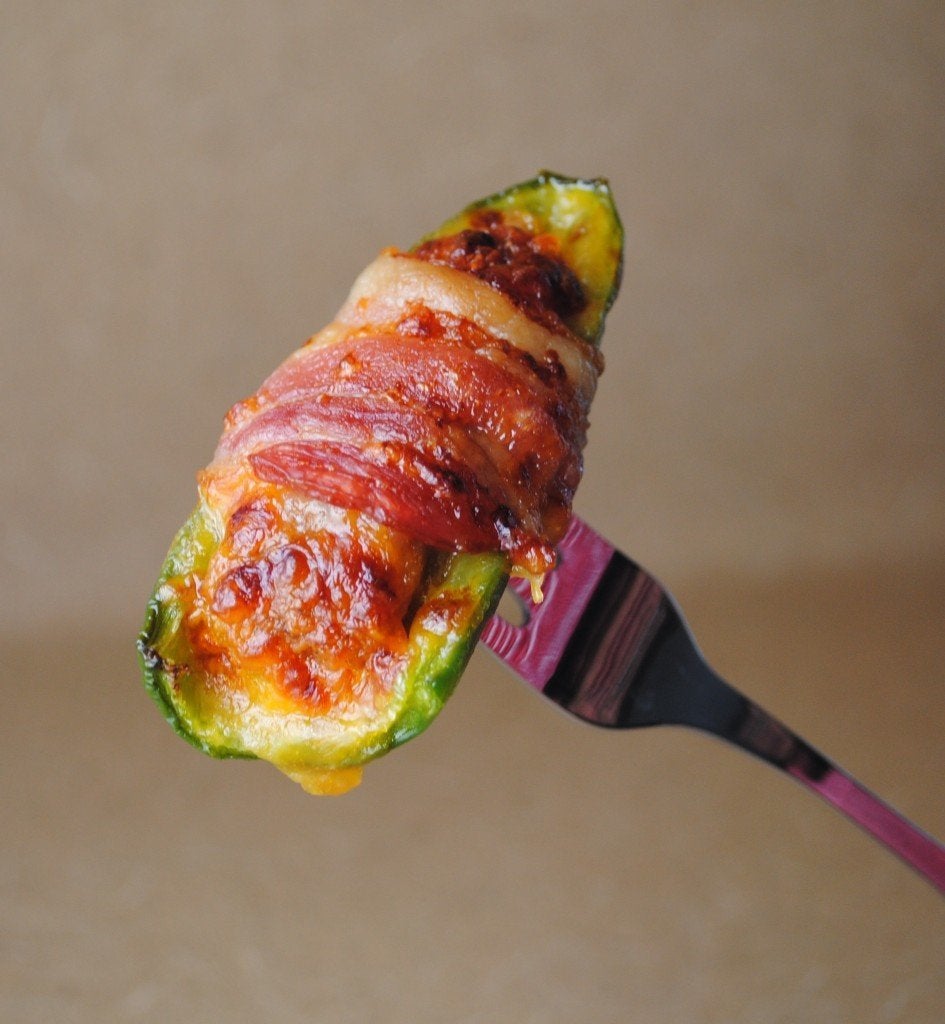 Chocolate Bacon Cupcakes With Nutella Buttercream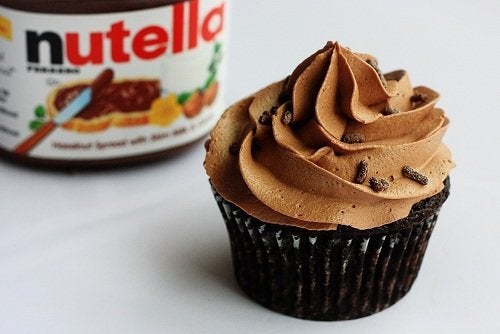 Bacon-Wrapped Haddock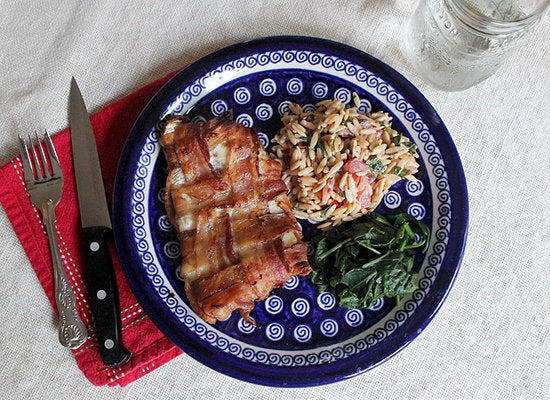 Pork Loin Chops with Apple, Sage and Onion Tarts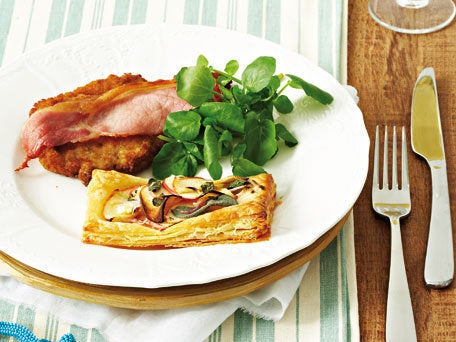 Green Bean Bacon Bundles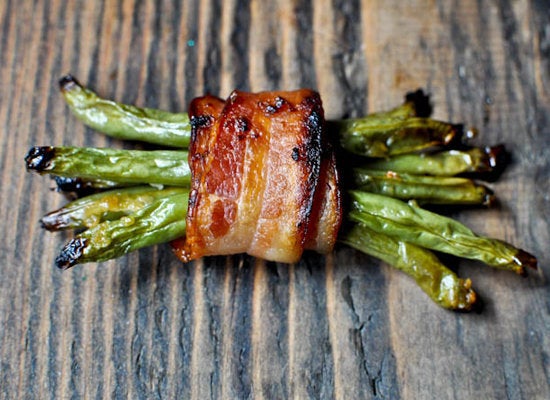 Salted Caramel And Candied Bacon Ice Cream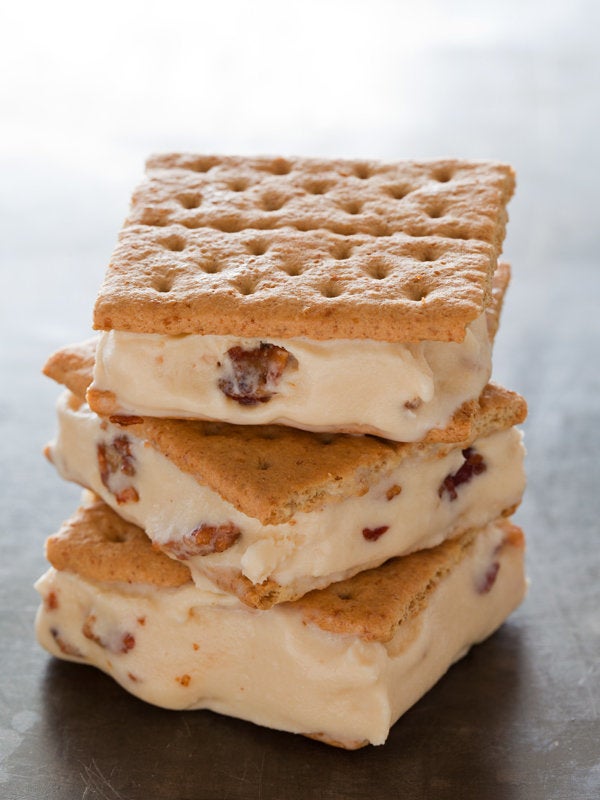 Bacon Wrapped Tomatoes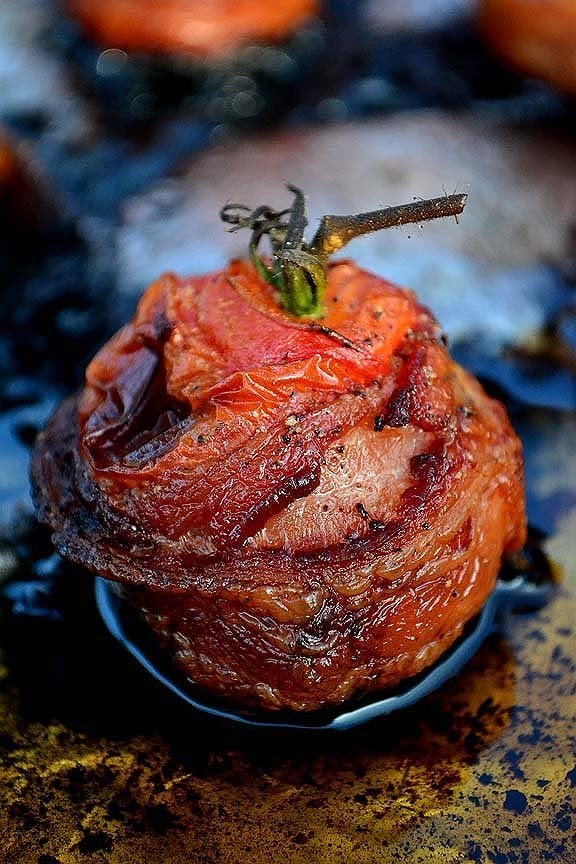 Bacon Wrapped Avocados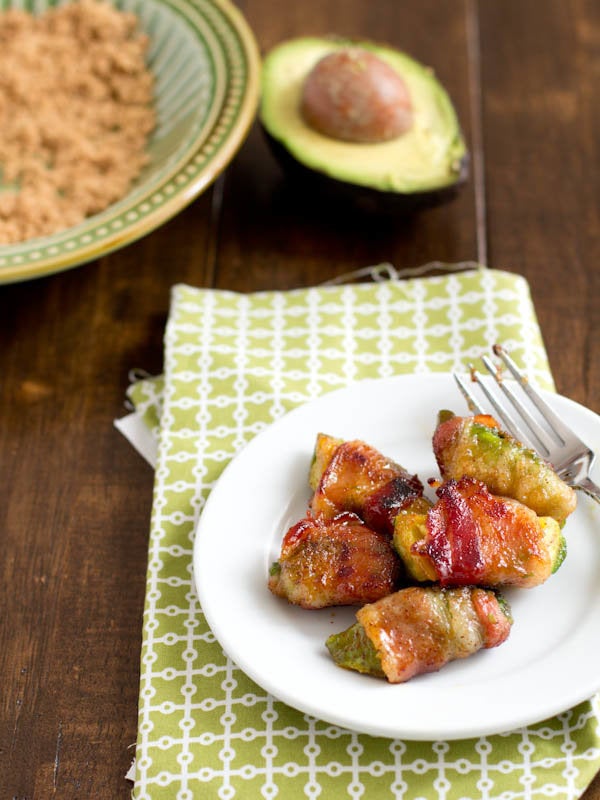 Blueberry Bacon Breakfast Cake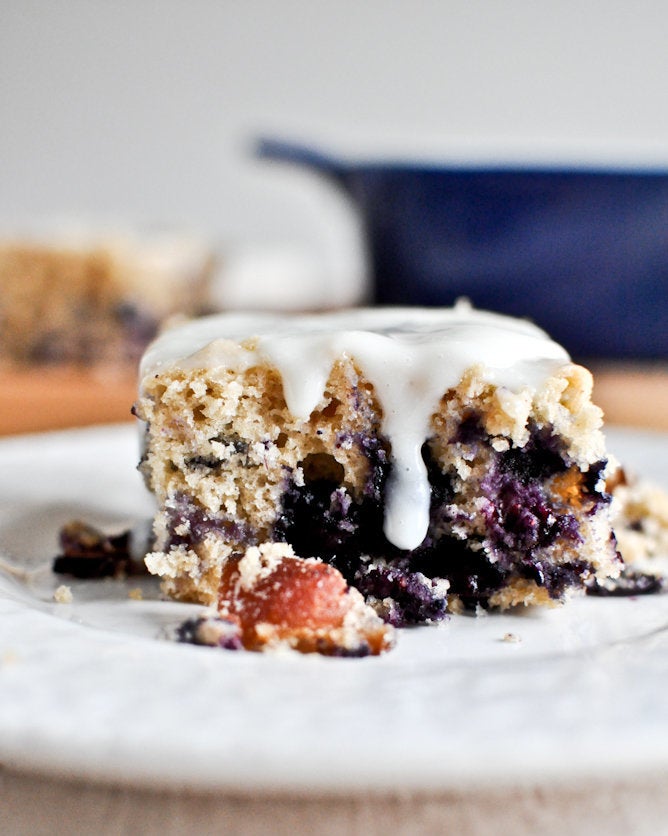 Bacon Bourbon Caramel Popcorn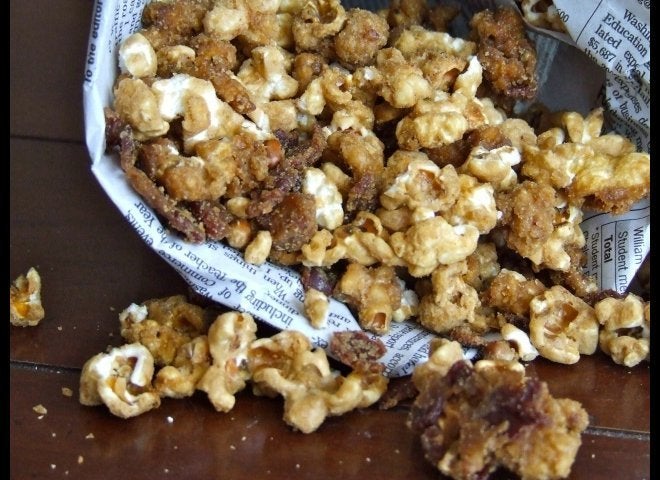 Bacon Wrapped Caramelized Sesame Asparagus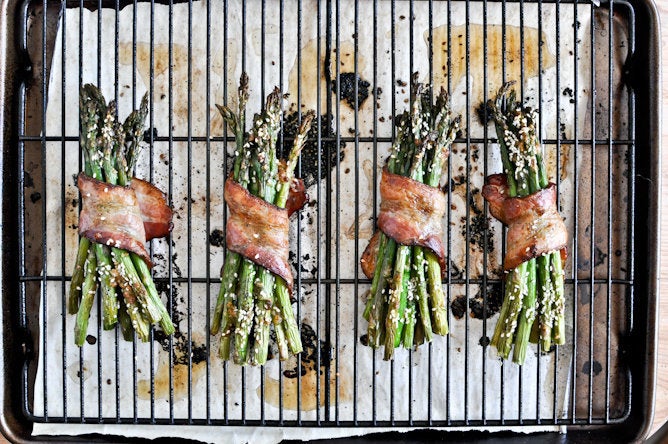 Buttermilk Bacon Pralines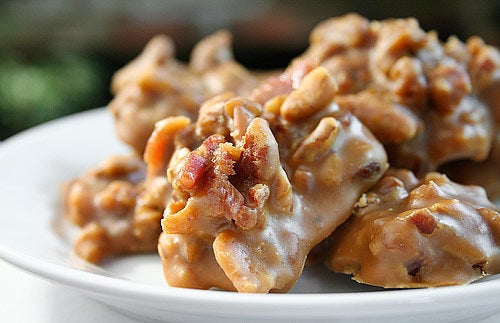 Bacon Wrapped Shrimp Toast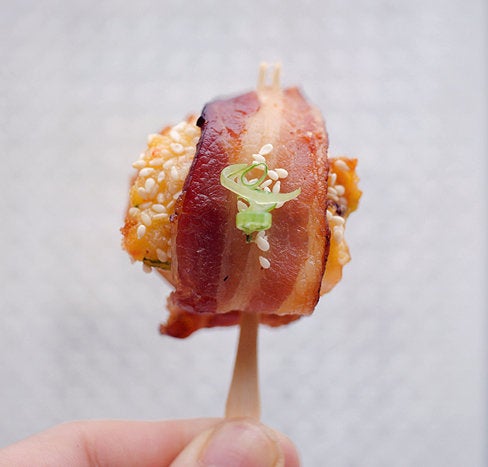 Breakfast Tacos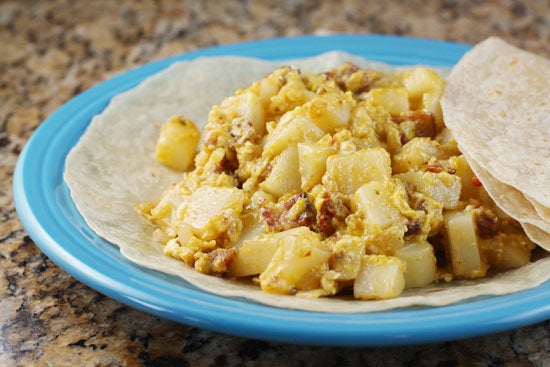 Chocolate Bacon Bark With Peanuts And Apricots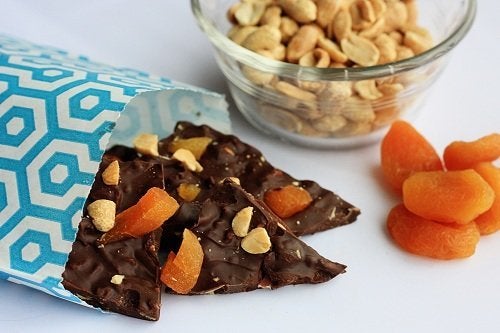 Angels On Horseback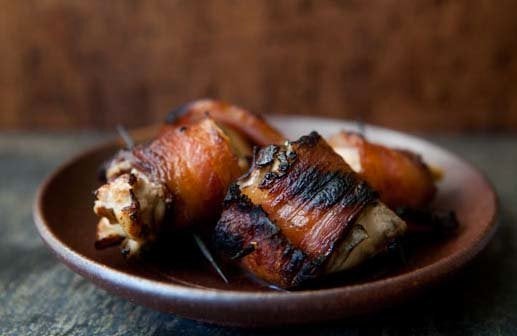 Popular in the Community