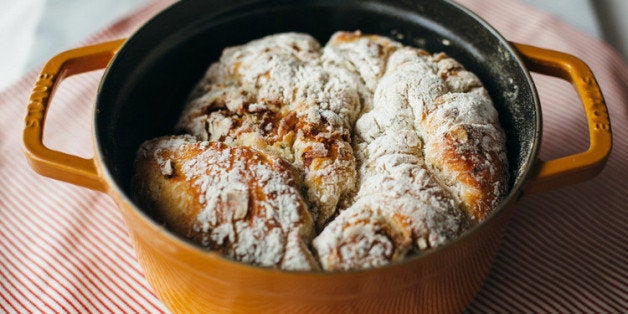 Bacon bread is the stuff that great days are made of. Soft, doughy bread loaded with bites of salty, briny bacon is the culmination of all of our favorite things. It's downright irresistible. But when you add the fact that this loaf of bread is no-knead -- read: almost no work -- it gets even better. Like, you could make this every single day and live happily ever after (though, for your health, you probably shouldn't do that).
The no-knead bacon bread recipe we found is created by food blogger My Name Is Yeh. We are not surprised that she came up with this wonderful bread because she's also responsible for a few of our other favorite recipes, like these beautiful chocolate-covered grapes. Her mind is obviously full of delicious delights.
Before you get baking, there are a couple of things you should know because the recipe does require some work. First, you have to cook the bacon. (We have an easy way for you to do that.) Second, it takes lots of time -- though almost all of that time is hands off. Third, you will have to get the dough into a hot dutch oven in order to bake it into crusty, golden perfection. This is a tricky operation, but you can do it.
Don't let any of that discourage you because, remember, you don't have to do the physical part of actually kneading the bread -- and that is grand. For the little amount of work required, the reward is pretty great. Look: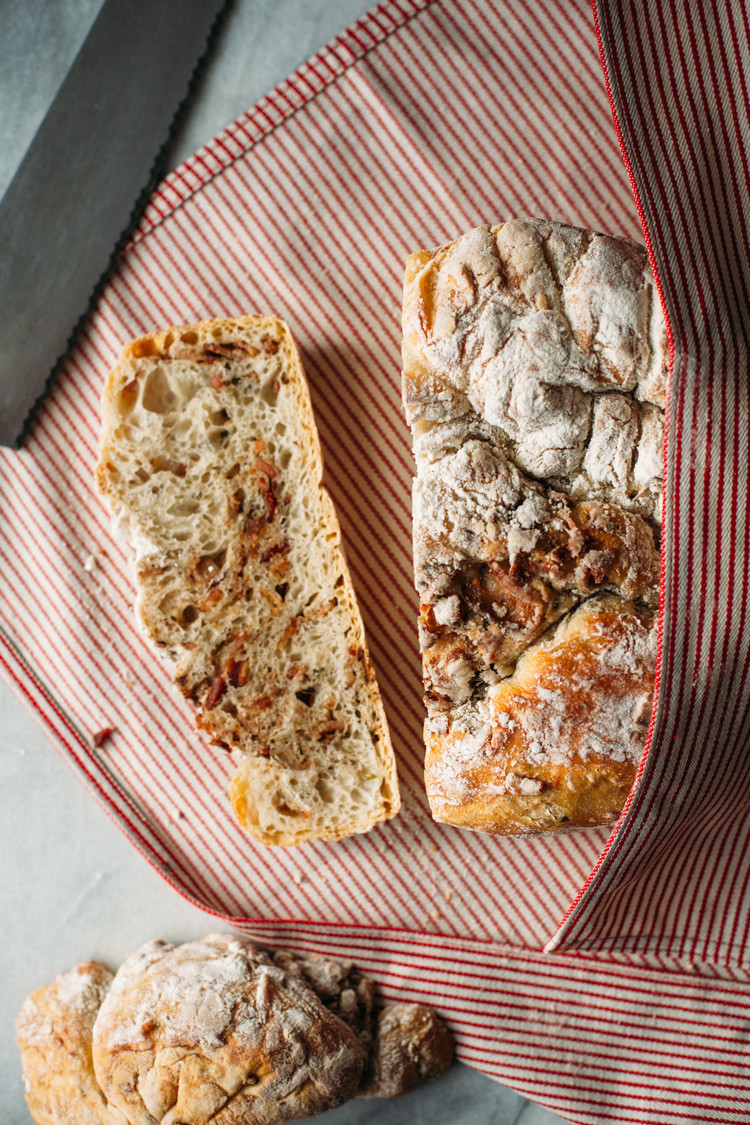 Bacon And Jam Mini Monkey Bread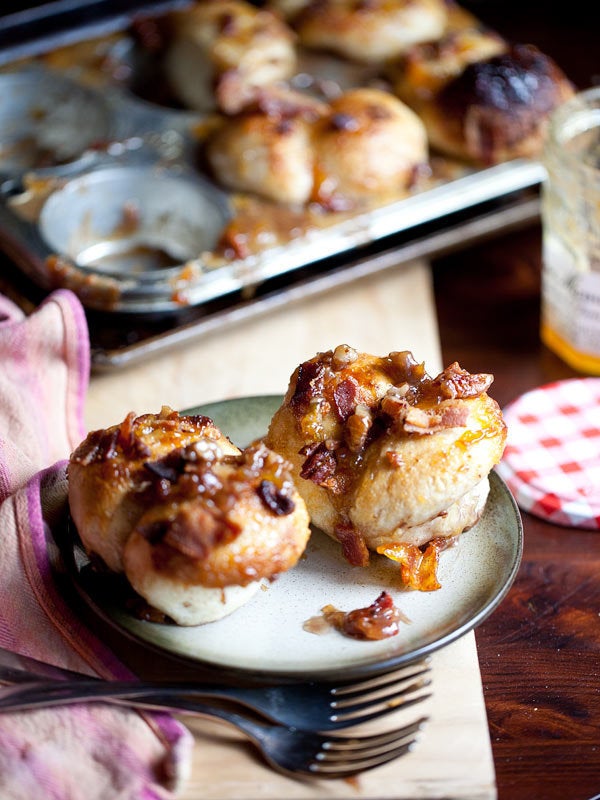 Warm Bacon Potato Salad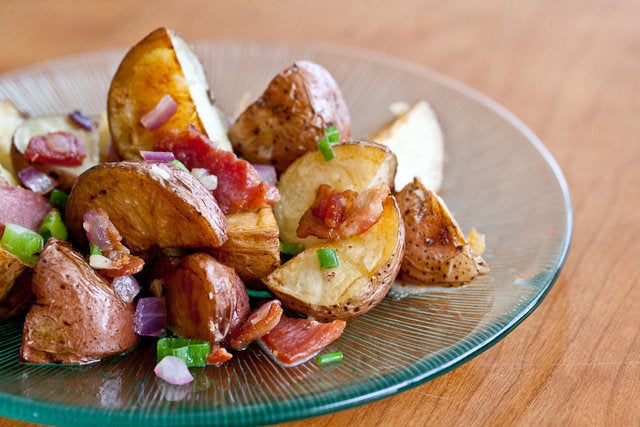 Smokey Corn With Bacon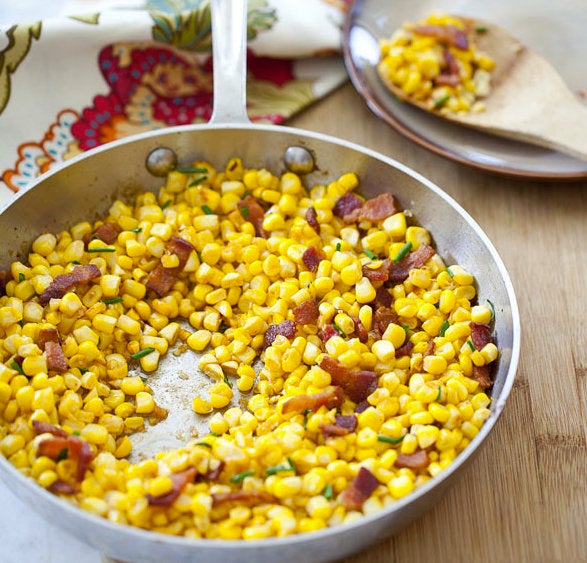 BLT Grilled Cheese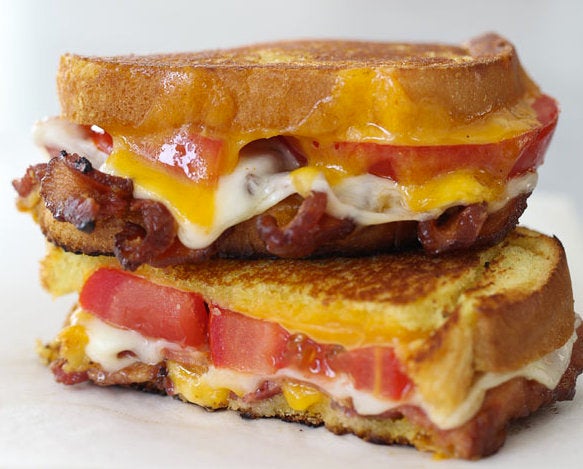 Stuffed Jalapeños With Gorgonzola And Bacon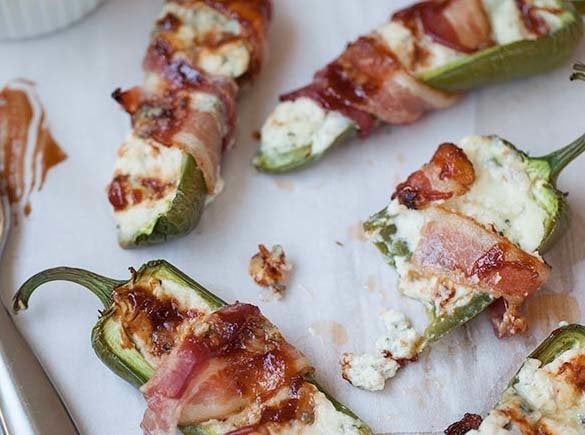 Hot Bacon Cheese Dip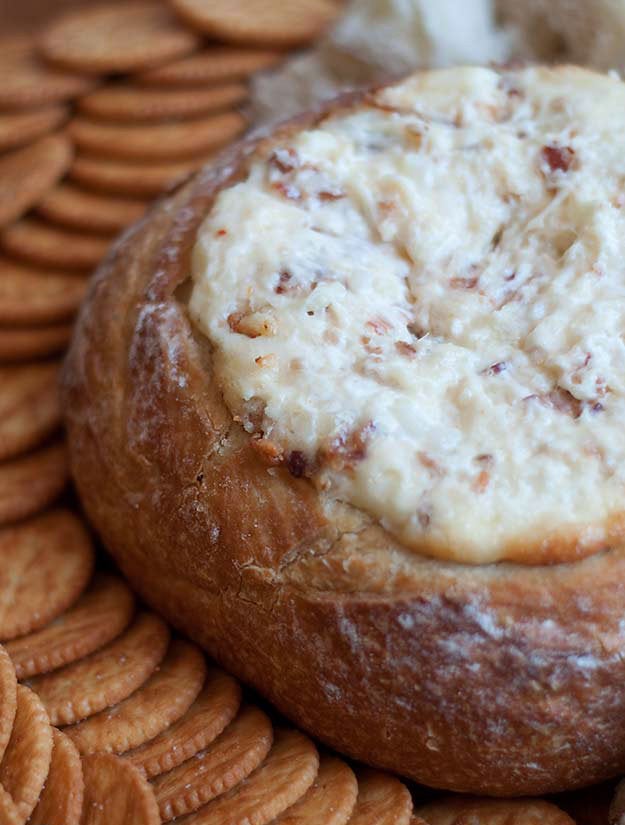 Dulce De Bacon Milkshake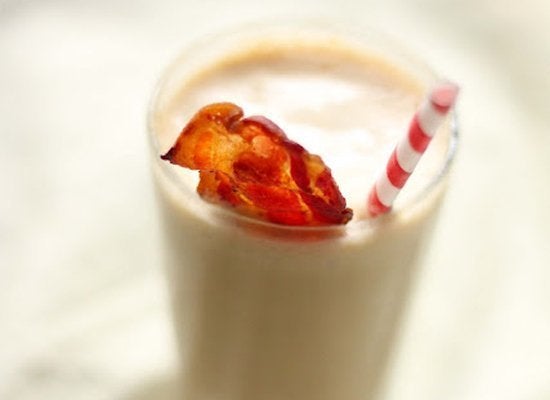 Bacon And Egg Salad Sandwich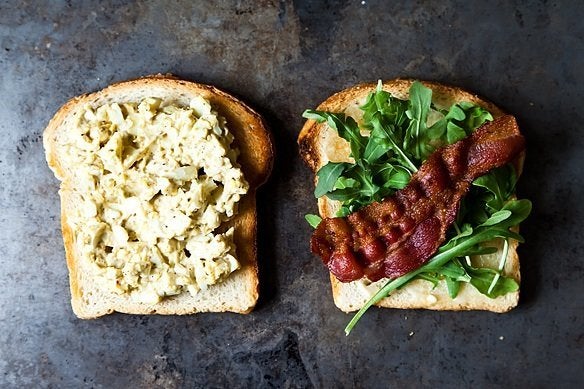 BLT Panzanella Salad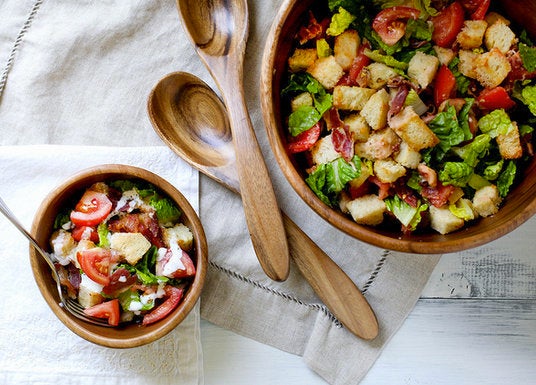 Bacon and Egg Burger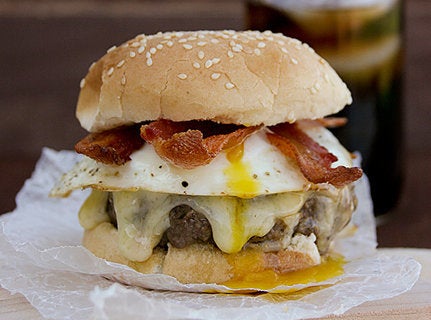 Bacon Wrapped Brown Sugar Pork Loin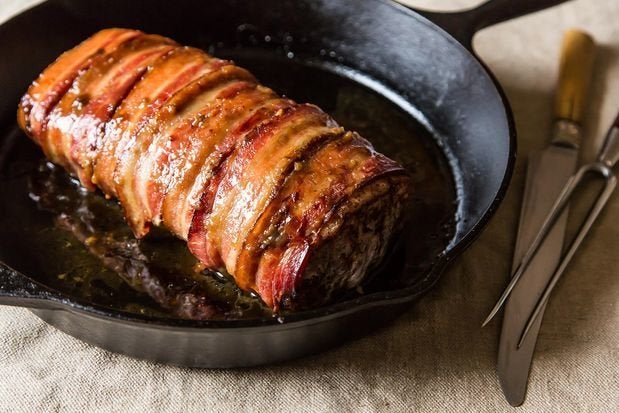 Shrimp And Corn Chowder With Bacon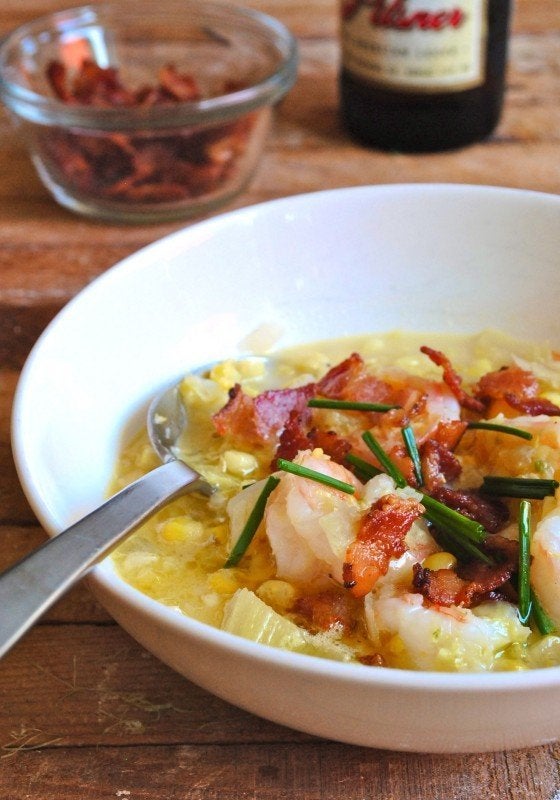 Bacon Brittle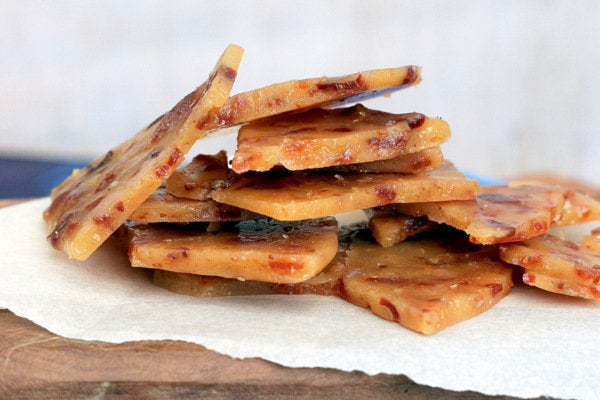 Bacon Wrapped Grissini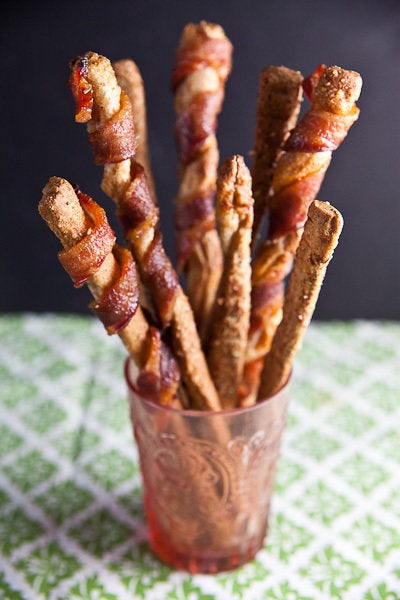 Onion & Bacon Dip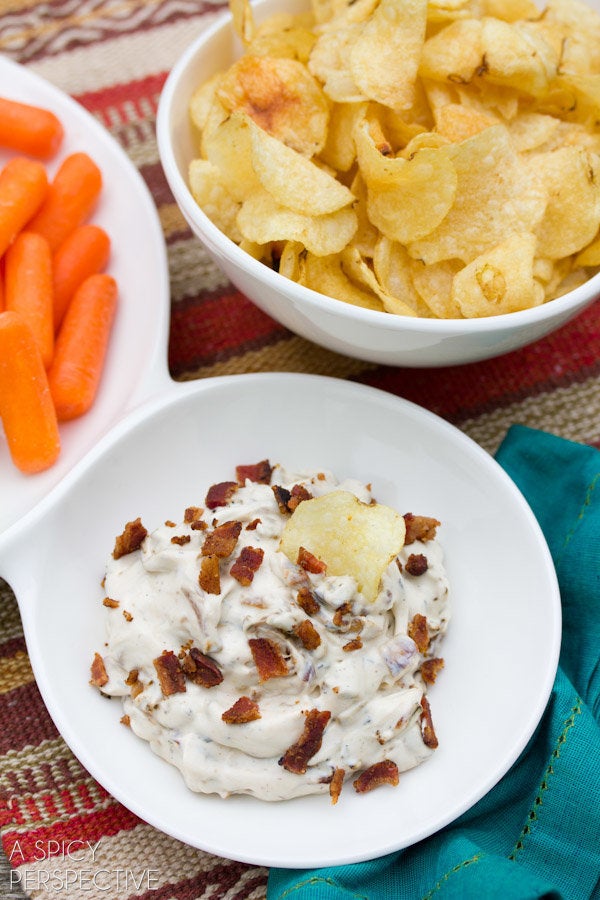 Strawberry Balsamic Bacon Pizza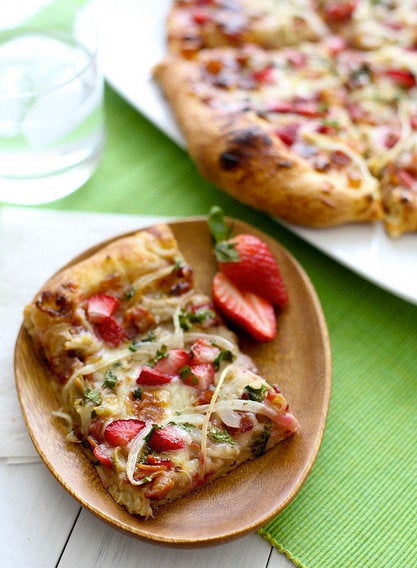 Bourbon Marshmallow Bacon S'more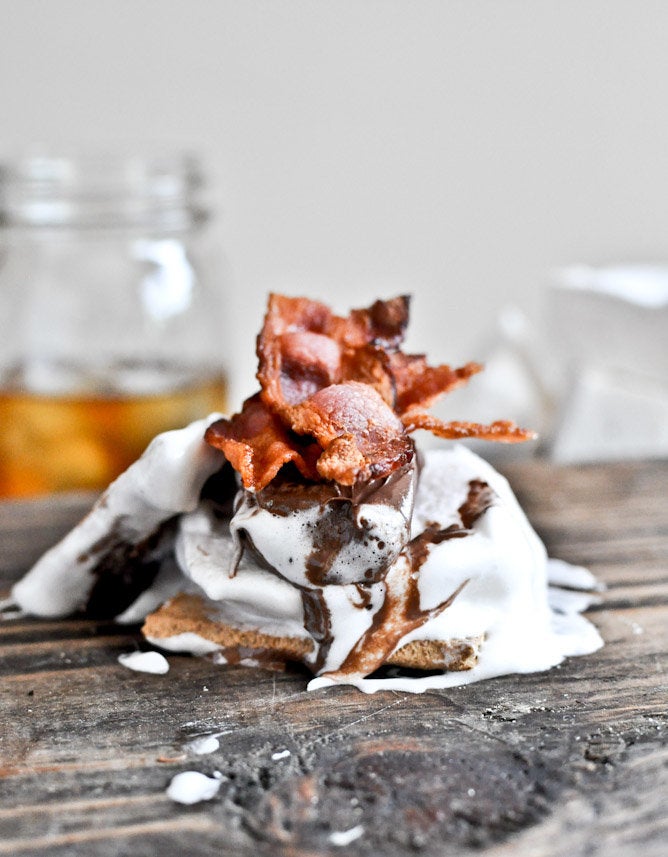 Bacon-Wrapped Water Chestnuts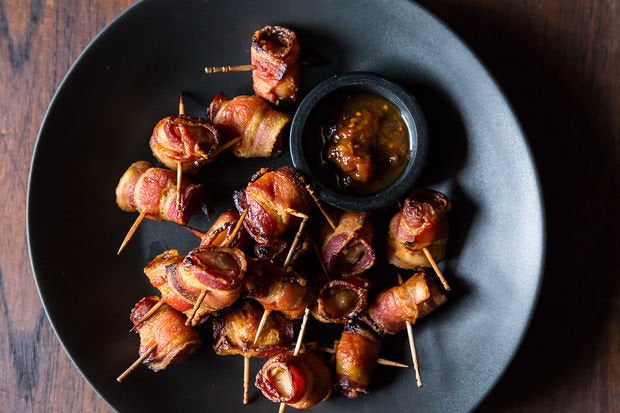 Potato Mash With Leek Confit And Bacon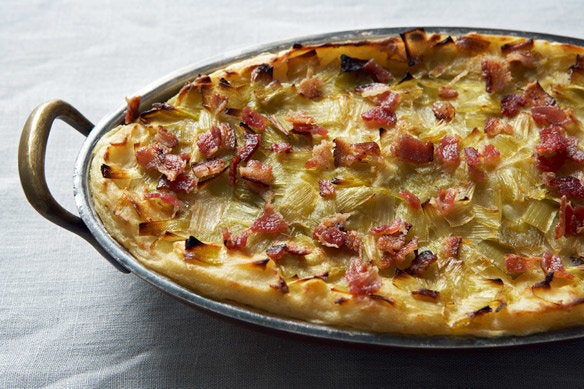 Goat Cheese Bacon Ball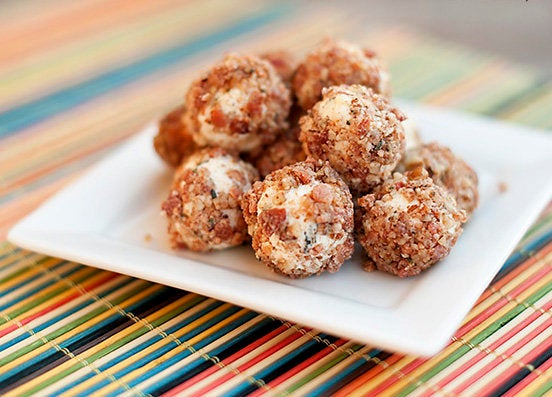 Bacon-Wrapped Li'l Smokies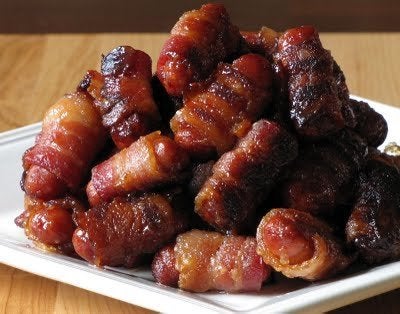 Bacon Cinnamon Rolls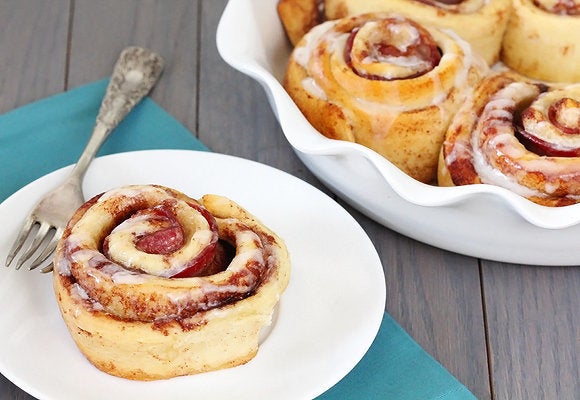 Avocado BLTs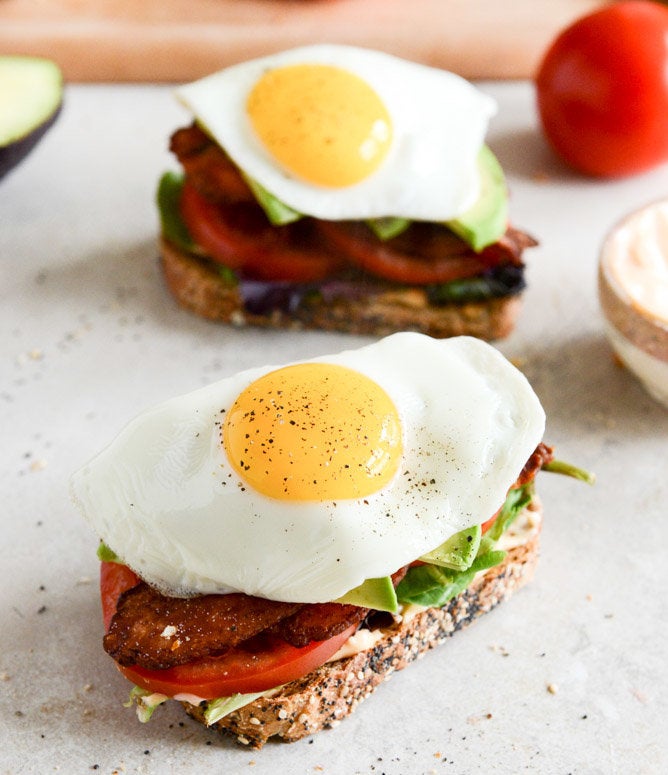 Bacon-Hazelnut Buttermilk Cupcakes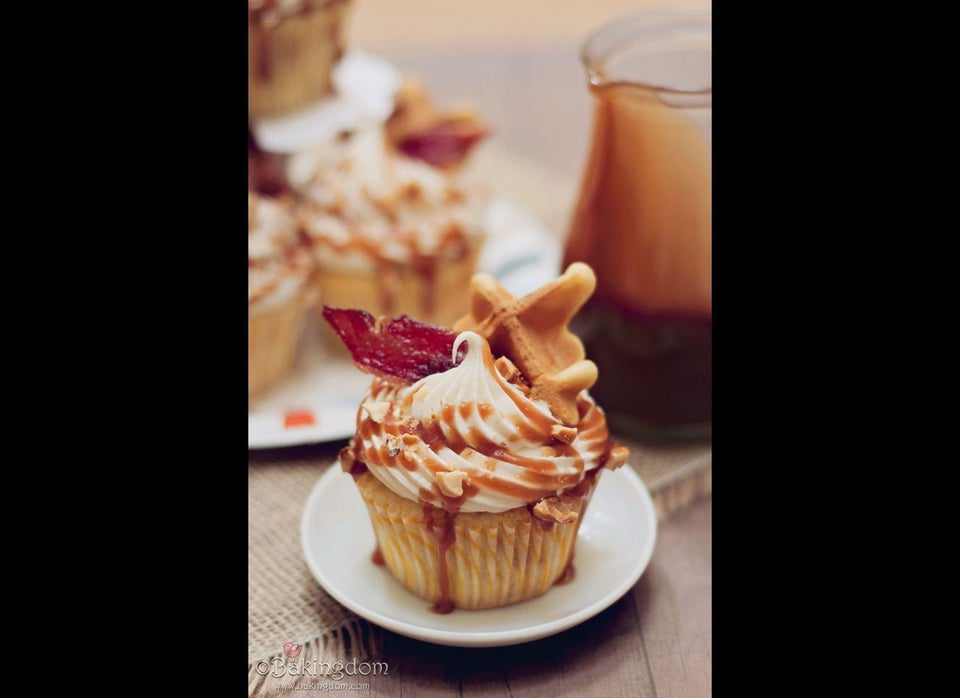 Bacon-wrapped Rice Cakes With Jalapeño Ponzu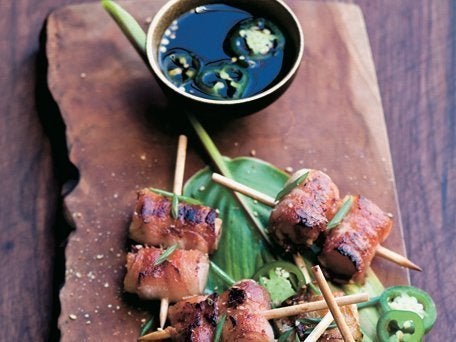 Creamy Cauliflower Soup With Bacon And Gorgonzola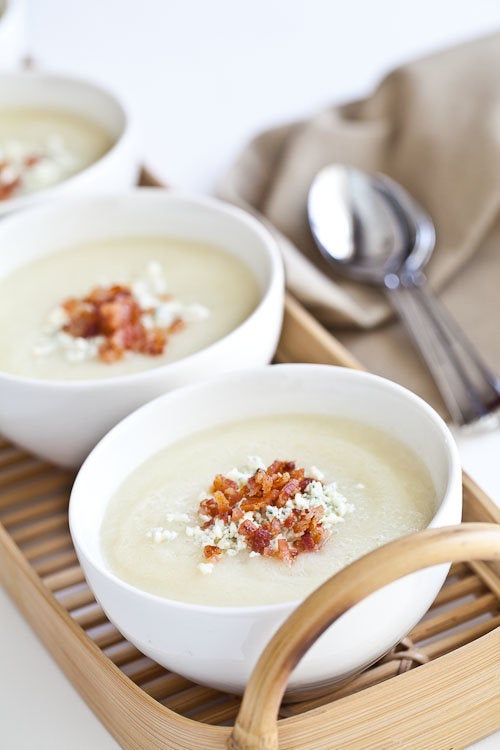 Beer Steamed Clams With Bacon & Tomatoes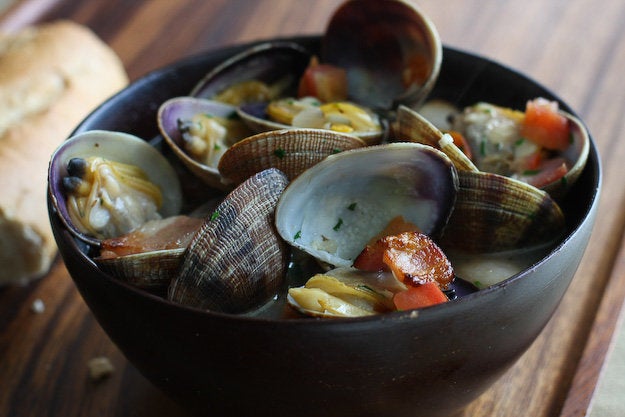 White Bean Edamame Salad With Bacon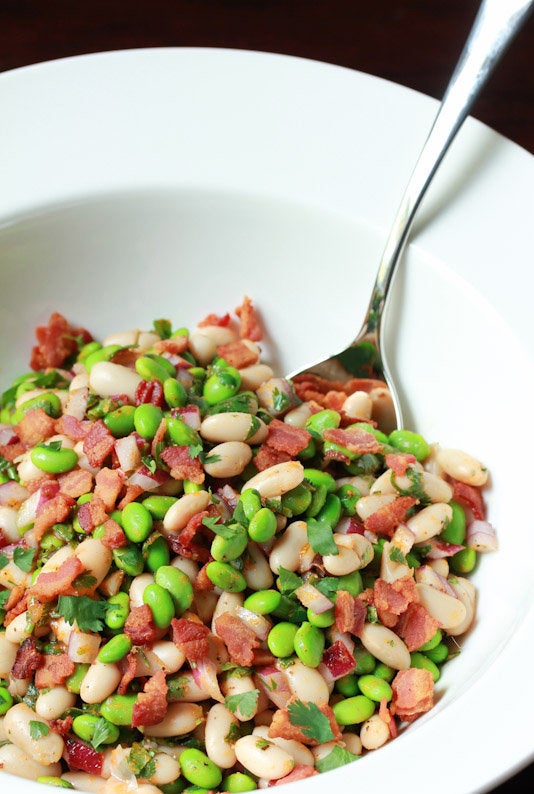 Cheesy Bacon Ranch Bread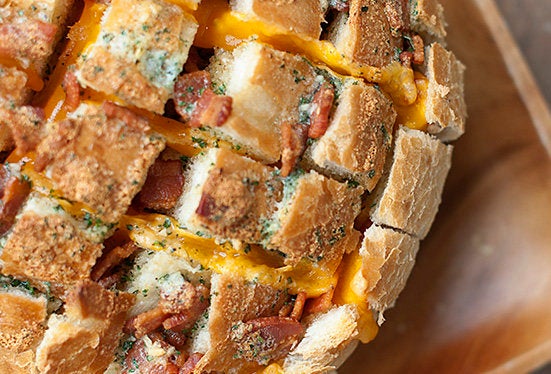 Bacon Blue Cheese Butter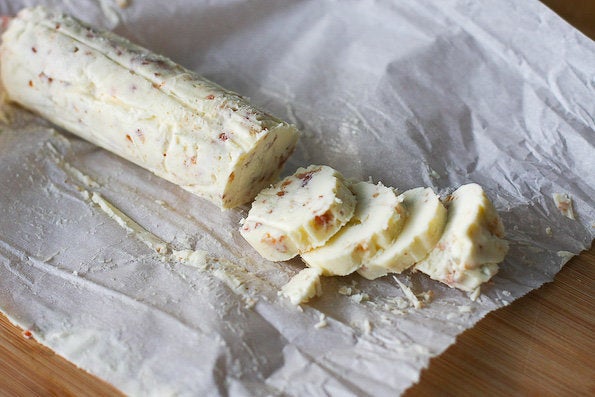 Bacon Chocolate Chip Cookie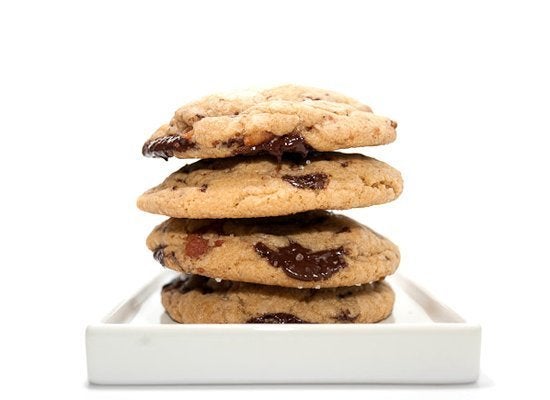 Bacon And Eggs Breakfast Panini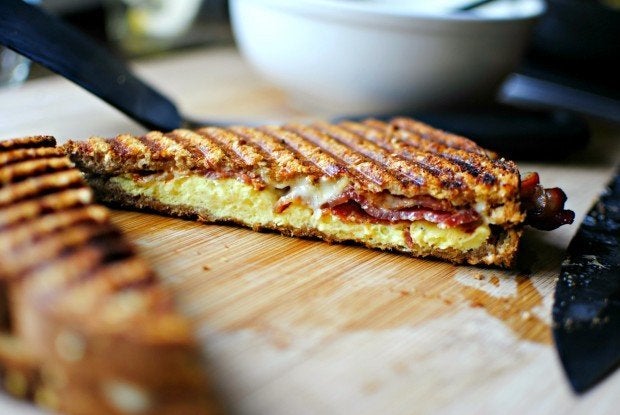 Pig Candy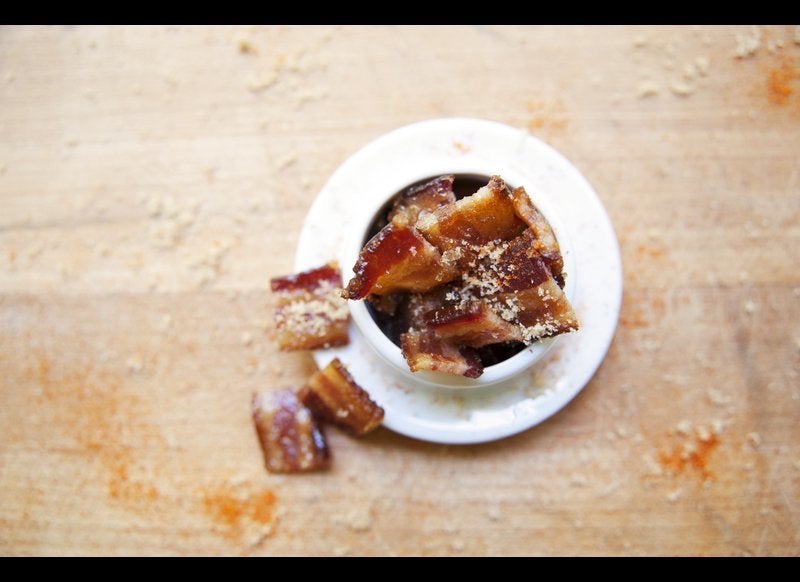 Bacon, Egg And Toast Cup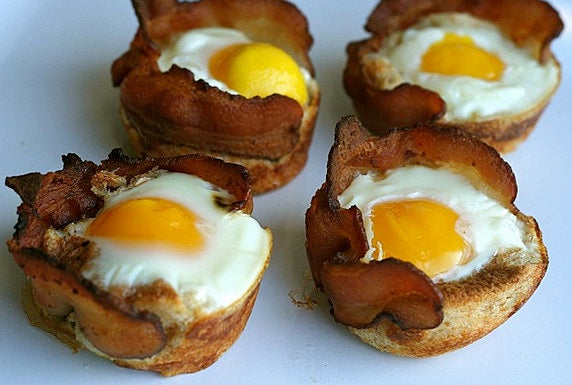 Polenta Stack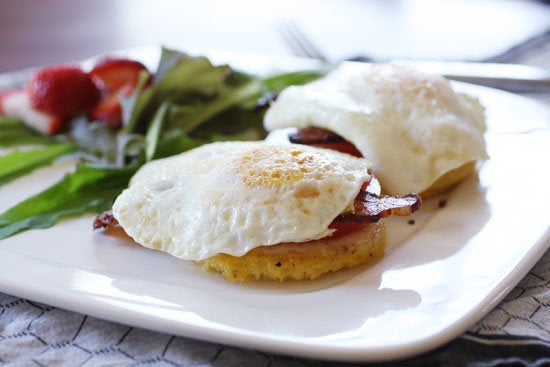 Bacon Wrapped Meatloaf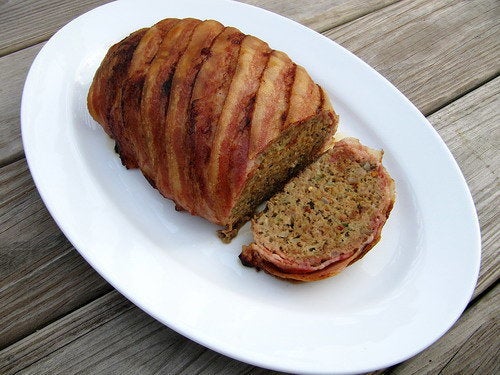 Spinach, Mushroom And Bacon Fondue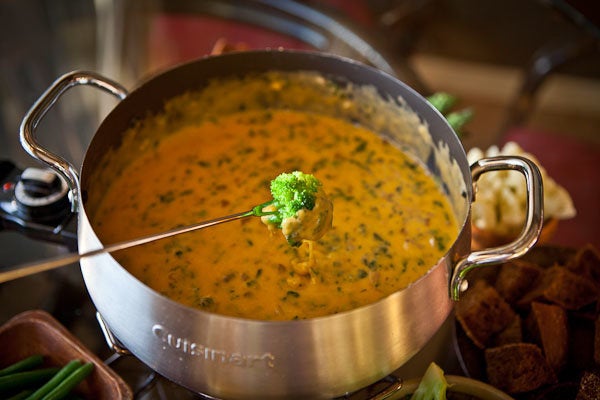 Bacon Wrapped Stuffed Jalapenos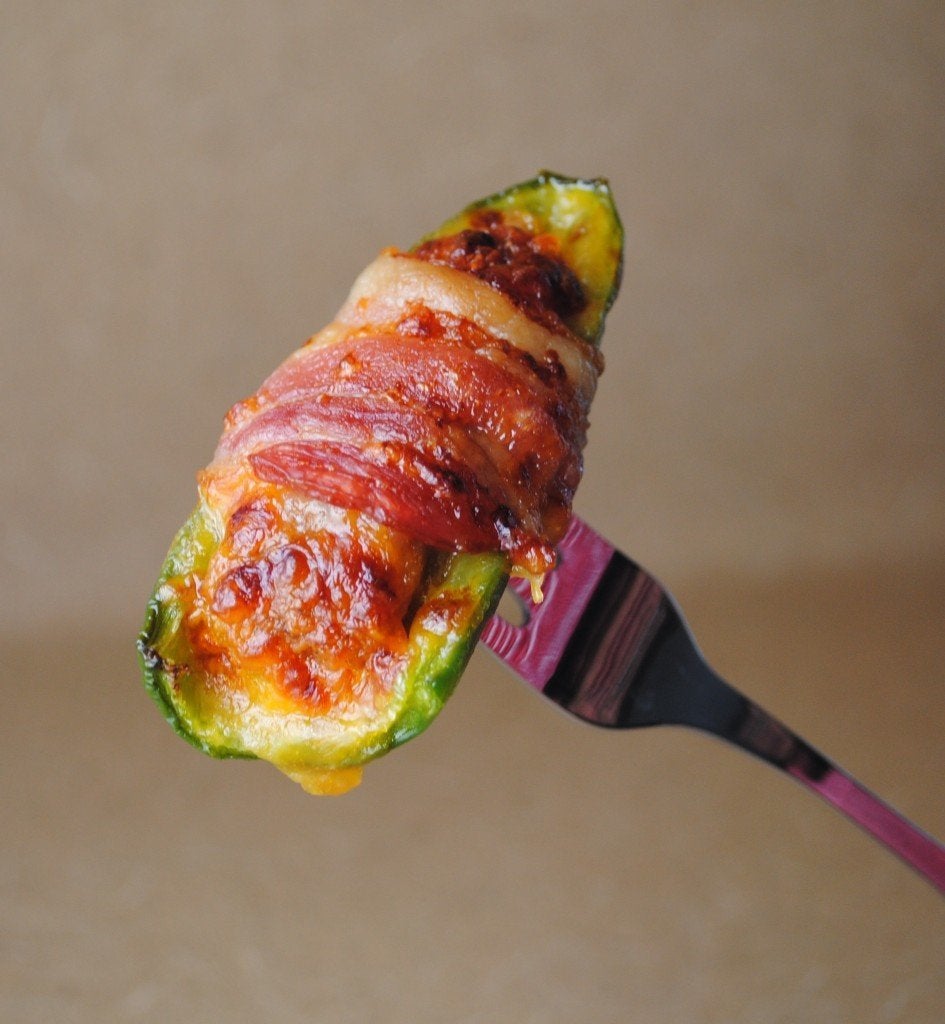 Chocolate Bacon Cupcakes With Nutella Buttercream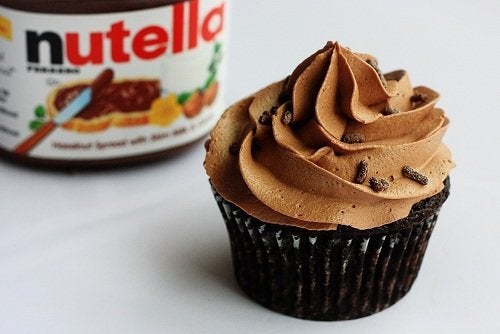 Bacon-Wrapped Haddock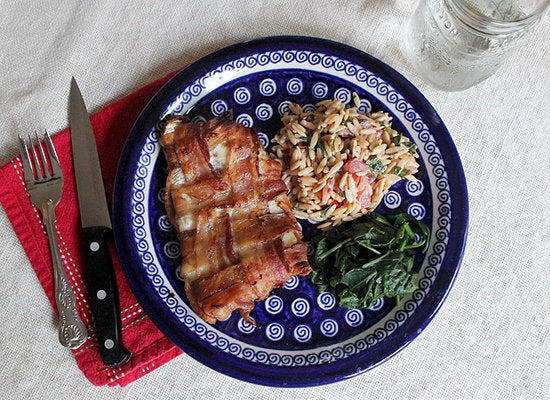 Pork Loin Chops with Apple, Sage and Onion Tarts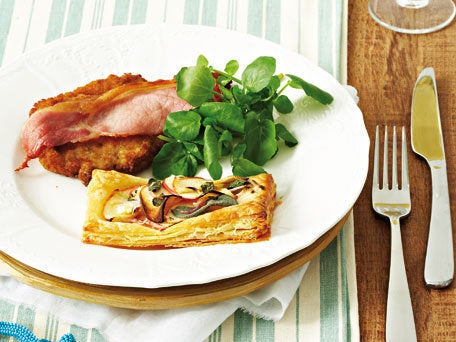 Green Bean Bacon Bundles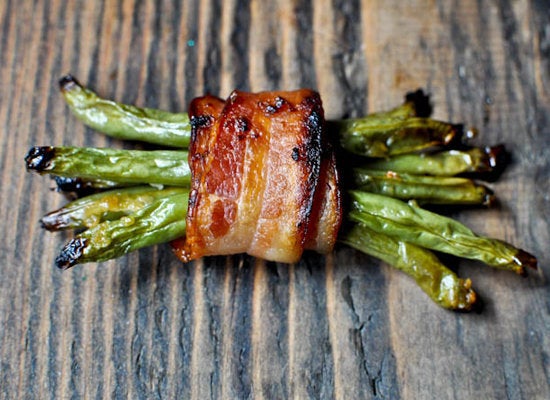 Salted Caramel And Candied Bacon Ice Cream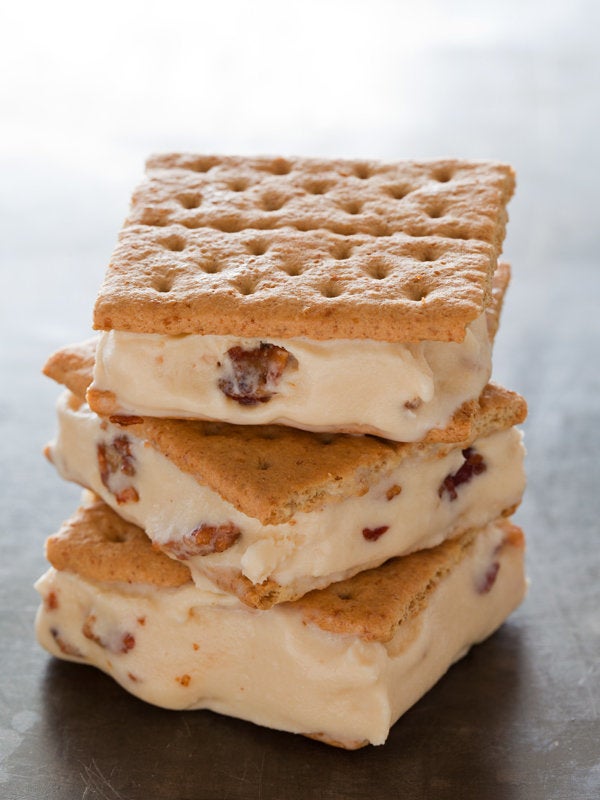 Bacon Wrapped Tomatoes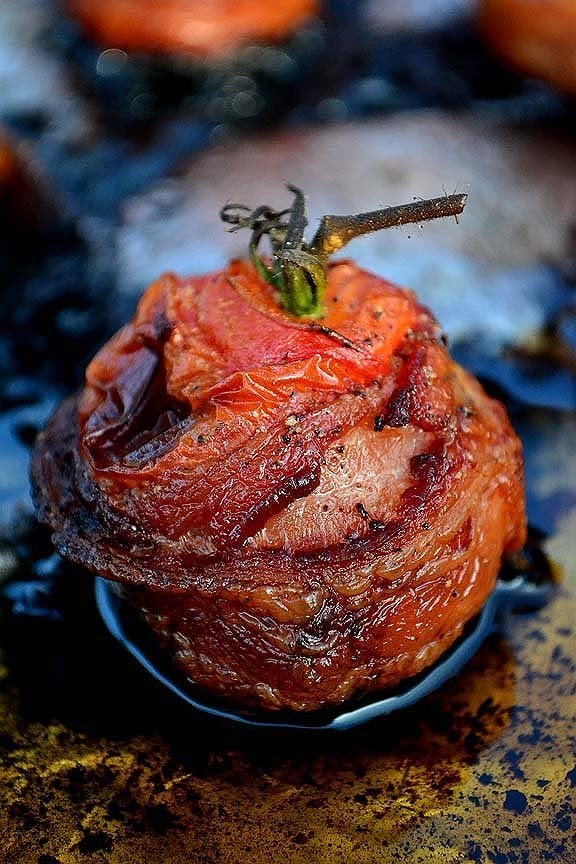 Bacon Wrapped Avocados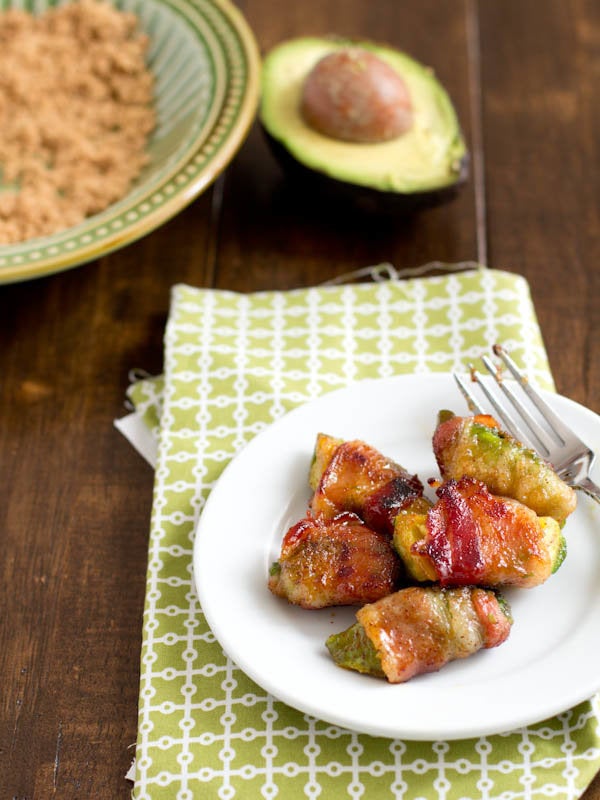 Blueberry Bacon Breakfast Cake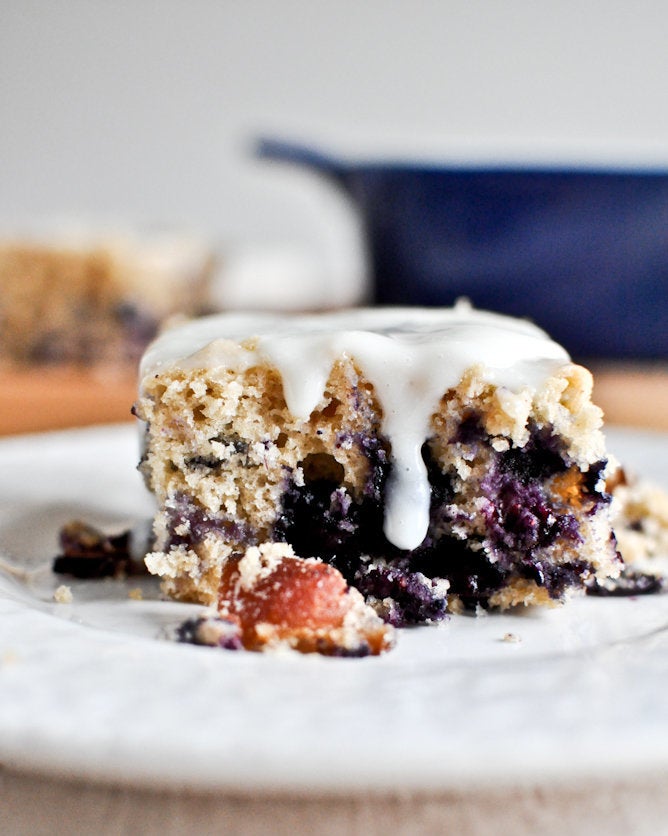 Bacon Bourbon Caramel Popcorn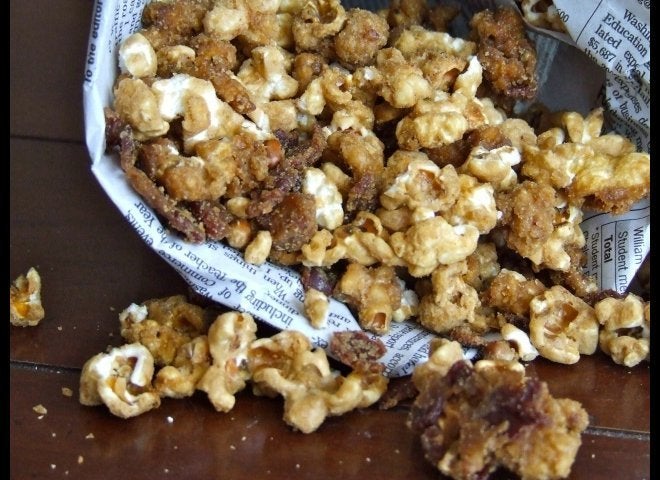 Bacon Wrapped Caramelized Sesame Asparagus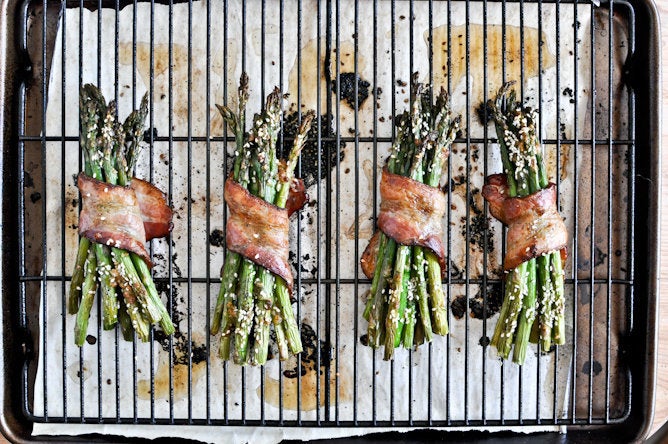 Buttermilk Bacon Pralines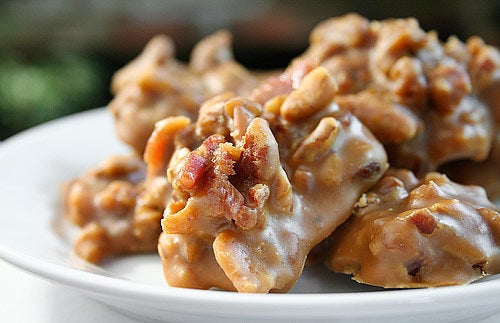 Bacon Wrapped Shrimp Toast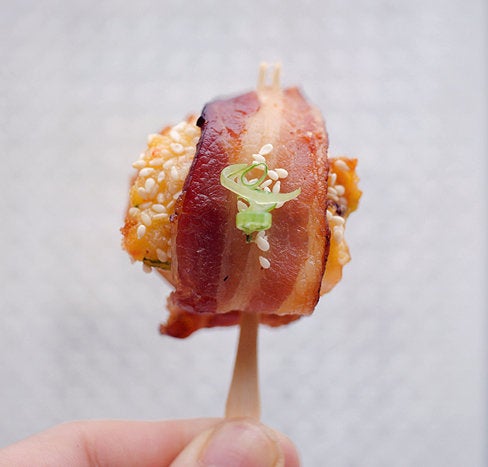 Breakfast Tacos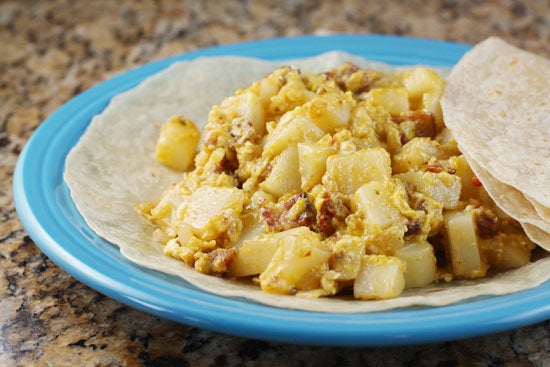 Chocolate Bacon Bark With Peanuts And Apricots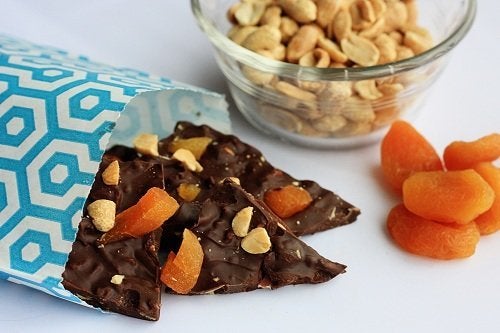 Angels On Horseback