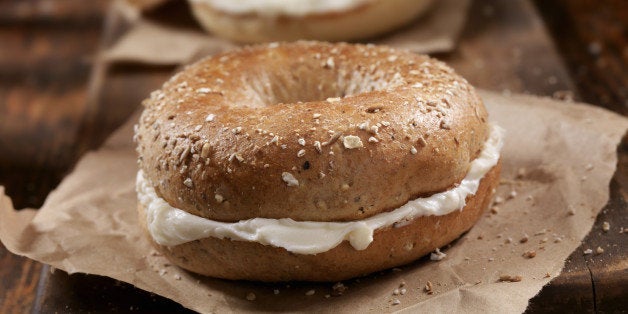 A bacon, egg and cheese on a bagel is the lord's way of expressing forgiveness for last night's mistakes. But sometimes, the hurt is so deep that you can't even make your way down to the nearest bodega to order the greasy breakfast that mitigates your pain. The hurt is so extreme that you can't even muster up the energy to sizzle your own pork strips on the stove.
It appears Philadelphia, the tried-and-true cream cheese brand, has made an effort to solve this catastrophic situation by combining bacon and cream cheese into one refrigerate-able tub.
Cream cheese with pieces of bacon tossed in the mix. Dreams really do come true is right. According to Ad Age, it took 18 months to perfect the product, but it will only take you about a minute to transport it from tub to toast and feel a lot less hungover. Kraft launched this bacon cream cheese in August 2014, and you can find it at most major U.S. grocery stores.
One might consider getting a little untraditional with the bacon cream cheese and try using it in a different kind of recipe -- like as icing for carrot cake (whoa), or as a layer in 7-layer dip (hey). There is limitless potential.
If you're more of a bagel and lox guy or gal, Philadelphia has something for you, too. A schmear of smoked salmon cream cheese spread could probably get the job done: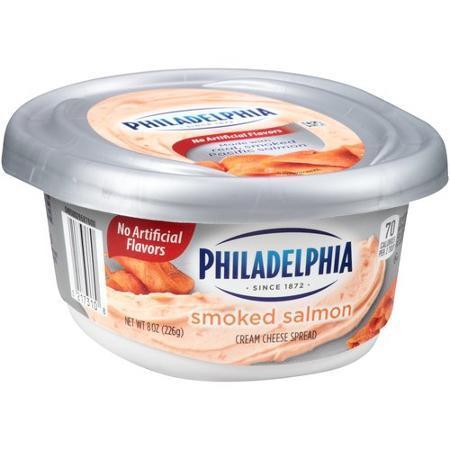 Bacon And Jam Mini Monkey Bread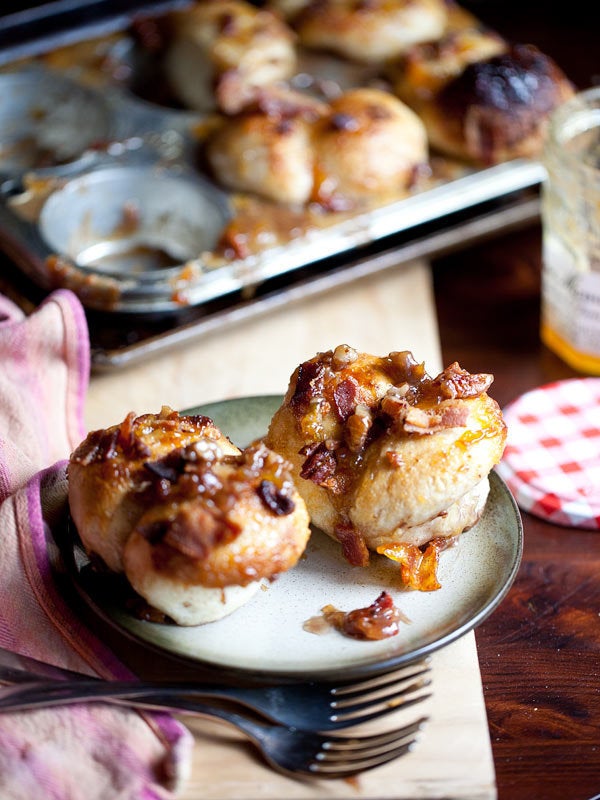 Warm Bacon Potato Salad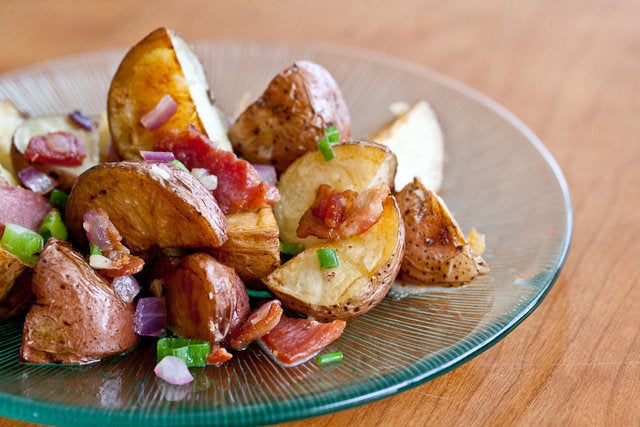 Smokey Corn With Bacon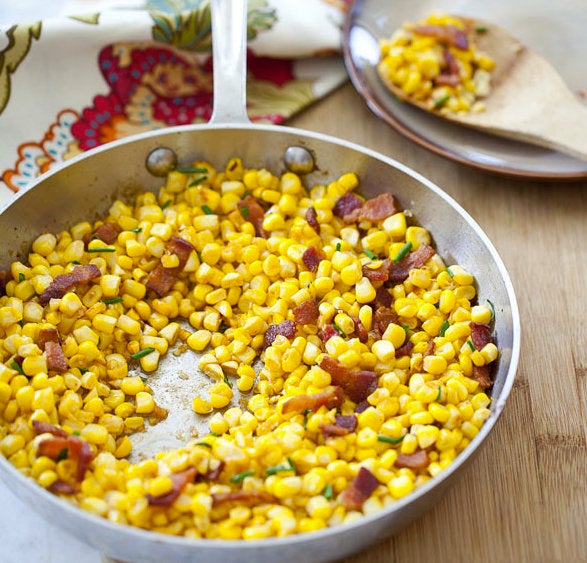 BLT Grilled Cheese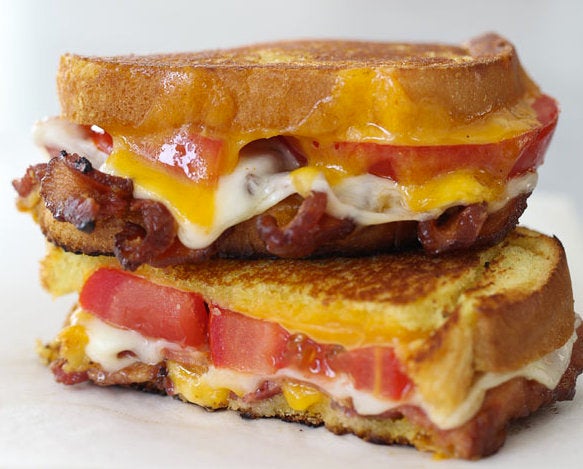 Stuffed Jalapeños With Gorgonzola And Bacon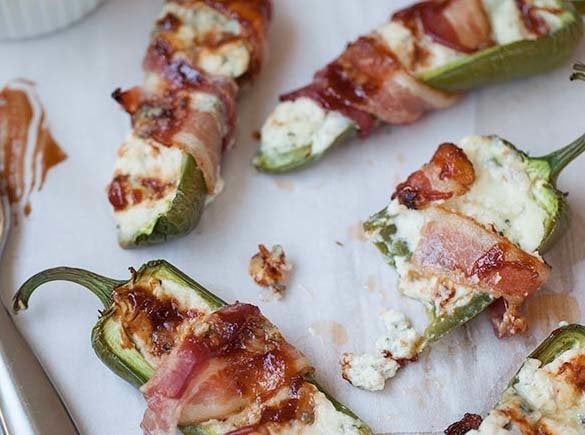 Hot Bacon Cheese Dip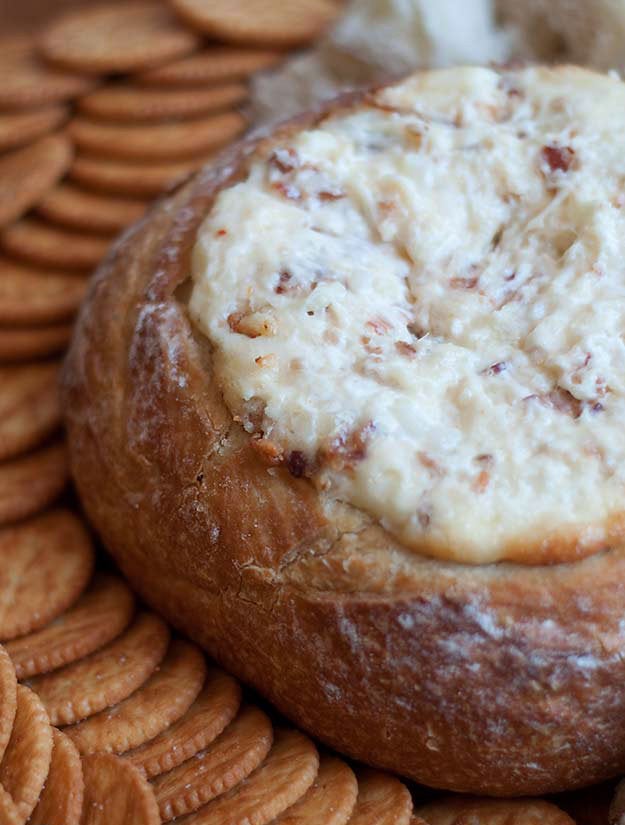 Dulce De Bacon Milkshake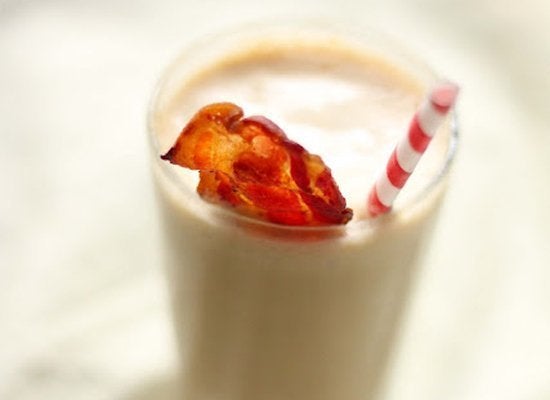 Bacon And Egg Salad Sandwich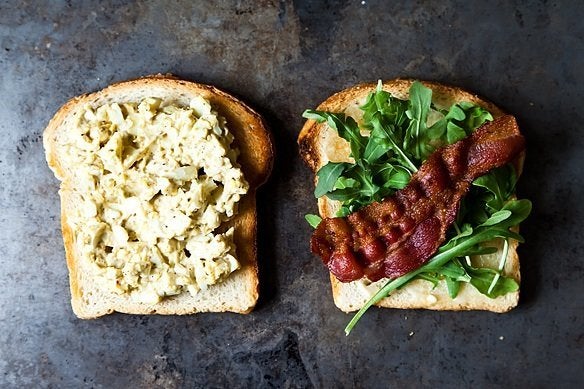 BLT Panzanella Salad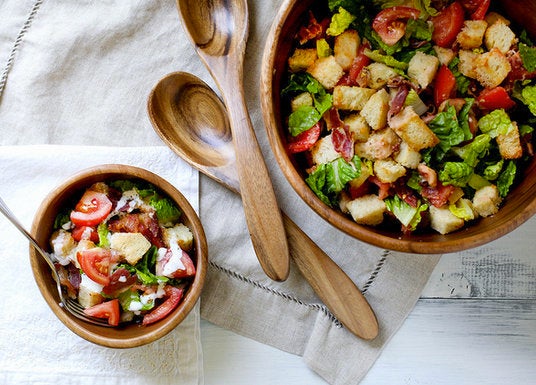 Bacon and Egg Burger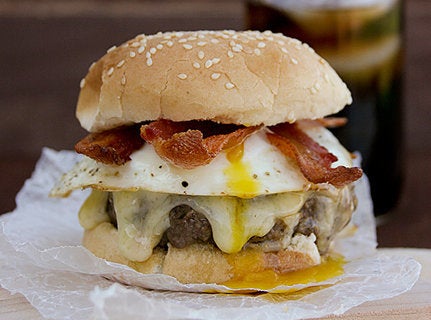 Bacon Wrapped Brown Sugar Pork Loin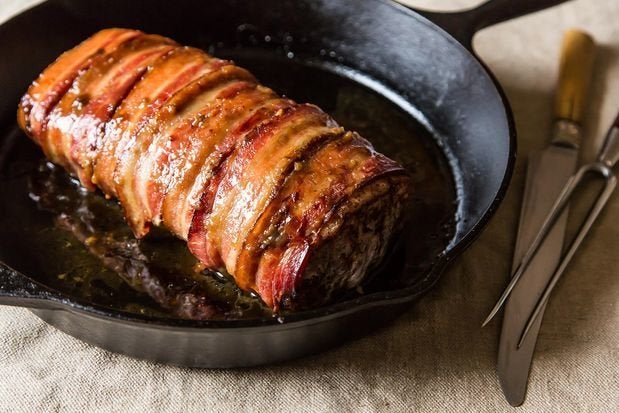 Shrimp And Corn Chowder With Bacon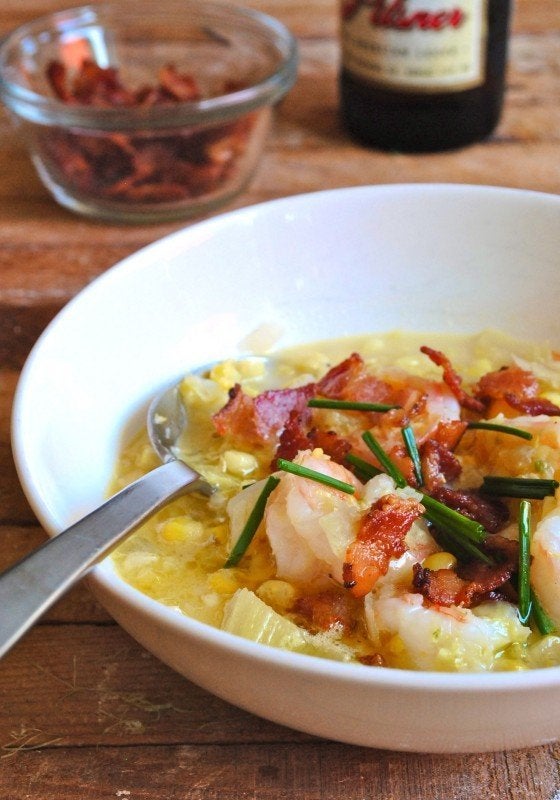 Bacon Brittle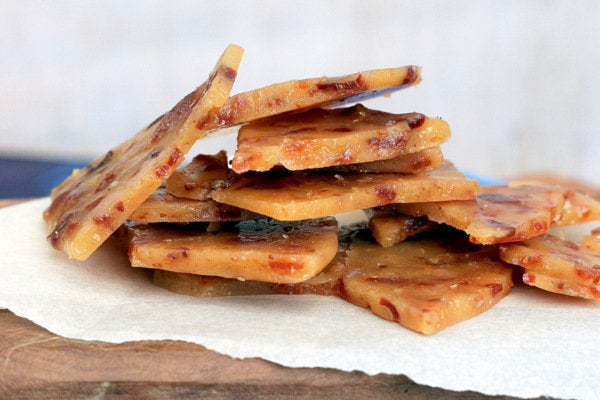 Bacon Wrapped Grissini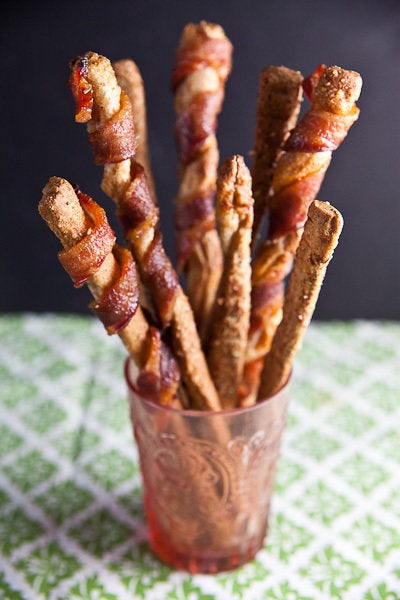 Onion & Bacon Dip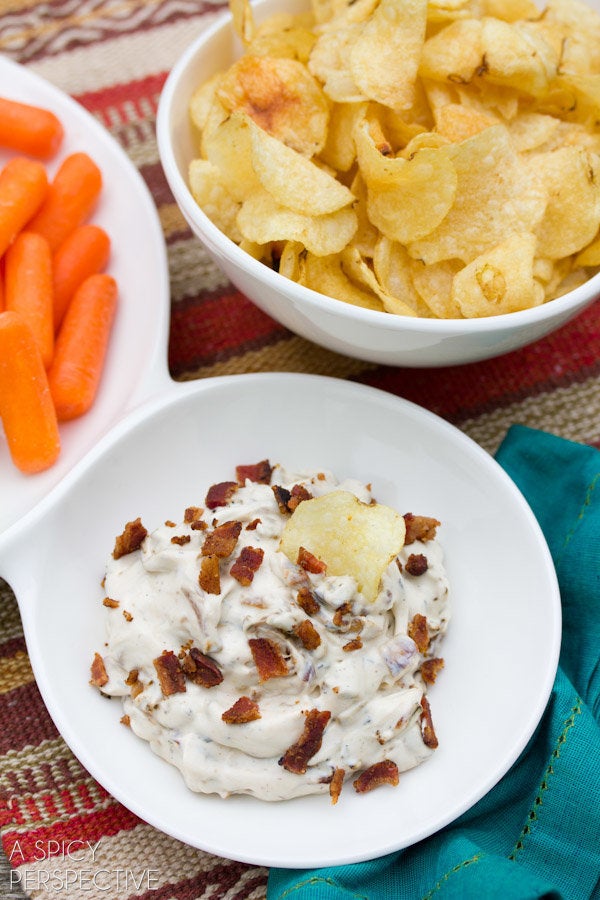 Strawberry Balsamic Bacon Pizza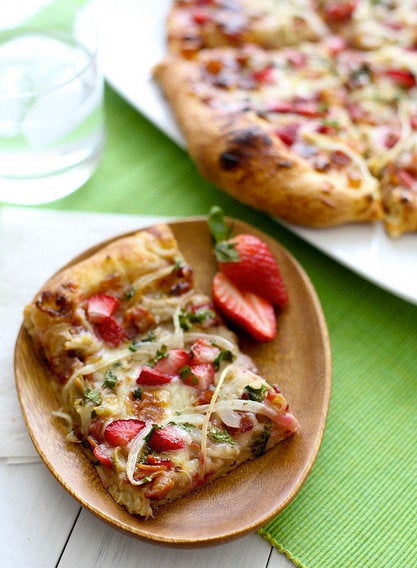 Bourbon Marshmallow Bacon S'more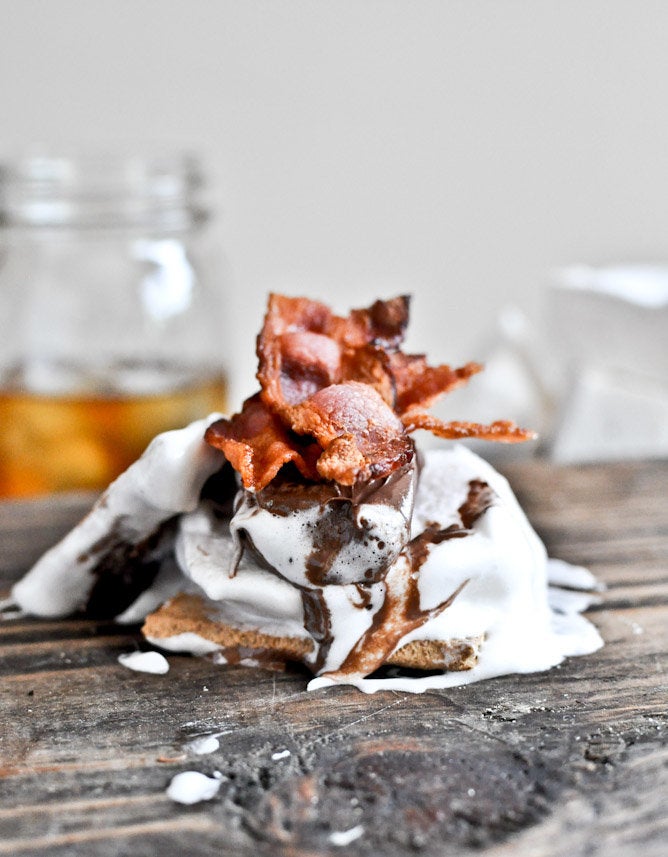 Bacon-Wrapped Water Chestnuts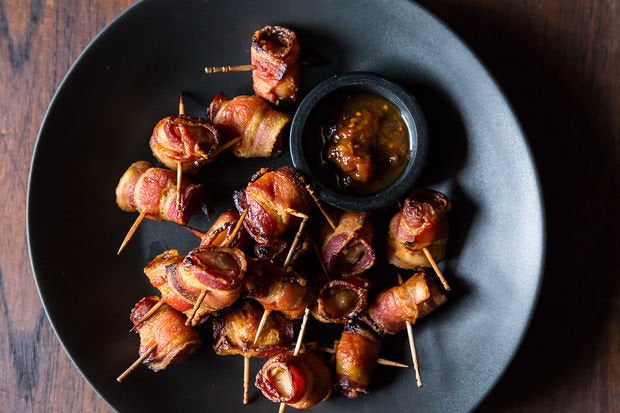 Potato Mash With Leek Confit And Bacon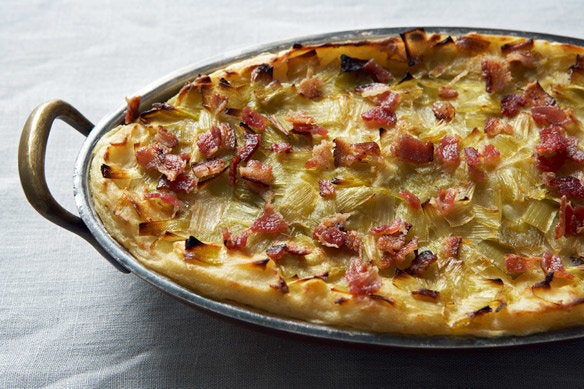 Goat Cheese Bacon Ball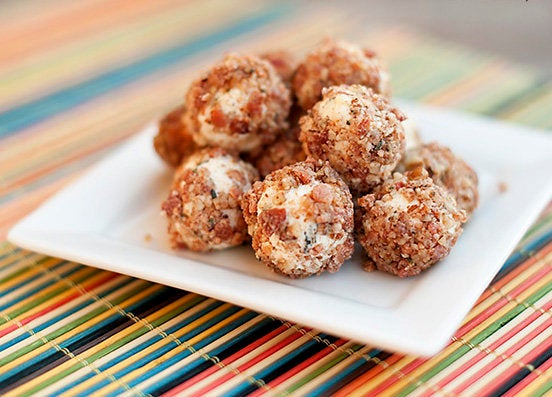 Bacon-Wrapped Li'l Smokies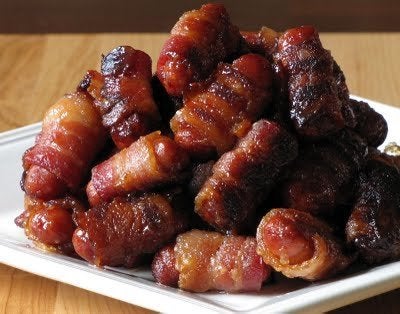 Bacon Cinnamon Rolls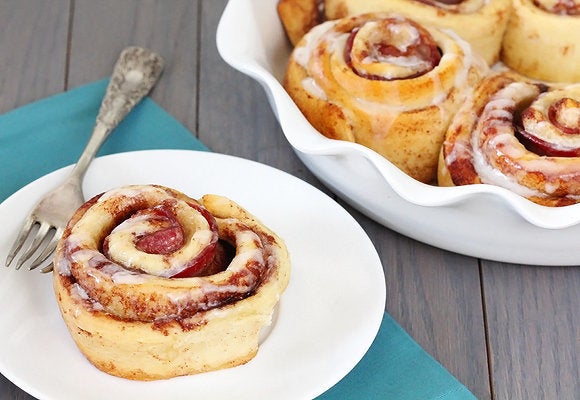 Avocado BLTs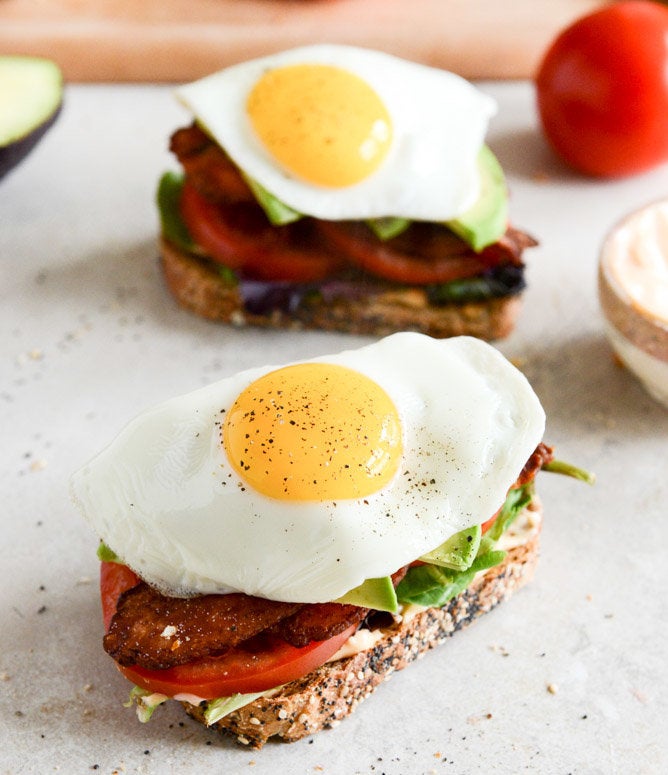 Bacon-Hazelnut Buttermilk Cupcakes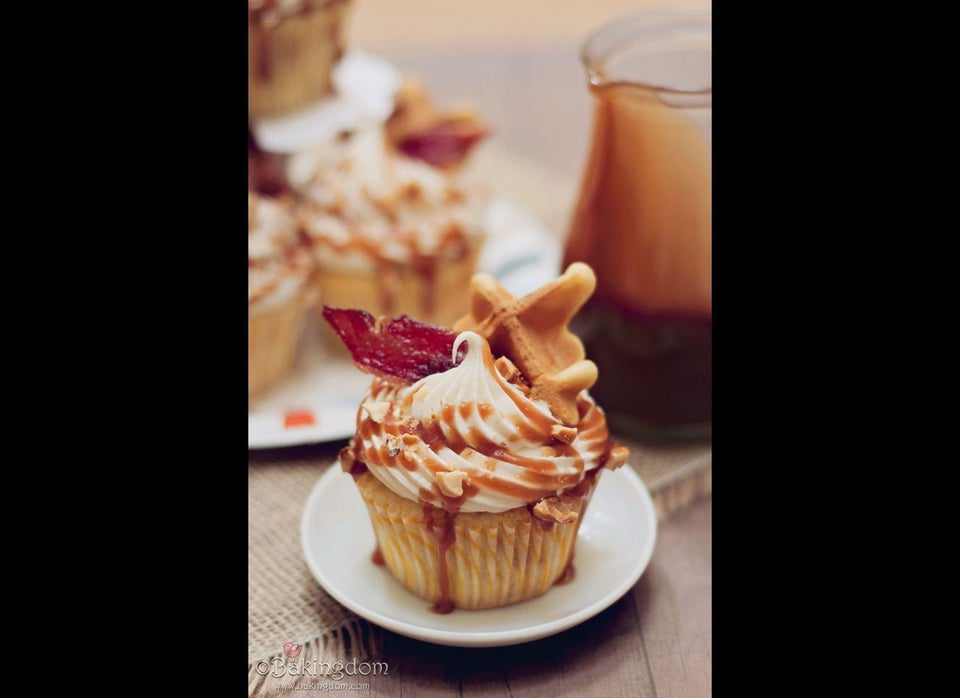 Bacon-wrapped Rice Cakes With Jalapeño Ponzu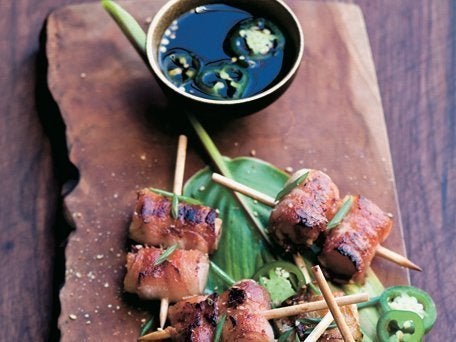 Creamy Cauliflower Soup With Bacon And Gorgonzola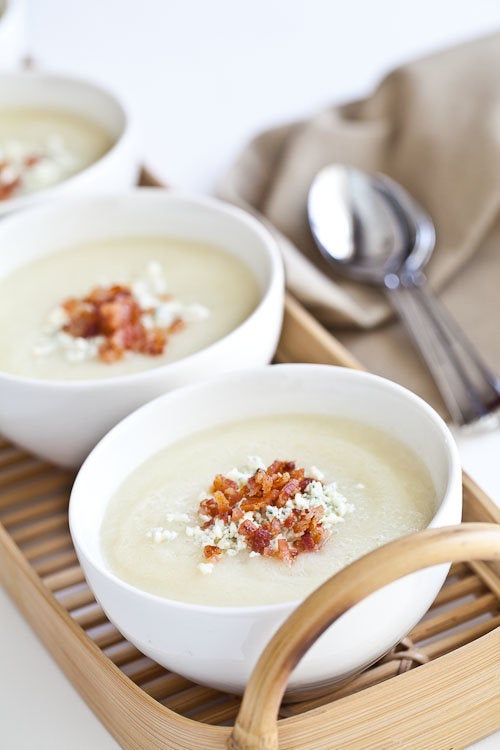 Beer Steamed Clams With Bacon & Tomatoes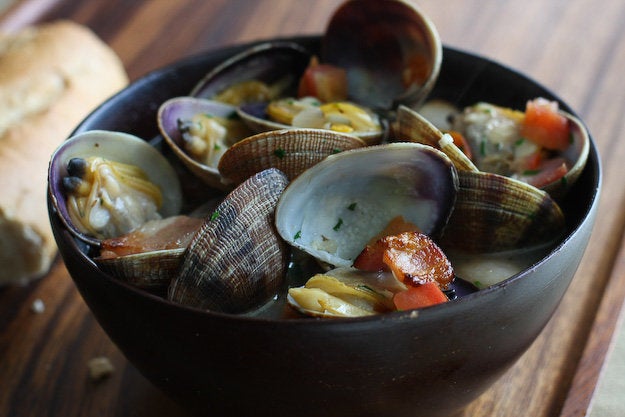 White Bean Edamame Salad With Bacon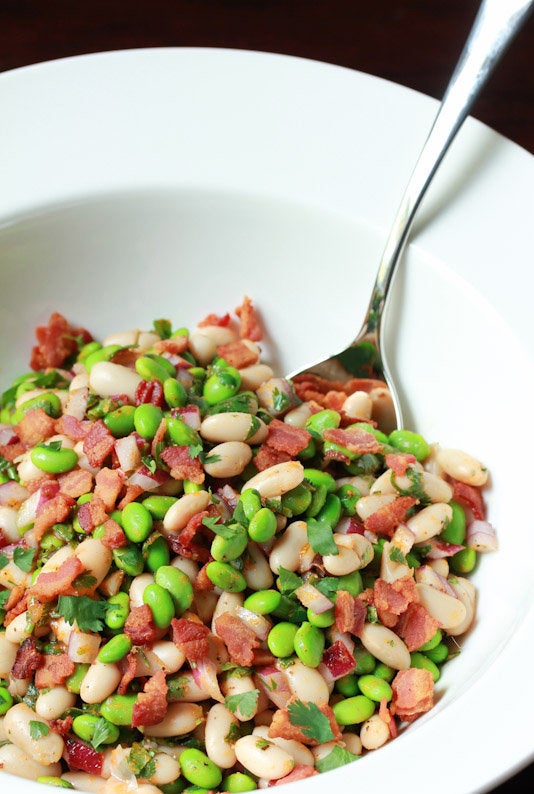 Cheesy Bacon Ranch Bread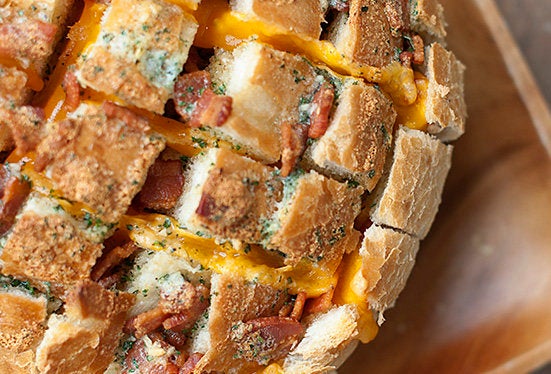 Bacon Blue Cheese Butter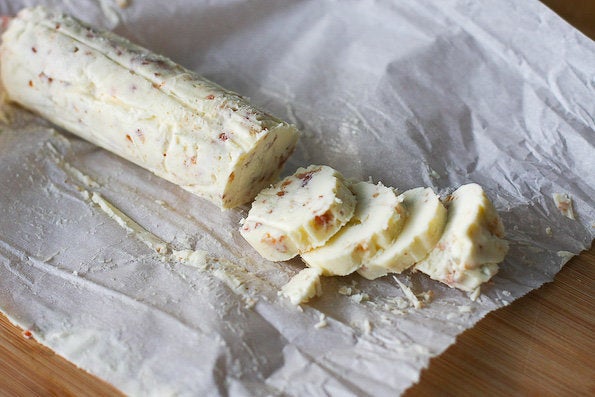 Bacon Chocolate Chip Cookie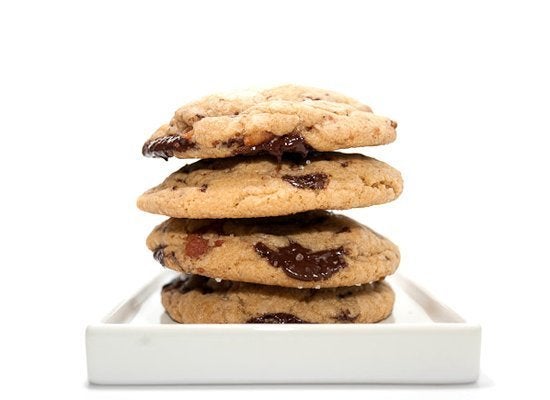 Bacon And Eggs Breakfast Panini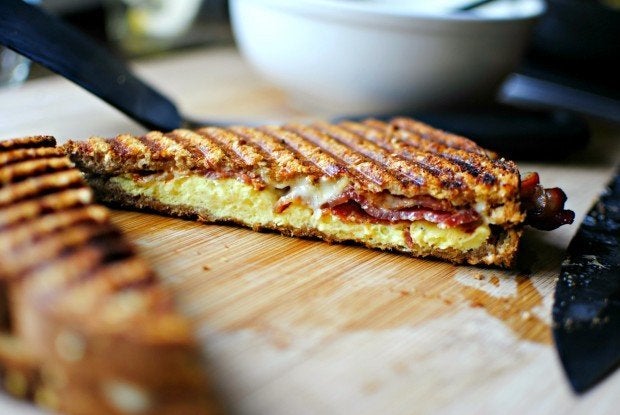 Pig Candy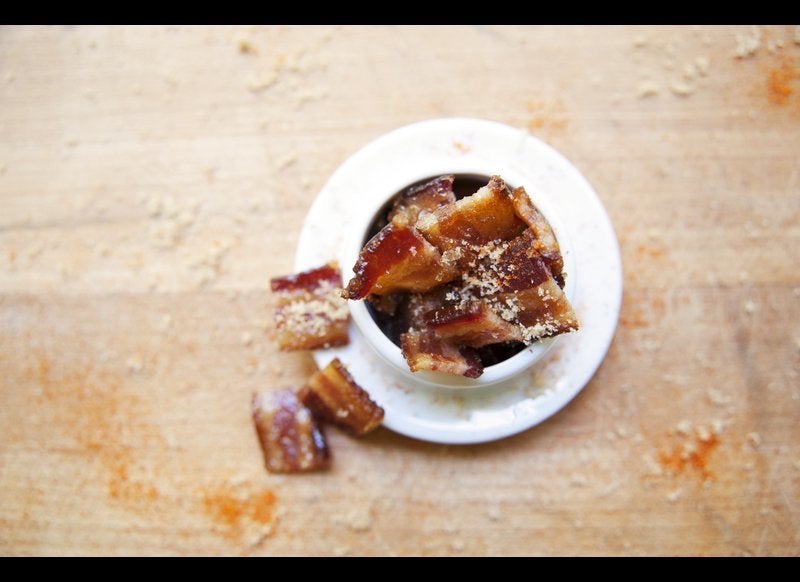 Bacon, Egg And Toast Cup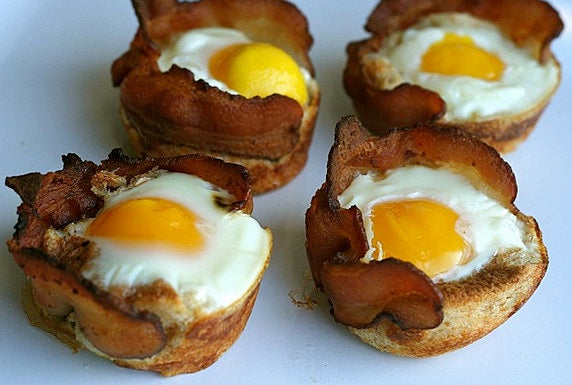 Polenta Stack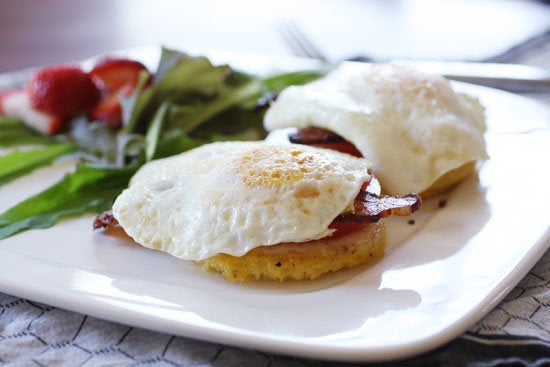 Bacon Wrapped Meatloaf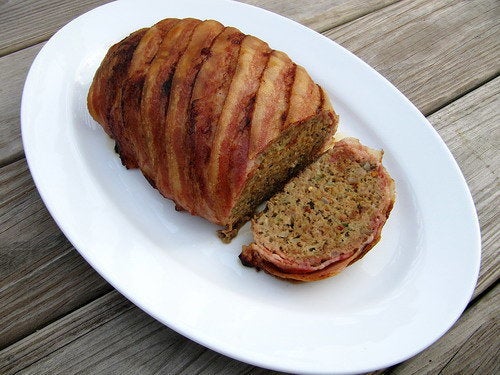 Spinach, Mushroom And Bacon Fondue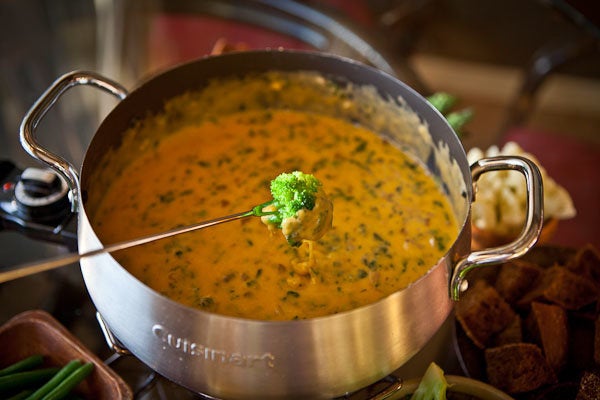 Bacon Wrapped Stuffed Jalapenos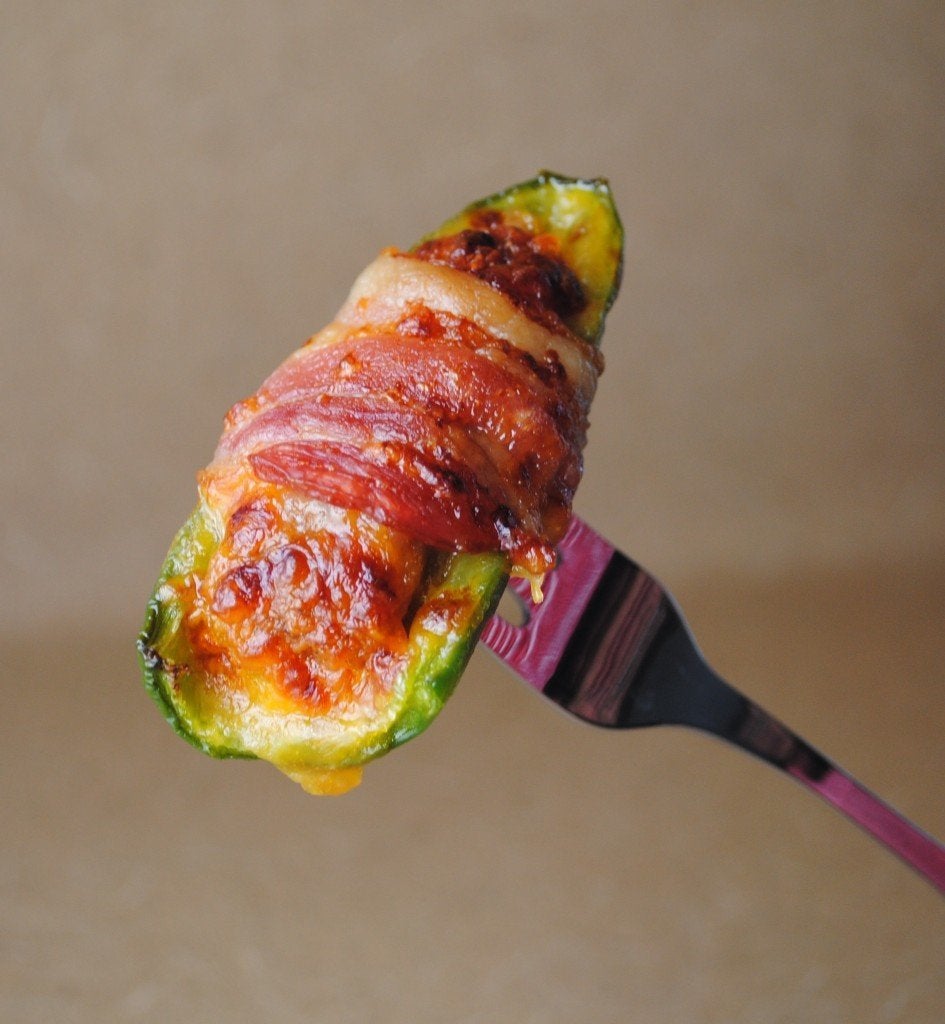 Chocolate Bacon Cupcakes With Nutella Buttercream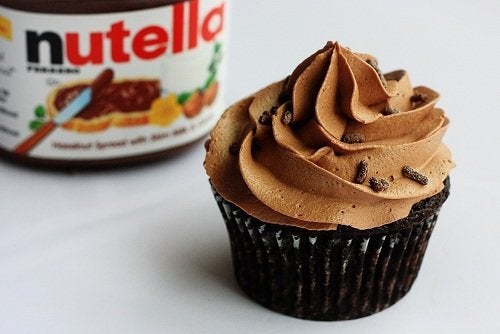 Bacon-Wrapped Haddock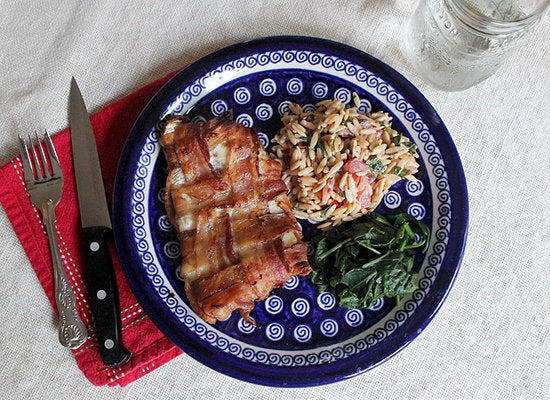 Pork Loin Chops with Apple, Sage and Onion Tarts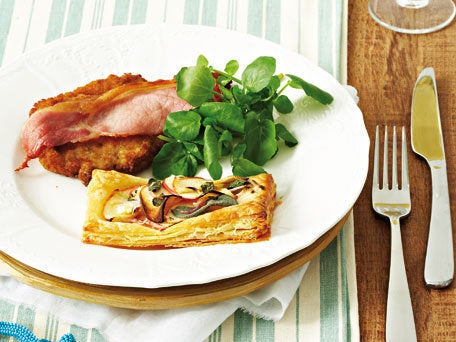 Green Bean Bacon Bundles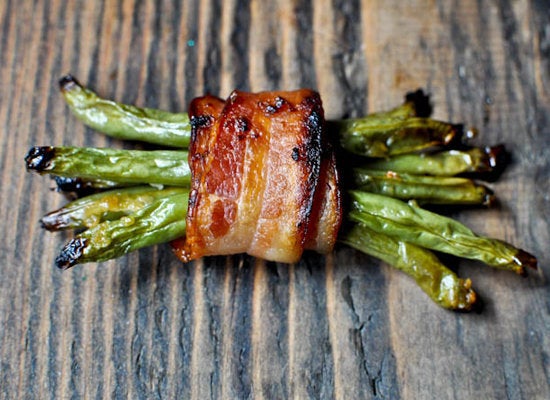 Salted Caramel And Candied Bacon Ice Cream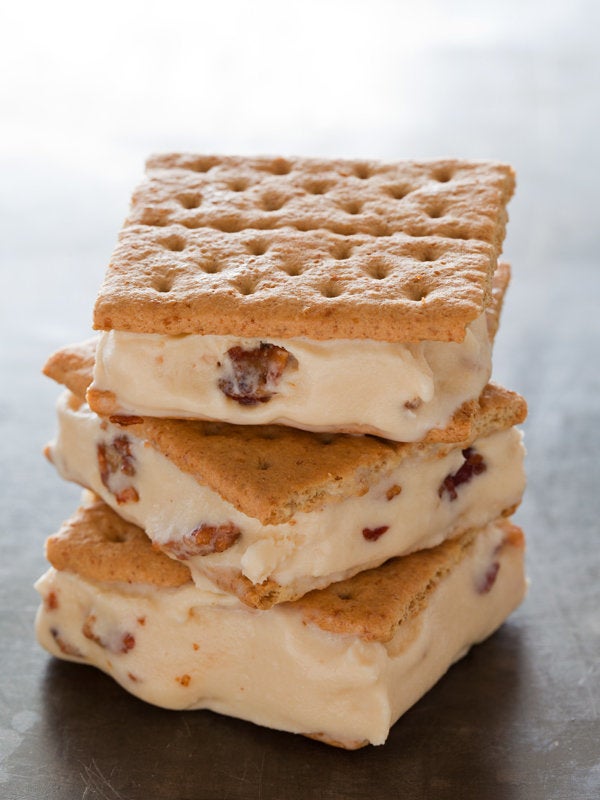 Bacon Wrapped Tomatoes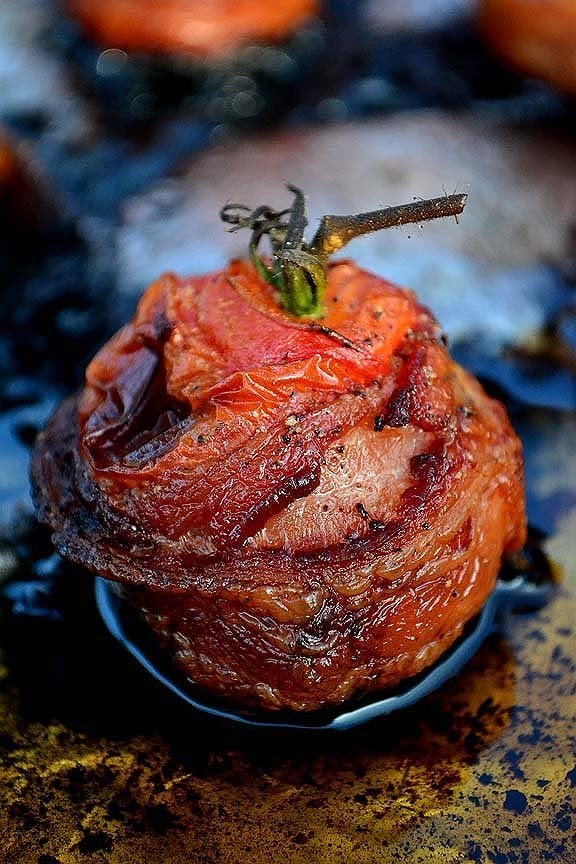 Bacon Wrapped Avocados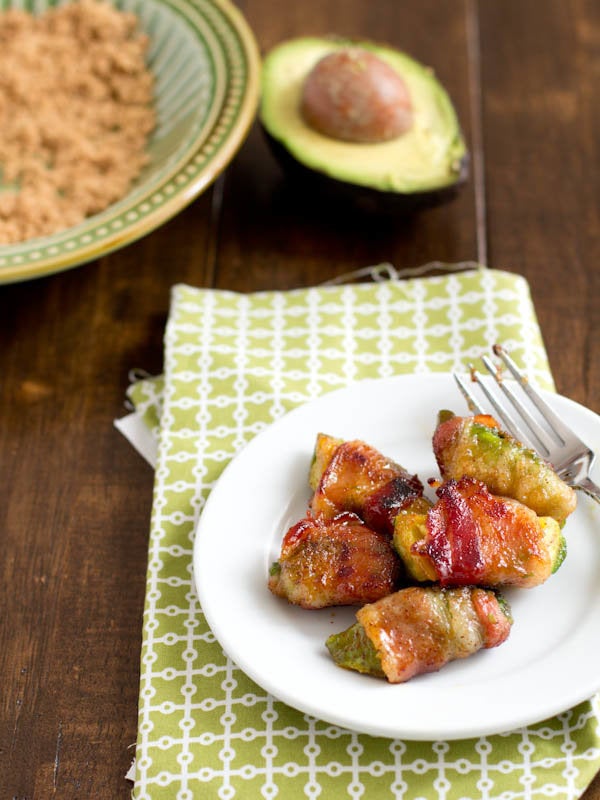 Blueberry Bacon Breakfast Cake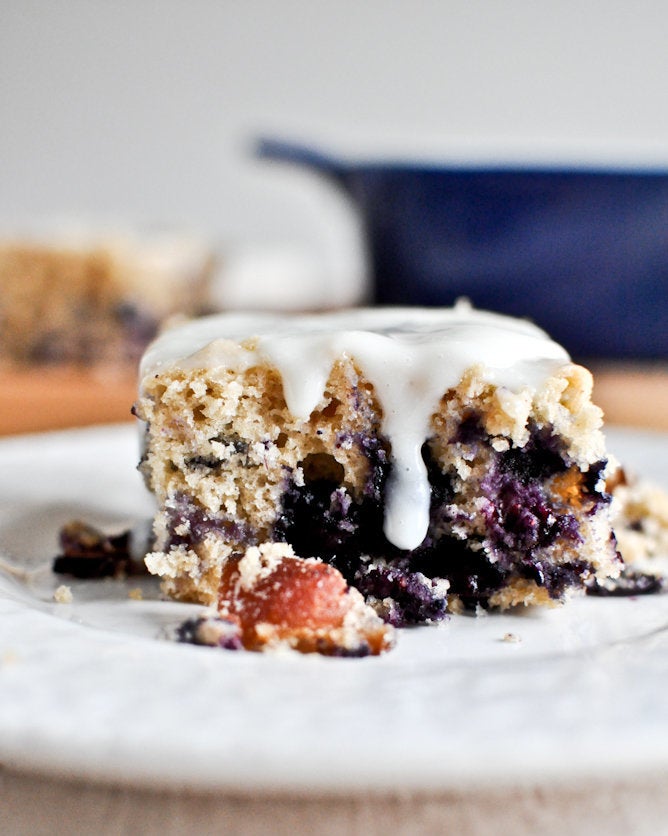 Bacon Bourbon Caramel Popcorn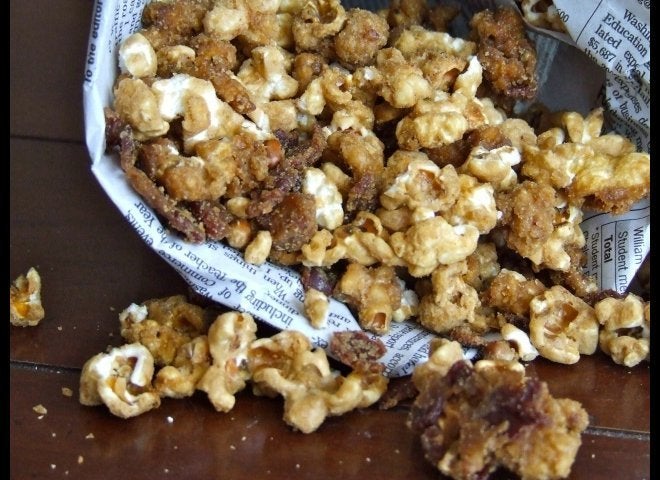 Bacon Wrapped Caramelized Sesame Asparagus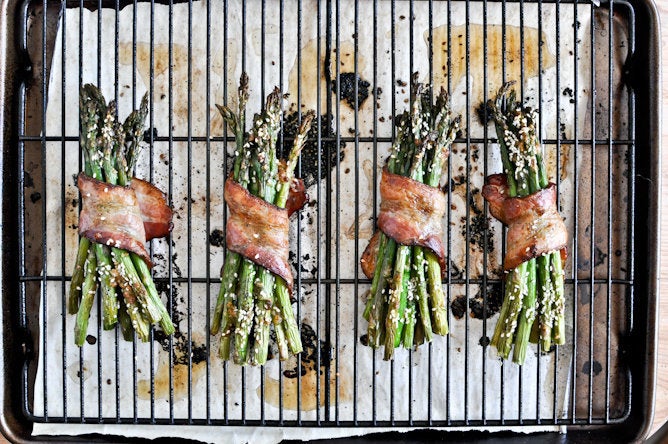 Buttermilk Bacon Pralines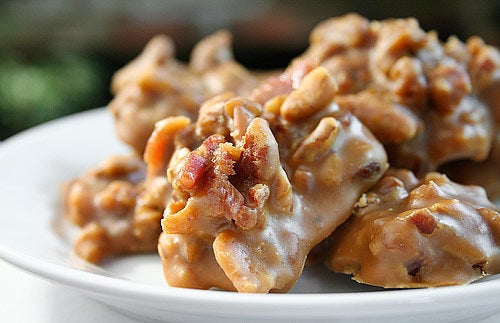 Bacon Wrapped Shrimp Toast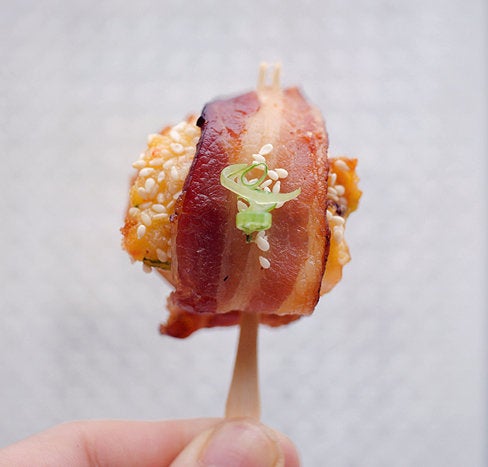 Breakfast Tacos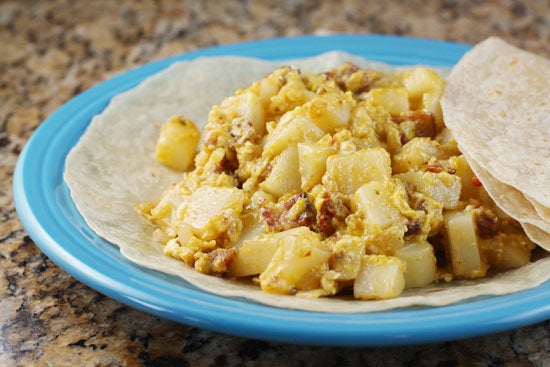 Chocolate Bacon Bark With Peanuts And Apricots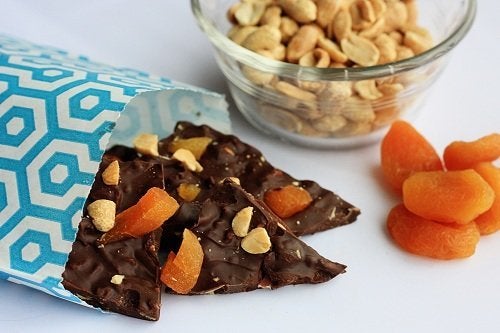 Angels On Horseback