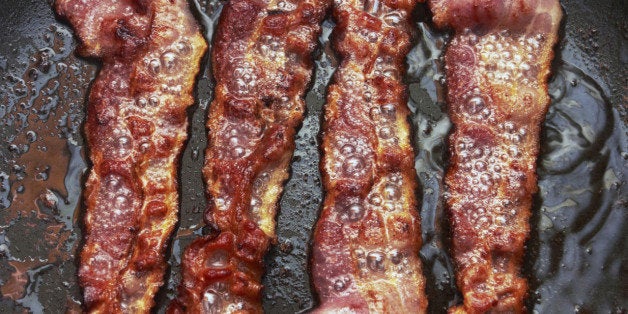 Another great thing about bacon? You can wrap it around just about anything. Like doughnuts. And hot dogs. Seriously. In honor of International Bacon Day (Aug. 30) we encourage you to wrap bacon around any food you can get your hands on. Here's a little inspiration below.
Bacon-Wrapped Doughnuts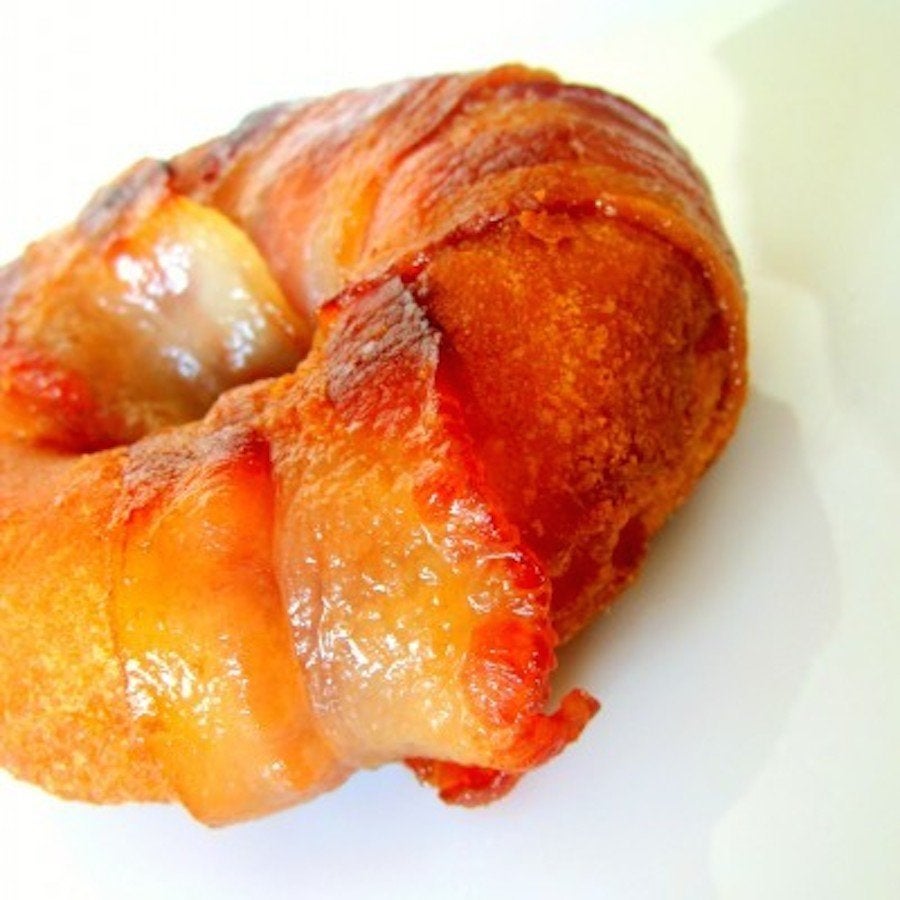 Bacon Wrapped Caramelized Sesame Asparagus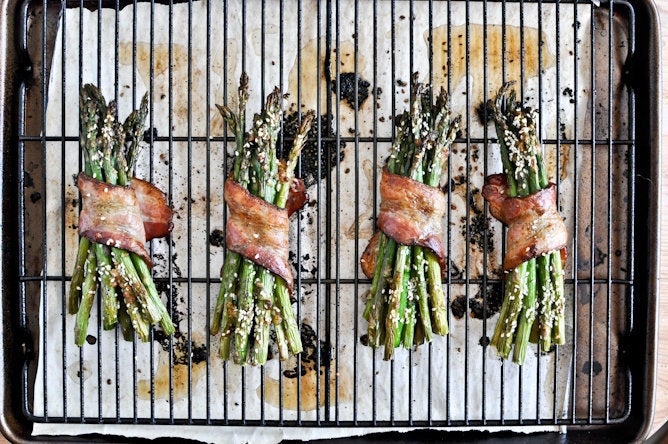 Bacon Wrapped Brown Sugar Pork Loin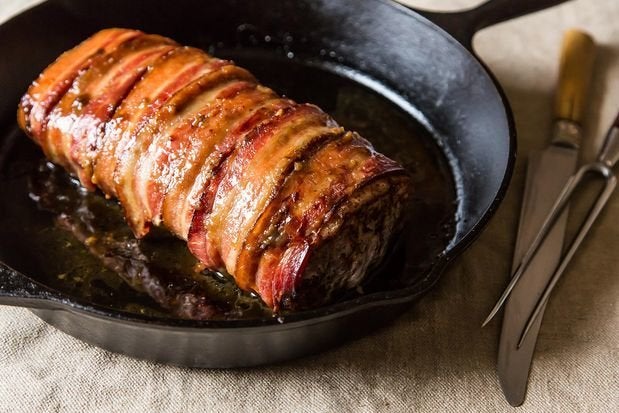 Bacon Wrapped Sweet Potato Fries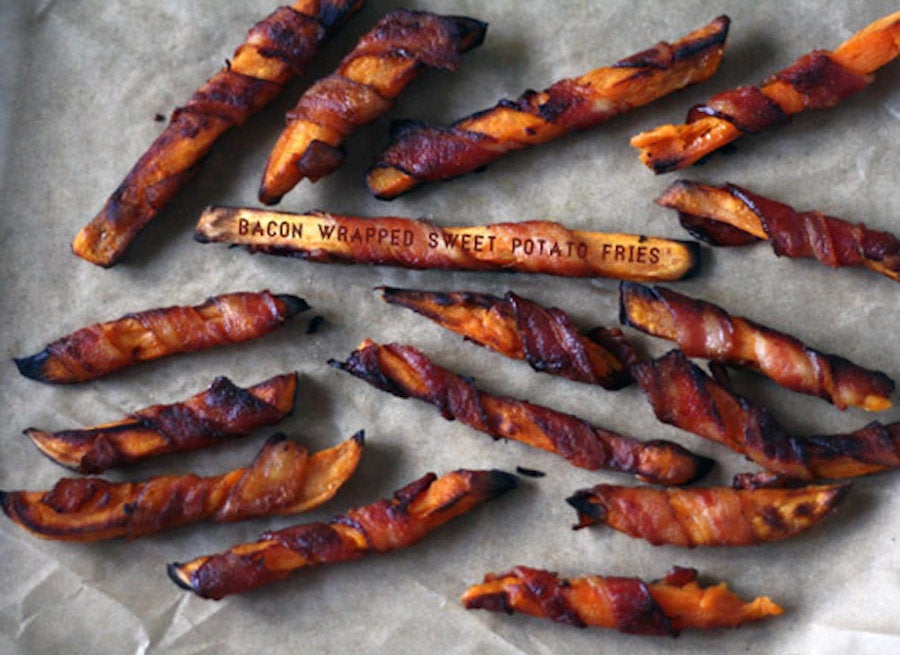 And still, the impressiveness of bacon spans beyond its ability to be wrapped around other foods. Bacon can change people.
Bacon's flavor is so irresistible that even those who identify as vegetarians will stray from their restrictions to have a taste. According to data specialists at EAT Club, a California-based lunch delivery service, 7 percent of claimed vegetarians and vegans have deviated for an entrée containing bacon. Bacon might consider running for president one day. Learn a little more about bacon's political power in the infographic below and then please (please!) go enjoy some for your next meal.

Courtesy of EAT Club
Related