There really is no way out of having to get your day started in the morning. It can be brutal, abrasive and yet it happens every. single. day. Coffee makes the painful process a little more bearable. Bacon also helps. But even better than those two lovely morning treats combined is this otherwordly creation gifted to us non-morning people from the breakfast gods (also known as food blogger Recipe Tin Eats).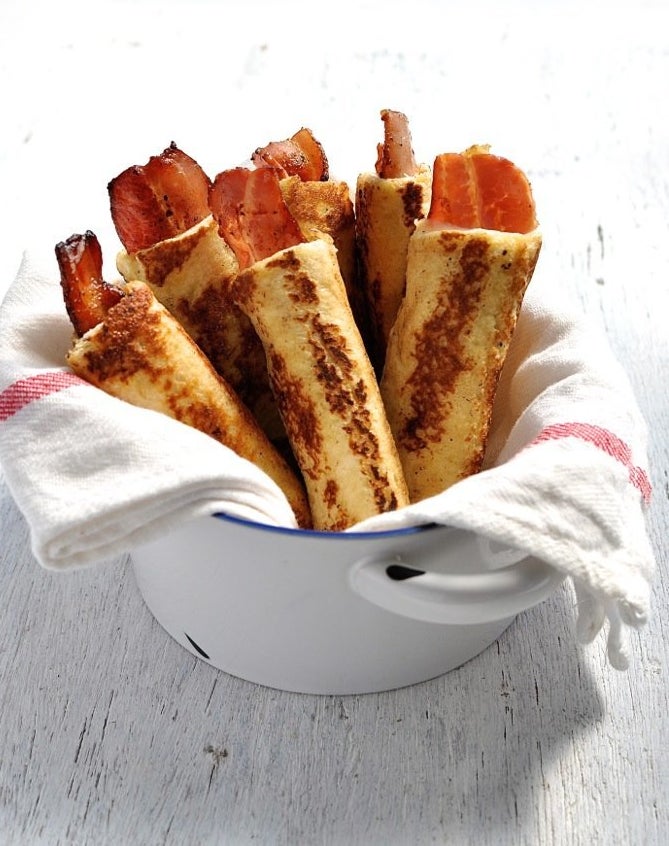 Let us introduce you to Bacon French Toast Roll Ups. They're the perfect sweet-on-the-outside, salty-on-the-inside breakfast you can take with you as you rush out the door. Recipe Tin Eats created this morning life-saver and it is pure genius.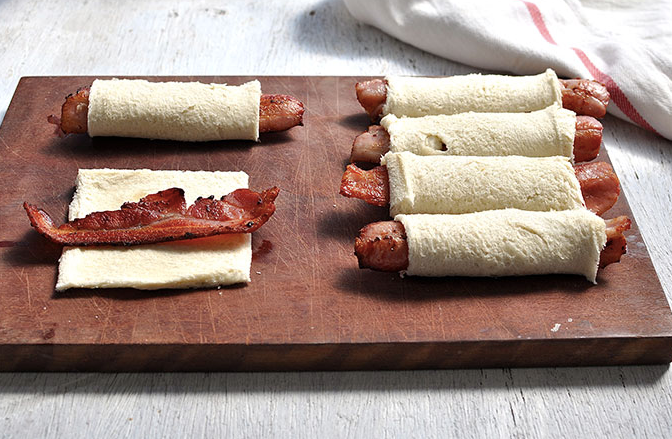 We haven't even talked about the best part: they're super easy to make. Just fry up some bacon, wrap each slice in soft sandwich bread (crust optional), dip in an egg mixture and fry to caramelized golden brown. Grab as many as you need to get you started in the morning and go on with your day. Folks, you are welcome.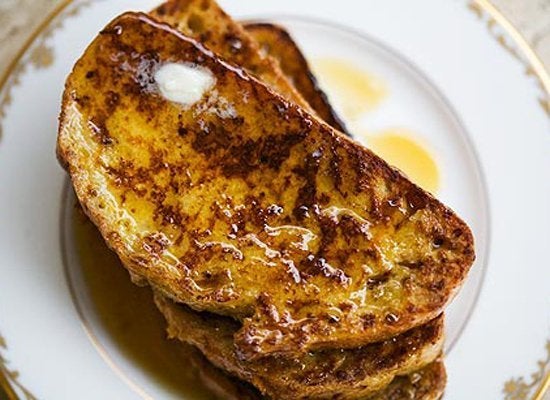 French Toast Recipes
Popular in the Community