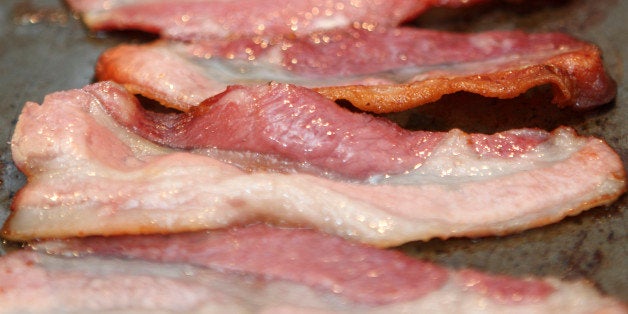 Men trying to conceive may want to hold off on the bacon.
Drawing their male subjects from Massachusetts General Hospital Fertility Center, the team analyzed sperm samples of 156 volunteers and compared them to each participant's food intake, as reported on a food intake questionnaire. After adjusting their statistical models for other factors, such as age and body mass index, the team found a negative association between processed meat -- including hamburgers, hot dogs and bacon -- and sperm quality.
"Processed meat was associated with lower sperm concentration and morphology," lead researcher Dr. Myriam Afeiche, of the university's Department of Nutrition, wrote in an email to The Huffington Post. (Morphology refers to the structure and appearance of the sperm.)
According to the research, white meat fish like cod and halibut were associated with a higher percentage of normal sperm. Salmon, tuna and other dark meat fish, on the other hand, were related to a higher total sperm count.
"The existing literature on diet in general and semen quality is scarce," Afeiche told HuffPost. "We'll continue looking into this question including the possibility that it is not processed meats that is driving the association but what they are replacing."
Related
Before You Go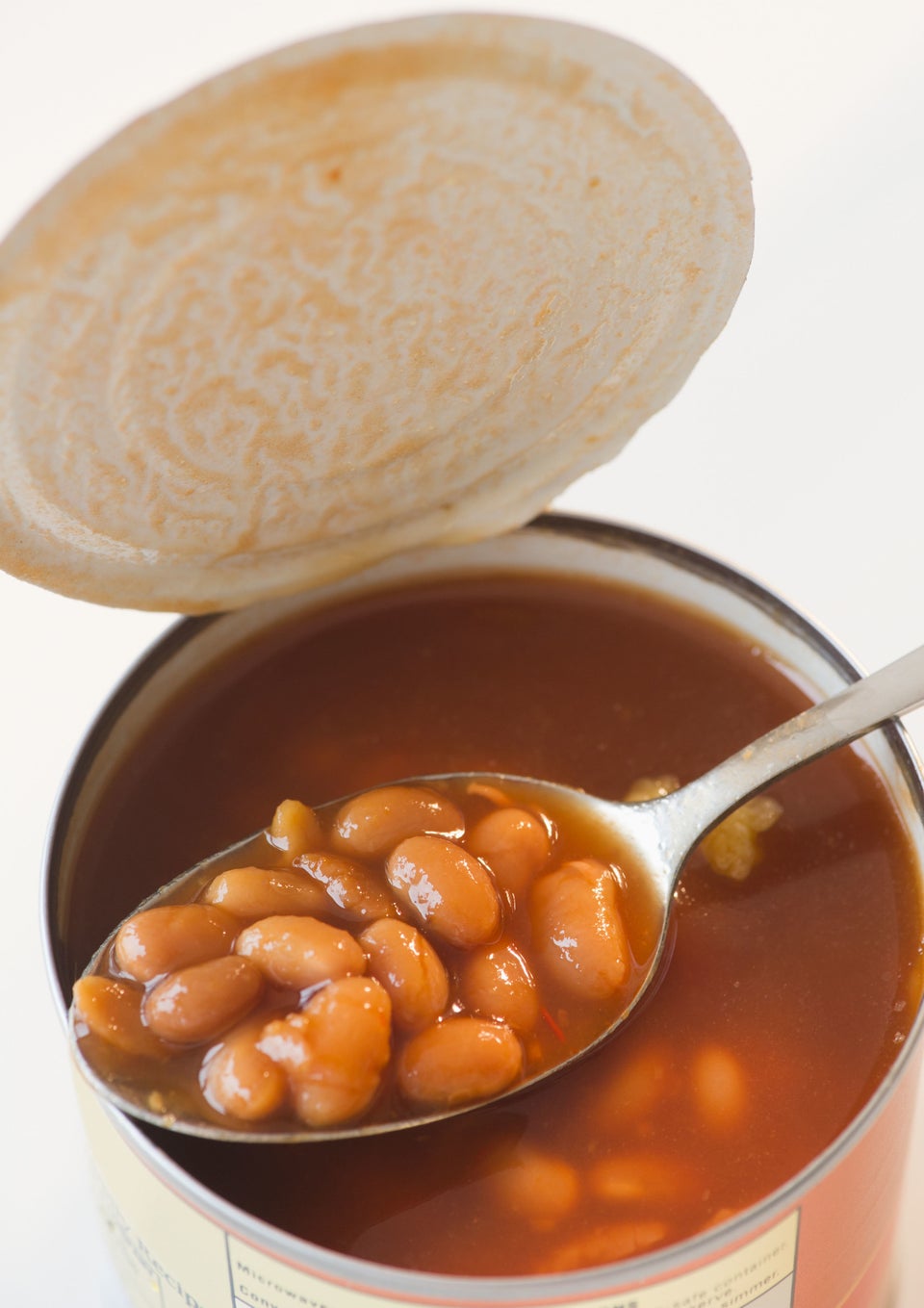 Surprising Sperm Zappers