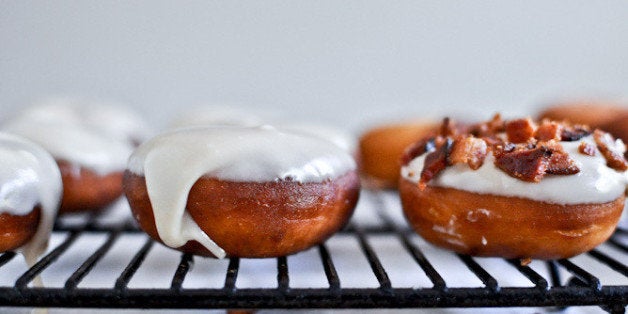 Some foods are just made for each other. Chocolate and mint, peanut butter and jelly, and bacon and maple. We're huge fans of both bacon and maple (real maple) here at HuffPost Taste, and the combination of the two is nothing short of magic.
The smoky, salty flavor of bacon cuts through the incredibly sugary maple flavor to deliver the ultimate sweet and savory combo. Bacon and maple recipes are typically decadent treats that send your sweet tooth soaring while also satisfying that need for salt. We're thinking revelations like maple bacon doughnuts or bacon pancake sandwiches smothered in real maple syrup. They can also be simpler, more subtle recipes, however, like bacon jam with maple or maple bacon baked beans.
However it comes, the maple and bacon combination is so perfect that once you try it, you may never eat bacon and maple separately again. Here are 19 bacon and maple recipes that prove these two foods were meant for each other.
Slow-Cooker Bacon Jam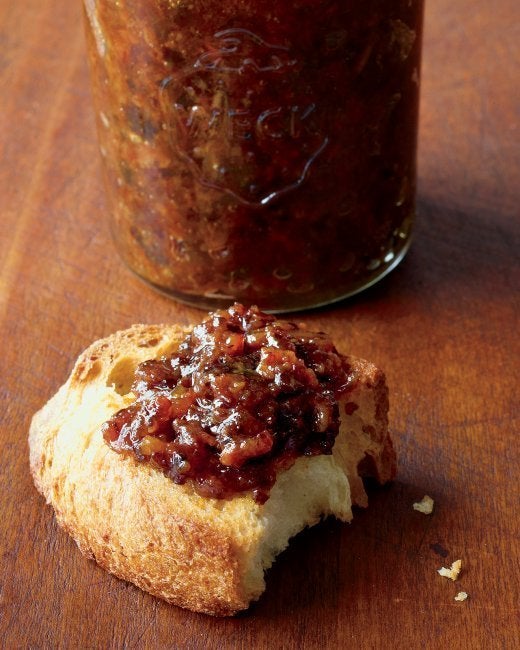 Mini Maple Bacon Doughnuts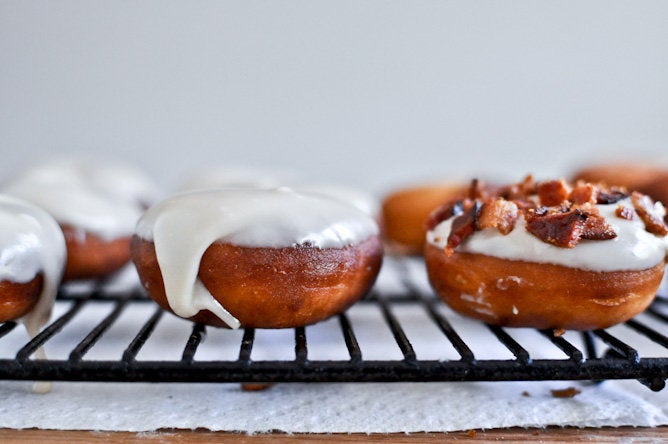 Maple Bacon Blondies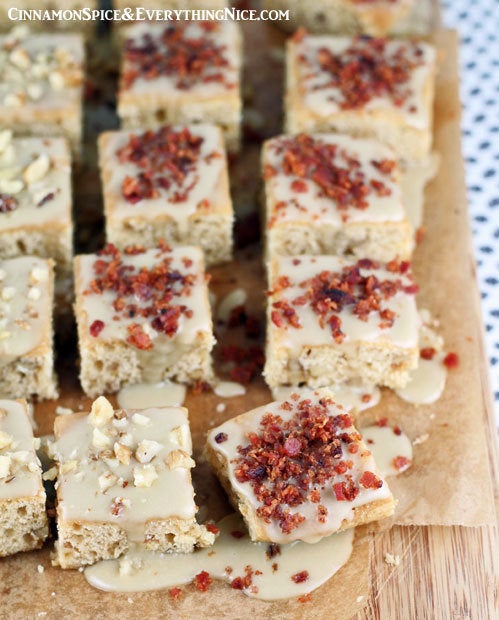 Cinnamon Spice & Everything Nice
Spiced Chocolate Pots de Creme with Candied Bacon and Maple Cream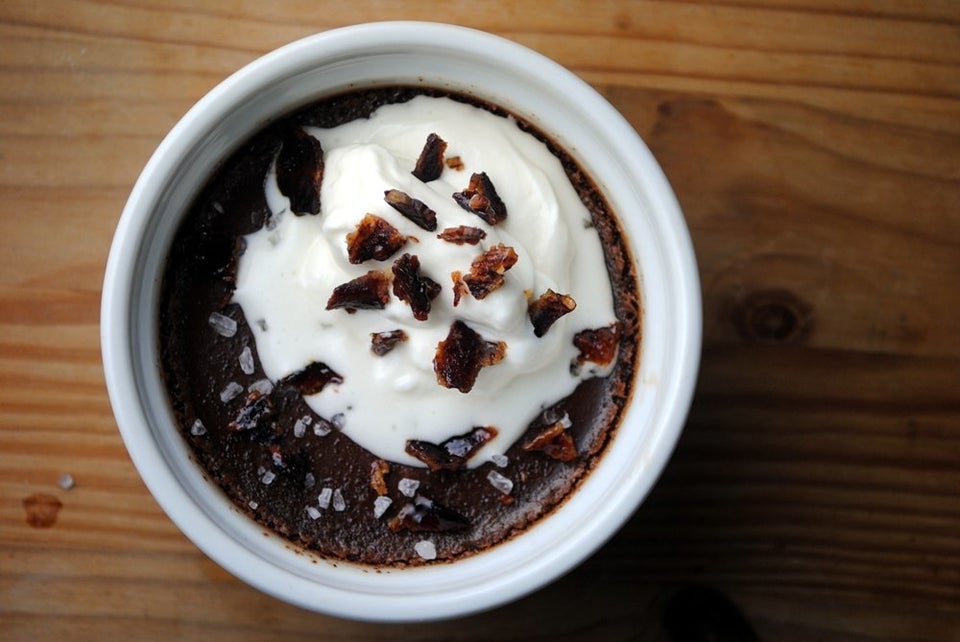 Maple Bourbon Ice Cream with Candied Bacon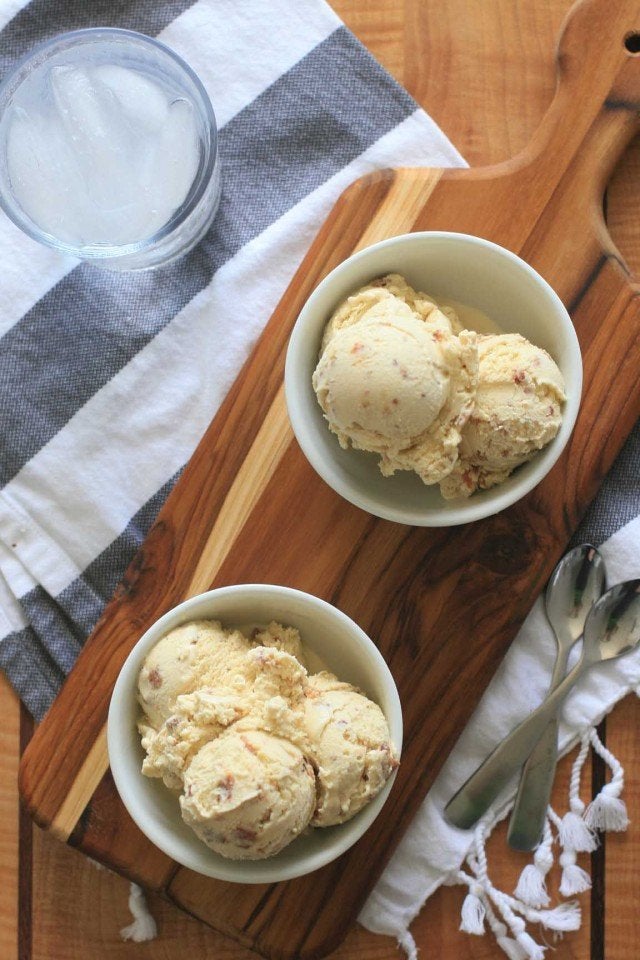 Maple Bacon Brownies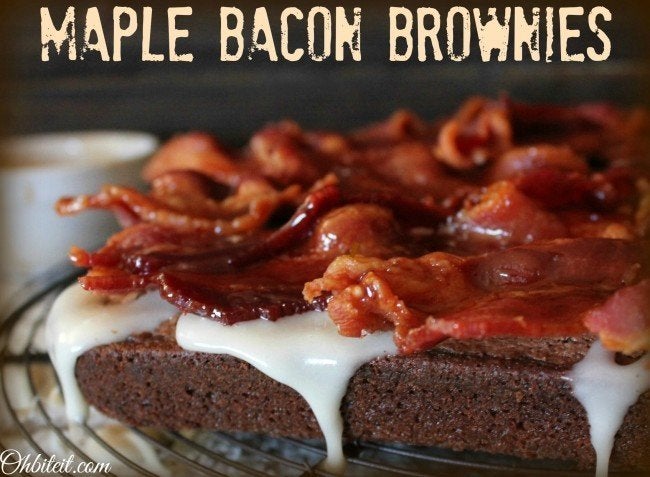 Maple-Bacon Marshmallows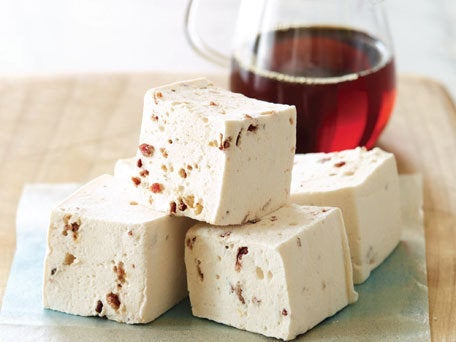 Sweet 'n Smokey Bourbon "Baked" Beans with Thick-cut Apple Smoked Bacon, Maple & Cracked Black Pepper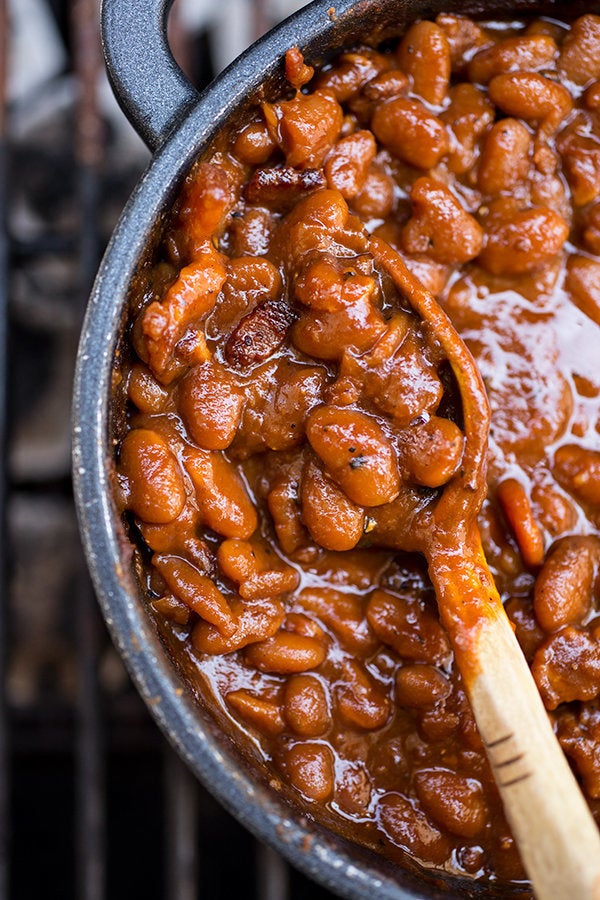 Bacon Pancake Sandwich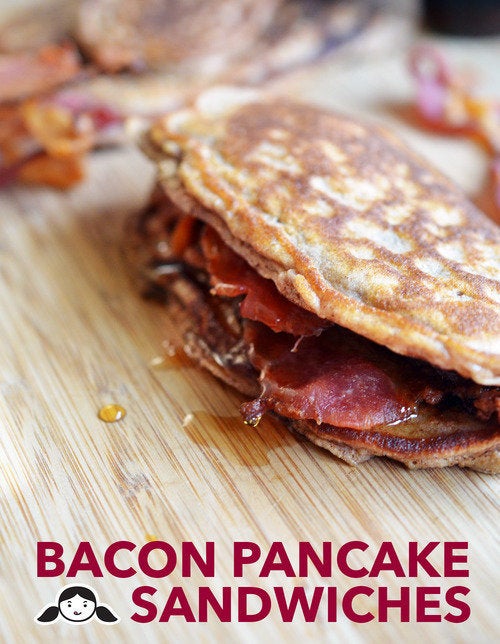 Maple-Bacon Kettle Popcorn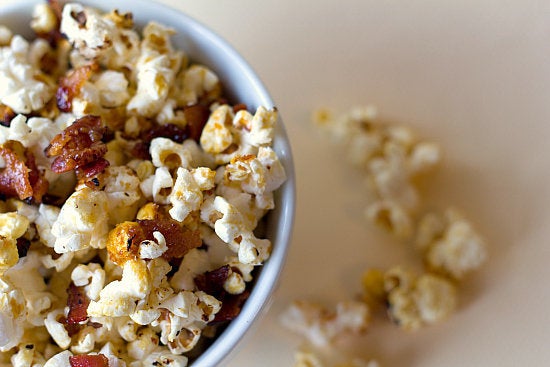 Sweet Potato Soup with Maple & Bacon Recipe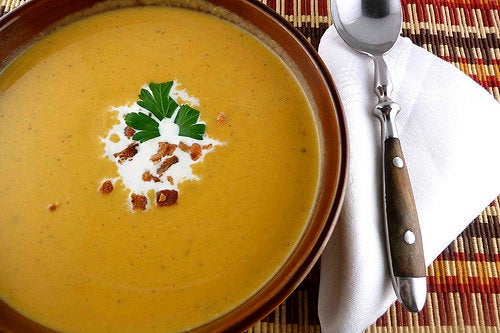 Brown Sugar Bacon Buttermilk Waffles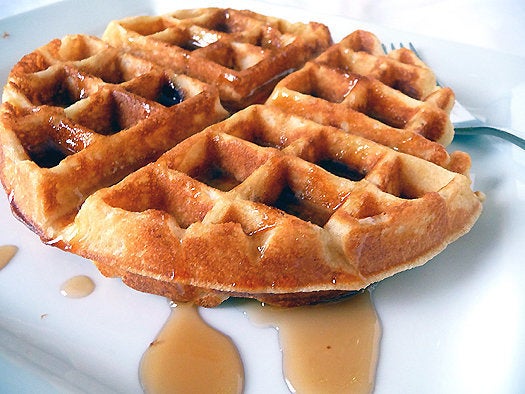 Grilled Cheese With A Crunchy Maple Crust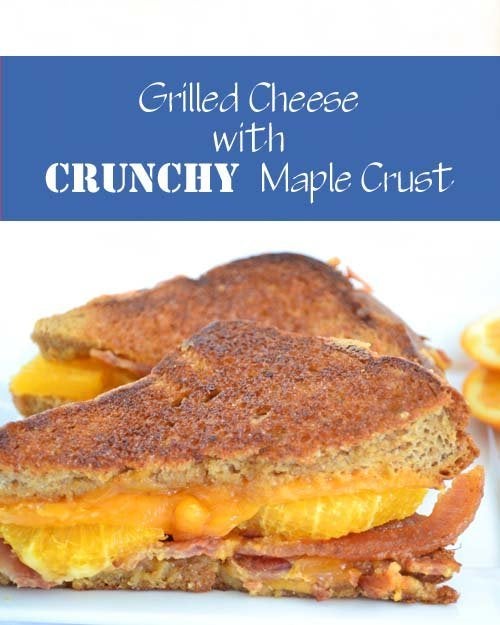 Maple Bacon Baked Beans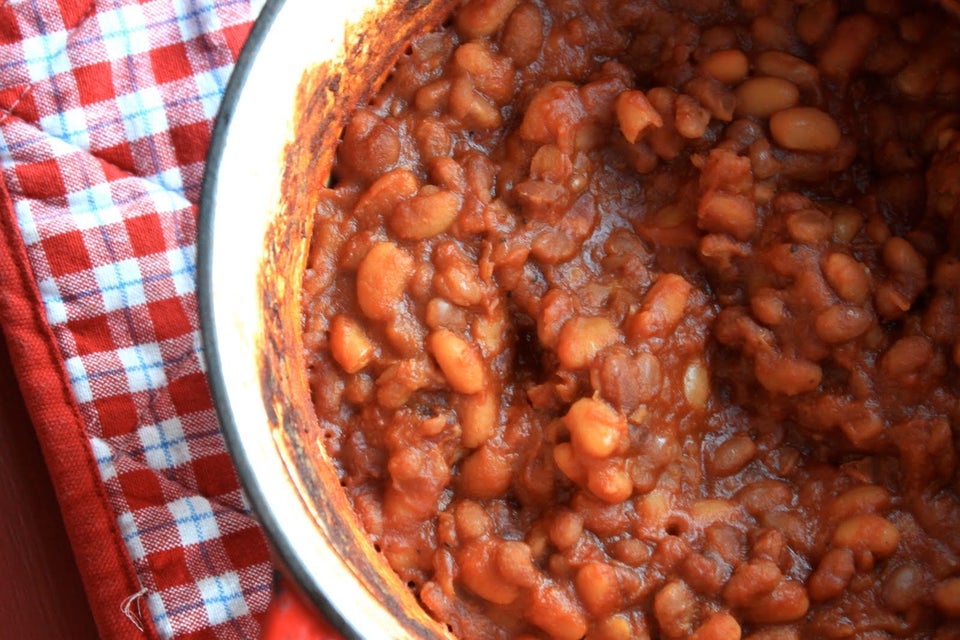 Maple Bacon Cinnamon Roll Whoopie Pies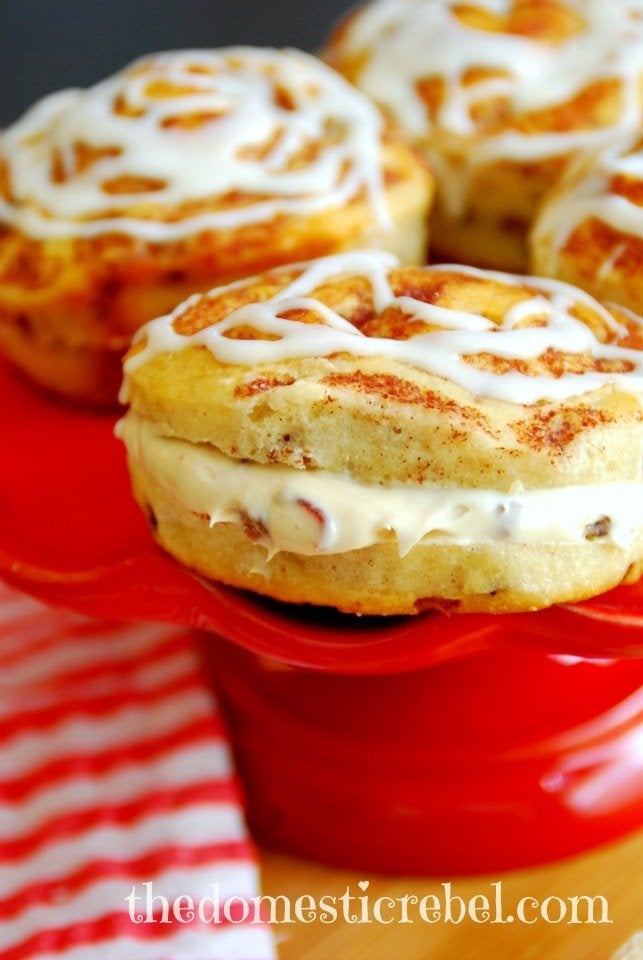 Breakfast Cookies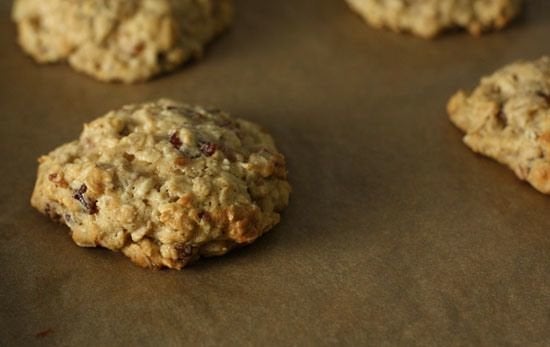 Creamy Caramelized Leek Soup With Maple Glazed Bacon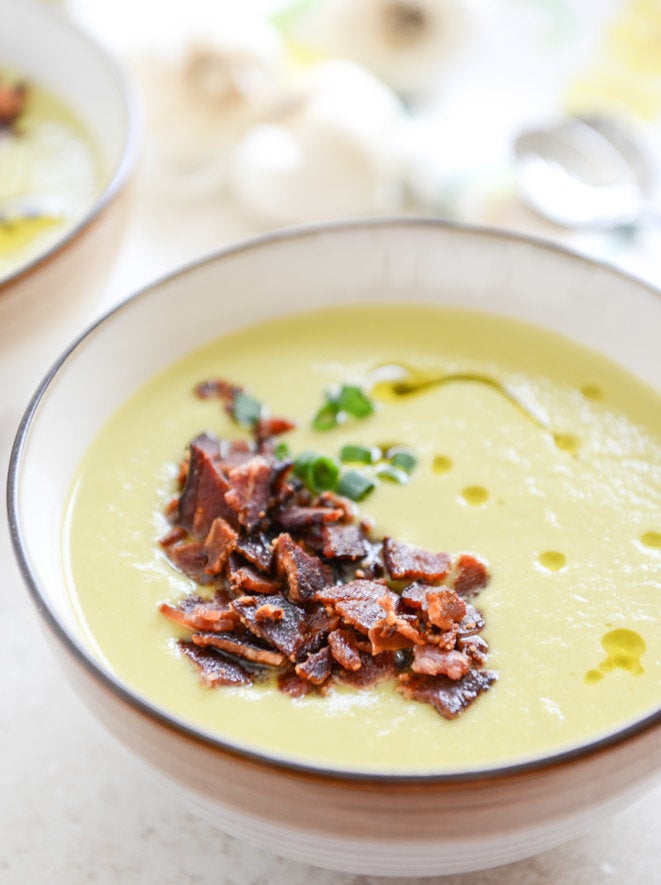 Maple Bacon Brown Sugar Scones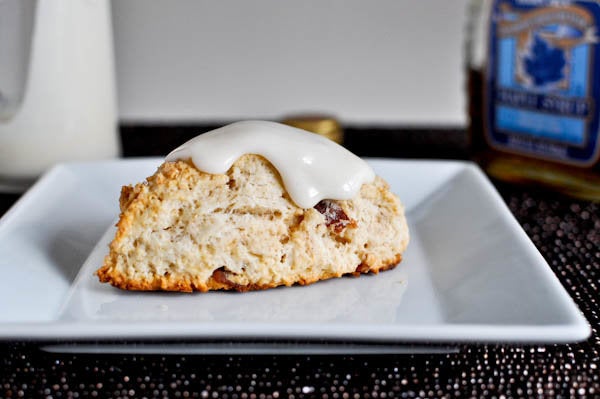 Sticky Maple Bacon Bars