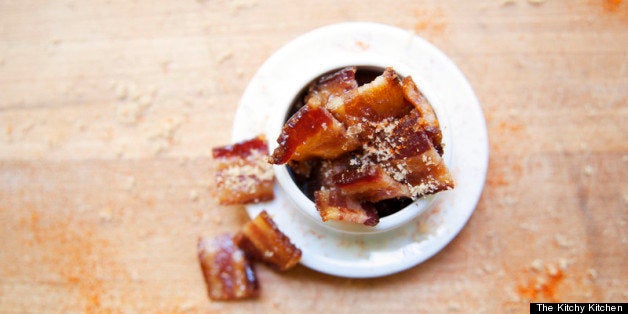 Bacon is one of those few ingredients that's appropriate any (and every) time of the day. You won't come across a breakfast diner that doesn't offer -- if not feature -- bacon on its menu. Bacon makes an appearance at lunch, in BLTs and Cobb salads. And come dinner time we get to wrap everything we can get our hands on in this cured meat.
Bacon is even showing up on the dessert menu, in dishes like bacon-maple sundaes and bacon-frosted cupcakes.
People just never get tired of eating bacon. A home where leftover bacon exists after a meal would be like living a scene from the twilight zone. Bacon is almost always the first thing to disappear from the table -- and there's always some keeping track of who had how many strips, making sure that they weren't cheated out.
With that in mind, we found 75 bacon recipes so that no one has to go a day without bacon. (Of course, we're not recommending that you eat bacon every single day. We're just saying that if you wanted to, you could with these recipes.) And whatever you do, please be sure you're cooking your bacon right.
Bacon And Jam Mini Monkey Bread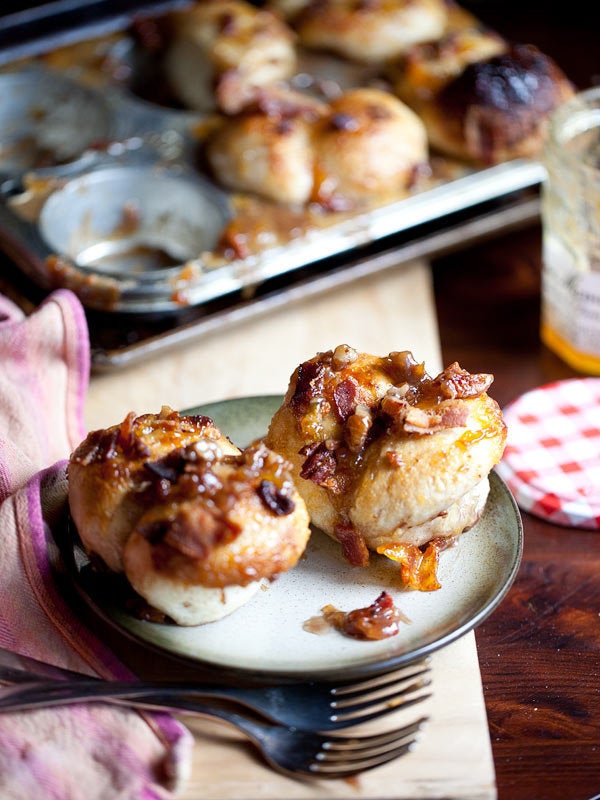 Warm Bacon Potato Salad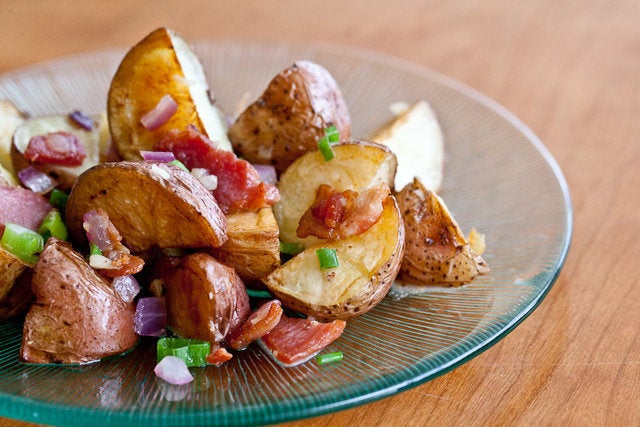 Smokey Corn With Bacon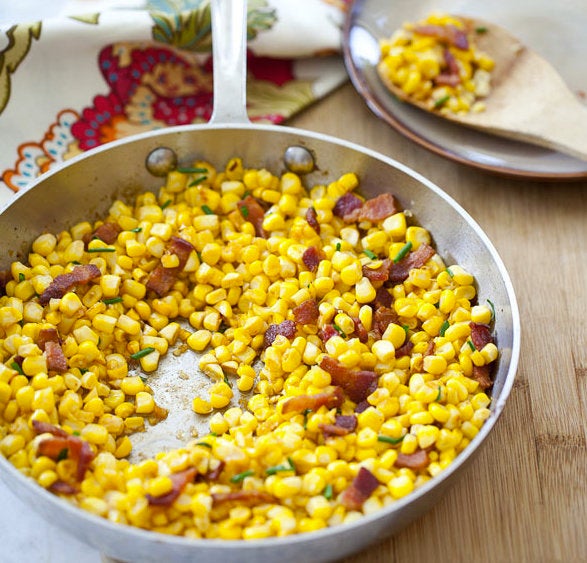 BLT Grilled Cheese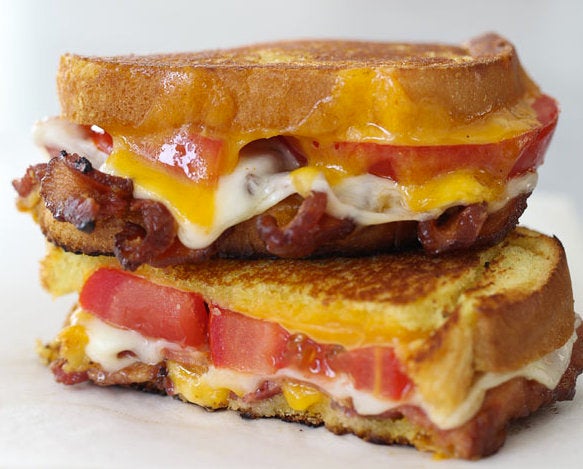 Stuffed Jalapeños With Gorgonzola And Bacon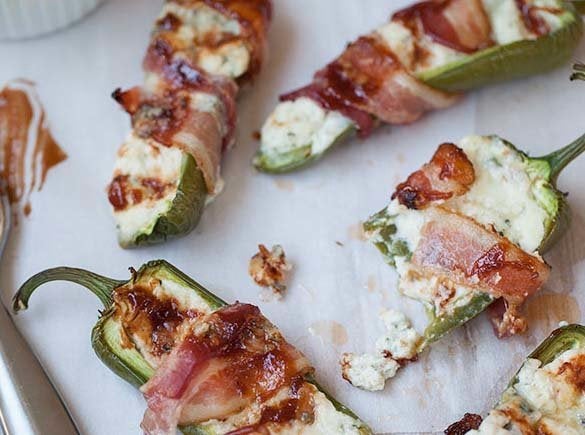 Hot Bacon Cheese Dip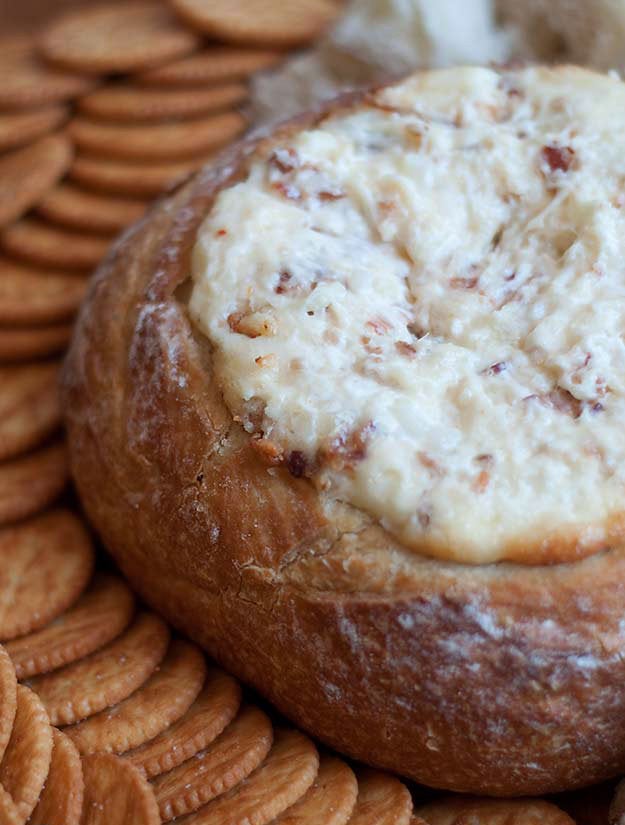 Dulce De Bacon Milkshake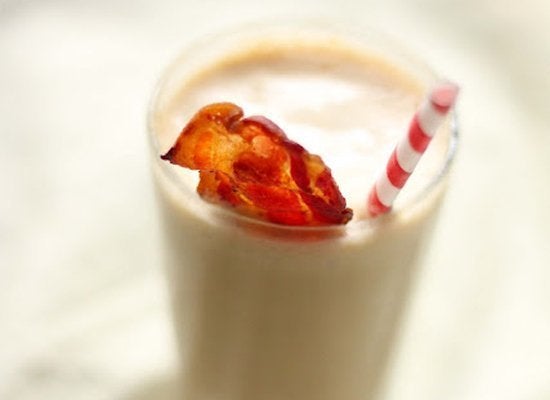 Buttermilk Bacon Blue Smashed Potatoes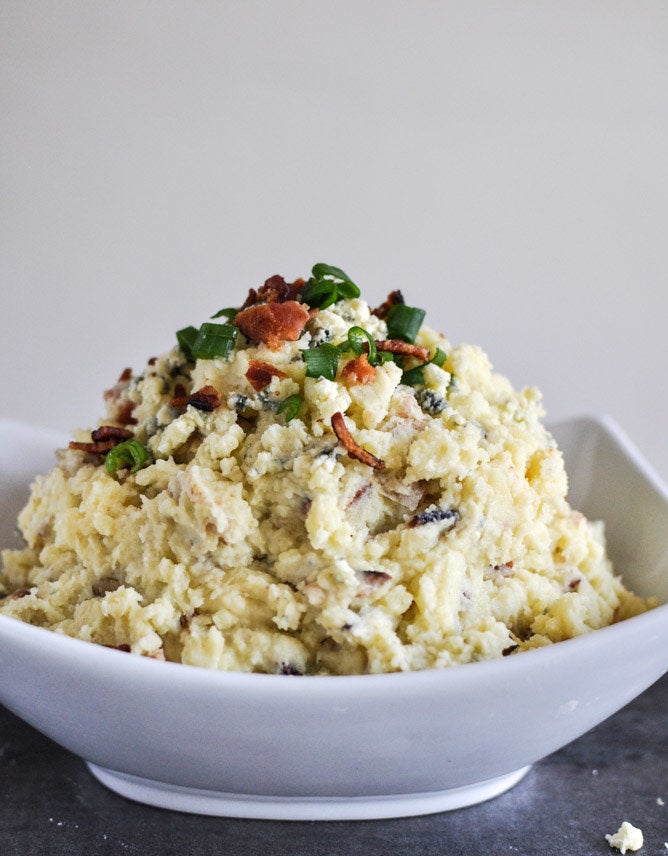 Bacon And Egg Salad Sandwich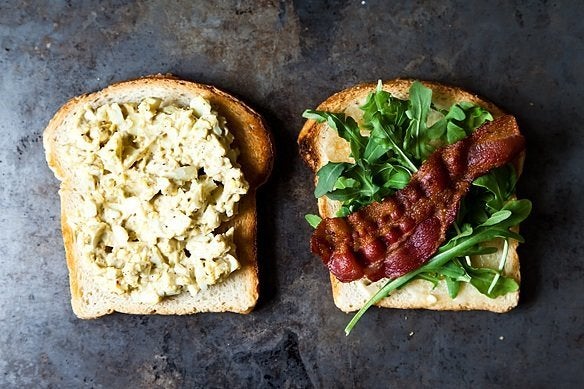 BLT Panzanella Salad
Bacon and Egg Burger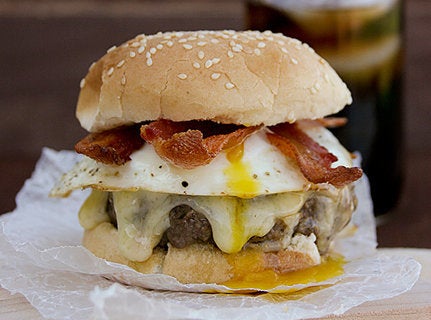 Bacon Wrapped Brown Sugar Pork Loin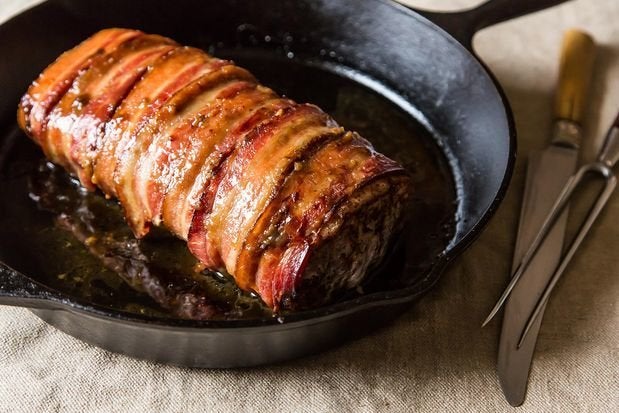 Shrimp And Corn Chowder With Bacon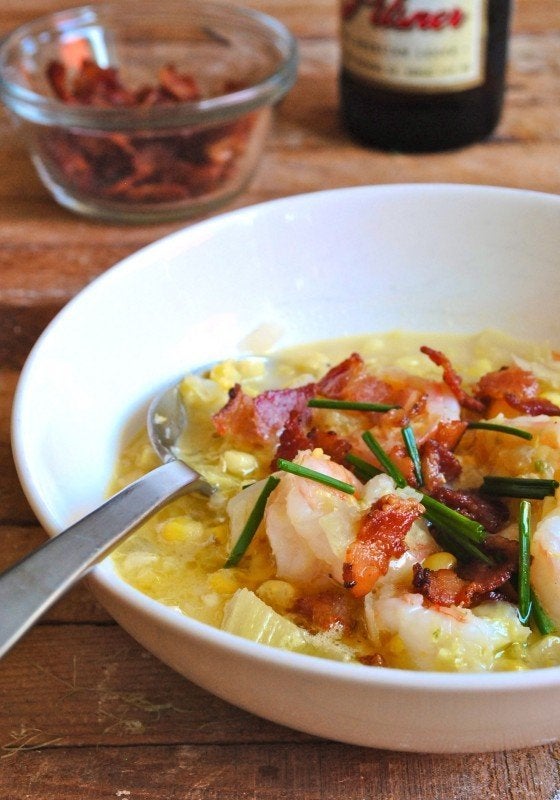 Bacon Brittle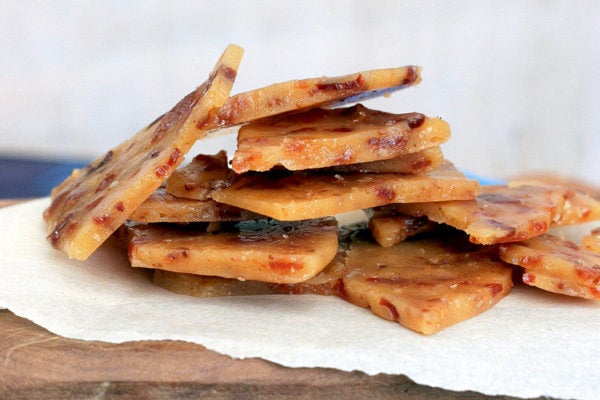 Avocados With Warm Bacon Parsley Vinaigrette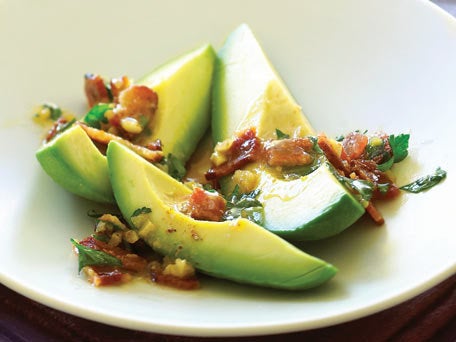 Cheddar BLT Burgers With Tarragon Russian Dressing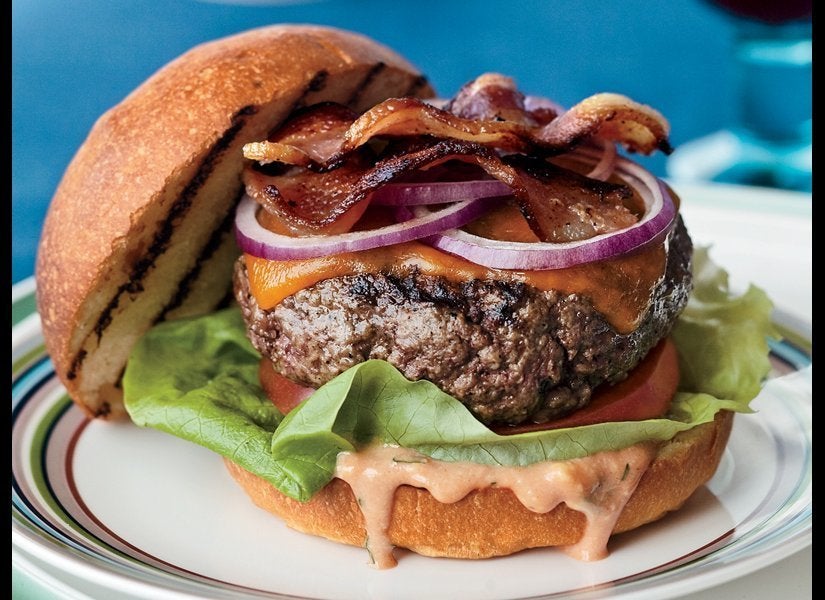 BLT Pizza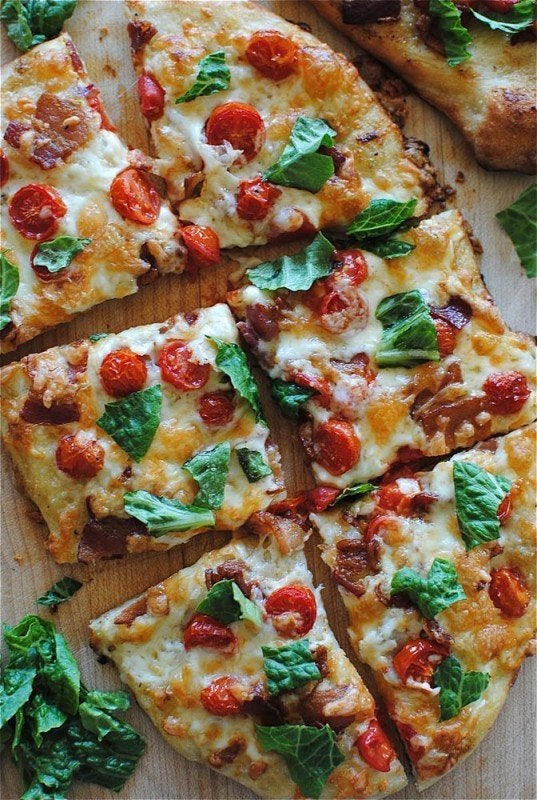 Bacon Wrapped Grissini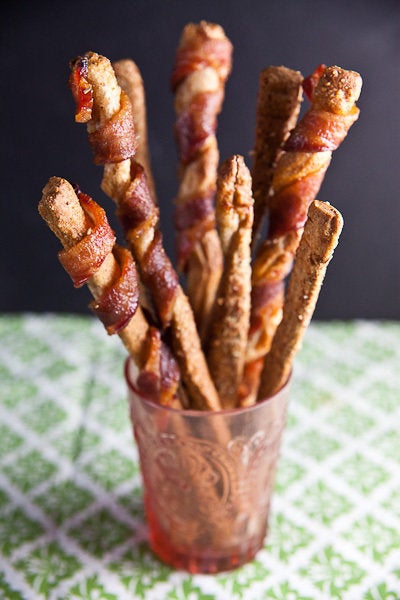 Bacon, Tomato And Cheddar Breakfast Bake With Eggs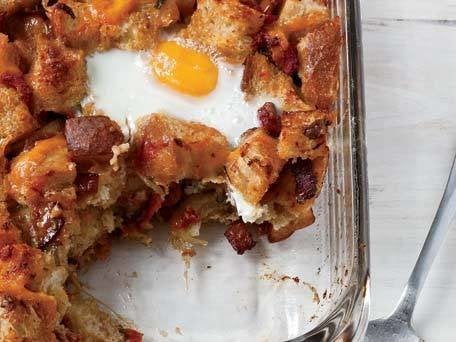 Onion & Bacon Dip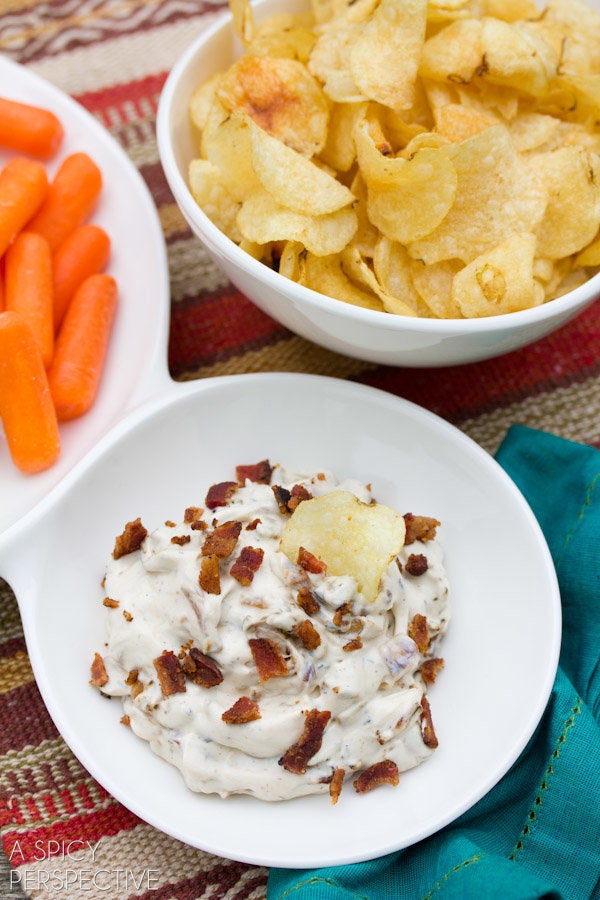 Strawberry Balsamic Bacon Pizza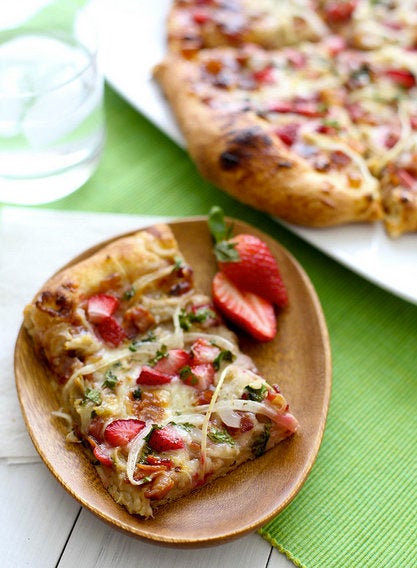 Bourbon Marshmallow Bacon S'more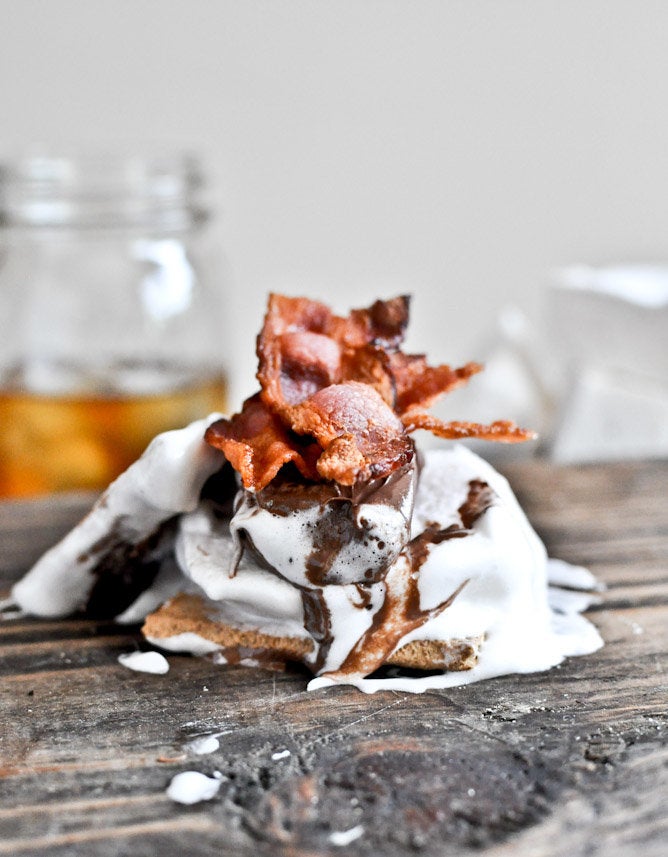 Bacon-Wrapped Water Chestnuts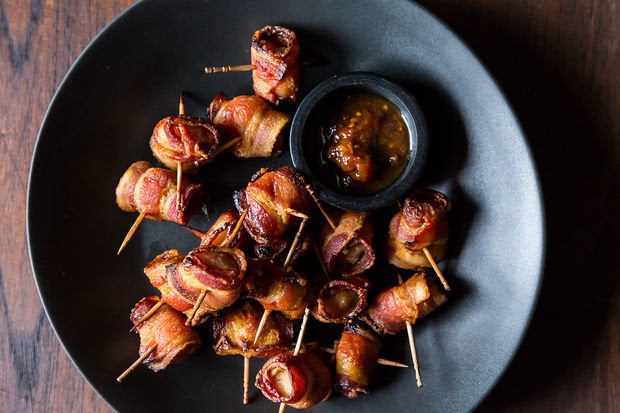 Potato Mash With Leek Confit And Bacon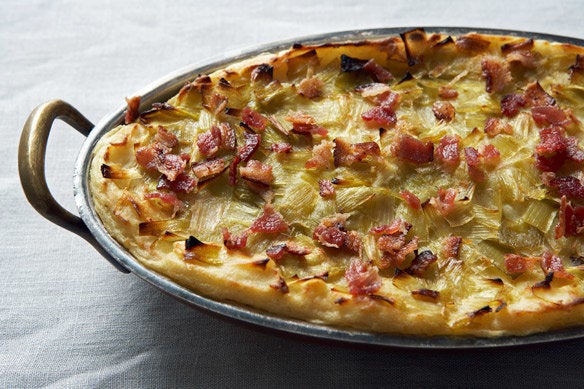 Goat Cheese Bacon Ball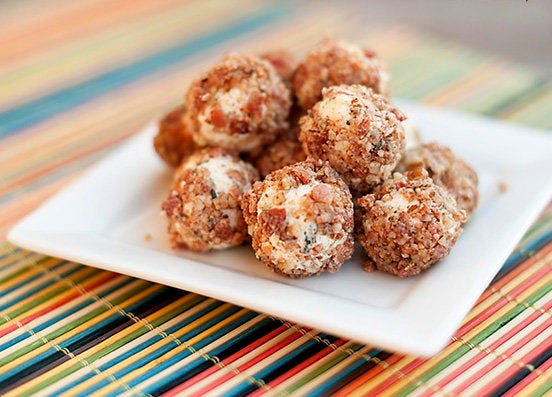 Fried Green Tomato BLTs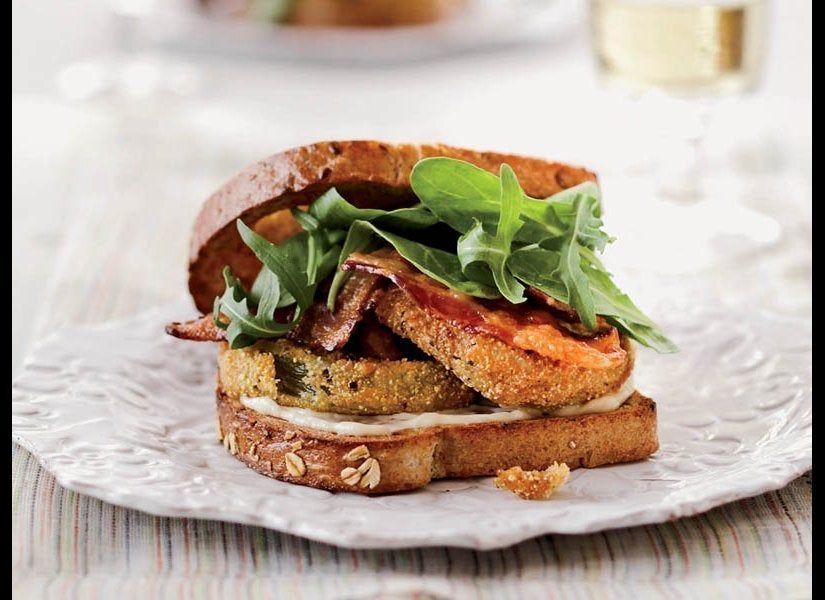 Bacon-Wrapped Li'l Smokies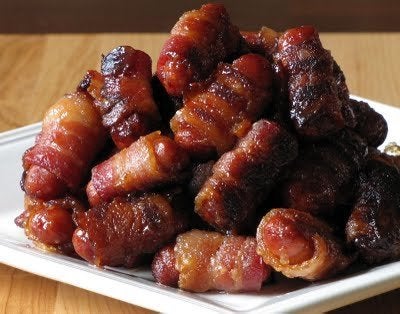 Bacon Cinnamon Rolls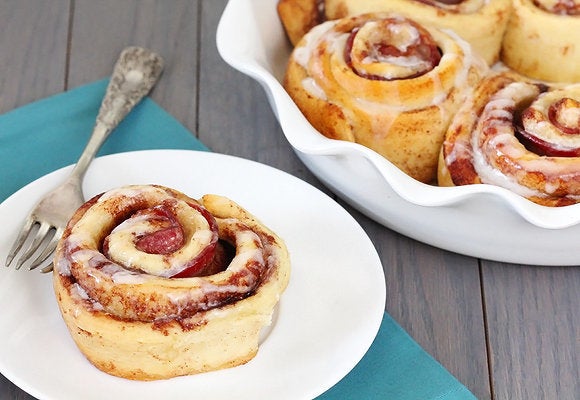 Avocado BLT's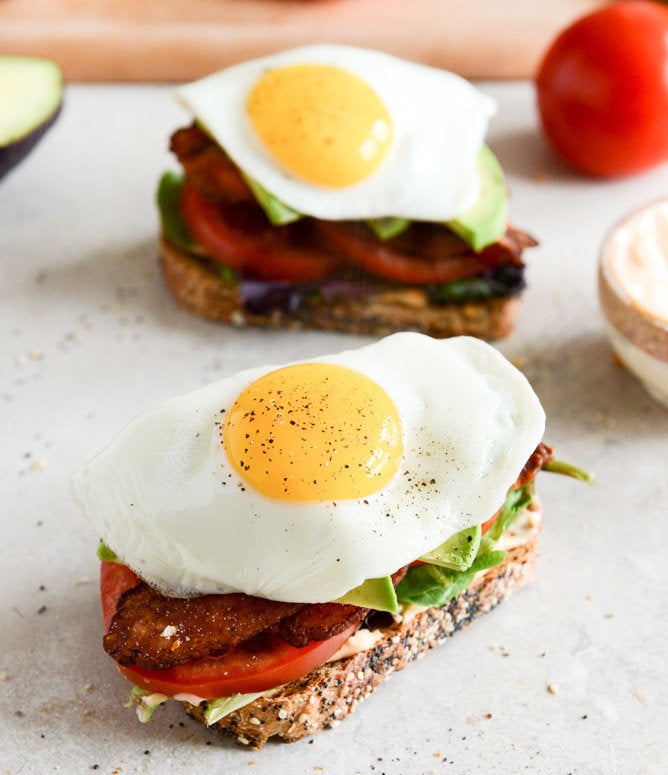 Bacon-Hazelnut Buttermilk Cupcakes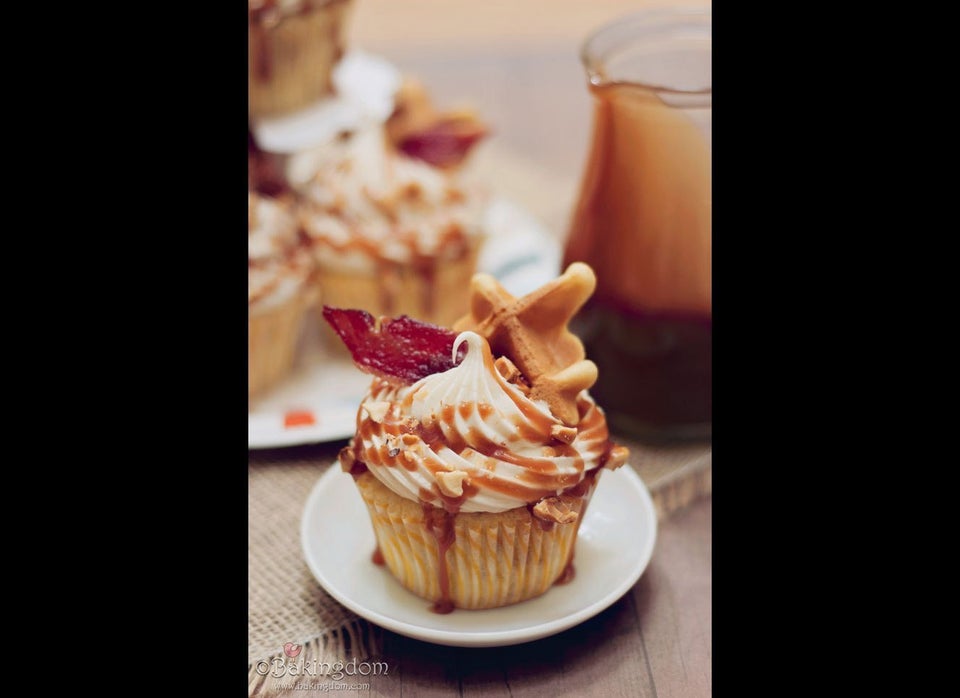 Bacon-wrapped Rice Cakes With Jalapeño Ponzu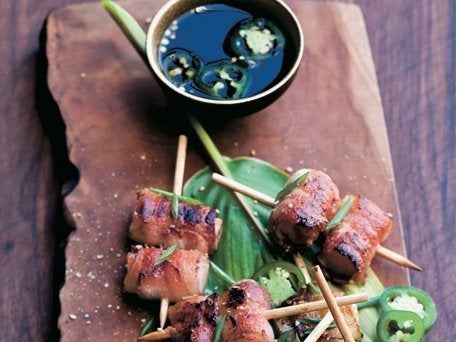 Creamy Cauliflower Soup With Bacon And Gorgonzola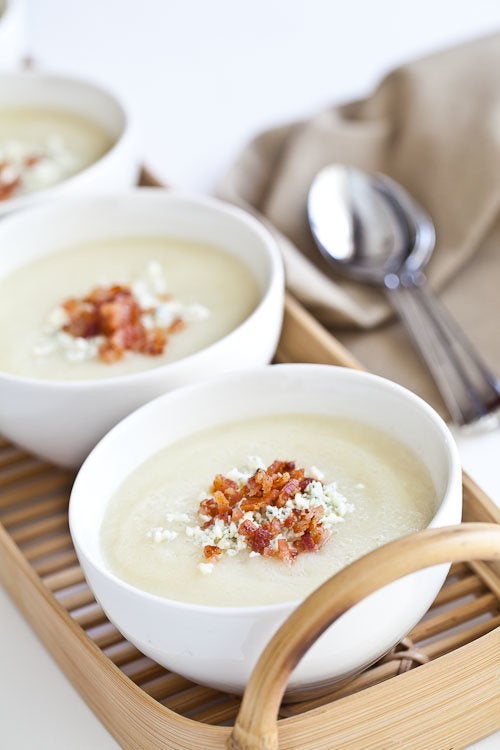 Maple Bacon Cake Doughnuts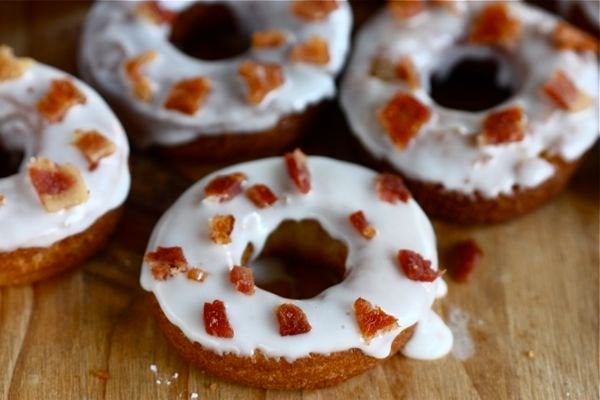 Beer Steamed Clams With Bacon & Tomatoes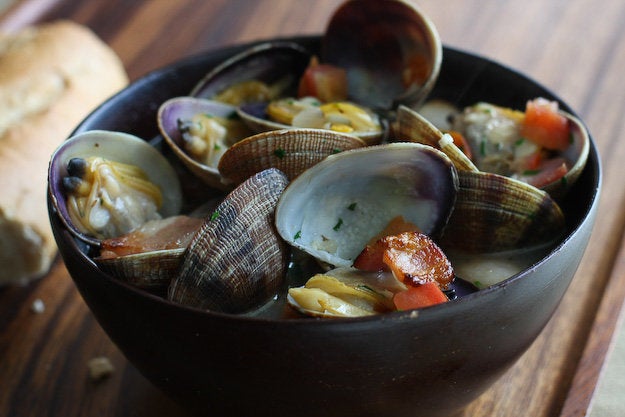 Jalapeno Poppers
White Bean Edamame Salad With Bacon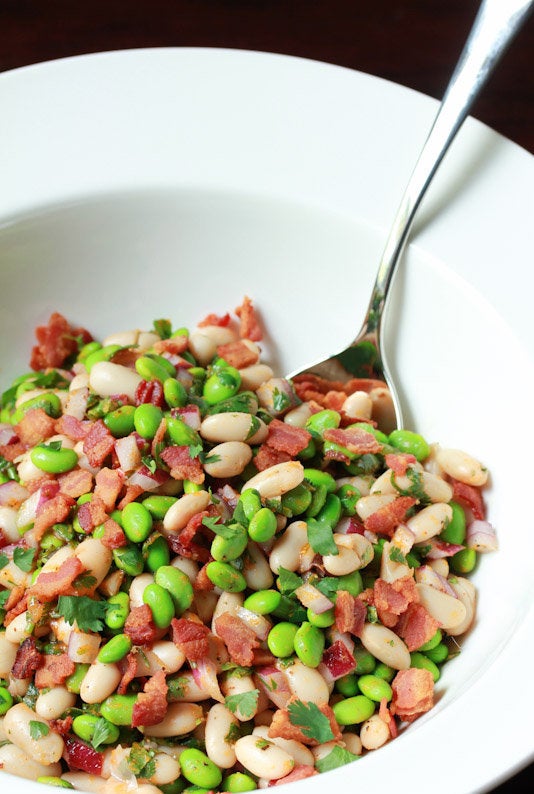 Cheesy Bacon Ranch Bread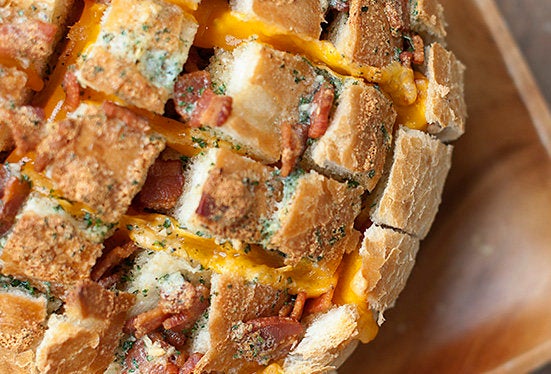 Bacon Blue Cheese Butter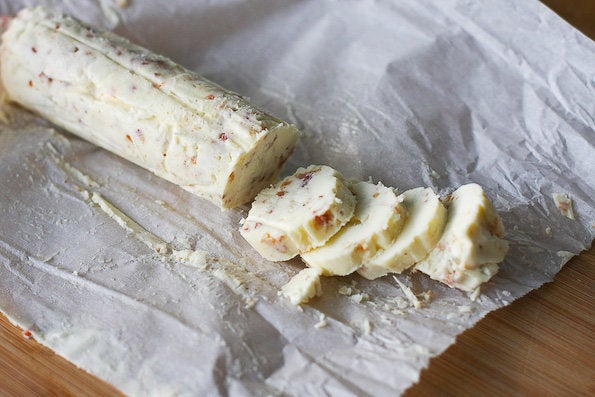 Bacon Chocolate Chip Cookie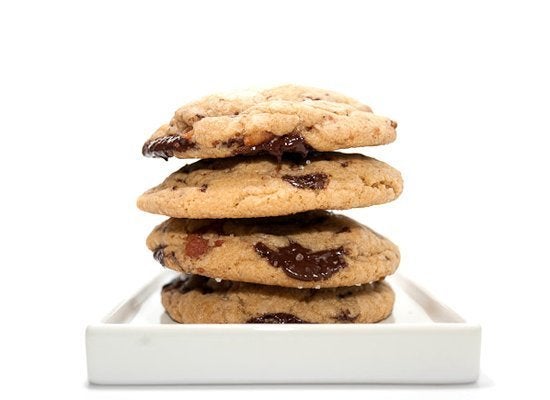 Bacon Mashed Potatoes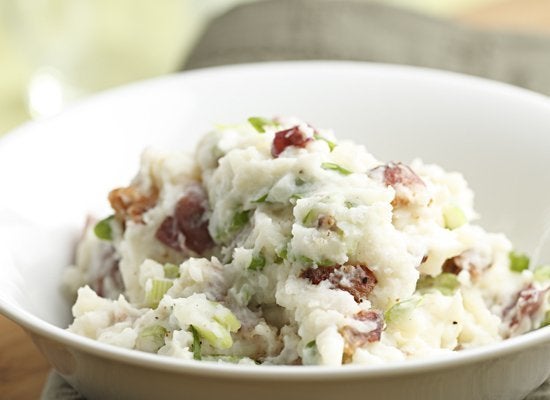 Roasted Garlic Guacamole With Help-Yourself Garnishes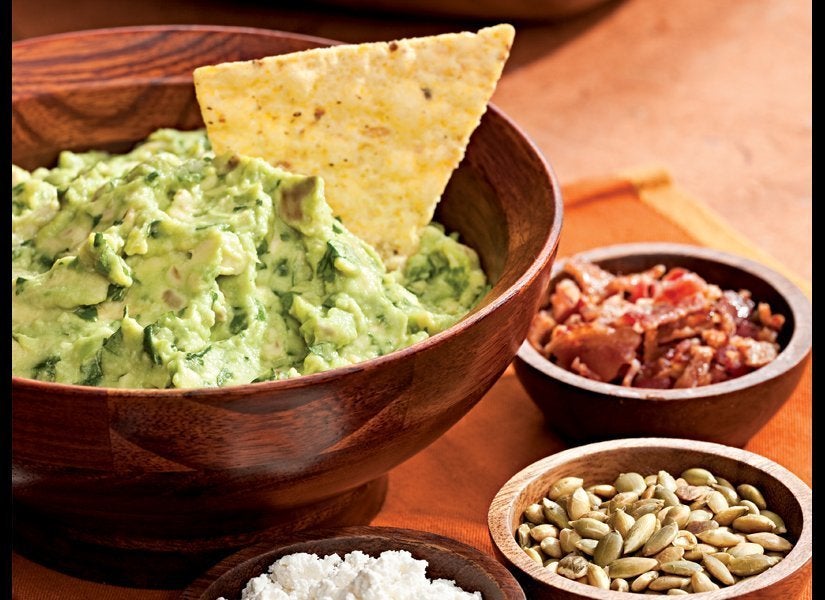 Iceberg Salad With Blue Cheese Dressing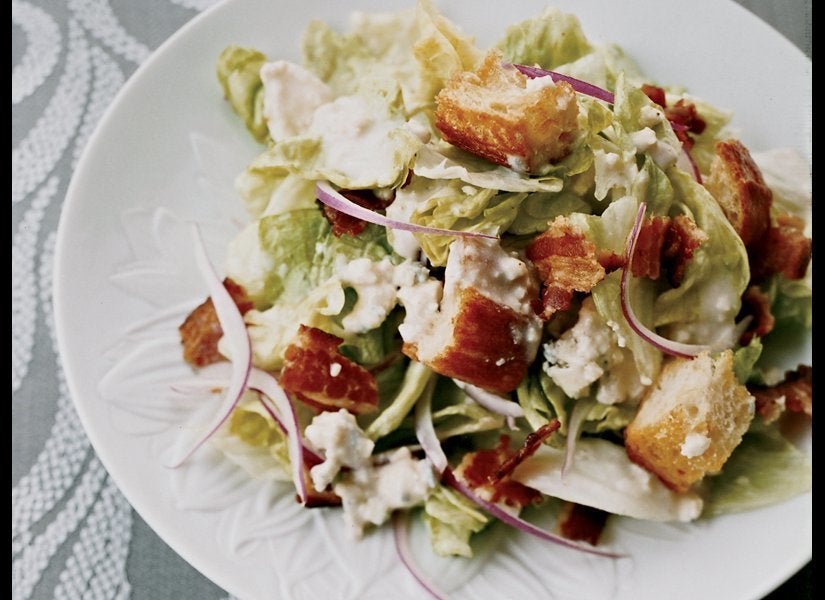 Bacon And Eggs Breakfast Panini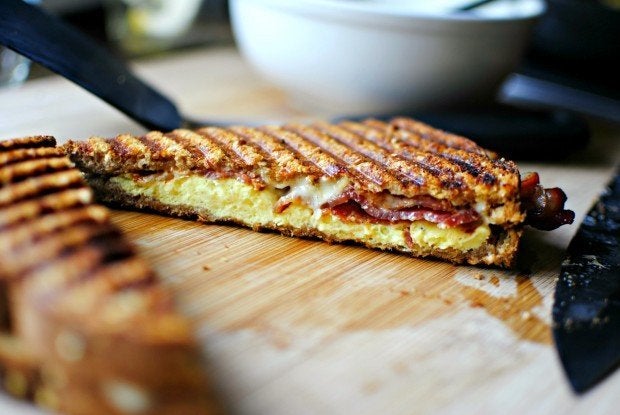 Pig Candy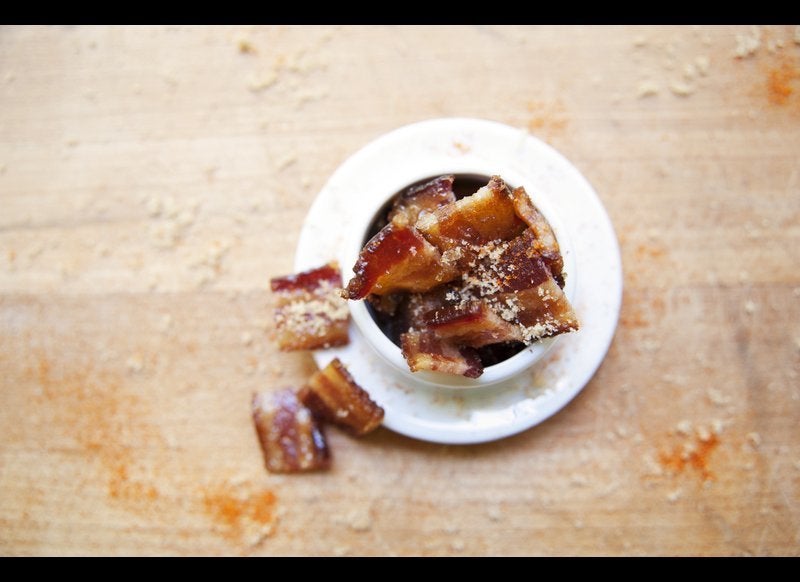 Bacon, Egg And Toast Cup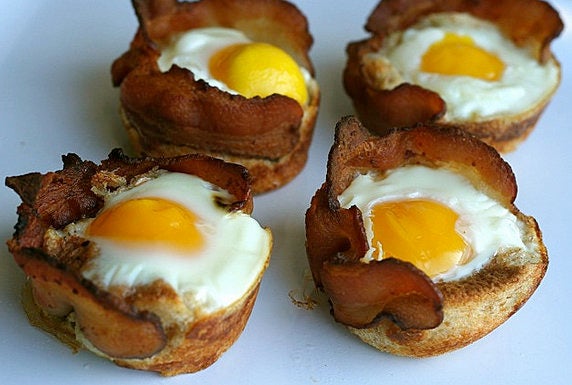 Bacon And Egg Pasta (Carbonara Style)
Polenta Stack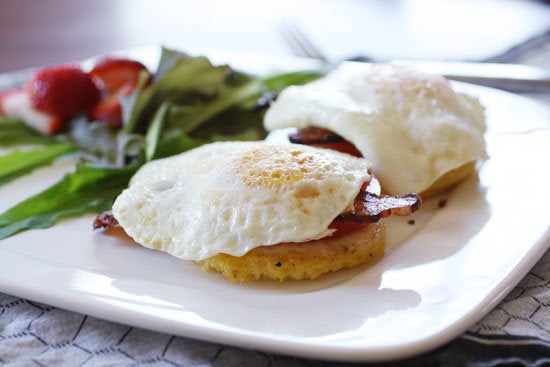 Country Potato-And-Cabbage Soup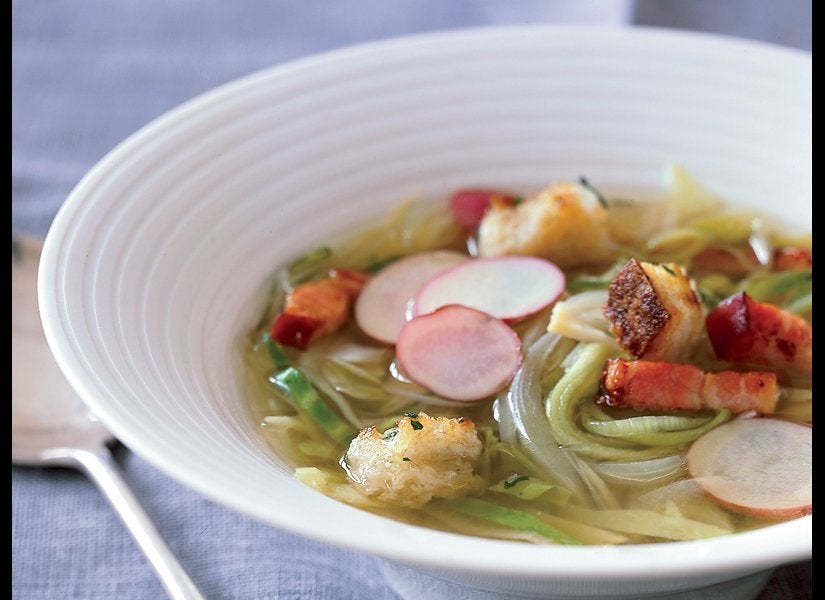 Bacon Wrapped Meatloaf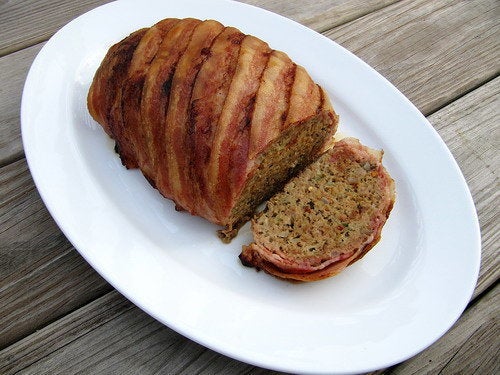 Bacon, Chive And Cheddar Biscuits With Whipped Maple Butter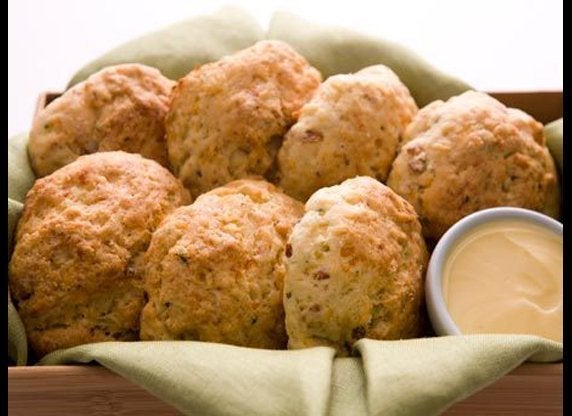 Spinach, Mushroom And Bacon Fondue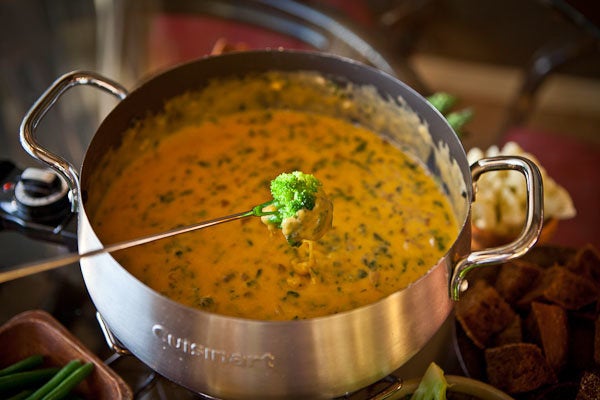 Bacon Wrapped Stuffed Jalapenos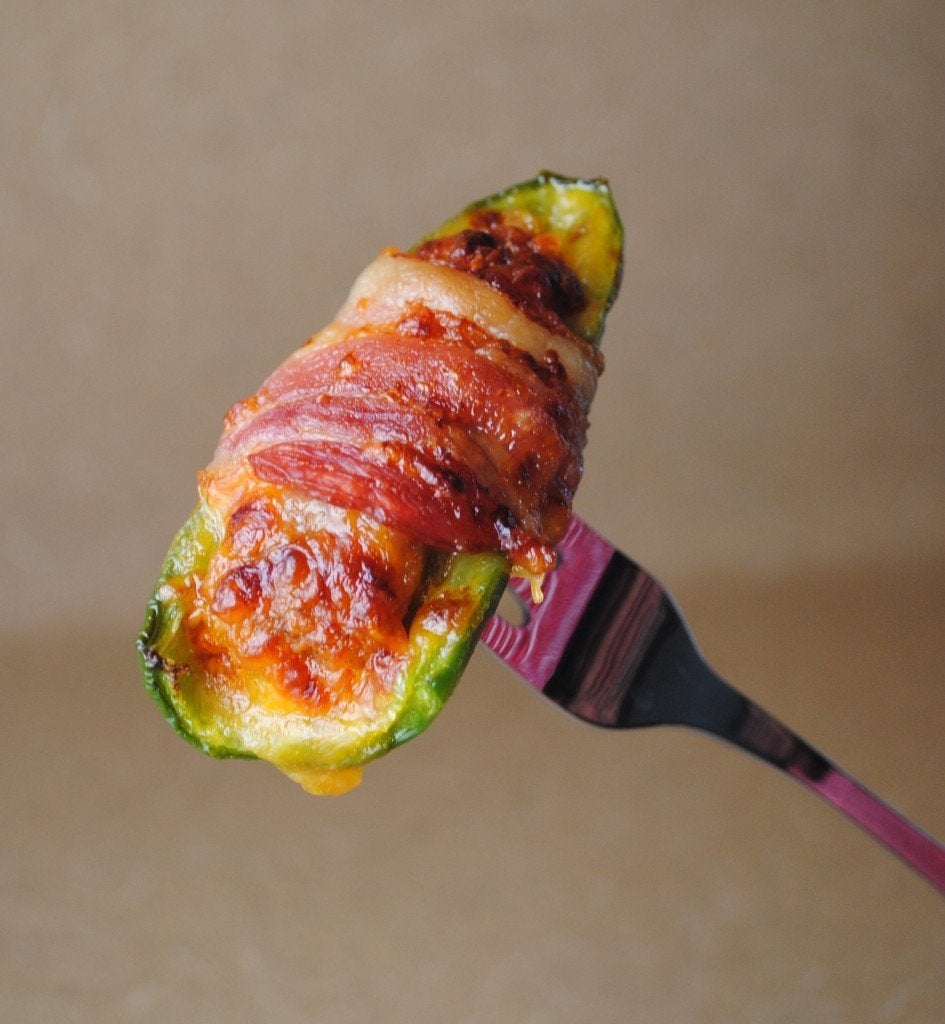 Mushroom Bacon Tart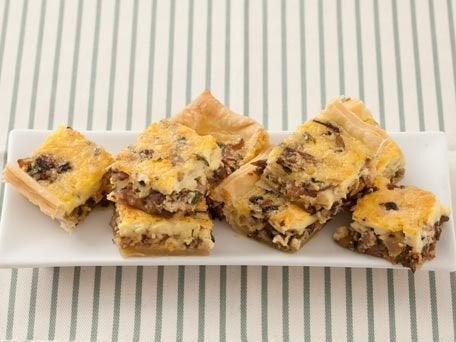 Chocolate Bacon Cupcakes With Nutella Buttercream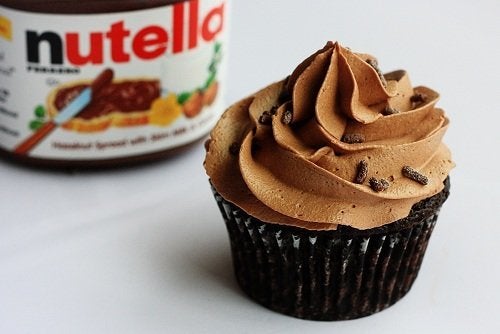 Bacon-Wrapped Haddock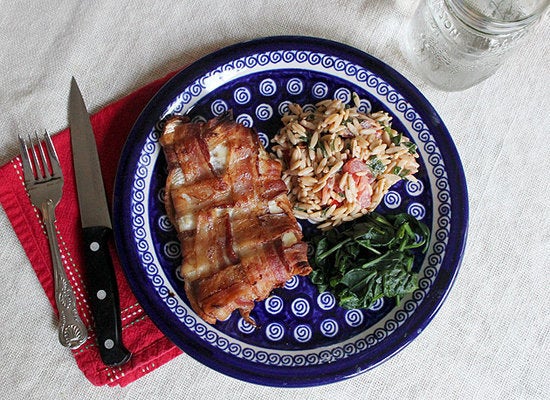 Pasta Carbonara With Zucchini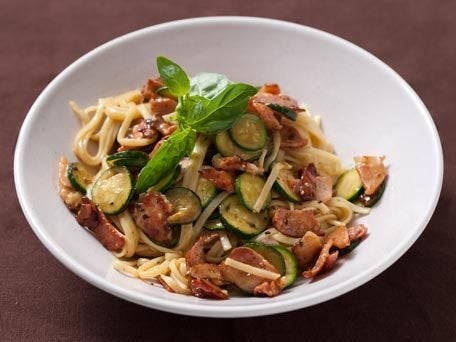 Pork Loin Chops with Apple, Sage and Onion Tarts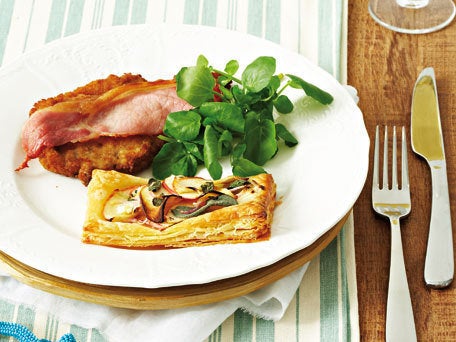 Green Bean Bacon Bundles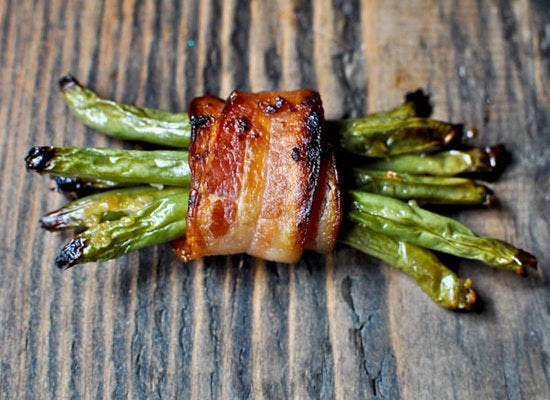 Mac And Cheese With Peas And Bacon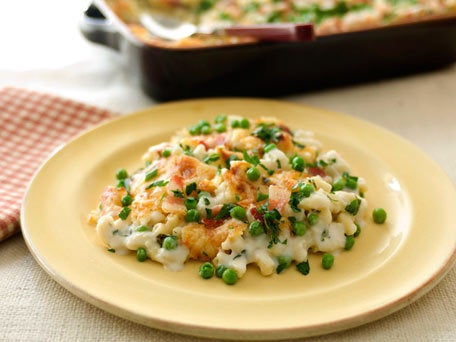 Salted Caramel And Candied Bacon Ice Cream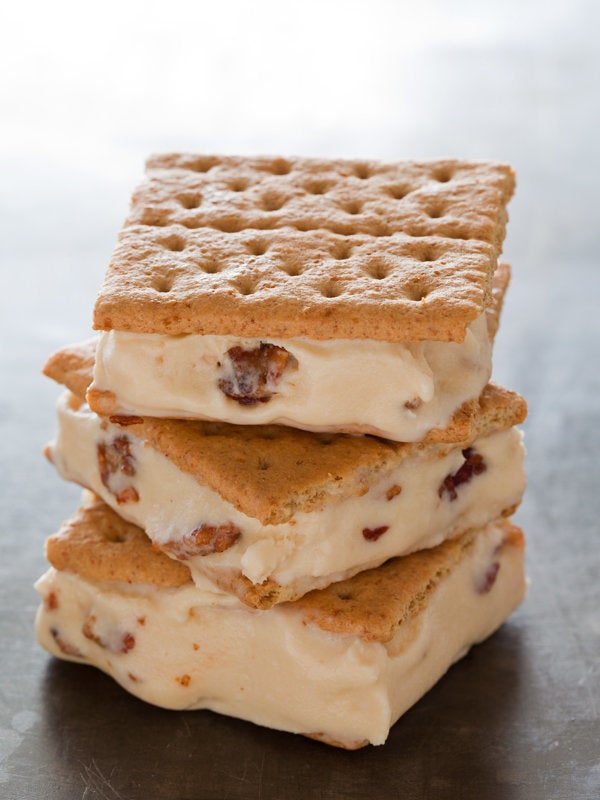 Bacon Wrapped Tomatoes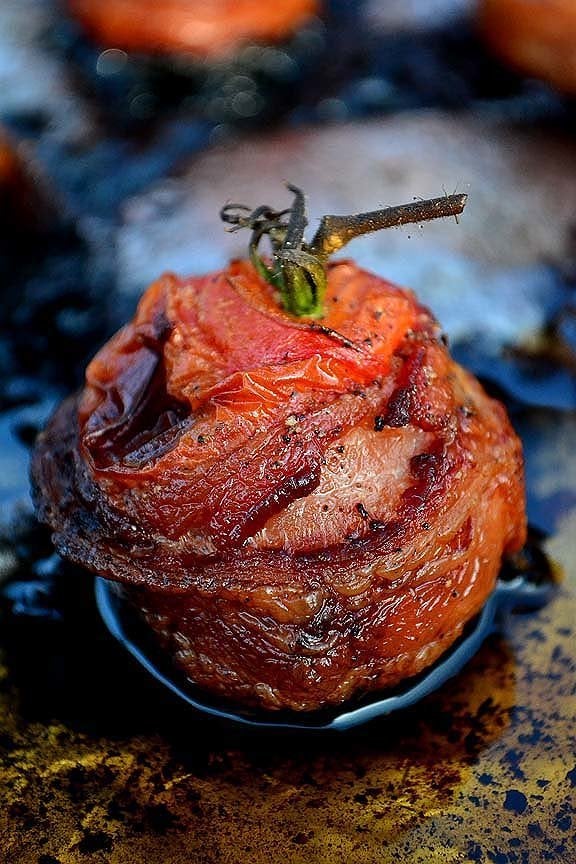 Dandelion Salad With Goat Cheese And Tomato Dressing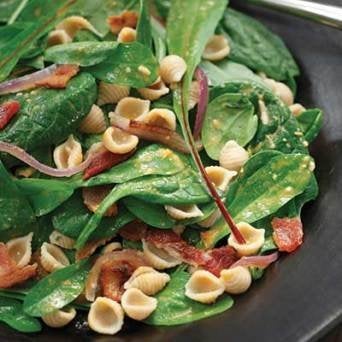 Bacon Wrapped Avocados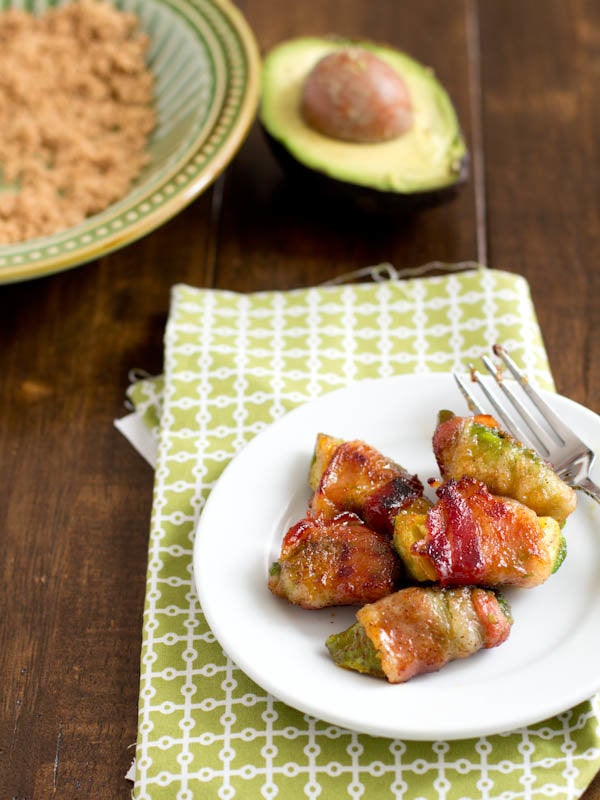 Blueberry Bacon Breakfast Cake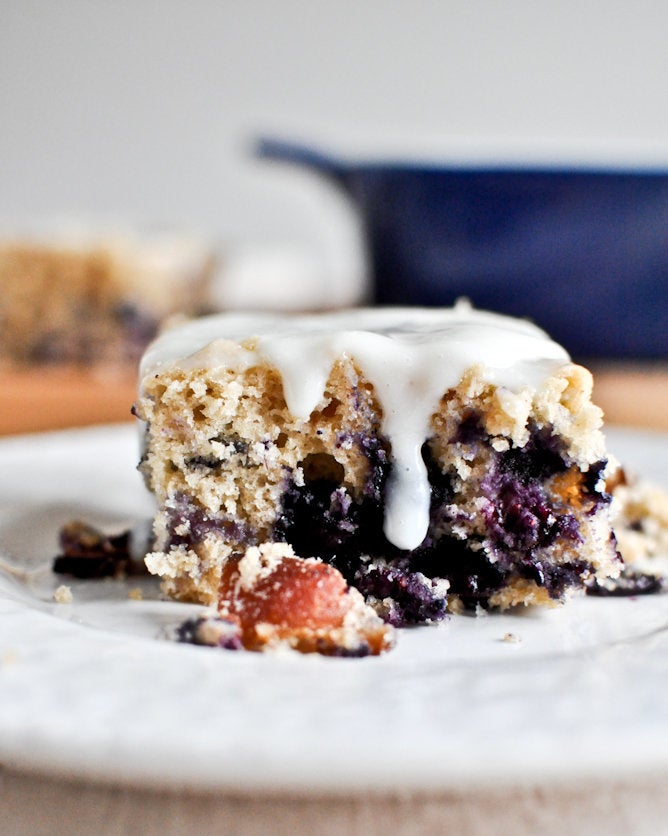 Bacon Bourbon Caramel Popcorn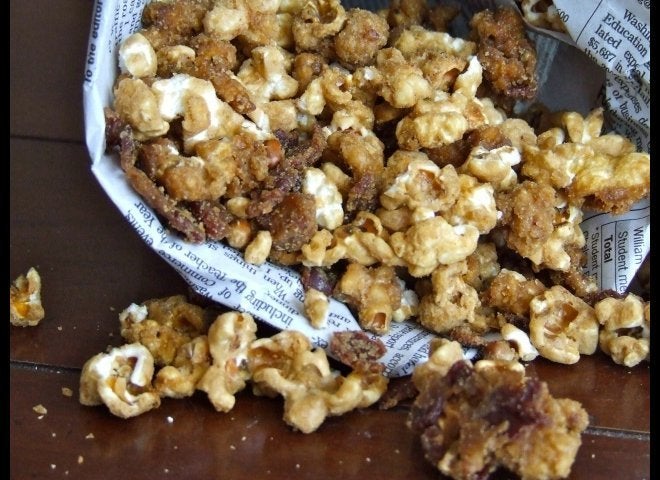 Bacon Wrapped Caramelized Sesame Asparagus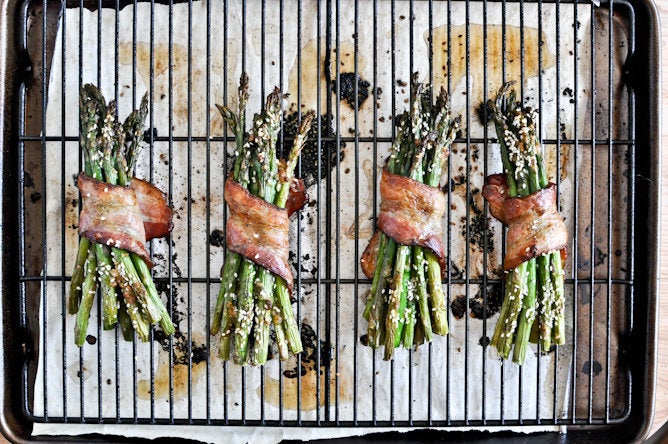 Buttermilk Bacon Pralines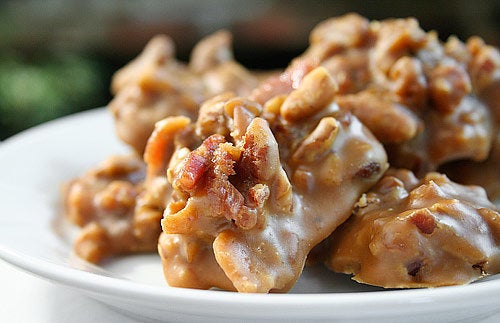 Bacon Wrapped Shrimp Toast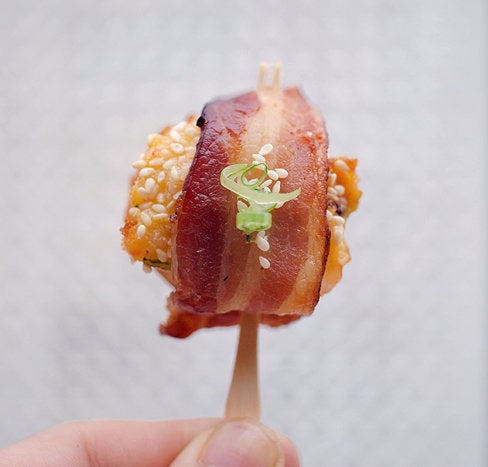 Breakfast Tacos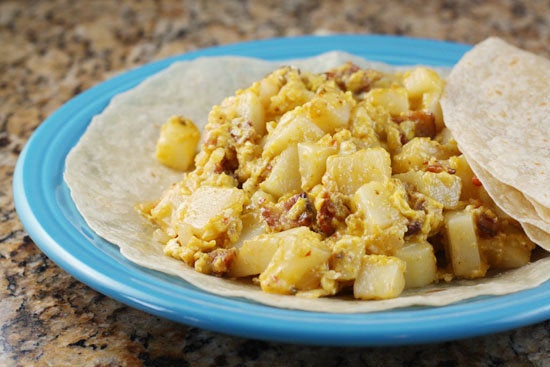 Chocolate Bacon Bark With Peanuts And Apricots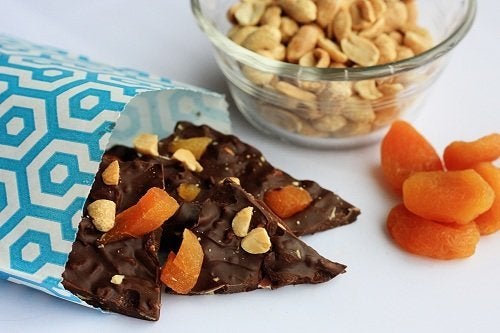 Angels On Horseback