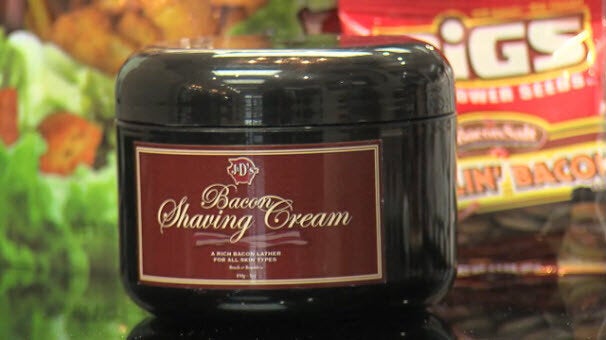 Your wife will be happy because you're finally shaving off that disgusting no-shave-November beard, and you'll be happy because bacon.
J&D's Foods finally found a way to top its now-infamous Baconlube with the brand new breakfast-infused lathering product, Bacon Shaving Cream.
You'll not only get all the benefits of "rich creamy moisturizers and hearty essential oils," but you'll smell like bacon. All day.
"Bacon Shaving Cream is a high end, luxurious bacon-scented shaving cream for all skin types," company co-founder Dave Lefkow wrote in a press release."Our advanced heat-activated aromatic technology lasts for hours and delivers maximum bacon scent when you need it most."
RELATED GALLERY: Weird Christmas Gifts (story continues below)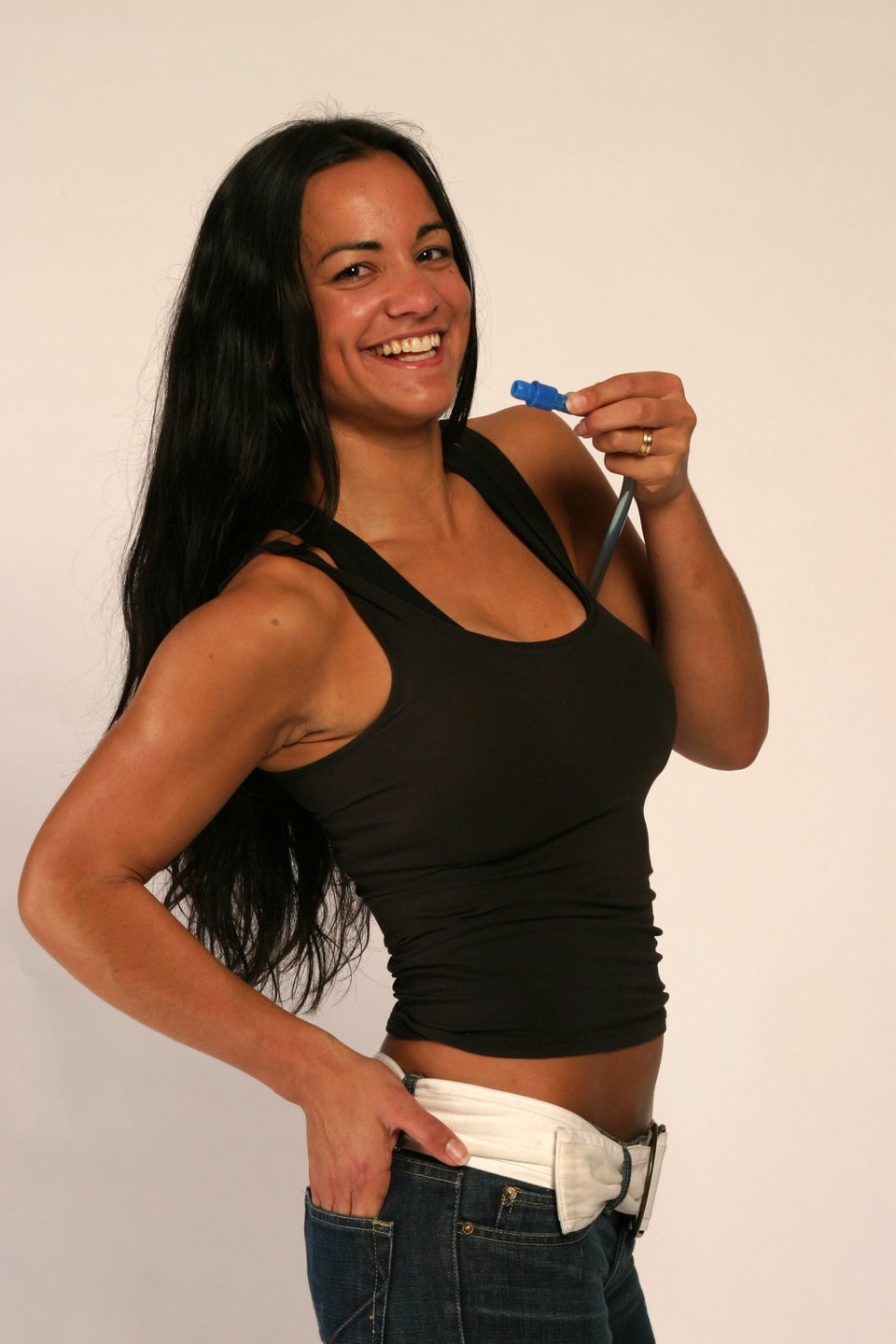 Weird Christmas Gifts
And apparently, it works. Seattle Insider made a video (below) with Lefkow in which the pig lover gets a beard reduction at a barber shop, using his own product.
"I feel invincible, I feel powerful, and I feel like I could take on the world," Lefkow says after his shave.
At $14.99, Bacon Shaving Cream is a steal, or at least a great gag gift. Throw it together with some bacon roses and you've got yourself the most squeal-worthy gift for your husband (or wife, we don't judge) this season.
Related
Popular in the Community