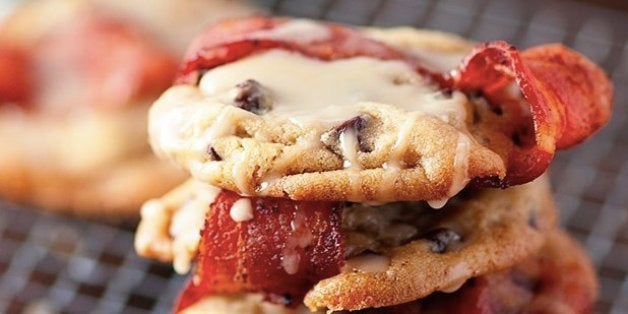 There was quite a scare a few years back with the possibility of the Aporkalypse. Word on the street was that the world was going to see a severe bacon shortage. What would we have done with a lot less bacon in our lives?! Luckily, this was not the case.
For many of us, getting our bacon fix is like trying to fill a pitcher of beer with a hole in it -- it just can't be done. That's why we resort to wrapping everything in bacon. Eating a cinnamon roll for breakfast? You should wrap it in bacon. Munching on sweet potato fries? Wrap them in bacon. Fish for dinner? Bacon-ize it!
Here are the recipes you need to do just that.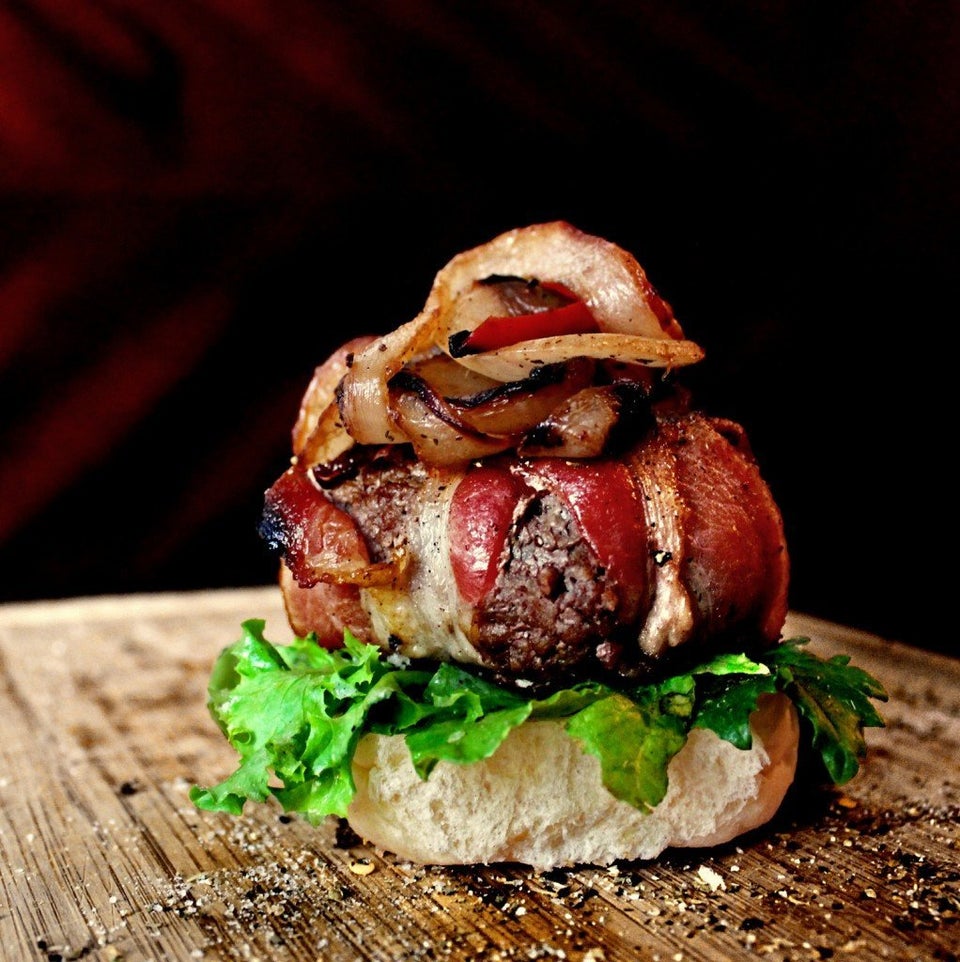 Bacon Wrapped Recipes
Related
Before You Go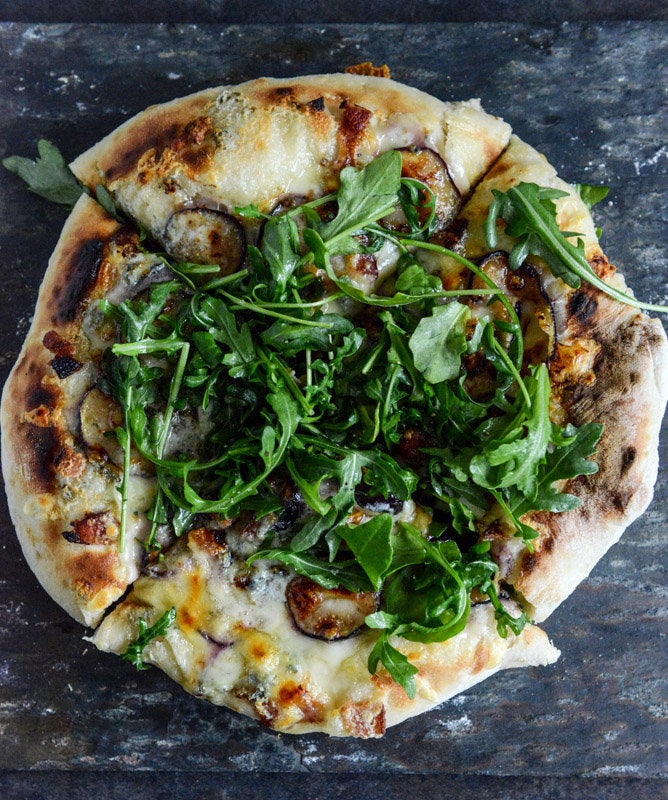 The Best Blue Cheese Recipes