A stunning new portrait series reveals an up-close glimpse of the germs growing in New York City's subway cars.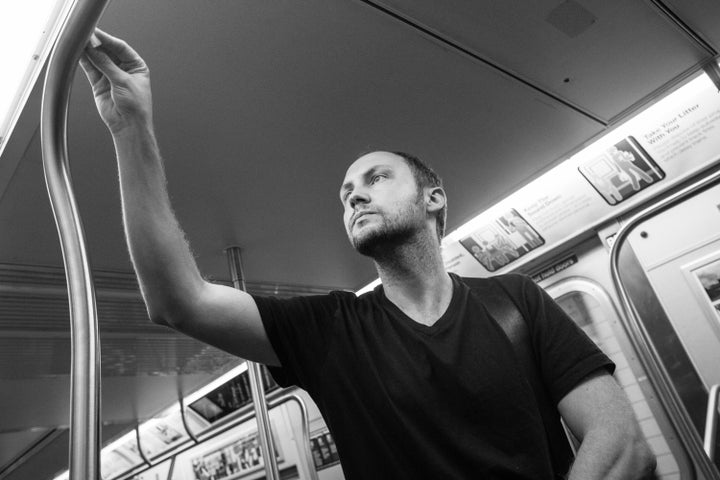 Ward identified some harmless bacteria that are typically found in human saliva, sweat and skin. For instance, about 75 percent of what he imaged was bacteria native to a human hand, he said. But he also found some more disturbing bacterial species, such as E. coli and a few strains of staphylococcus, New York magazine reported.
"I just think they make for an excellent visual analogy for the diversity of the city at large," Ward told HuffPost.
"And I hope, after the initial wince, that people will find a little beauty in there," he said. "It's only natural, though, that people are taking more away from the contents of the dishes as opposed to the images, but I think as a body of work they make for an interesting and memorable series of photographs."
Scroll down to see some of the bacteria featured in Ward's series, "Subvisual Subway."
Calling all HuffPost superfans!
Sign up for membership to become a founding member and help shape HuffPost's next chapter