Back to school. Oh, the pressure! Gone are the days of those black and white notebooks and walking to school uphill both ways! No more, my friends. We have wallpaper for lockers, bags for everyone, electronics and beauty products!
Whether you live in Tribeca or Topeka, everyone wants the coolest gear for back to school... I'm just here to help you go broke in the process. Broke and fabulous is the new norm for most grads anyway, right?
I hope you get all A's this year, whatever you do.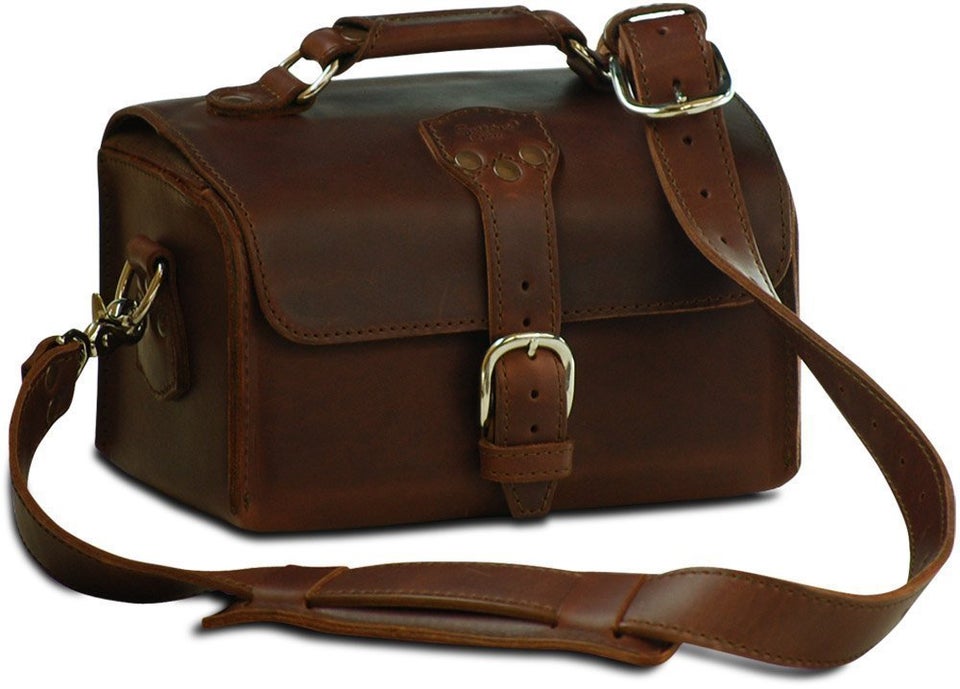 Badass Back To School Gift Guide
Check your local TV listings for more of Courtney Cachet's style ideas and tips. You can catch her frequent appearances nationwide on TV, where she dishes out all the latest in home and lifestyle! Keep up with her on Facebook, and join the conversation!