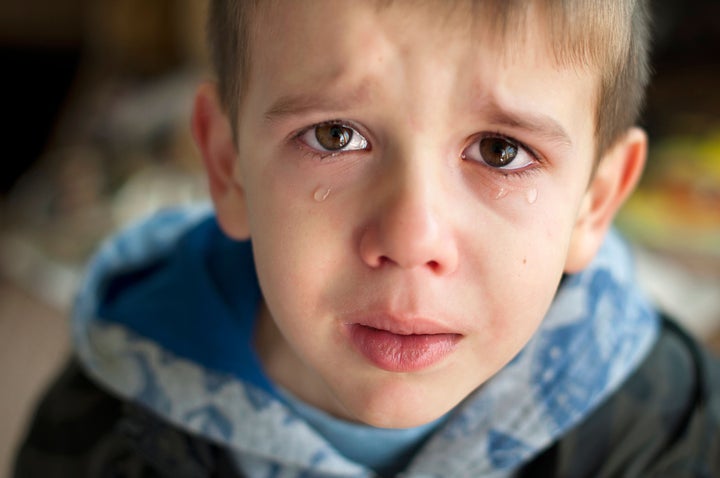 What's in a name? That which we call a rose by any other name would smell as sweet.
Thank you, Shakespeare. Unfortunately, Romeo might have been less interested in Juliet had she been named Berta, or Mildred.
According to research conducted by European dating website eDarling, a poorly chosen baby name can lead to lower self-esteem, fewer relationship opportunities, higher likelihood of smoking and less education later in life.
Of the 12,000 people involved in the study, most would rather remain single than consider a match with someone whose name is unappealing. Prospective daters were only given a potential match's first name, age and location. But because the age and location always met their search criteria, they were solely selecting based on name.
All of the participants answered questions about themselves. Based on those, the researchers determined that the rejected suitors also had low self-esteem. Call it the Chandler syndrome, named for the "Friends" character, who once said:
"I have a horrible, horrible name... this name has been holding me back my entire life. It's probably why kids picked on me in school and why I never do well with women."
In fact, the least desired name in this study was Kevin, but as the National Post points out, "because name associations differ by culture, the research is less an indictment of the moniker that fared worst... than it is a cautionary tale for parents tempted to get too cute or creative on their baby's birth certificate."
Consider parents warned. In October, naming site yourbabydomainname.com actually found that a whopping tenth of parents already have regrets about their choices. Most cited going too trendy as the problem. Then again, that doesn't seem to stop celebs ( Apple, Pilot Inspektor...). And it certainly didn't stop this couple.
Popular in the Community