The latest edition of Flowers in the Attic came out a few years ago, published by Pocket Books. It was a reprint of a popular story first published in 1979, written by bestselling novelist V.C. Andrews, who died in 1986. The title has so far sold 40 million copies, and was adapted into a movie in 1987. But if you look at this recent cover, shown below... let's just say you might not get a complete idea about the plot.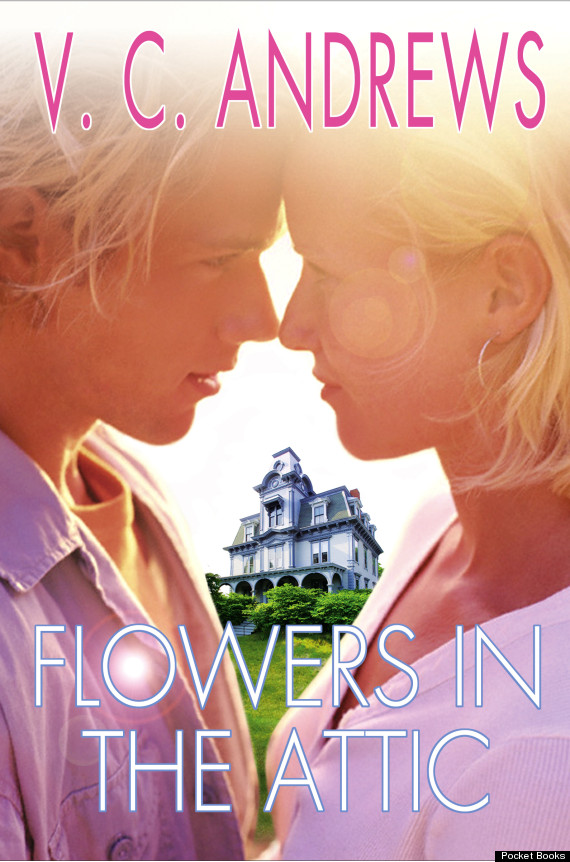 It came to light today, thanks to Sarah Wendell, who blogs about romance books (among other topics) at Smart Bitches, Trash Books. On Twitter, she posted a link to it, then saying
This story is just twisted... [it] is about the four beautiful blond-haired Dollanganger kids, who are forced to live in the attic while their cruel and conniving mother earns back her father's affection and ultimately his fortune.

The promised days-long confinement stretches into weeks and then years — yes, years!

All the while, the kids are starved and tormented by the religiously overzealous grandmother who beats them with her bamboo whip and tars poor Cathy's hair while she's drugged in her sleep.
Other tweeters seem to agree with Wendell's reaction:
Here's how the book cover has previously looked: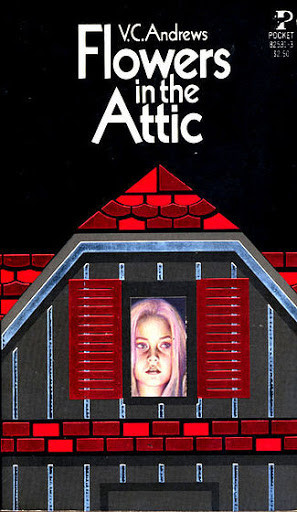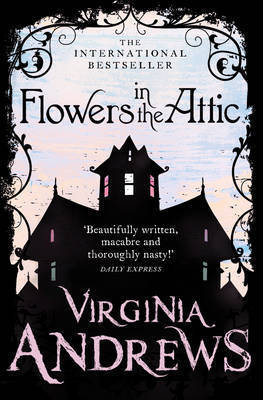 That recent cover seems so ridiculous, it could almost have emerged from Maureen Johnson's Coverflip competition - which leads to the inevitable question: would it have been any different if the author had been a man?
What do you think of this book cover? Have you seen one that's even more inappropriate for the story? Let us know in the comments!
Popular in the Community