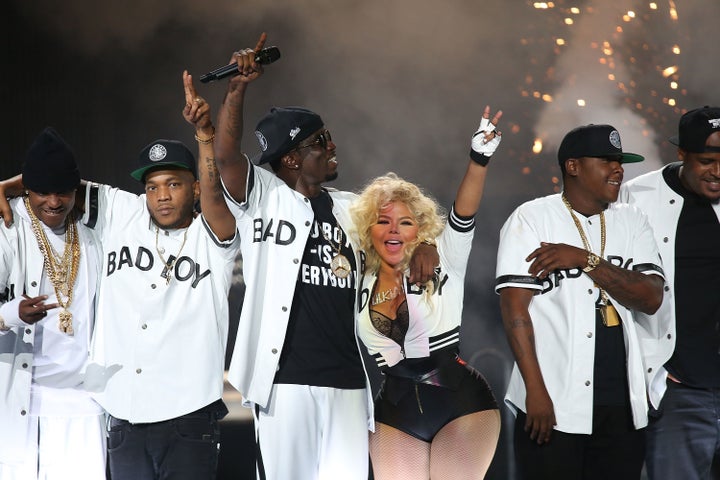 While Sean "Puff Daddy" Combs is currently celebrating his label's 20 years of creating hit music with the " Bad Boy Family Reunion Tour," his production team, The Hitmen, are also commemorating their chart-topping success with a developing documentary.
The as-yet-untitled film, which is currently being pitched as a full feature television project with expectations of a 2017 release, will chronicle the trials and tribulations of Combs' production super group, The Hitmen.
From "money problems, to success," a wide range of topics will be covered in the project, according to former group member Deric "D-Dot" Angelettie. The documentary will also be released in conjunction with a complimentary compilation produced by The Hitmen.
"The Hitmen was a brainchild of Puff. We were all individual producers, musicians and songwriters. He had a vision of a in-house production team," Angelettie said during a interview with The Huffington Post. "He already had, prior to the '96 era, guys that were producers for him, but they weren't necessarily a team, they were just some in-house guys."
Angelettie, who is also famous for his moniker "The Mad Rapper," went on to add that Combs made the decision to assemble the collective in late 1995 in an effort to increase productivity for the label.
"He realized, 'If I managed these guys and put them on all my projects for Bad Boy ― obviously, there will be hit records ― but the production line could move a lot faster,'" he said. "And we were able to churn out a lot more records than the average company, because we were in there doing it all."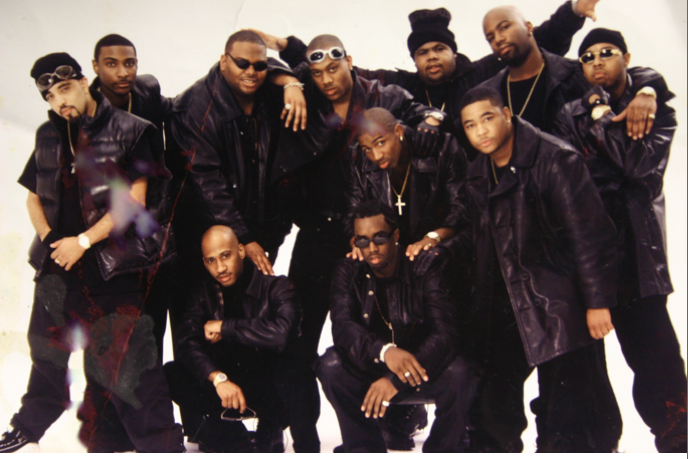 Combs' savvy business model resulted in a string of hits and multi-platinum success as The Hitmen crafted chart-topping records for the likes of Notorious B.I.G., Jay Z, Nas, LL Cool J, Mary J. Blige and Mariah Carey, to name a few.
Angelettie says being associated with Diddy and Bad Boy Records was one of the "greatest experiences" of his career, and he hopes the example the collective set of unity was beneficial to people of color and other artists and producers following in the label's footsteps.
In October, Angelettie along with other select Hitmen members, Stevie J, Sean C & LV, and Nasheim Myerik will share their past experiences working with the label during this year's annual A3C Festival & Conference in Atlanta, Georgia.
In addition to taking fans down memory lane, the 48-year-old says their panel at the music, technology and cultural festival in Atlanta will bring attendees up to speed with their current projects.
"You get to see why our era was the way it was, we were up-tempo, we were dance oriented," he said. "And basically, we're letting people know that we're still here, as producers, behind the scenes still making hits for people."
The 12th annual A3C Festival & Conference is scheduled to take place Oct. 5- Oct. 9. For more info click here.
Before You Go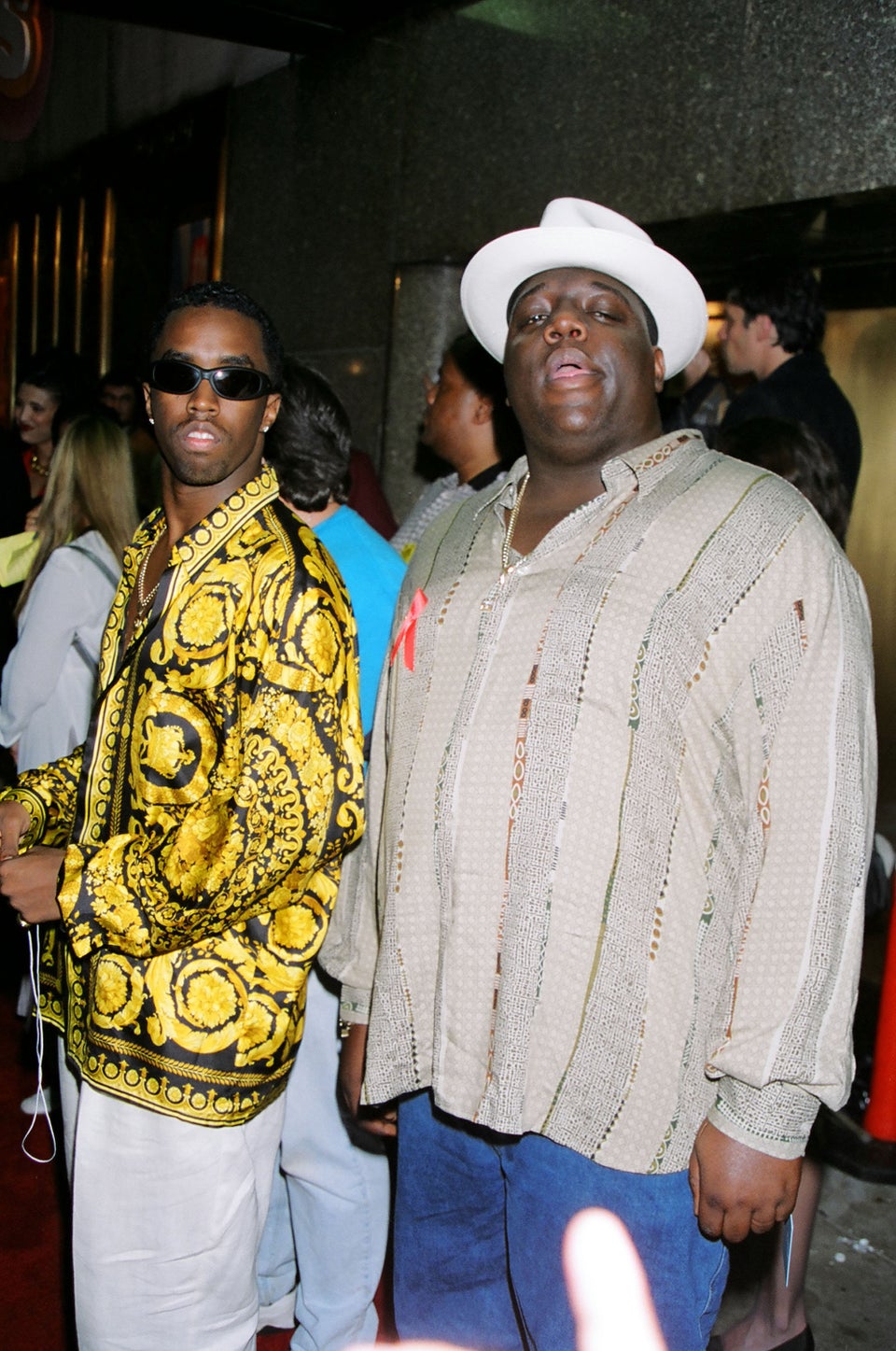 Diddy's '90s Style
Popular in the Community