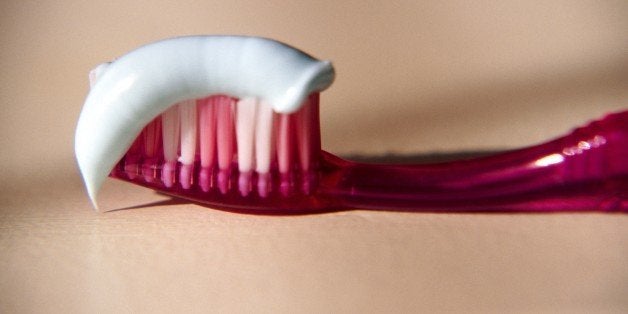 Some of the most common causes of bad breath are the most obvious ones. You know it's time to brush when you've had some particularly garlicky shrimp scampi or you practically breathe fire first thing in the morning.
But there are some surprising causes of bad breath, known to science-y types as halitosis, the product of odor-causing bacteria buildup in your mouth and between your teeth (gross, we know).
Here are some of those sneaky culprits. Makes us want to brush just thinking about it...
Medications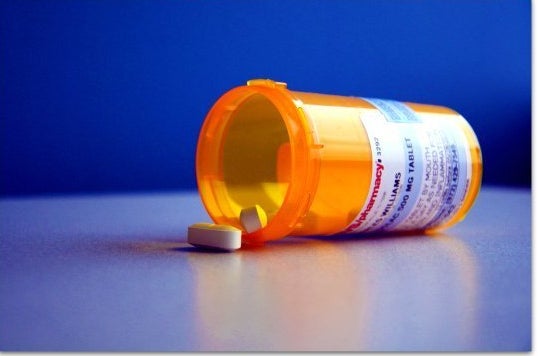 Respiratory Tract Infections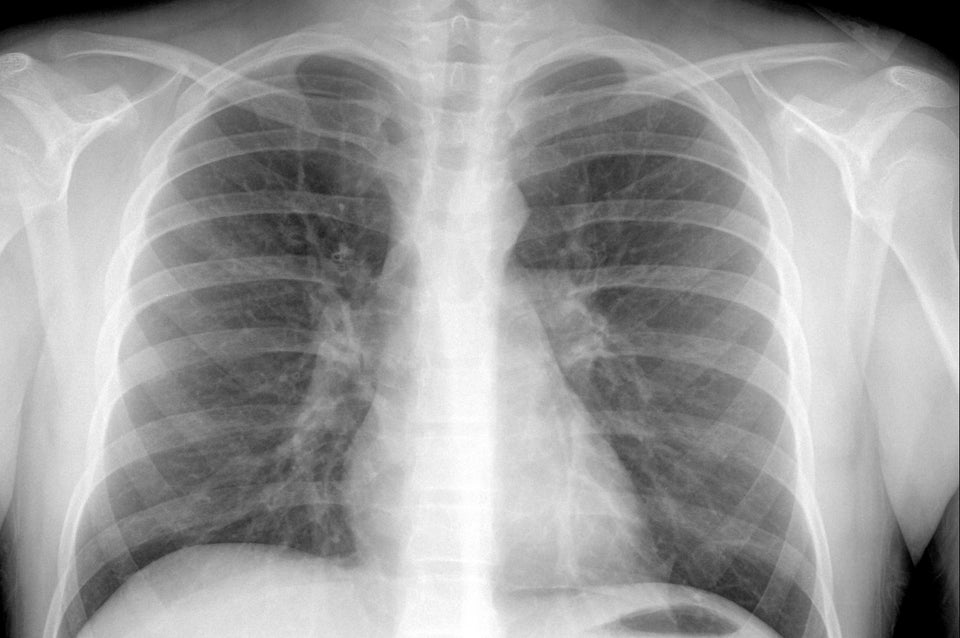 Mouth Breathing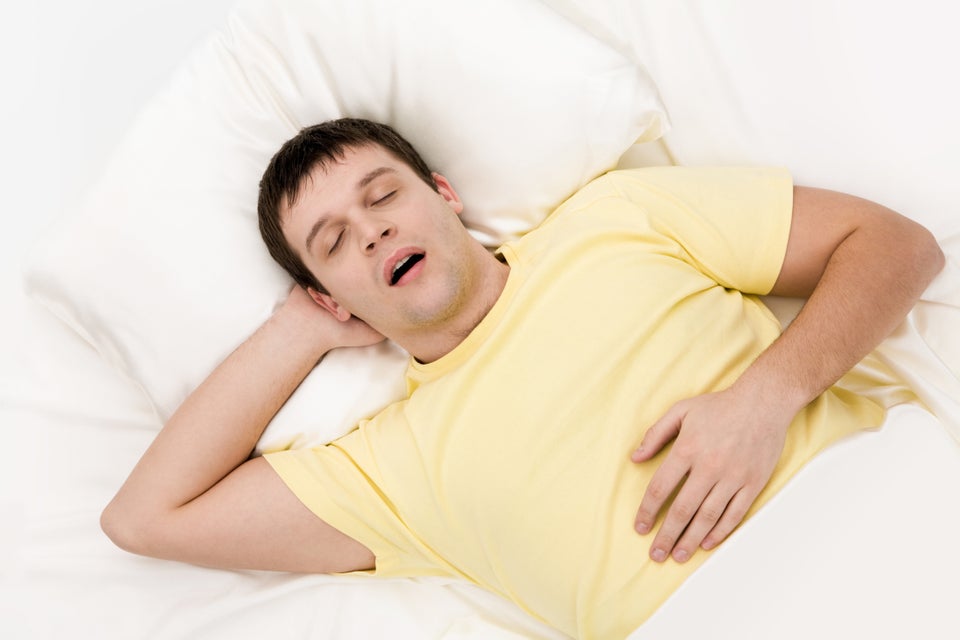 Obesity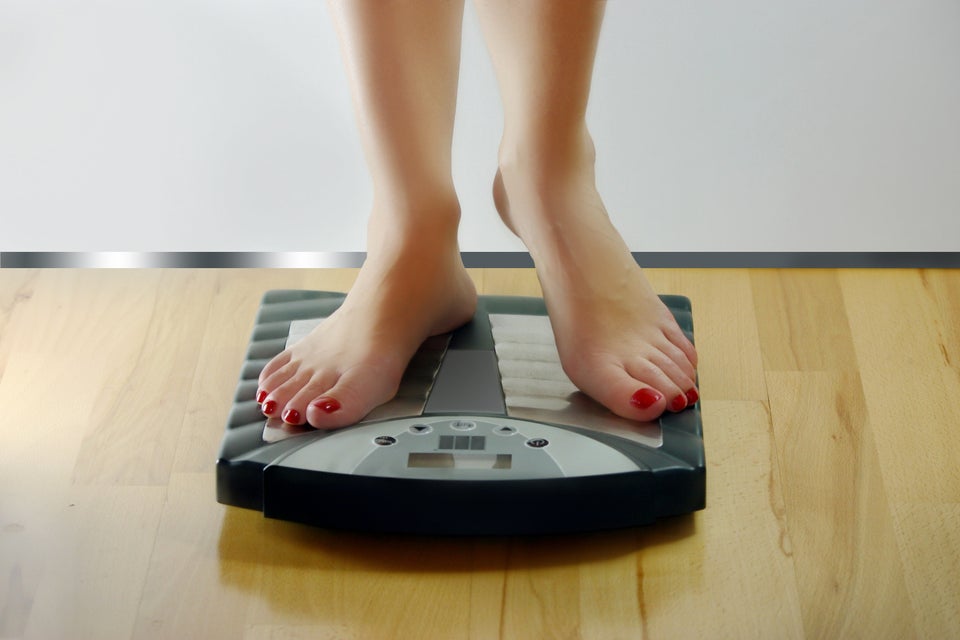 Skimping On Carbs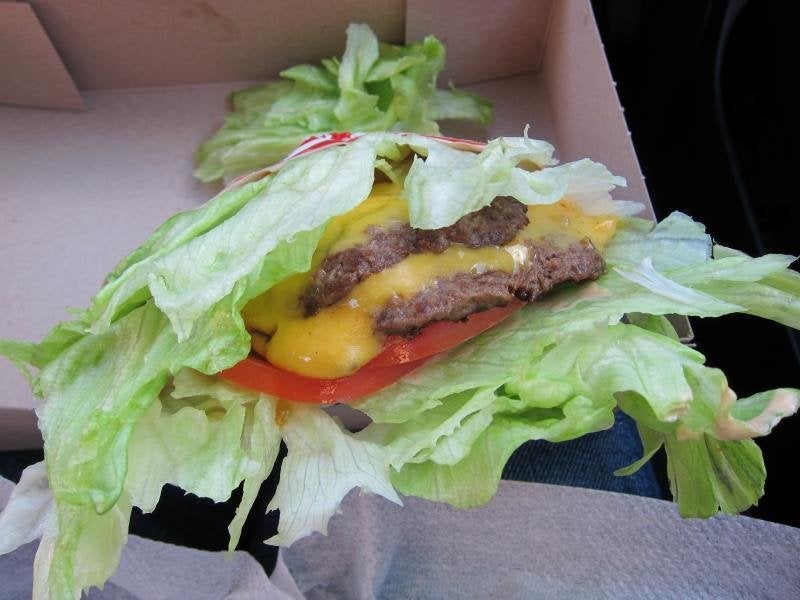 Underlying Medical Conditions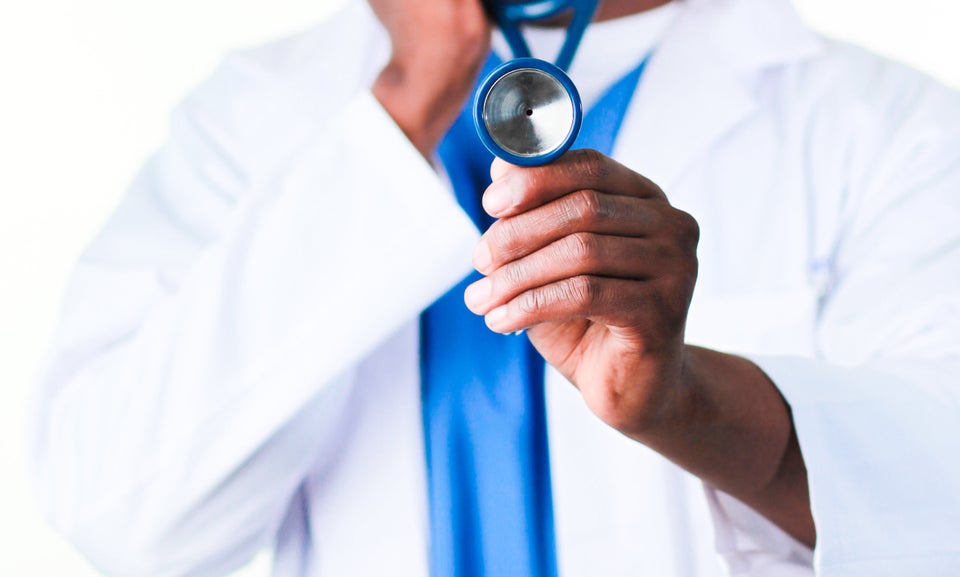 Related
Before You Go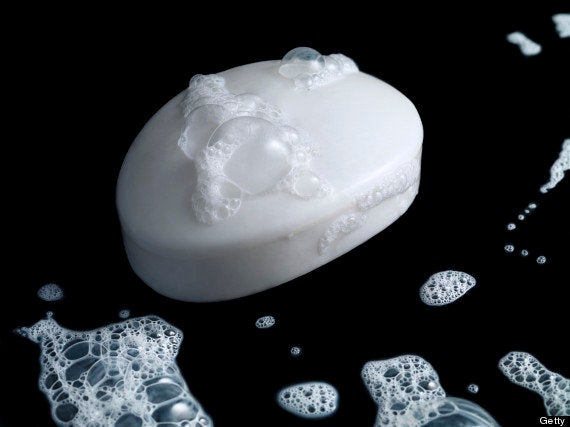 10 Things You Probably Don't Want To Share