Whenever I flip through old issues of Essence, Ebony or Jet magazine, I can't help but notice the striking cheekbones of Iman, Diana Ross, Grace Jones and Beverly Johnson. Obviously, these beauty icons are blessed with good genes, but I eventually learned that the secret behind their perfectly symmetric faces is contouring. This makeup application technique, when done correctly, enhances your bone structure to create a more defined and thinner look.
In the video above, Smashbox Cosmetics lead artist Lori Taylor explains the products, tools and tricks you'll need to contour like a pro. And instead of isolating a combination of bronzer and blush to the apples of the cheeks (which results in a harsh finish and overall '80s look), Taylor modernizes this old-school method by gently blending up towards the ear for the most subtly enhancing effect.
Would you use contour makeup? Or do you prefer a more natural appearance?
Scroll down for celebrity contouring hits (and misses) to help you get the technique down pat.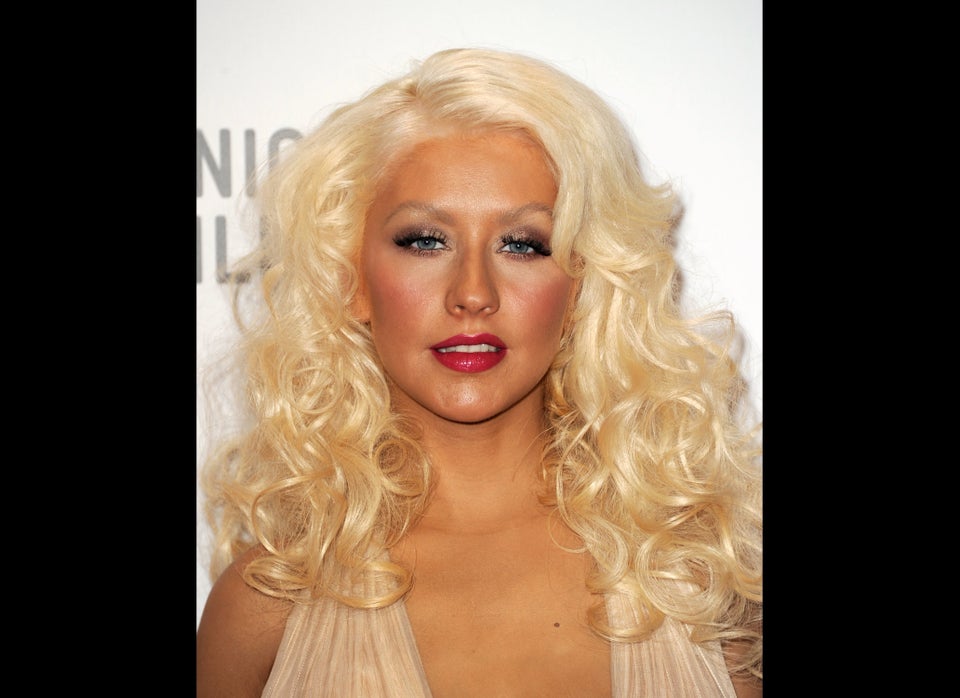 When Contouring Goes Right (And Wrong)