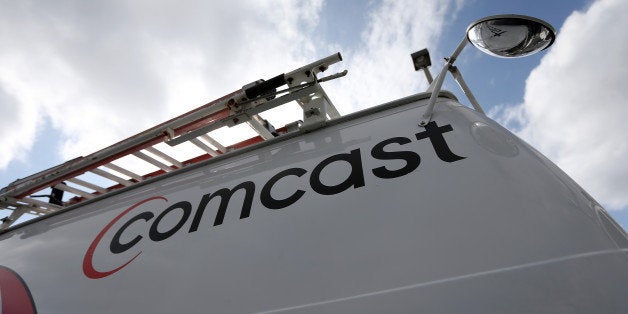 If that torturous recording of Comcast customers trying to cancel their service hasn't already caused you to rip your hair out in a fit of rage, then maybe this will: The time Americans waste on bad customer service costs each of us nearly $800 a year.
According to a recent analysis from ClickSoftware, a customer-service management firm, the average American loses about $753.06 per year in potential wages dealing with things like replacing a lost debit card or waiting for the cable guy to get your television set up.
In total, crappy customer service could cost working Americans $108 billion a year, according to the analysis.
The lost-wage figure is based on a Harris poll, which found that working Americans spend 30.8 potential work hours waiting on customer service. That's 30.8 hours we could spend earning a living, which for the average American is worth $24.45 an hour, according to the Bureau of Labor Statistics.
Infuriated? Want to channel your rage at the industries that are costing you the most money? Well here's some good news. ClickSoftware's analysis includes a neat little chart that breaks down how much time we spend getting hassled by the most frustrating industries: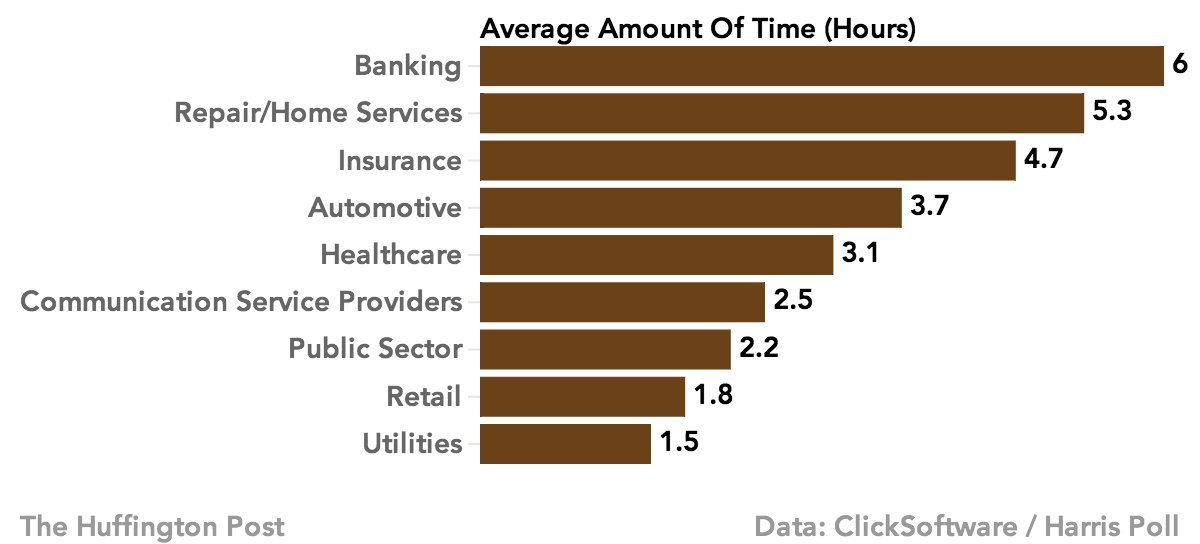 Some of us may not lose all of those wages if we make customer-service calls on our employer's dime. But then our employer loses all of the work we could have been doing, which makes our employer mad at us.
You do have some leverage when it comes to crappy service. In many cases, you can threaten to take your business elsewhere. And if that doesn't work, politely ranting about a company's poor customer service on social media could work to your advantage.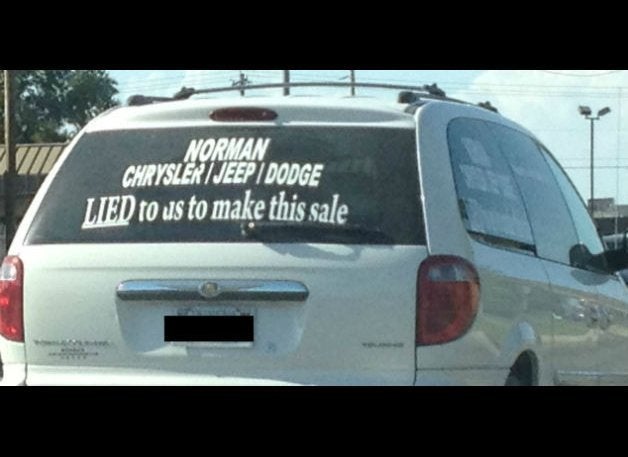 10 Ways To Retaliate Against Bad Customer Service
Popular in the Community