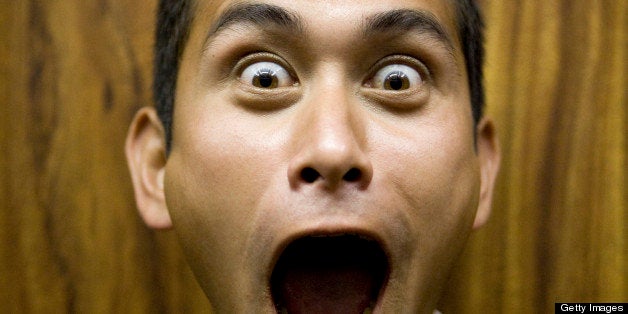 Think your post-divorce dating life is a mess?
It could be so much worse. Last week, we featured 14 real-life date conversations that were so awkward we couldn't help but feel secondhand embarrassment for those involved.
Not to be outdone, HuffPost readers headed to the comment section and weighed in with the most insane things ever said to them during a date. Click through the slideshows below for some of the best/worst date convos from readers, then tell us about your worst dating experiences in the comments.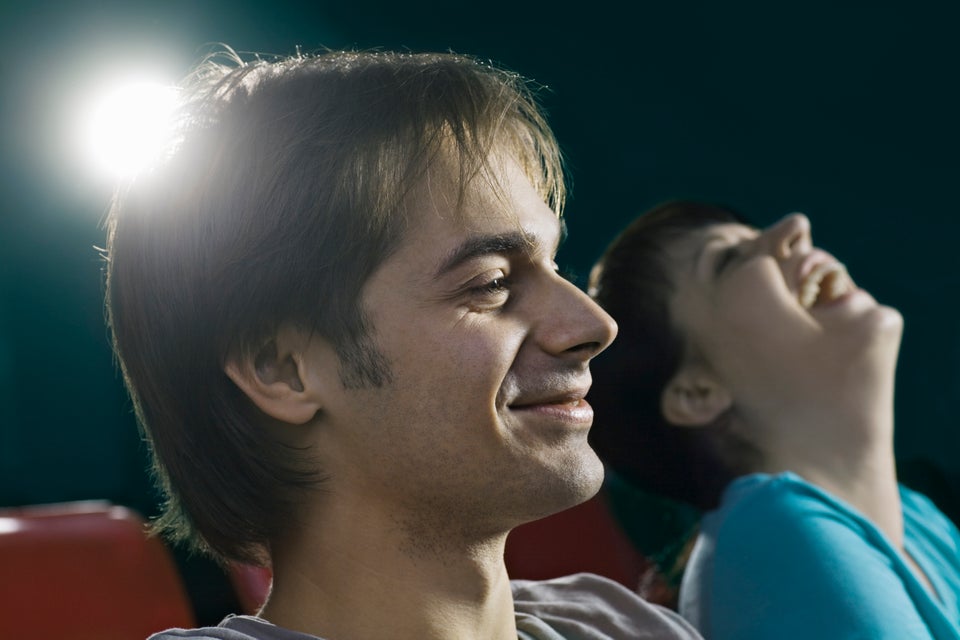 More Terrible First Date Conversations