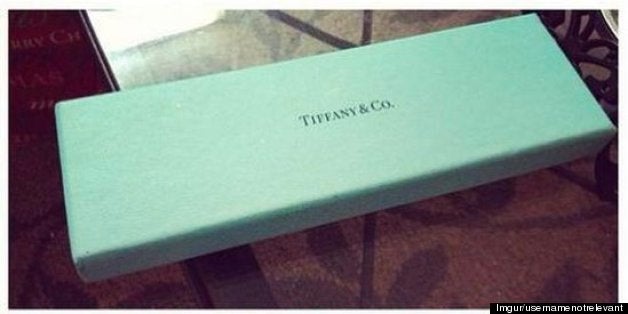 Guys, let the photo below be a lesson to you: gifting the woman in your life something from Tiffany & Co. is generally a good idea -- but your present better be more than the little blue box the jewelry is packaged in. Take a look:
Seriously? We're not going to call this "grounds for divorce" like the Imgur user who found and posted the photo did, but something tells us the unlucky lady who received this "gift" wasn't exactly laughing out loud.
Click through the slides below for 18 of the worst gifts HuffPost readers said they ever received from their exes.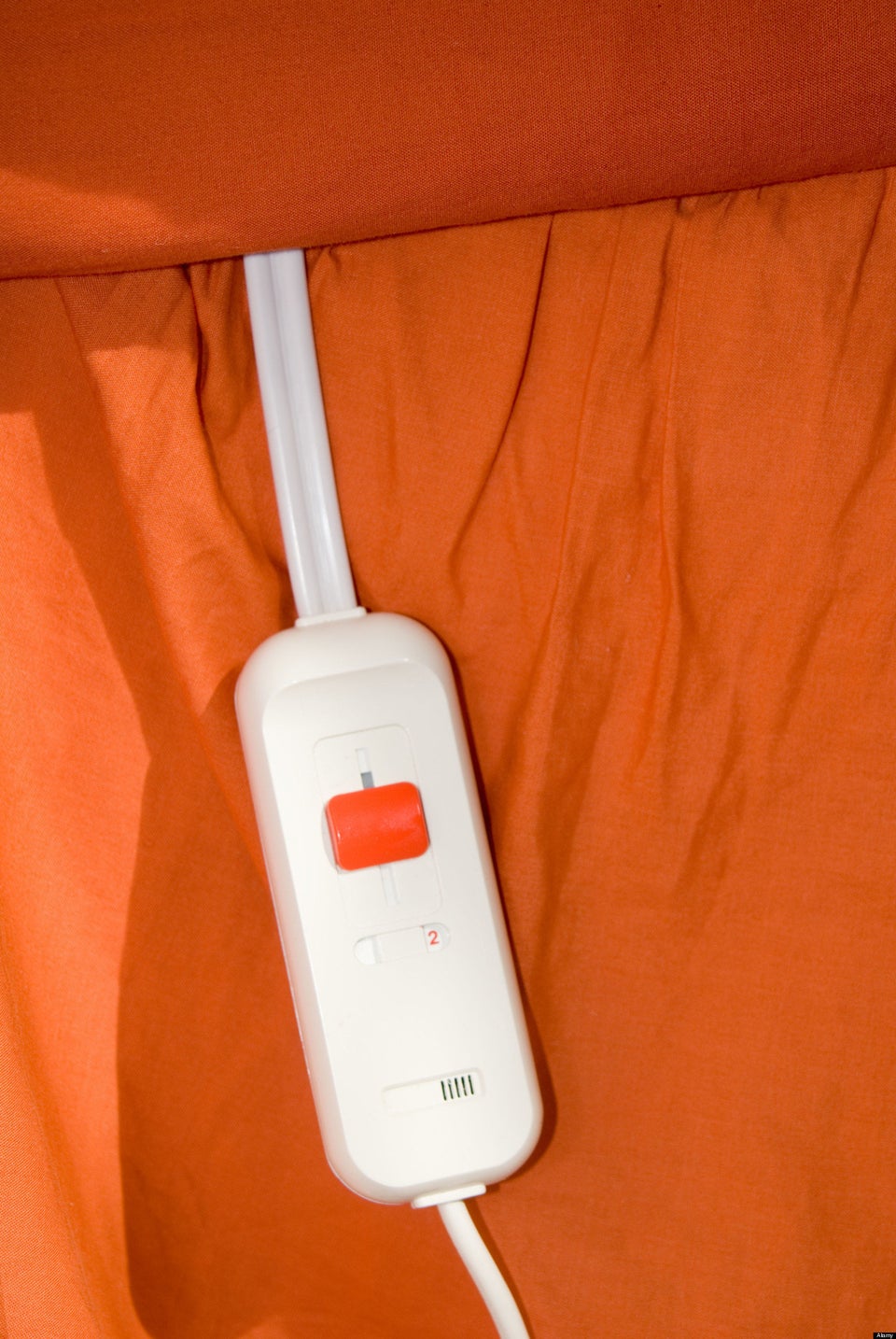 The Worst Gift My Ex Ever Gave Me