Remember that moment when you first discovered that your parents didn't always look like your parents? Sometime around fifth grade, you probably found some old family photo albums and started leafing through them. Horrified, you discovered your mother had a larger-than-life perm, but maybe even worse, your father had a bowl cut that he paired with huge eyeglasses. But, never fear, you are not alone.
Courtesy of Laughing Squid and YouTube user 2869rjh, there's now a horrifying men's hairstyle montage from the '60s and '70s for your viewing (dis)pleasure. The best part of this video (aside from laughing hysterically when you recognize the hairstyle your father once sported) is probably that it's weirdly paired with Kaiser Chiefs "Ruby." We wouldn't have it any other way.
Watch the video above to see these men's hairstyles and we dare you not to cringe.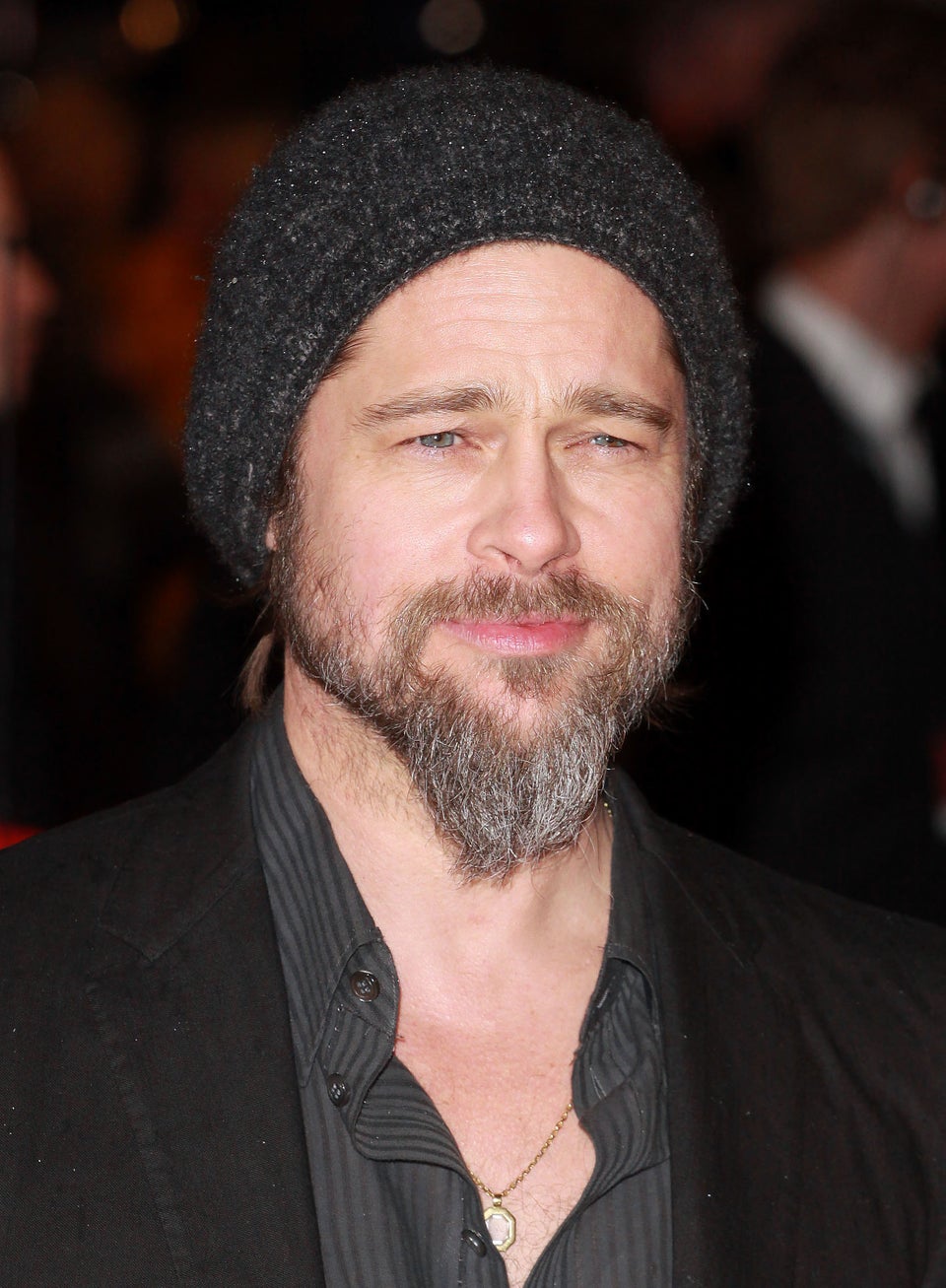 Celebrity Male Facial Hair