We can regret our hairstyles of the past, or we can learn from them.
The beautiful thing about hindsight is that, if we listen, it can really teach us some things.
It's OK -- sometimes, we make regrettable choices. But let's all agree to make hindsight work for us going forward, and never repeat the following.
We'll happily add man buns to this list when that time comes.
The Faux Hawk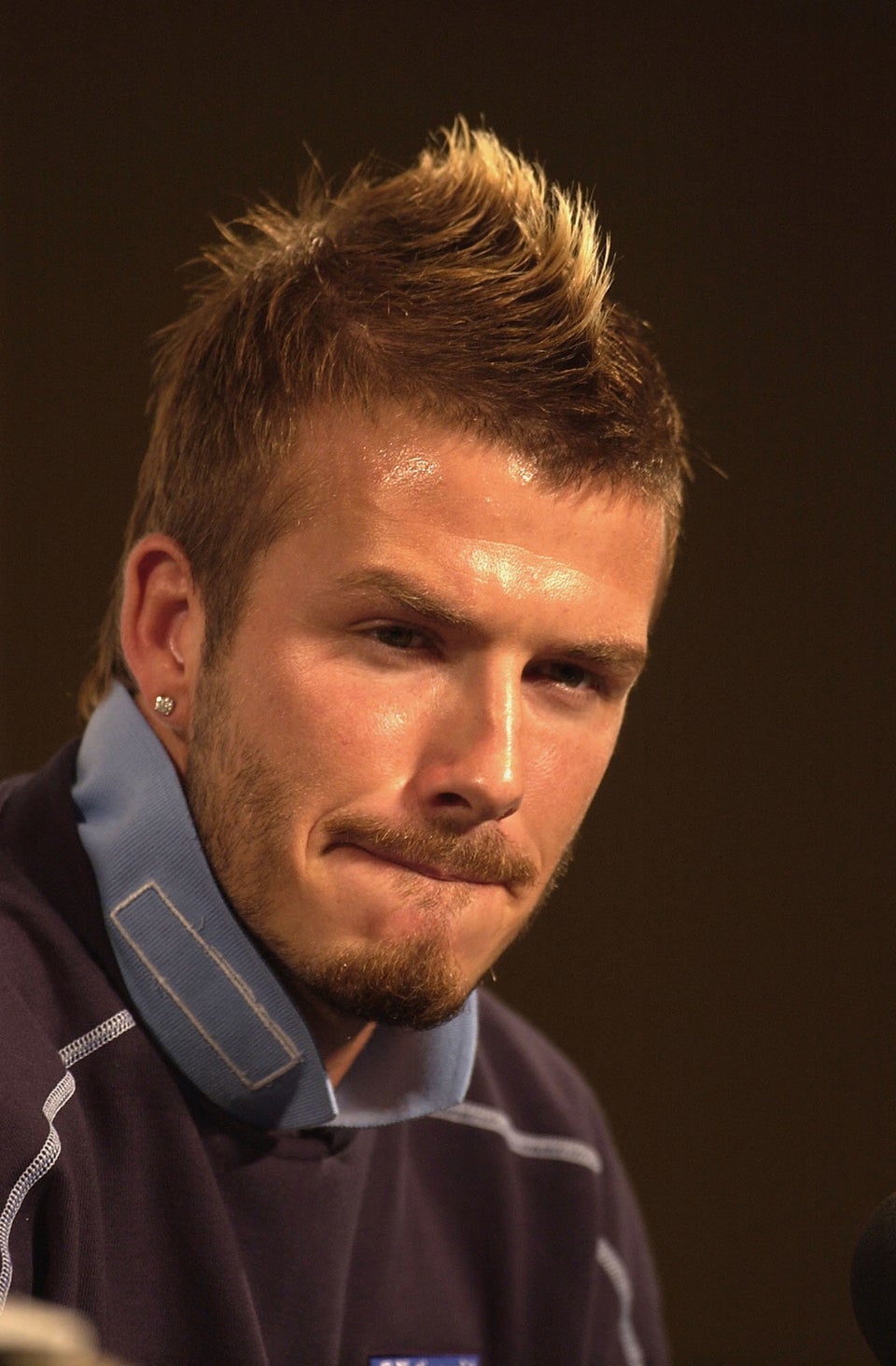 Photo of David Beckham by Ross Kinnaird via Getty Images
The Bieb 1.0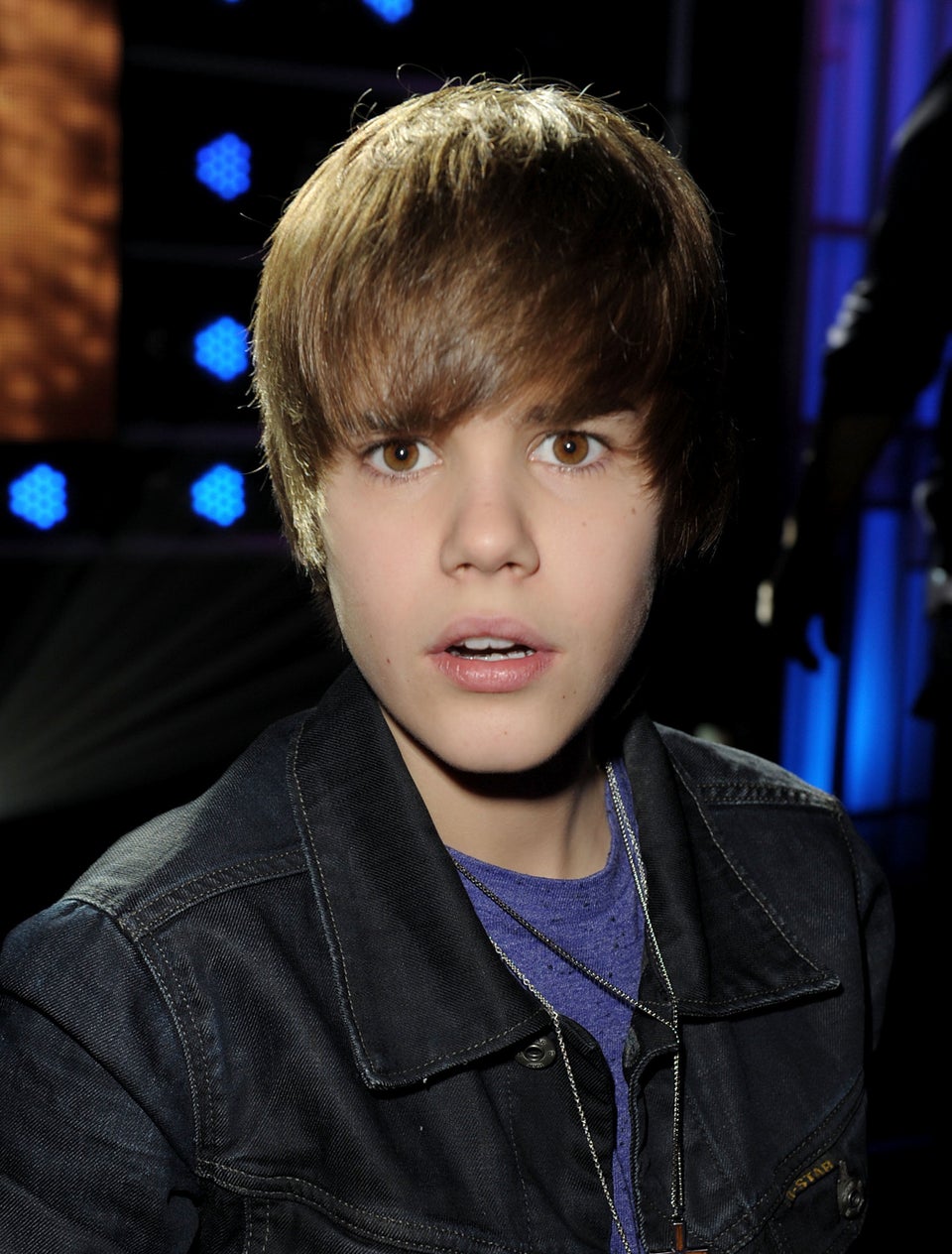 Photo of Justin Bieber by Kevin Winter/DCNYRE2010 via Getty Images
The Man Perm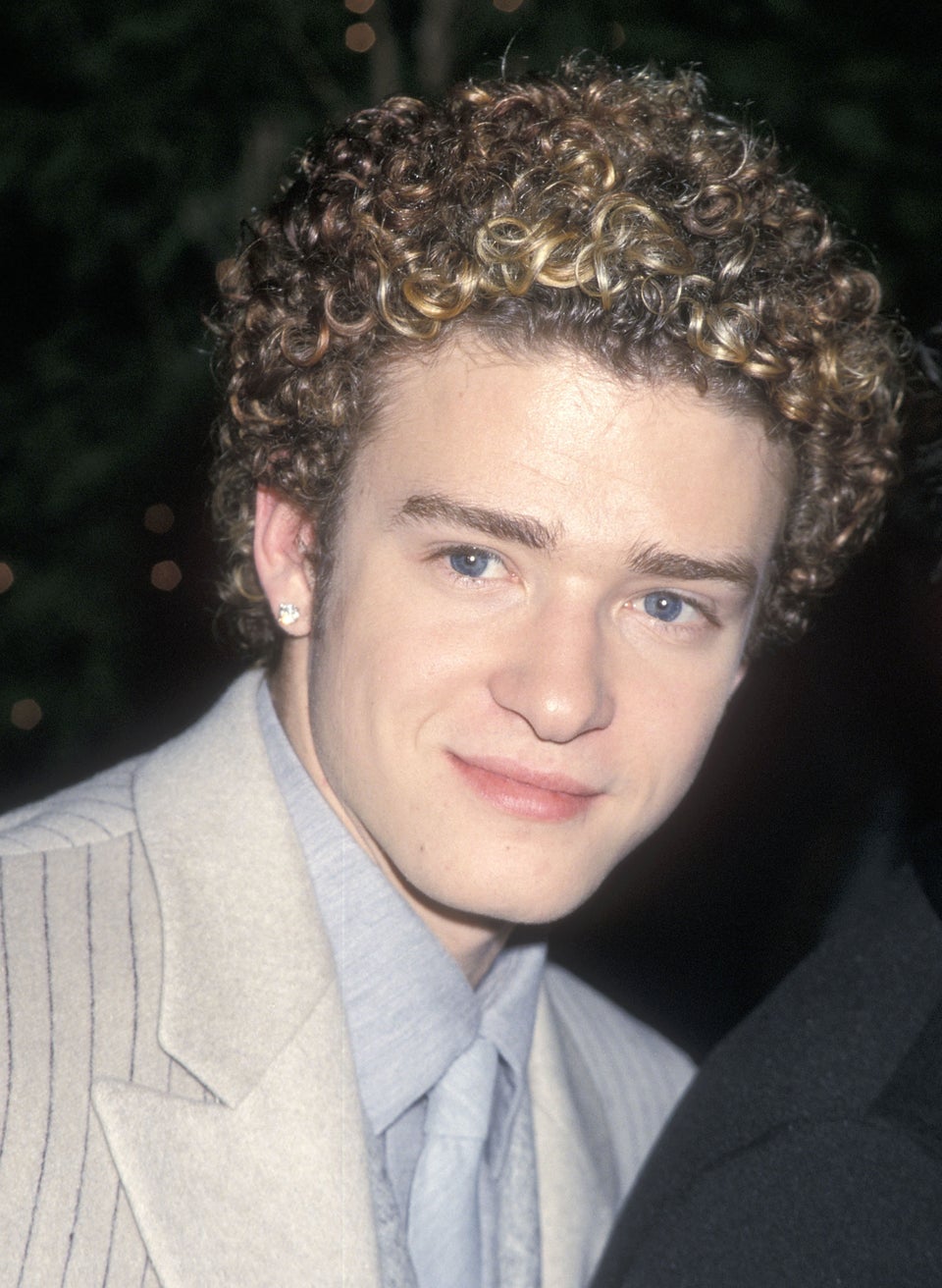 Photo of Justin Timberlake by Ron Galella via Getty Images
The Jheri Curl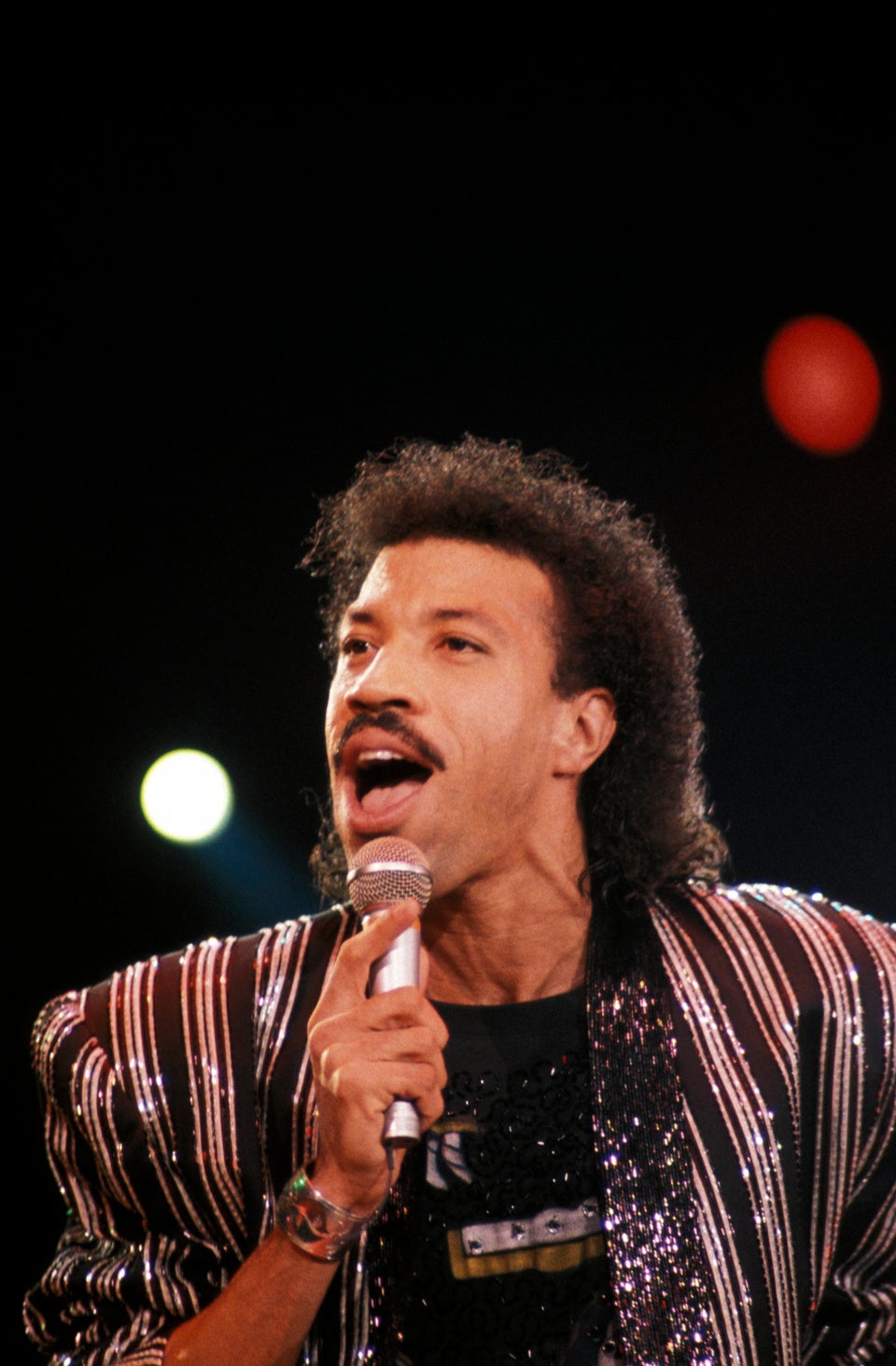 Photo of Lionel Richie by David Redfern via Getty Images
The Emo Flat-Ironed Comb-Forward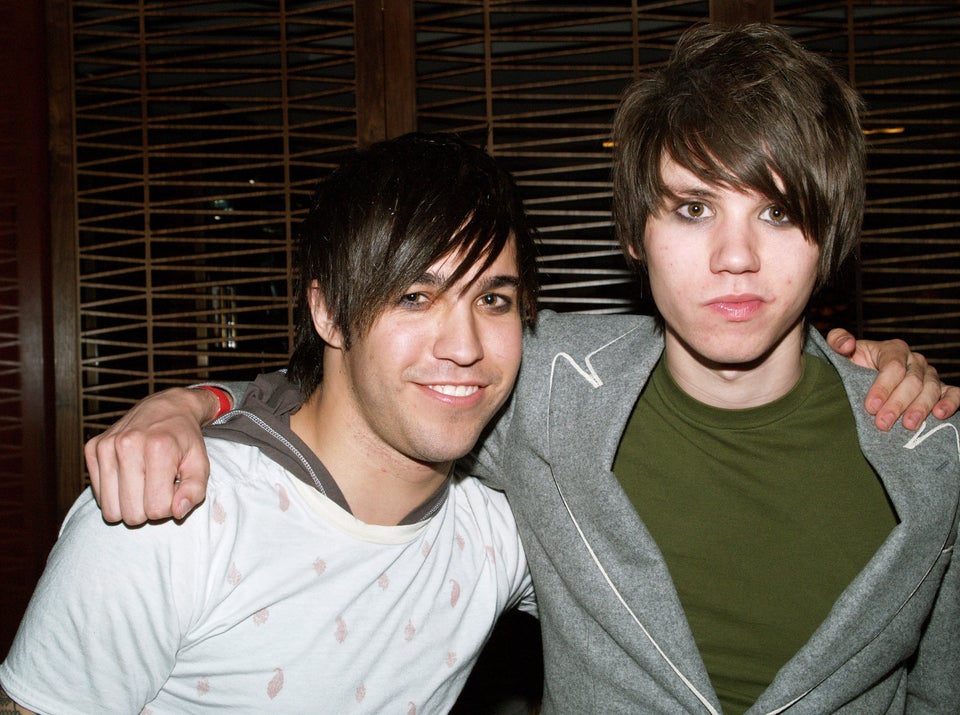 Photo of Pete Wentz and Ryan Ross by Michael Tran Archive via Getty Images
Flock Of Seagulls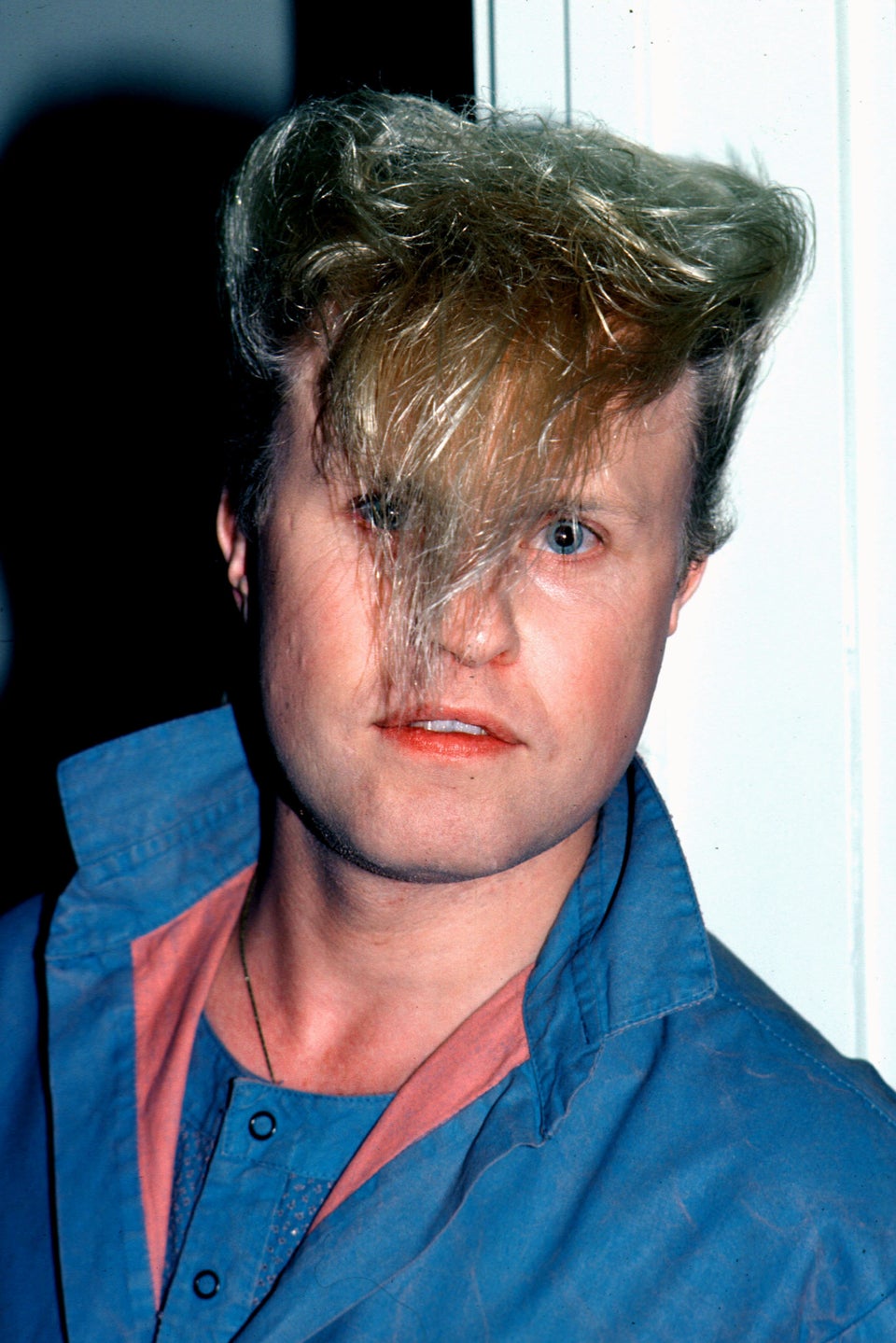 Photo of Mike Score by Ron Wolfson via Getty Images
The Great Depression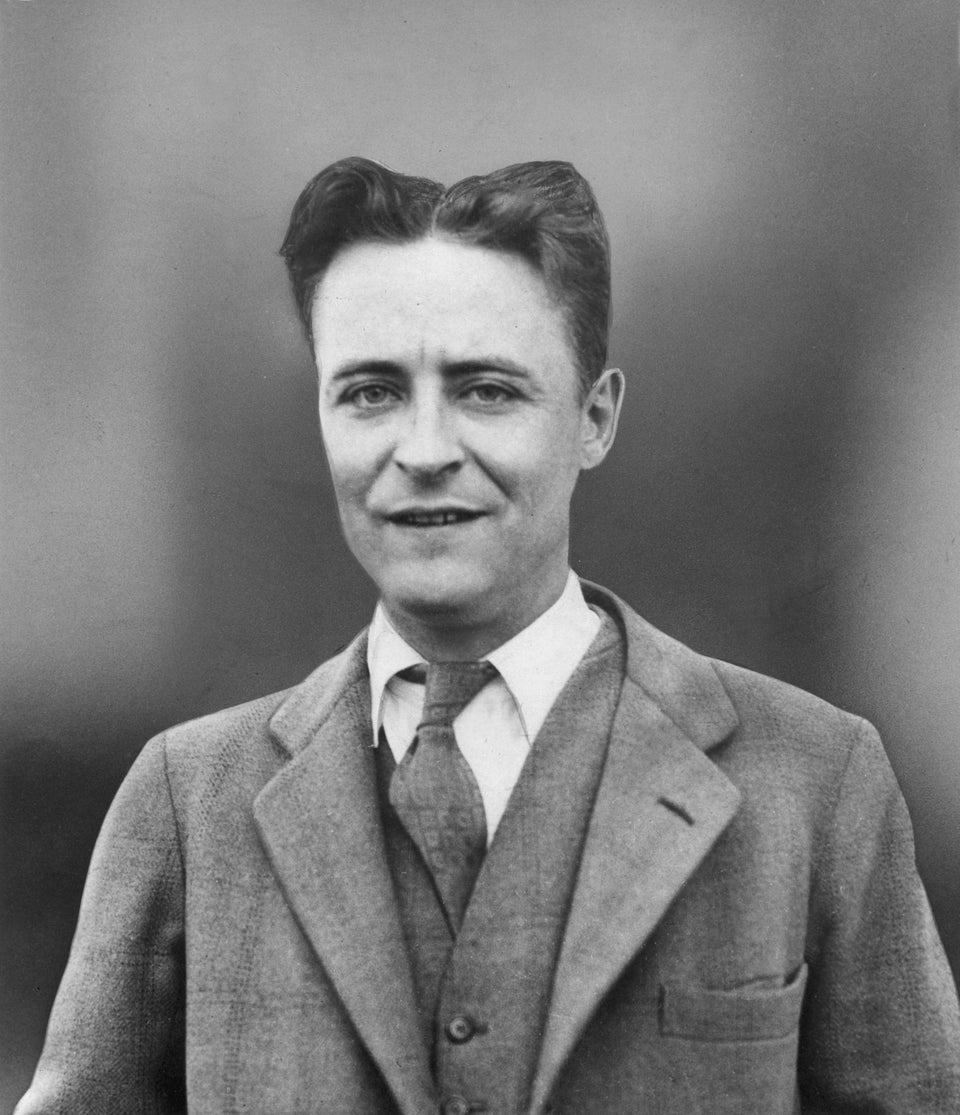 Photo of F. Scott Fitzgerald in the Hulton Archive via Getty Images
The Serial Killer Bowl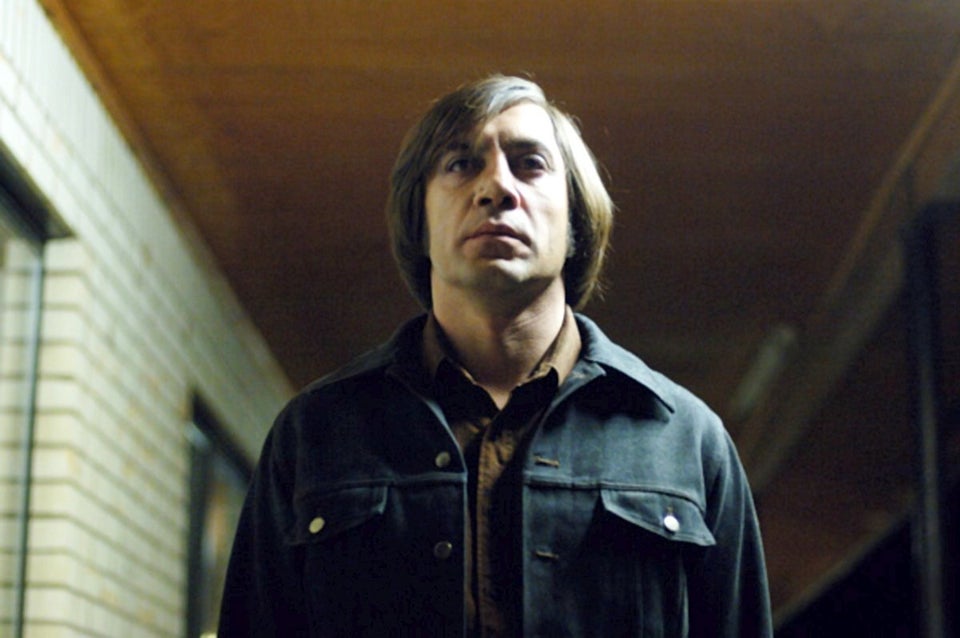 The Frosted Tip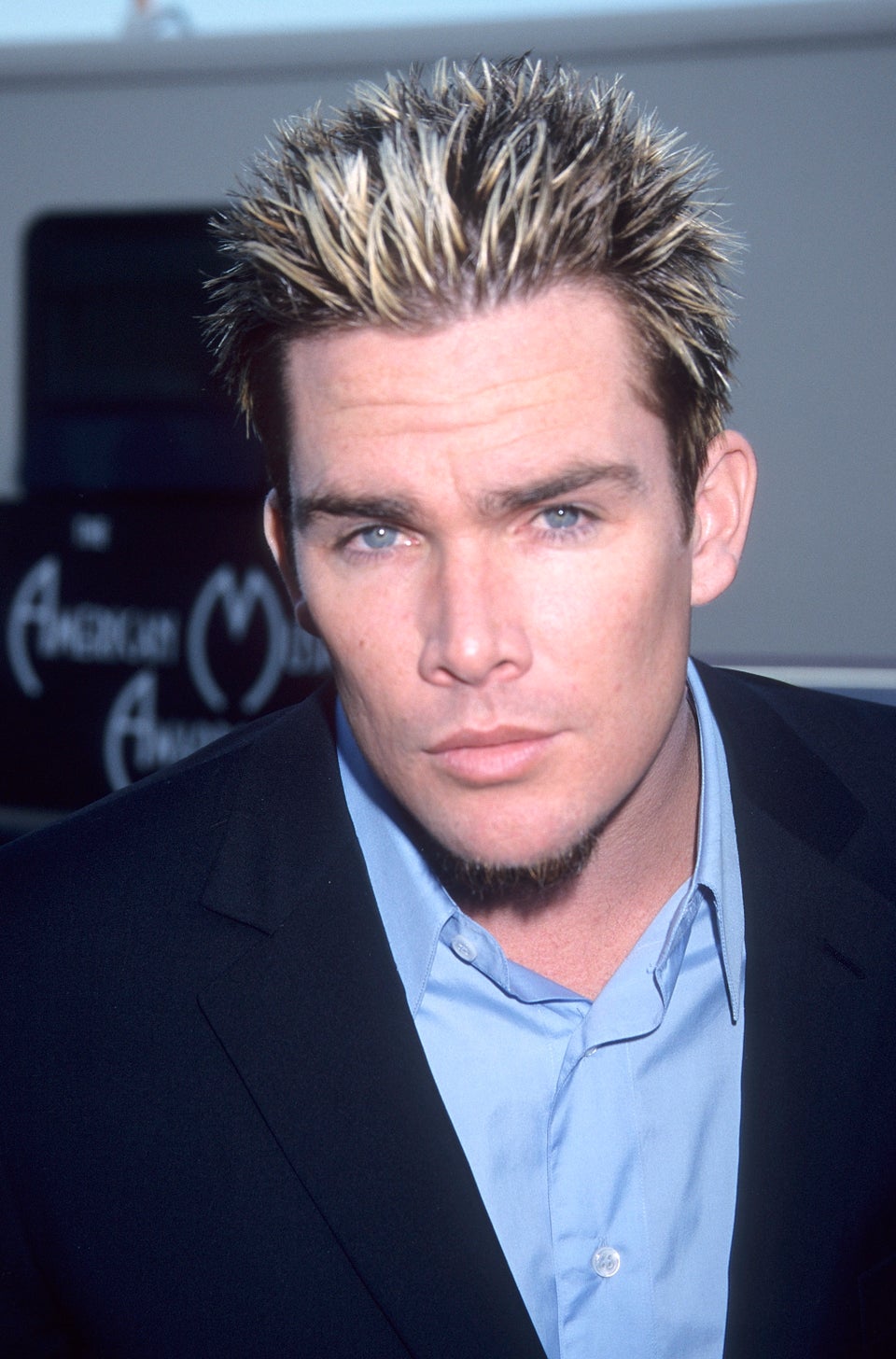 Photo of Mark McGrath by Ron Galella via Getty Images
The Frosted Mid-Part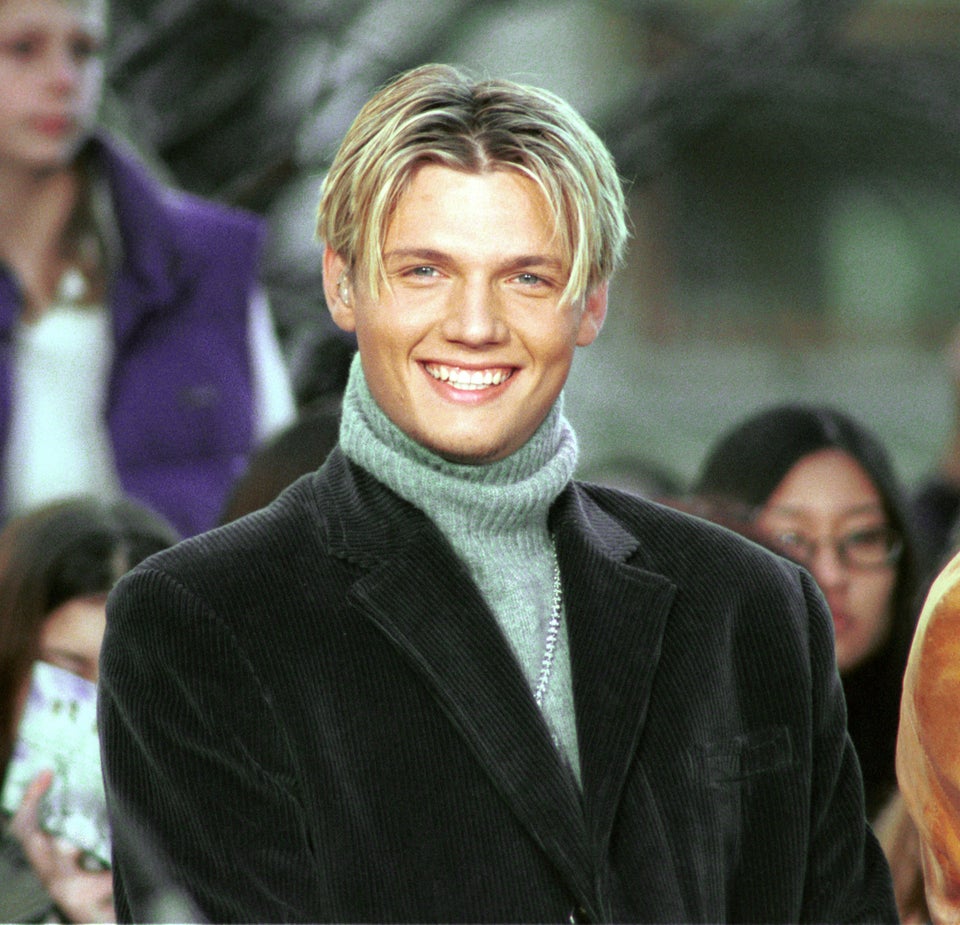 Photo of Nick Carter by Mario Magnani via Getty Images
The Frosted Mullet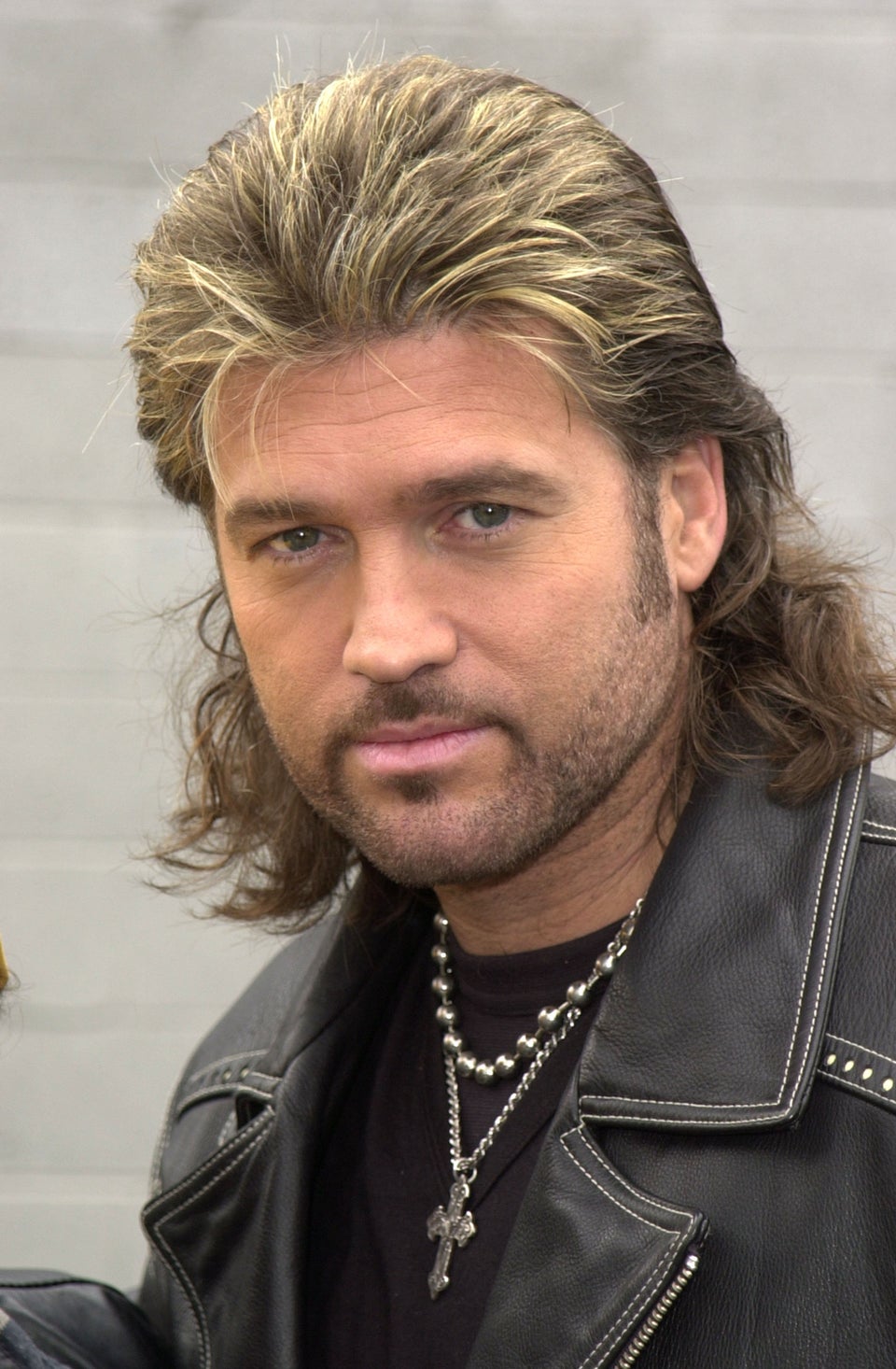 Photo of Billy Ray Cyrus by J. P. Aussenard via Getty Images
The Caesar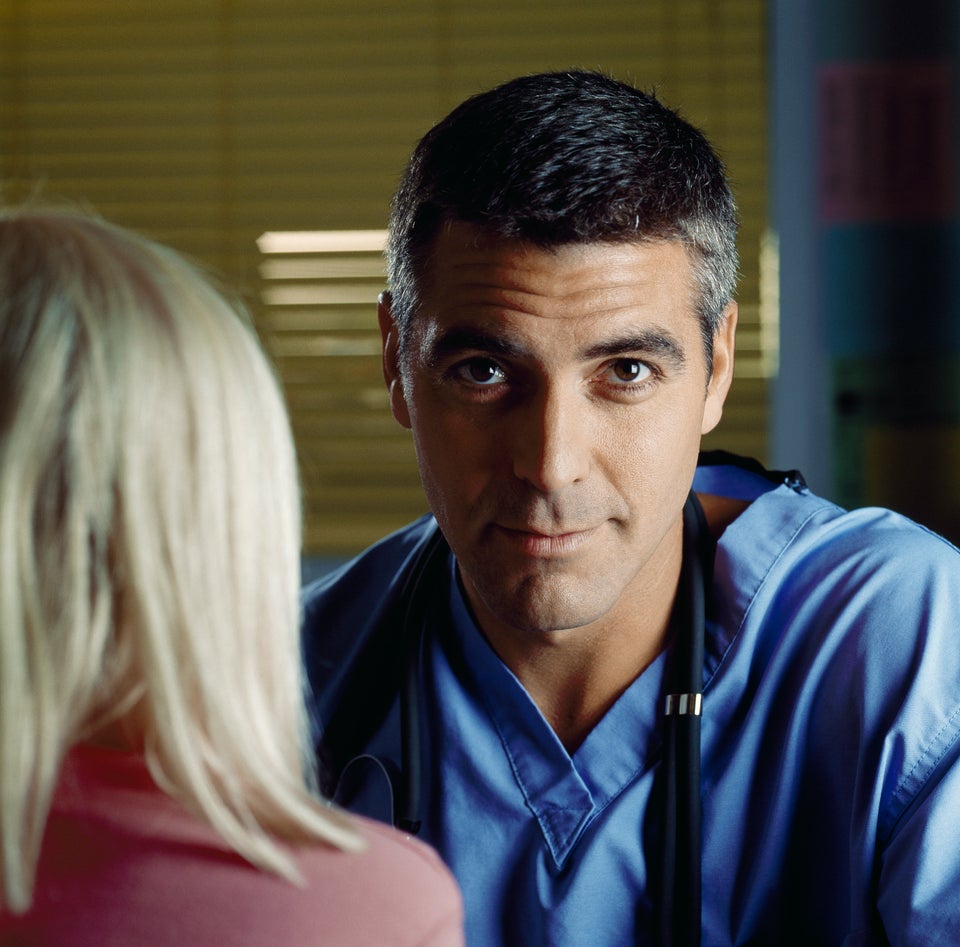 Photo of George Clooney by NBC via Getty Images
The Nickel Bleach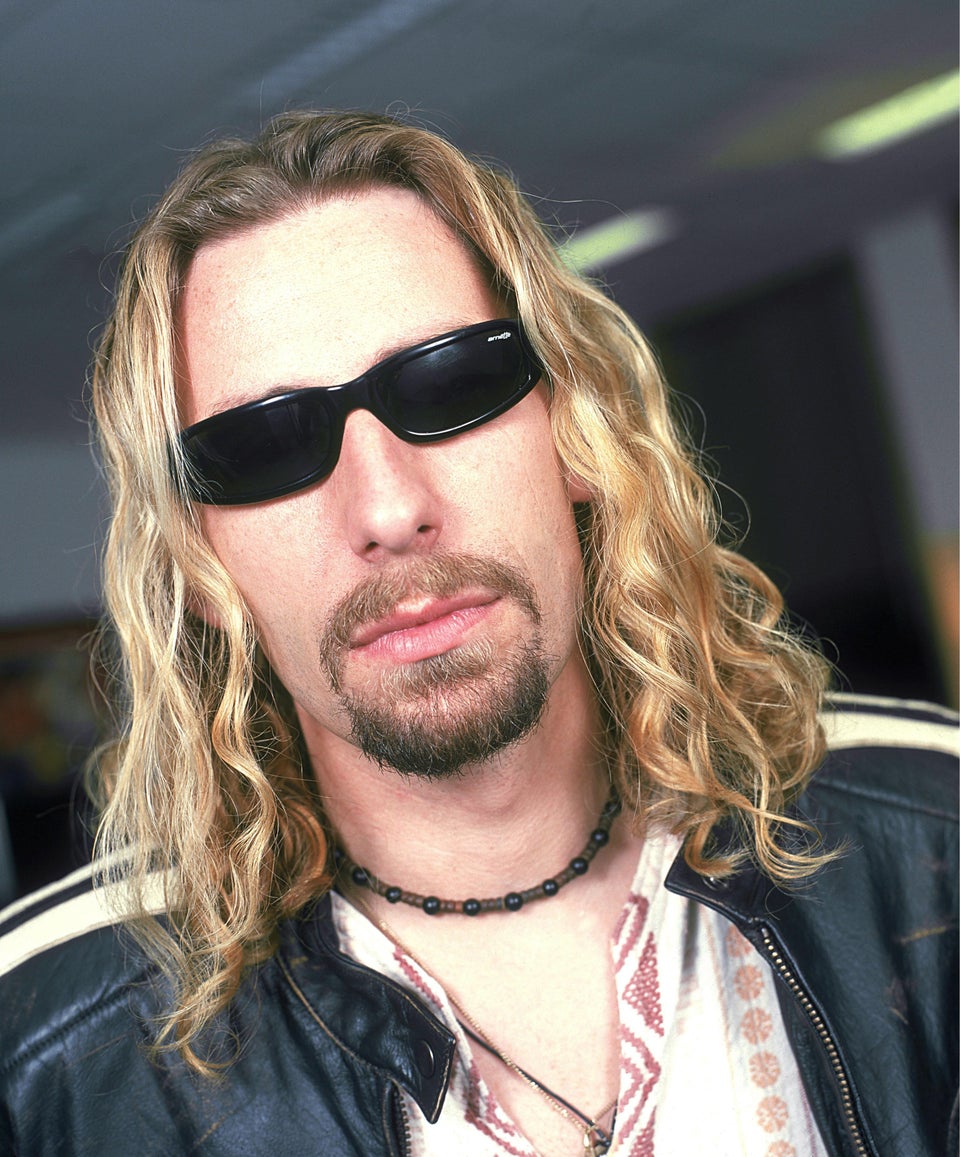 Photo of Chad Kroeger by Mick Hutson via Getty Images
The Duritz Dreads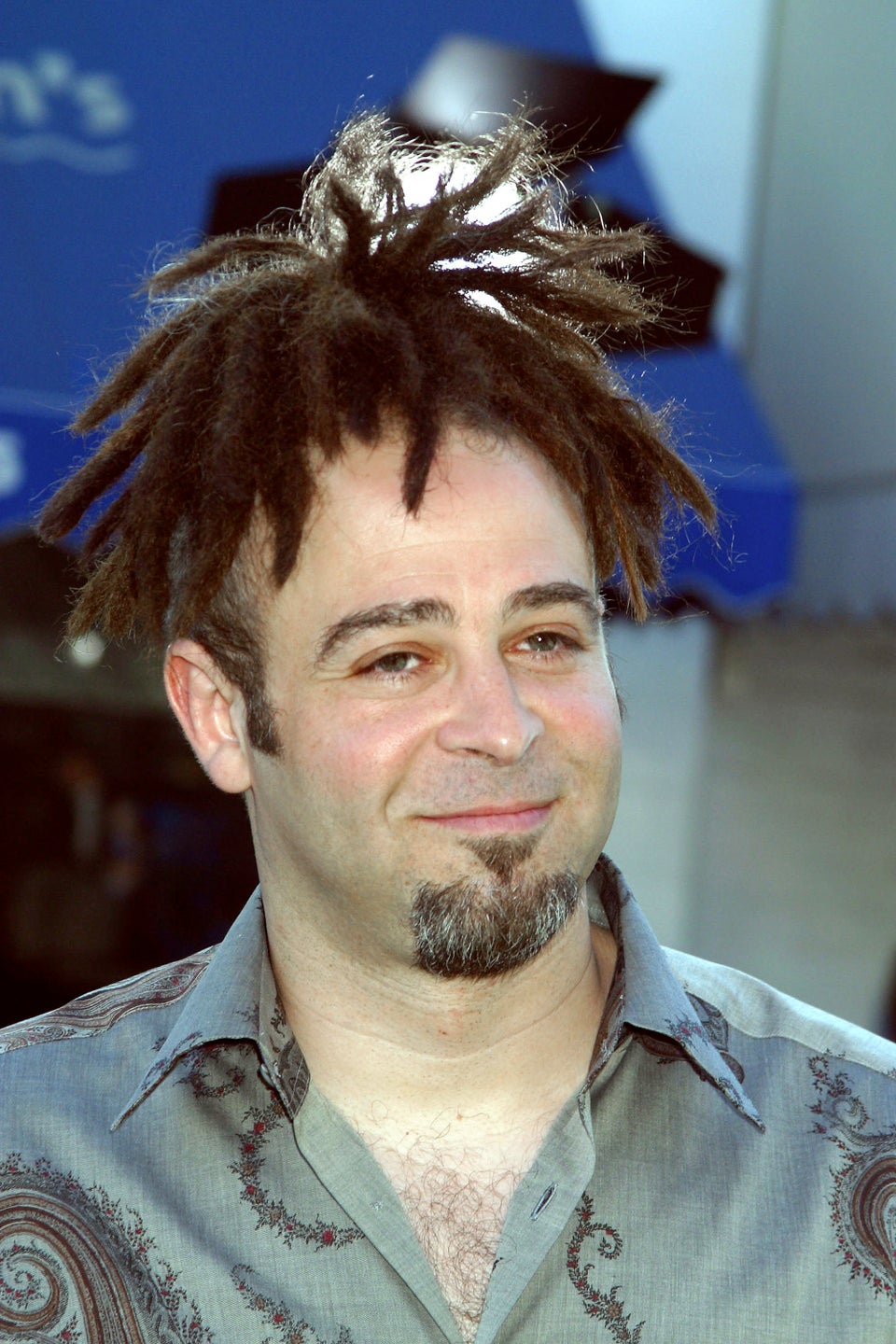 Photo of Adam Duritz by Vinnie Zuffante via Getty Images
The Skrillex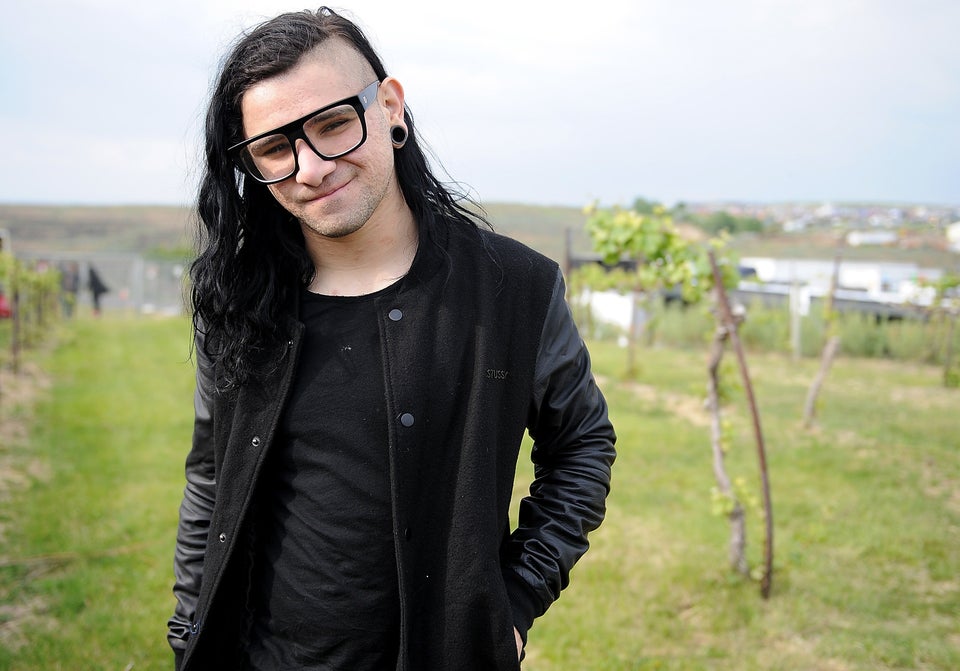 Photo of Skrillex by C Flanigan via Getty Images
The Conquerer Comb Over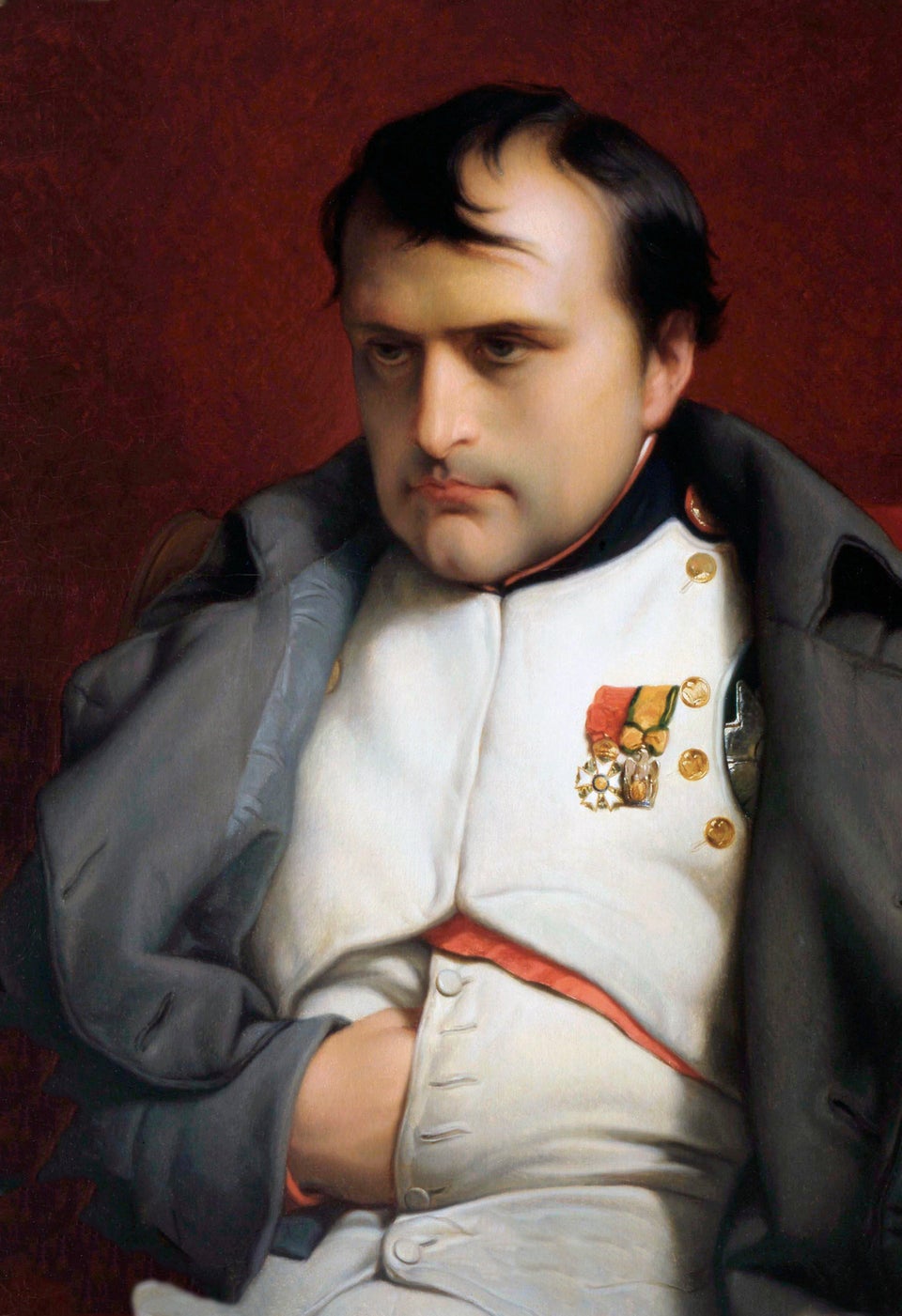 Universal History Archive via Getty Images
Mutton Chops