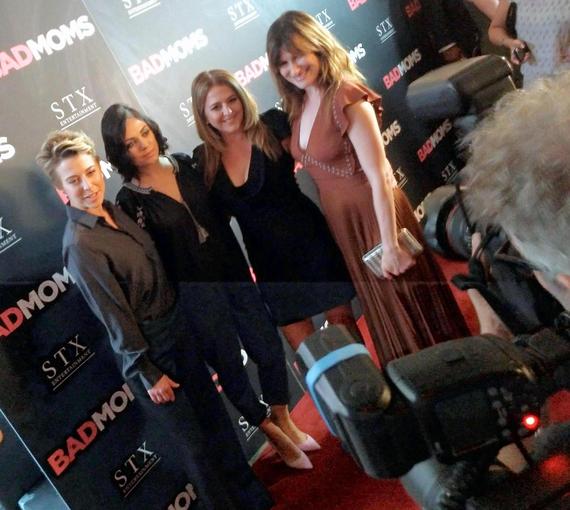 PR heavy hitter Peggy Siegal filled the Metrograph theater in NYC with some notable names Monday July 18th, for a private screening of STX Entertainment's new comedy Bad Moms.
- Martha Stewart who has a cameo in the film, looking youthful at 74, heading out after the screening with 2 of the specially made cocktail hr wine goblets.
- Sophie Watts, Annie Mumolo + Kathryn Hahn on the Red Carpet with Mila Kunis who is now expecting baby #2 with husband Ashton Kutcher, displaying her baby-bump in a black jumper.
- Aida Turturro belting out rip-roaring contagious laughter throughout the entire movie.
- Olympic Skating Legend Sasha Cohen promoting an all in one pop culture celebrity news app called ZIG.
- Celebrity photographers Michael Stewart + Jimi Celeste snapping away on the carpet. Pics here.
- Fashion Moms Stacey Bendet, Nicole Miller + Nanette Lepore adding some extra style to the event.
- Jersey Shore Mom Snooki showing off her GTL (great tanned legs).
#BadMoms hits theaters on July 29th.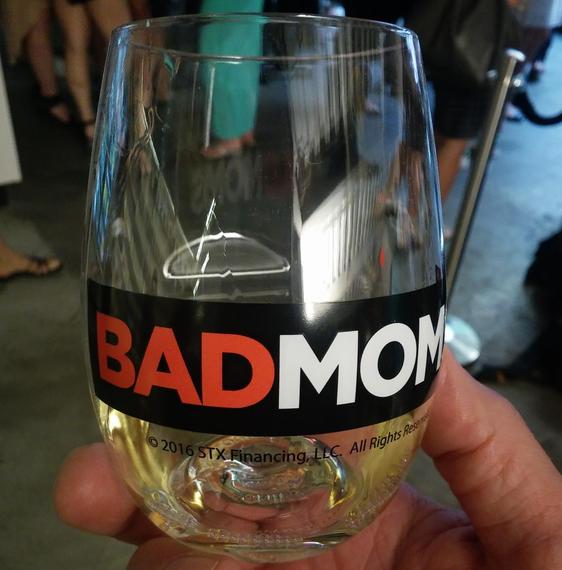 Related
Popular in the Community