When we first saw the trailer for the new movie "Won't Back Down" starring Maggie Gyllenhaal and Viola Davis about the very timely subject of the failing school system, we were left scratching our heads. Not because of the film's message (we're behind them on that), but we were more than a little distracted by Gyllenhaal's totally obvious wig. If the point of her character was to depict a very real person, why didn't the costume department try a little harder to make her look appear, well, more believable? This isn't the first time a distracting wig has thrown us off (Kate Hudson is a repeat offender, and we've called her on it), so this prompts the bigger question: Why are there so many unrealistic wigs in movies?
"I was waiting for someone to actually notice that," Flora Shepelsky, a New York City-based wig designer and owner of Design By Flora, told us. "I have been fighting this for years." According to Shepelsky, as well as hairstylist Janet Zeitoun (her clients include Denzel Washington and Janet Jackson), there are a few crucial and deciding factors that make a wig totally believable or pretty obvious. "There's a formula for a perfectly-fitting wig: First of all, you start with amazing hair, which is not cheap to come by," said Shepelsky. "Then you have to have a perfectly good cap. On top of that you have to have a good match with the person who is wearing it. It's always better to make sure the hair matches the hair underneath, even if they need to go lighter or darker, it should accent the actor's natural hair color. Then you need a wig expert to put it on properly."
Which brings up another point wig experts are adamant about, naturally. When not placed correctly, a bad wig can be spotted from a mile away. "There are so many things that people who don't work with wigs don't know," said Zeitoun. "That's how you can get these horrendous looks on film. They don't call in experts that work with wigs. They'll use stock wigs, like, 'Here, put this on.'"
In the case of Gyllenhaal's wig, we don't know the costumer's vision, but these experts have a few suspicions. Sometimes it comes down to the actress not wanting to dye her hair or a matter of the wardrobe department simply using what was around. Whatever it was, it boiled down to a very bad wig. "There are wigs that are made specifically for the person that has it on," suggested Zeitoun. "That makes a big difference in how they look on camera and day-to-day life. Maggie didn't have a natural part. And that's another thing that makes it not look natural. There's so much hair coming from where the hair is parted -- you can't even see a part. They could have diffused the hair a little bit, instead it looked like it was plastered on. Also they could have broken up the color. It was so dark, it looked even more wiggish."
So if fit, shape, realistic hair and someone who actually knows what they're doing are the key elements to getting it right, what's with the abundance of bad wigs in movies? (Christina Aguilera in "Burlesque" is a particularly glaring example that comes to mind.) "They don't have the budgets and they don't care about hair," noted Zeitoun. "They don't think it's that significant. Why they don't invest in wigs for the character, I don't know." According to Shepelsky, a good wig could run up to $10,000, and certain films aren't ready to put that kind of money towards one actor's wig. "A lot of time, cameramen and directors don't see that kind of thing," said Zeitoun. "They are trying to cut the budgets, and I don't necessarily think they should cut it in that direction. People really like to look at people on screen." Indeed, and if the wig is too distracting it's often what the viewer tends to remember long after the film ends.
For more examples of bad wigs in movies, as well as what specifically made them so bad, see our gallery below.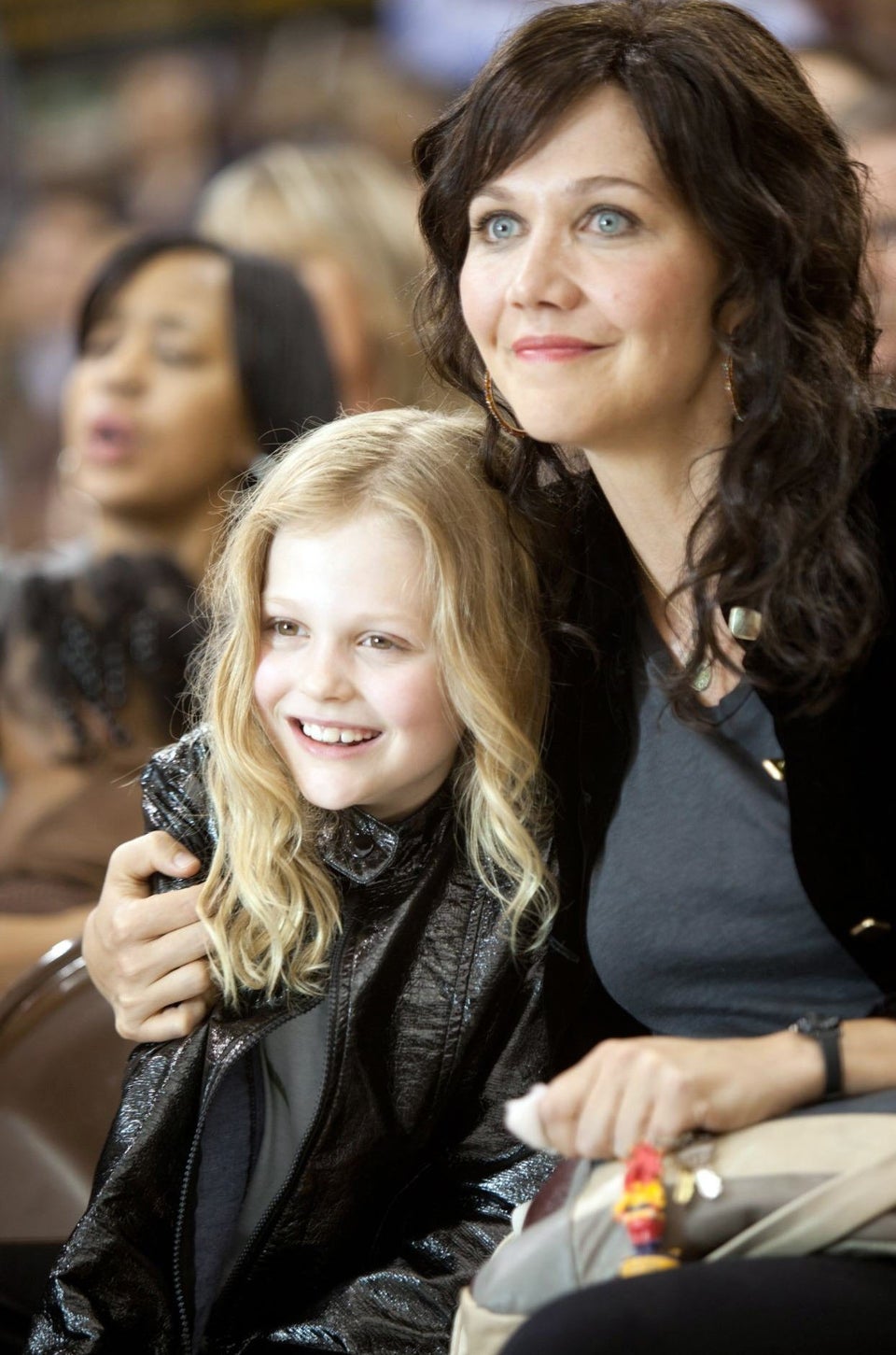 Bad Wigs In Movies
Related