 Eight nominees have been announced for the Bad Sex awards, a competition created by the Literary Review "to draw attention to the crude, tasteless, often perfunctory use of redundant passages of sexual description in the modern novel." The competition is reserved for books that would not be categorized as erotic, so novels such as Fifty Shades of Grey cannot be elected.
The prize has been awarded annually since 1993. Literary heavyweights Norman Mailer and Sebastian Faulks have both been crowned winners.
We're not so sure we agree. Check out this excerpt from Vacancy: "He retained a memory of her bare pink vulva; it was as though Father Christmas had popped up in their midst... he forced his way inside her, determined to accomplish what he had come for... Krystal moaned a little. Her head thrown back, her nose became broad and snout-like."
Here are the books that supposedly include worse sex scenes than those in Rowling's book:
The Yips by Nicola Barker
The Adventuress by Nicholas Coleridge
Infrared by Nancy Huston
Rare Earth by Paul Mason
Noughties by Ben Masters
The Quiddity of Will Self by Sam Mills
The Divine Comedy by Craig Raine
Back to Blood by Tom Wolfe
Which book would YOU nominate for a Bad Sex Award? Let us know in the comments!
Related
Before You Go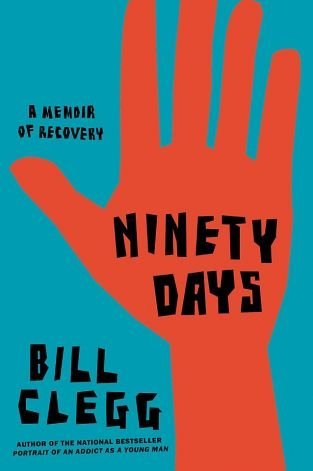 Editors Picks: Best Books 2012
Popular in the Community