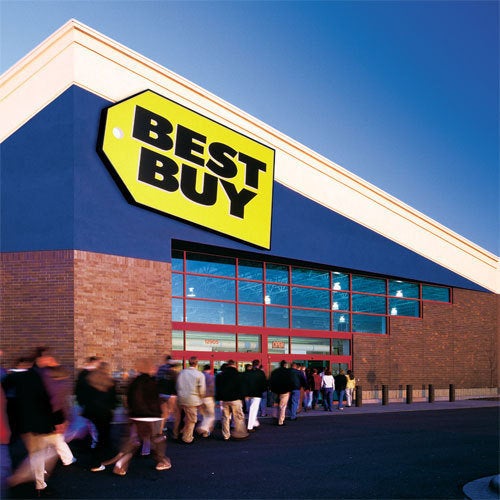 Best Buy seems like it should be the best-equipped electronics retailer to handle a difficult economic environment. The well-regarded company has the size and marketing savvy to get it through tough economic times, and it is betting that it will be able to do so.
Investors, howver, took a shorter-term view and were thrown for a loop when the largest U.S. consumer electronics retailer announced on Friday that its fourth-quarter profits took a hit from the sagging economy.
Best Buy (nyse: BBY - news - people ) said its holiday sales were strong, but results fell off in January. Same-store sales rose 1.5% in December but will decline slightly in the company's fourth quarter, which ends March 1, Best Buy said.
Related
Popular in the Community