Birthdays are the most exciting day of the year for many of us -- our own personal Christmas, if you will. But if you've been celebrating them every year since 1906 it's easy to see why you might have had enough.
And for 110-year-old birthday girl Flossie Dickey, she just didn't understand the fuss. The new super-centenarian simply didn't have the time to mask her lack of enthusiasm as a reporter and cameraman from local news channel FOX 28 in Spokane, Washington showed up to interview her on her birthday late last week.
Cheery reporter Nichole Mischke, of Good Day Spokane, tried to get a smile out of Dickey, but Dickey just wasn't having any of it. Not even a bouquet of flowers, or being on the front page of the local newspaper, could raise her spirits as she said she was "not one bit" excited about a big birthday bash to be thrown for her by her kids and several generations of grandchildren.
"I'm tired. I take a nap as many times as I can," Dickey said. And it was clear by her priceless expression throughout the interview that she'd have rather been anywhere than on TV ... like taking another nap. As for her secret to longevity?
"I don't fight it. I just live it," the unfazed Dickey said.
At least there's one thing she was sort of happy about -- her Good Day Spokane coffee mug, which she took sips from throughout the short interview.
Here's to many, many more naps for Flossie.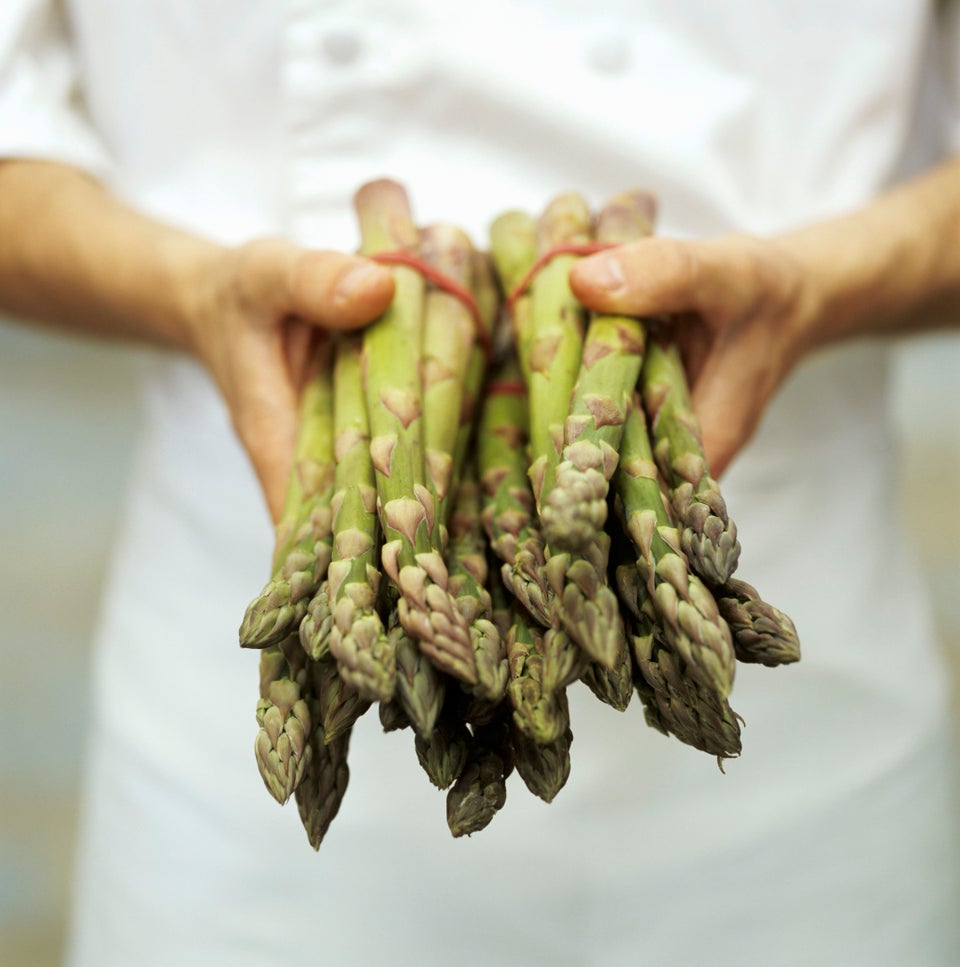 16 Foods Good For Longevity
Related