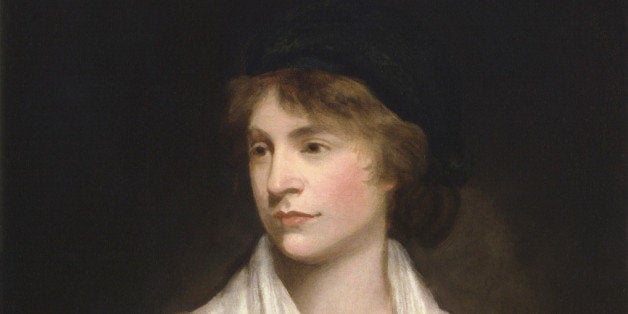 Women often face more challenging odds in the publishing industry than their male counterparts, and, historically, female authors confronted even more daunting obstacles in their efforts to build careers as writers. Any woman who defied the social norms of her time to seek fame as a writer can fairly be considered pretty kickass.
But some female authors flouted convention in more ways than in their sheer literary ambition alone. Some were political activists, held groundbreaking positions in academia or publishing, or experimented with then-taboo sexual identities. And others... well, let's just say Hemingway isn't the only bookish adventurer in the history books.
Though many truly badass women authors are alive and working today, their stories aren't yet finished. So as Women's History Month draws to a close, we wanted to look back on some of the incredible literary women from history and remember how both their work and their lives broke new ground.
Here are 14 female writers who were totally badass: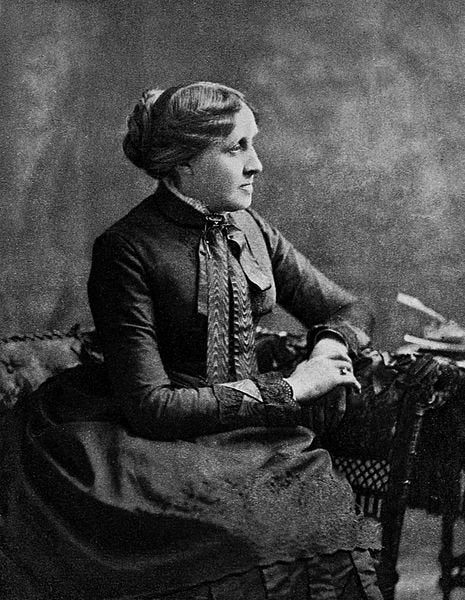 14 Badass Female Authors
Popular in the Community